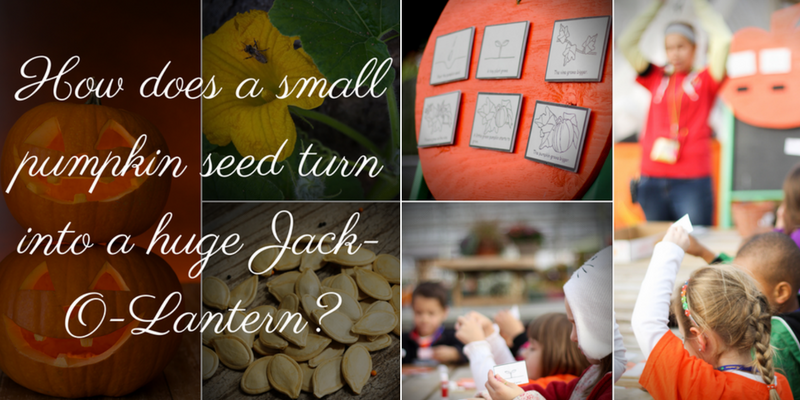 Fall Field Trips
A fun and educational guided tour. The children will learn about the life cycle of a pumpkin and get to partake in all our Fun Fest activities.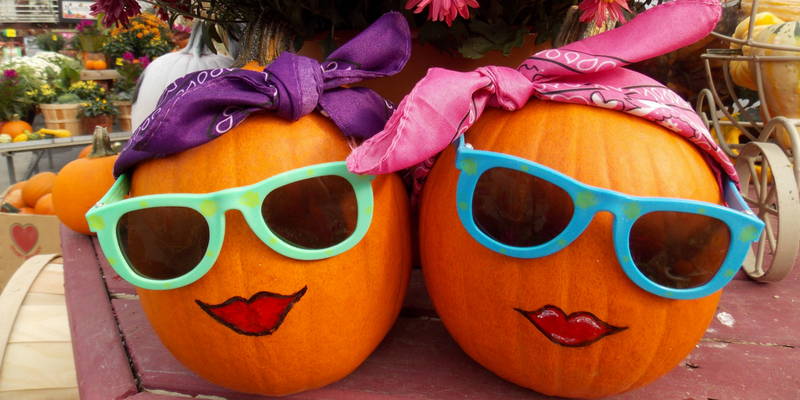 Fall Fun Fest Birthday Parties
Looking for a venue to host your child's next birthday party?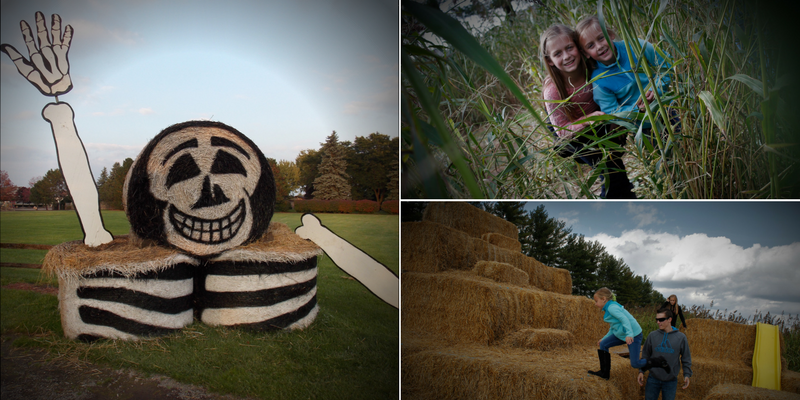 Fall Fun Fest
Great for Children pre-school to 3rd grade. Fall activities include Corn Maze, Straw Mound, Inflatable Haunted House, Spooky Train Ride, and More!