Plants That Come Back Year After Year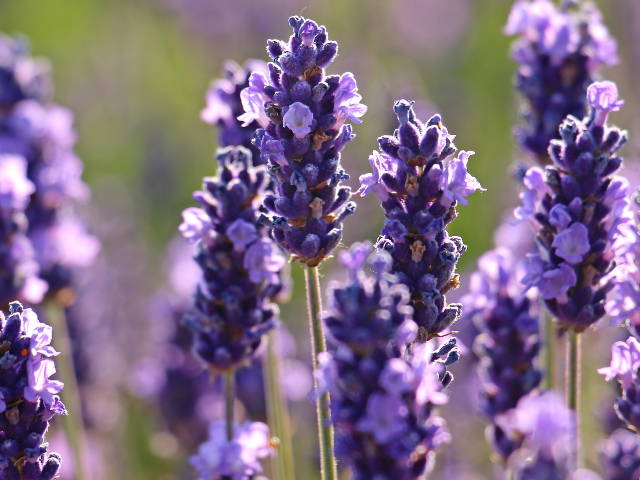 ---
We pride ourselves on providing our customers with new, exciting varieties each year as well as tried and true favorites.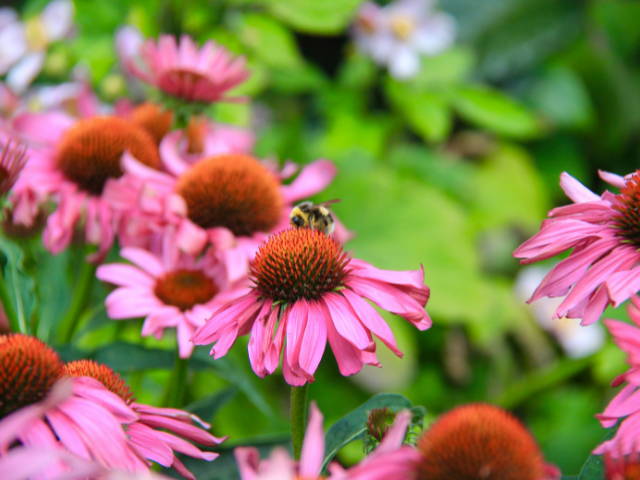 ---
Need a bit of help choosing and caring for your perennials? No problem!
We have wonderful staff at both of our locations that would be happy to answer any questions you may have and provide recommendations.
---
We offer a limited selection of common perennials for online shopping and curbside pickup. A larger selection is available in-store.