Fundraisers
WE CAN HELP YOU GROW YOUR CAUSE!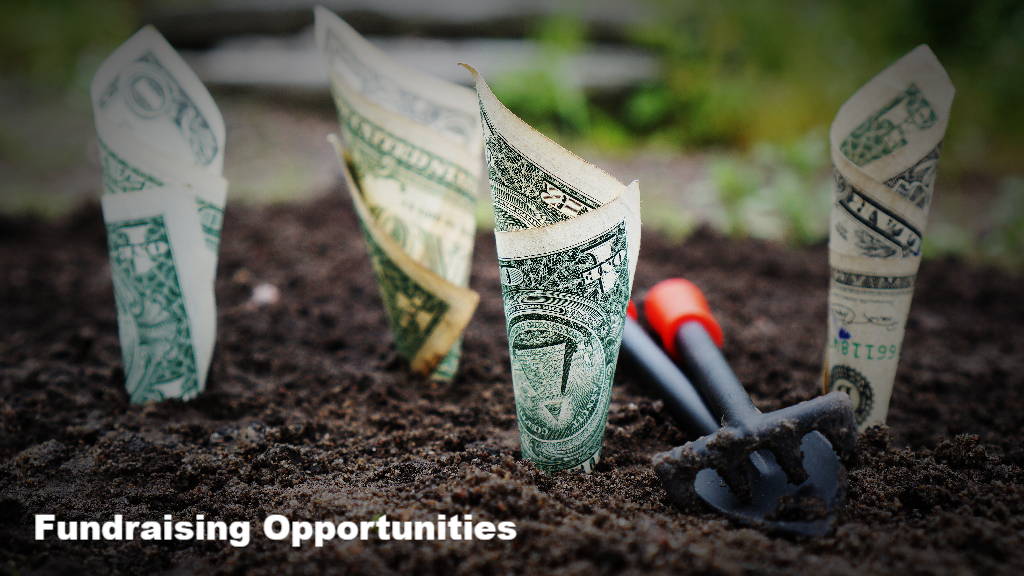 WHO CAN FUNDRAISE?*
Schools
Churches
Sports clubs
Businesses
Private organizations
*Deneweth's holds the right to deny any fundraiser request.
TWO GREAT OPTIONS TO RAISE MONEY FOR YOUR ORGANIZATION!
Option #1: 20% of Purchases
Come to Deneweth's Garden Center on 2 consecutive days (selected by you) and 20% of all purchases from your friends and family will be given to your organization (your organization must be mentioned by name when checking out). The 2-day event can take place during any time of the year. The organization can earn up to $2,500 max.
How it works:
1. Complete the form below.
2. A Deneweth's team member will contact you to confirm.
3. Spread the word!
4. The Day arrives… Shopping Time!
5. Your organization gets a check!
Rules:
1. Fundraiser may not promote or setup signage at any of the Deneweth's locations. The fundraising organization is responsible for generating awareness for their own event (signage, emails, posts, etc). Any violation can terminate fundraiser.
2. Participating customers must sign up for a FREE Deneweth's preferred customer card (this is how we keep track of the amount raised).
3. Excludes any other discounts, coupons or gift card purchases.
4. Participating customers must tell cashiers the Fundraising Organization name when checking out so that purchases are associated with your fundraiser. Note that there may be mulitple fundraisers on any given day.
Receiving Funds:
Deneweth's will contact the organization with sales results and issue funds within 2 weeks following the event.
Option #2: Sell Gift Cards
The other great fundraising opportunity is to sell $25.00 Gift Cards that you purchase for $20.00 each. This allows you to earn $5.00  dollars for every gift card sold!
How it works:
1. Complete the form below.
2. A Deneweth's team member will contact you to confirm.
3. Purchase the amount of gift cards desired (purchase price is $20.00 for a $25.00 dollar gift card = $5.00  earned for each one sold!).
4. Sell your gift cards and keep the cash for your organization!
—————————————————————————————————————————-
SETTING UP A FUNDRAISER IS SIMPLE!
Step 1
Fill out the Fundraising Request form below.
Step 2
A Deneweth's team member will contact you in regards to your request.
Please allow a minimum of one week for your request to be processed.
That's all, good luck with your campaign!