Join us at our Macomb store for oodles of family-friendly fun!

Fun Fest runs Saturdays & Sundays from 12-5pm
beginning September 23, 2023 and running through October 29, 2023.
Great for pre-school and elementary age children as well as their families.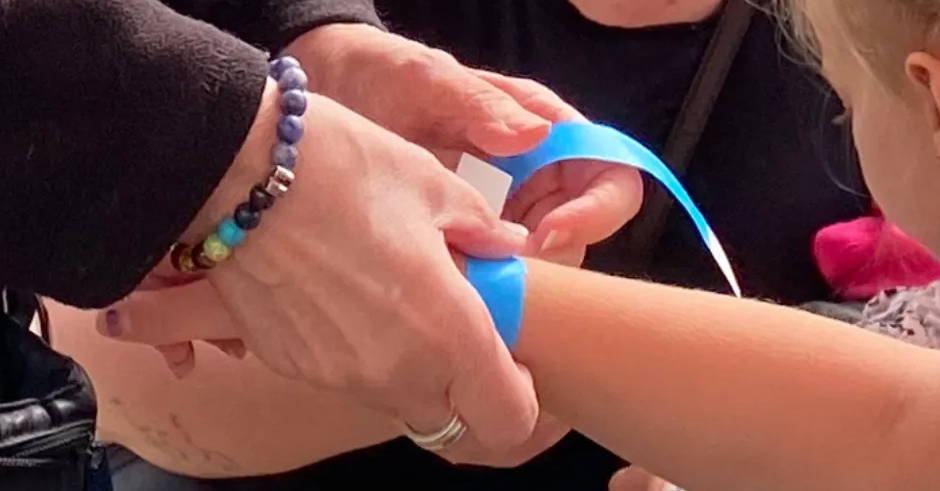 You must purchase a wristband at our Idea Center to participate in Fun Fest activities. Wristbands include unlimited entry to all activities!
Wristband Pricing:
$12/child
FREE for adults and newborns/infants
Worried about the weather?
We know that fall weather in Michigan can be unpredictable, so we offer a variety of indoor and outdoor activities to make sure the show can go on rain or shine!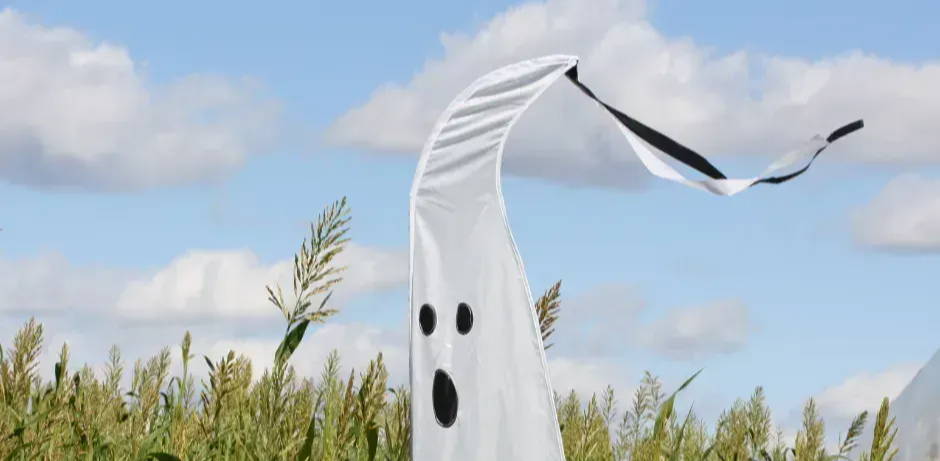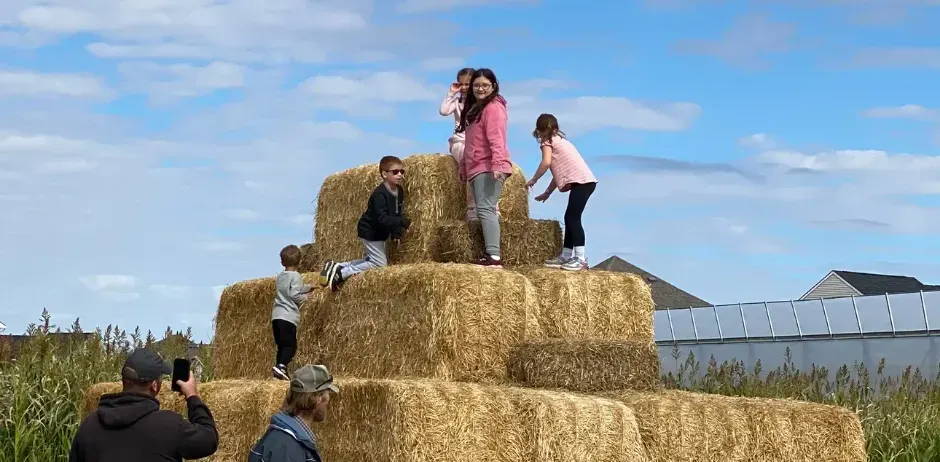 Fun spooky. No blood, gore, or people jumping out at the children. Runs continuously through its 7 minute loop. Makes two stops; one at the straw mound and corn maze and another at the indoor activities.
On rainy days the train makes a loop indoors!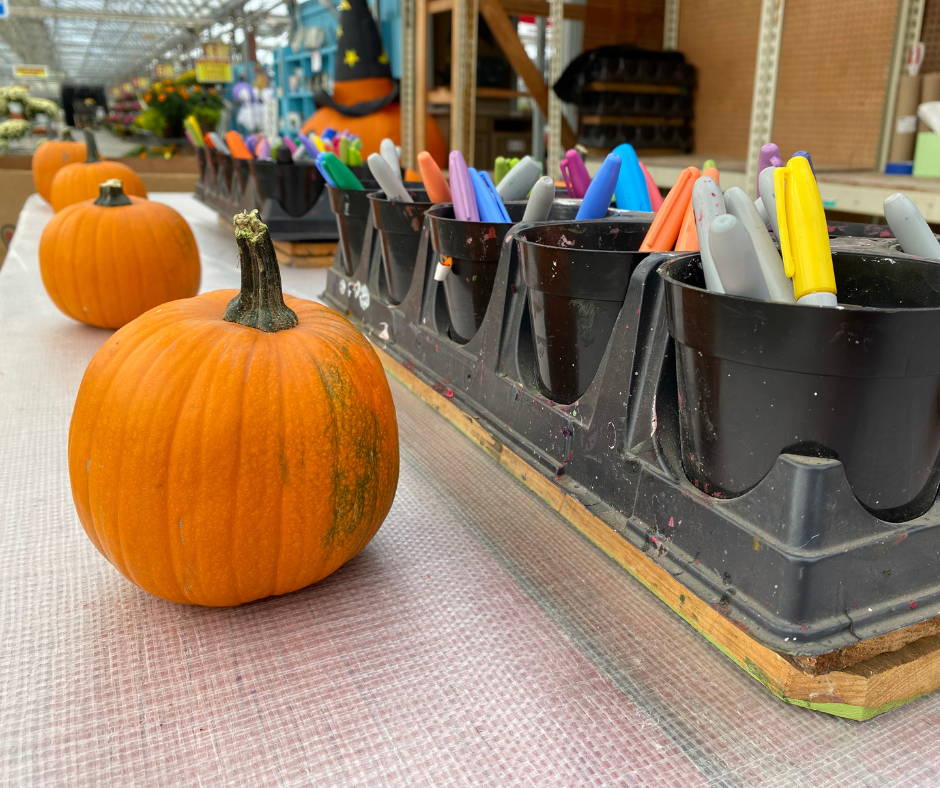 Included with the wristband, each child gets one pumpkin to decorate and take home.
For adults to join the fun, additional pumpkins can be purchased to decorate for $2 each.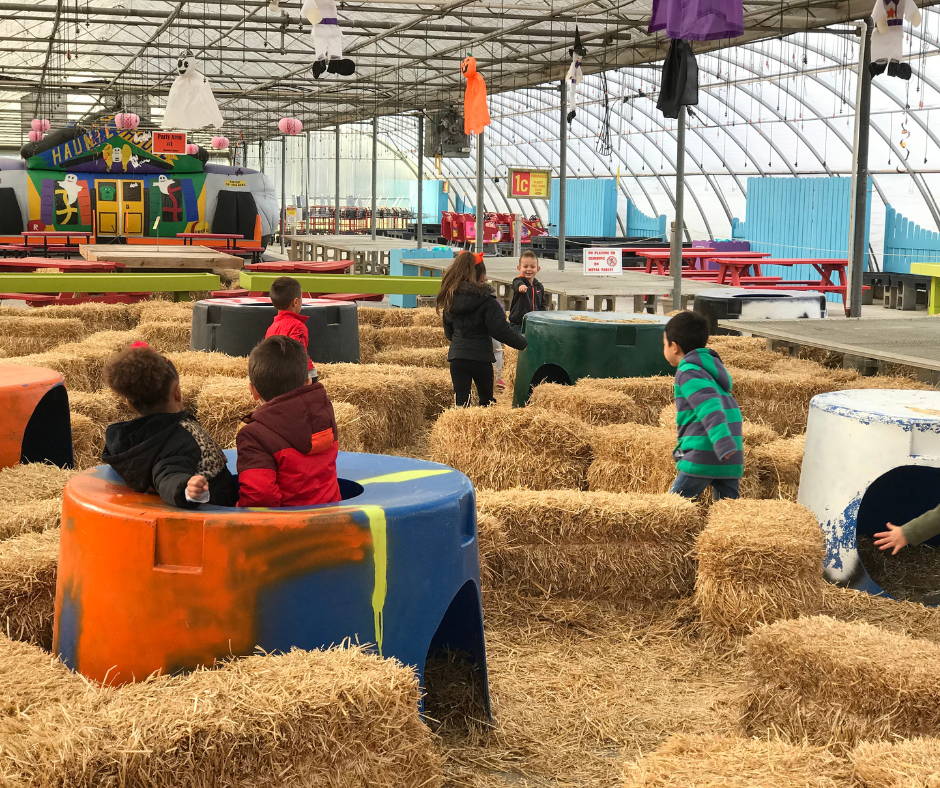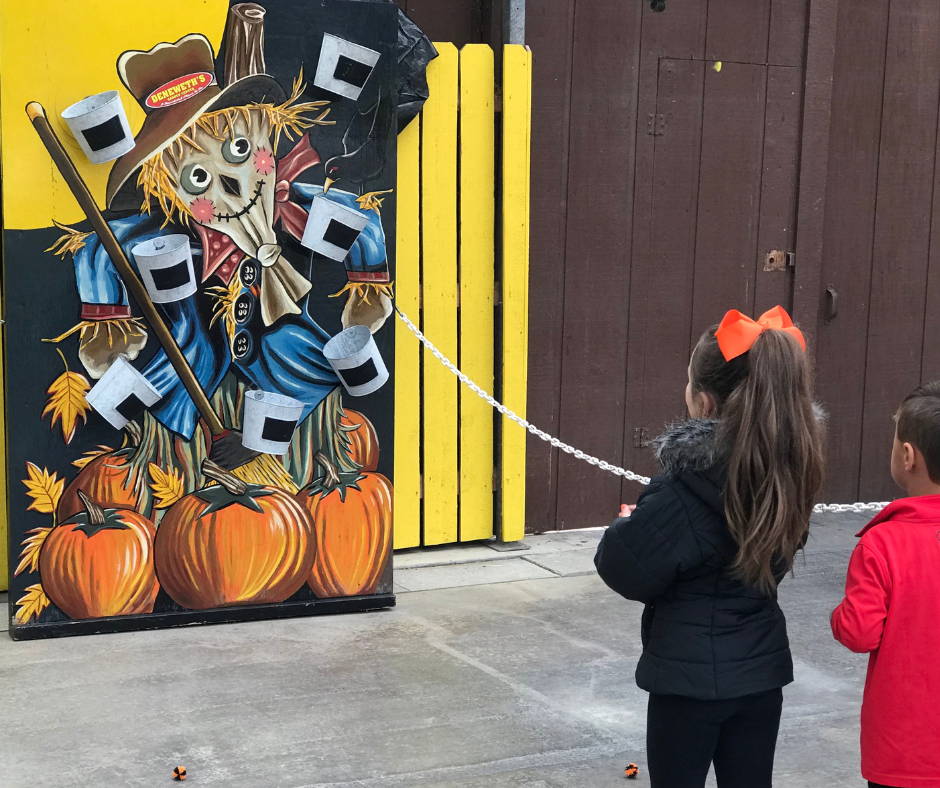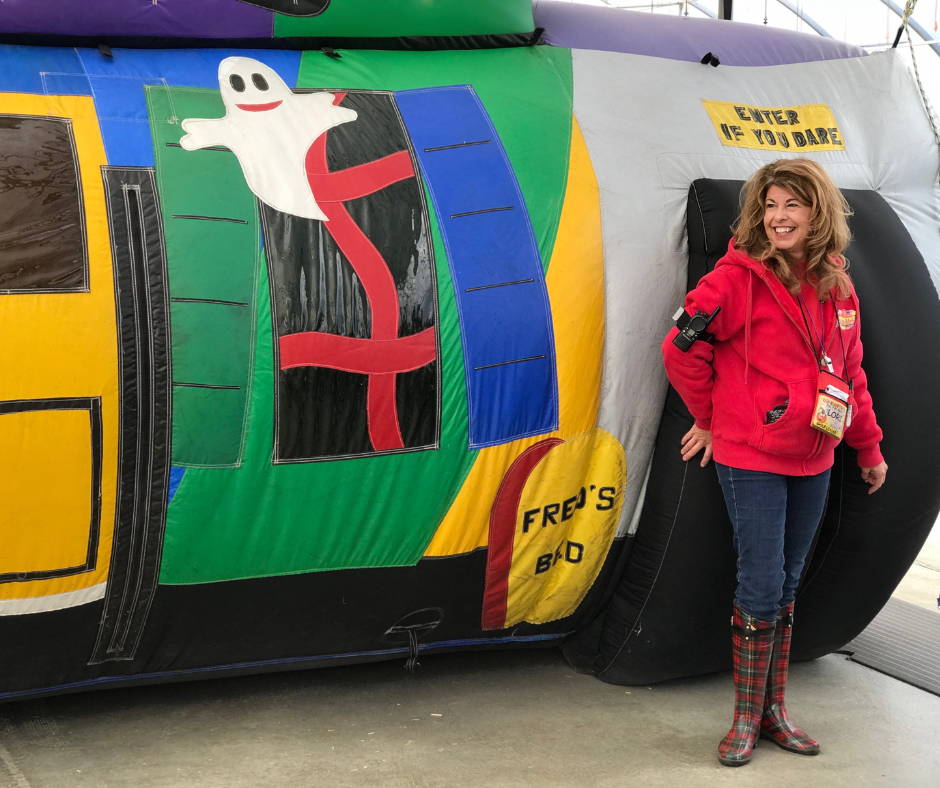 Fun "haunted" house. Not scary.
No need to remove shoes for entry.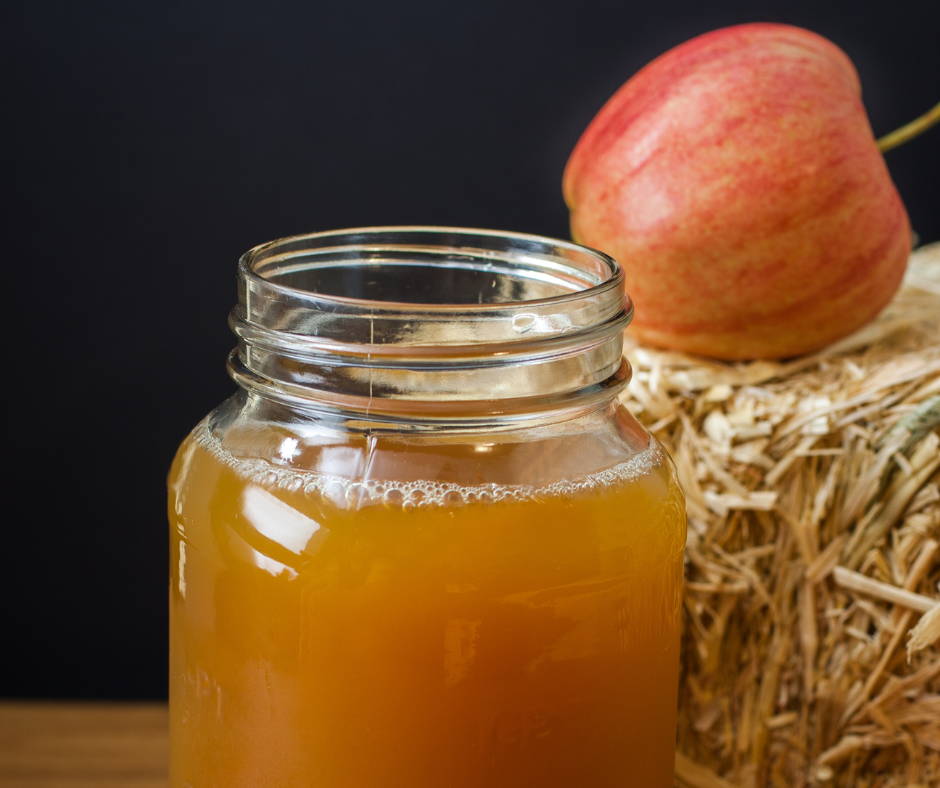 Available in gallons and half gallons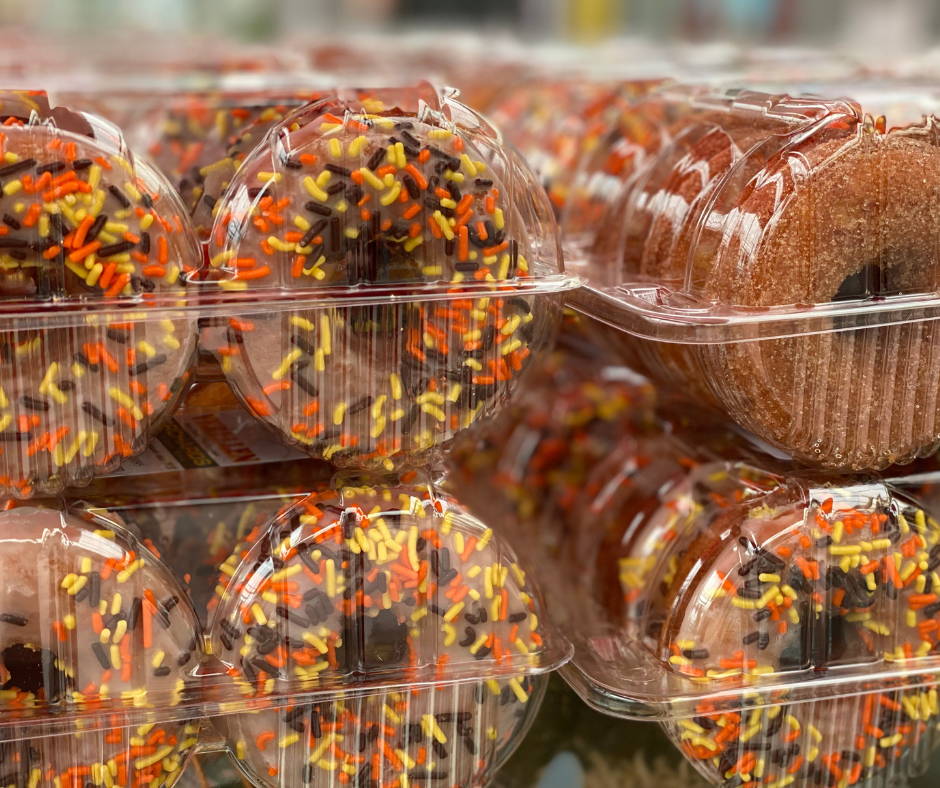 Sold by the half dozen
Flavors:
Plain, Cinnamon Sugar, Sprinkled