Spring Field Trip
---
---
Monday - Friday
Starting April through the first week of May
A fun filled learning experience for children
pre-school
through 4th grade.
Children will learn about:
1 - The lifecyle of a plant.
5 - Square foot gardening
6 - Plant your own flower
Enjoy delicious popcorn and refreshing juice.
The tour runs approximately 1 1/2 hours long.
There will be 6 activities (each activity will last 15-20 minutes long).
Admission is $10 per child

 
Smaller groups can be accommodated however,
there will be a minimum charge for 15 children.
A flower to plant and take home to grow
Snack: Popcorn and juice beverage
(*
Please specify any food allergies at the time of reservation).
Teachers and chaperones are free.
Every tour is guided by a Deneweth's Group Leader!
Field trips takes place rain or shine!
**Field trips are only available at our Macomb location**
Advanced reservations are required
Call: Shannon at 586-247-5533 ext 105
Email: shannon@deneweths.com
1 - How Does A Plant Grow?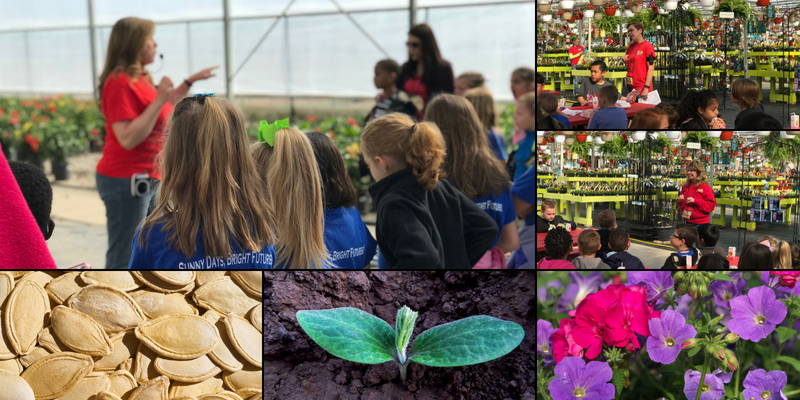 Children will learn about flower and plant anatomy and what it takes to grow a plant.
Learn about the equipment we use to plant:
- Large and small size pots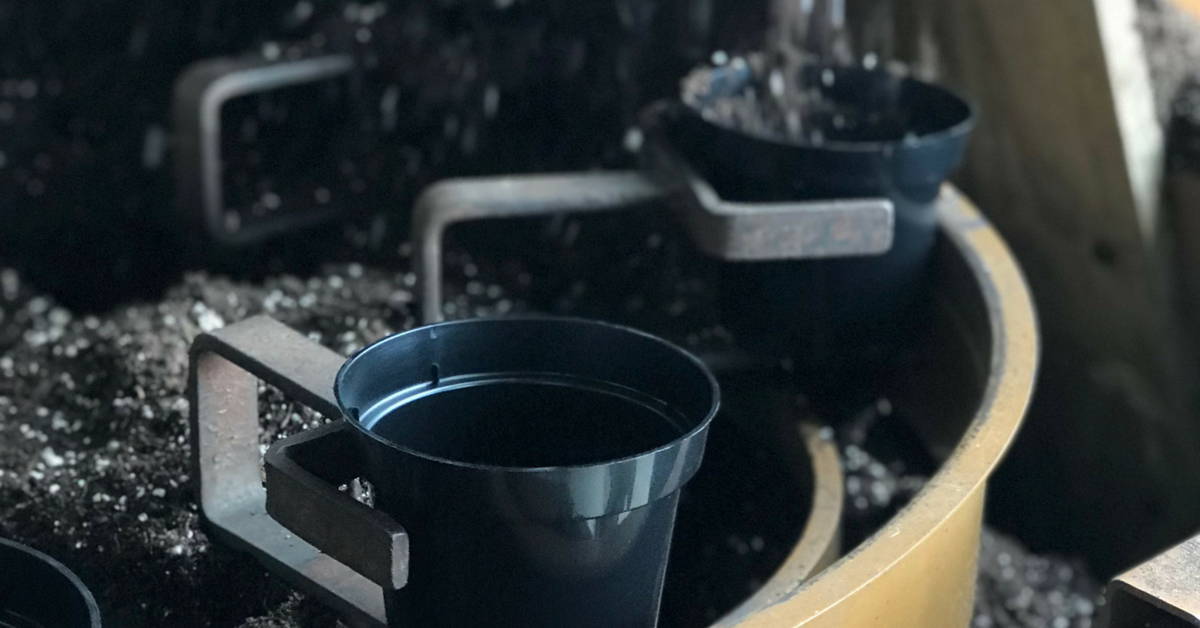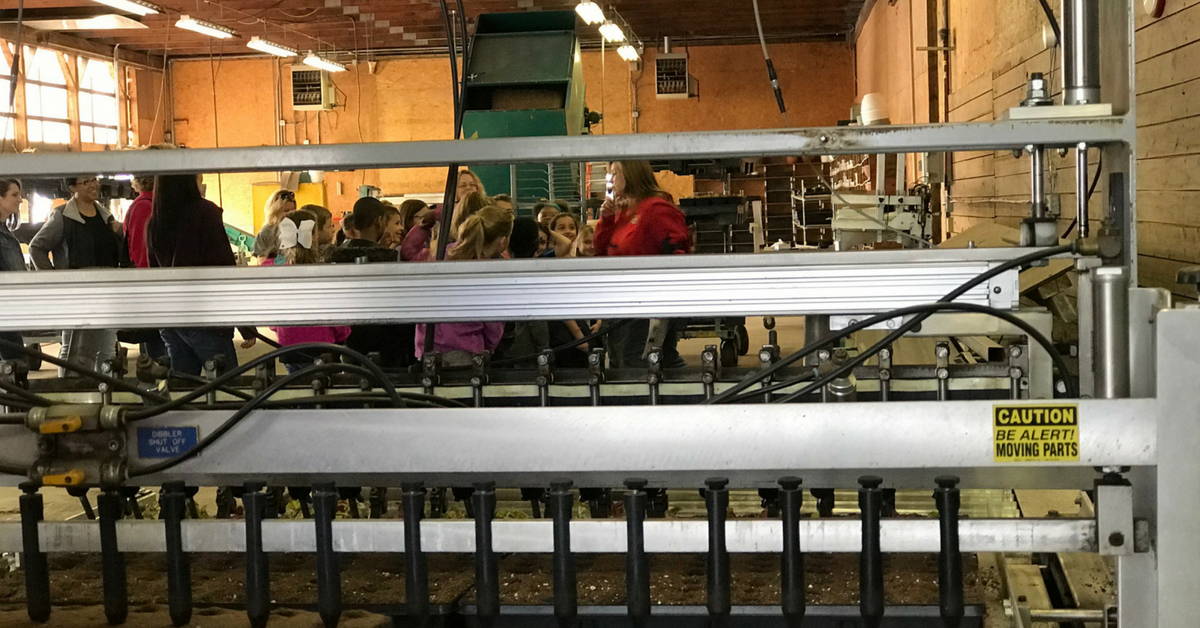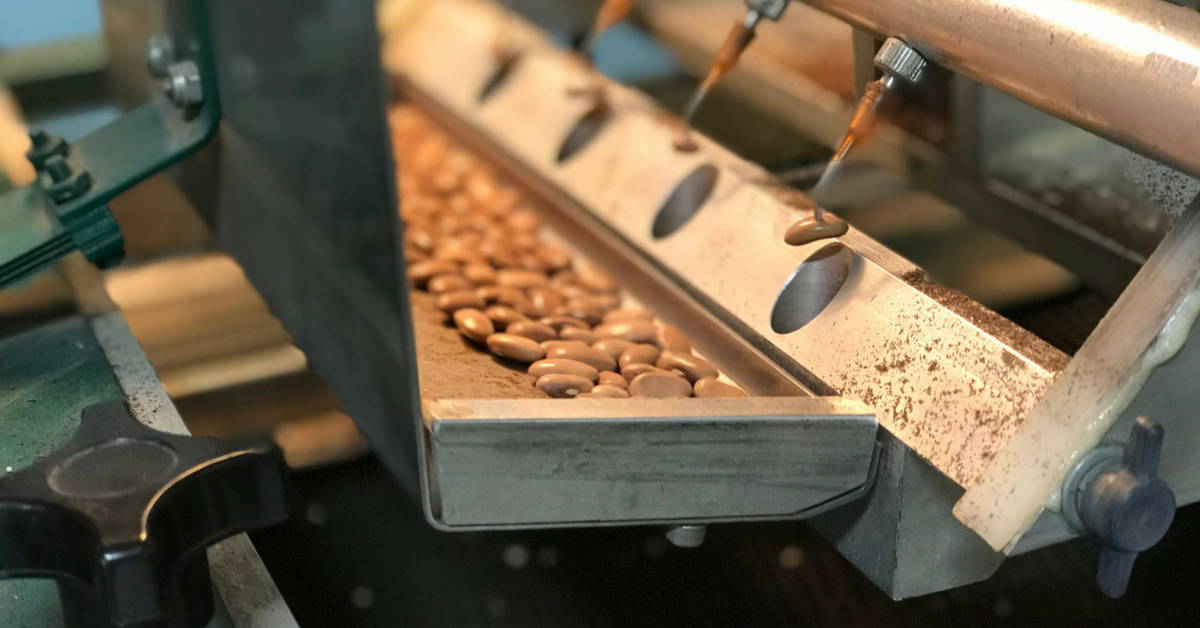 How Do You Water All Those Pots?
5 - Square Foot Gardening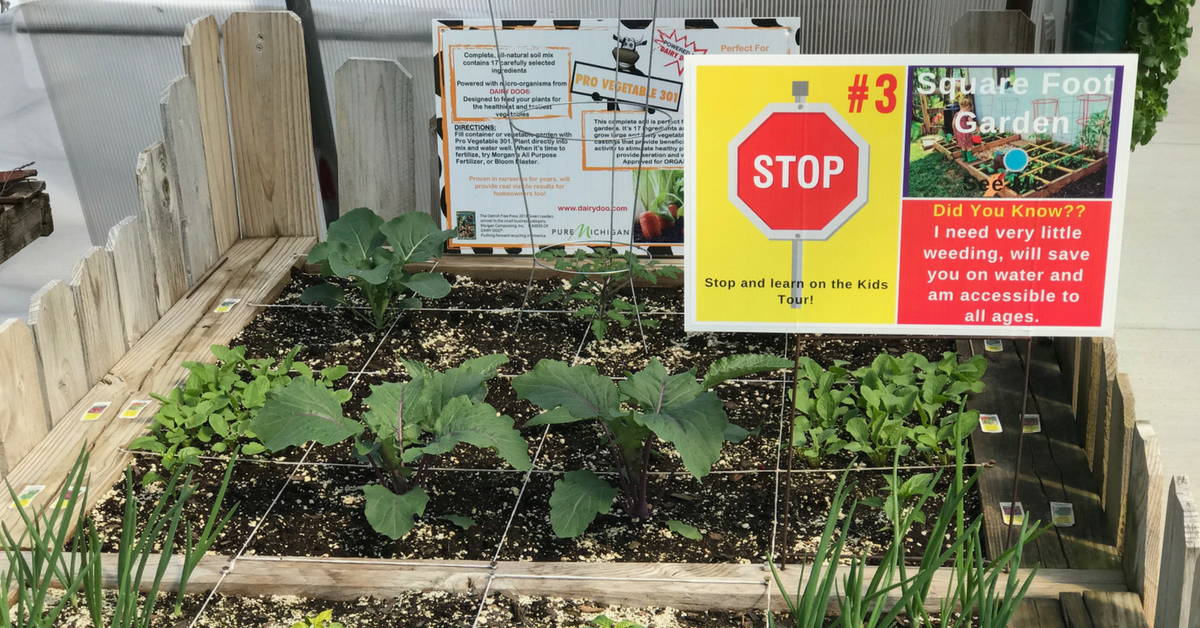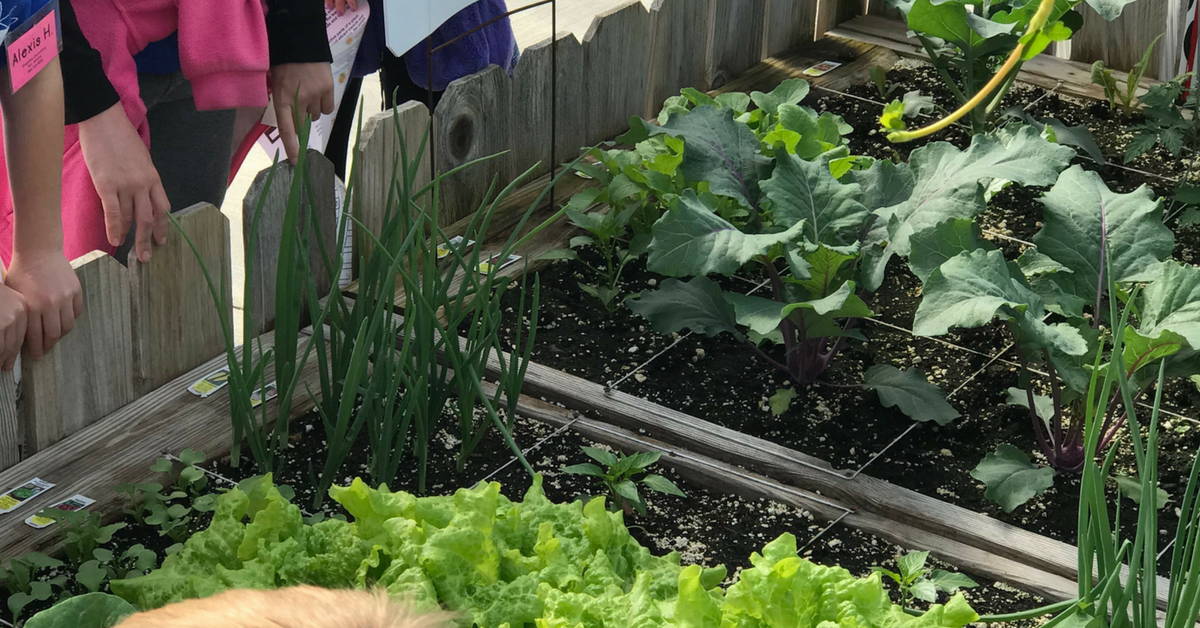 6 - Plant Your Own Flower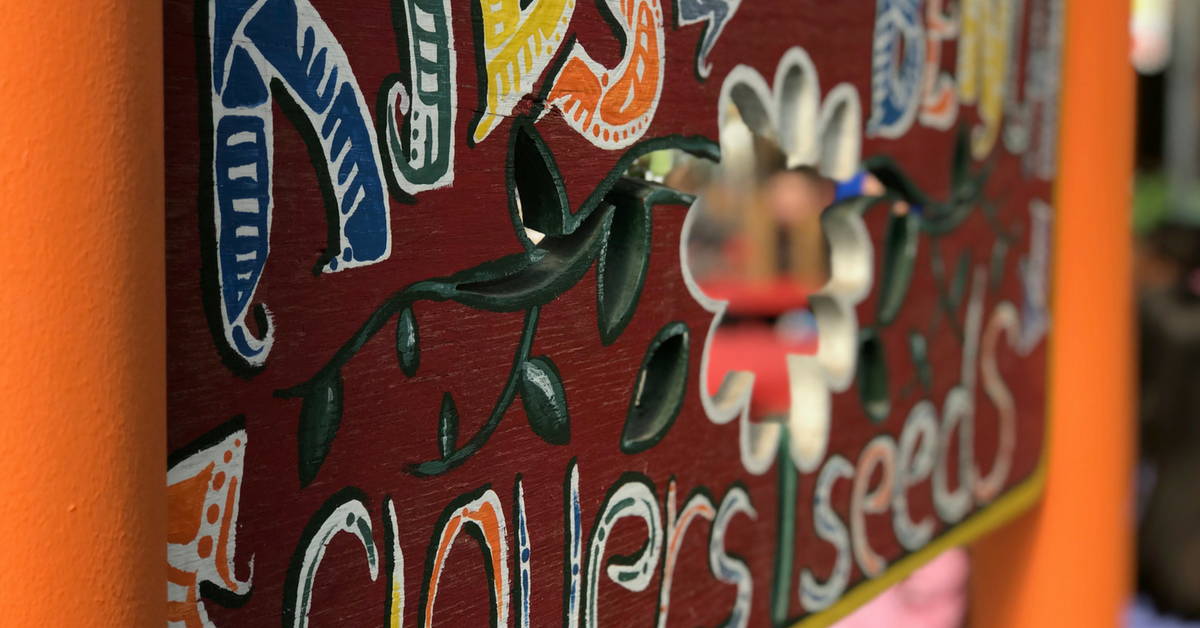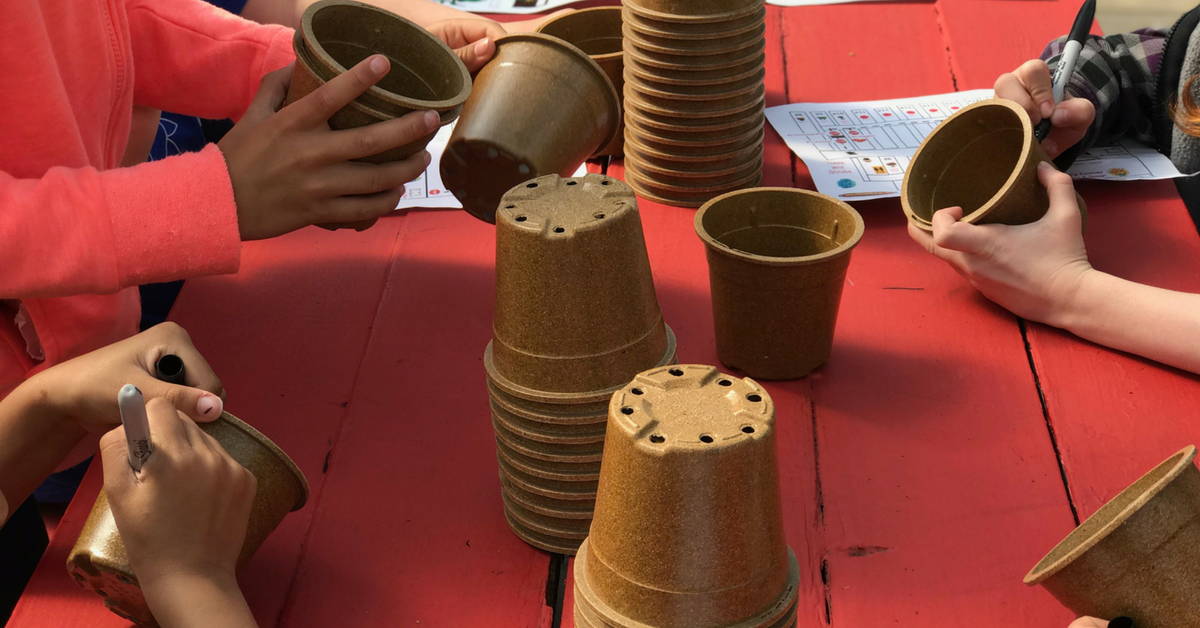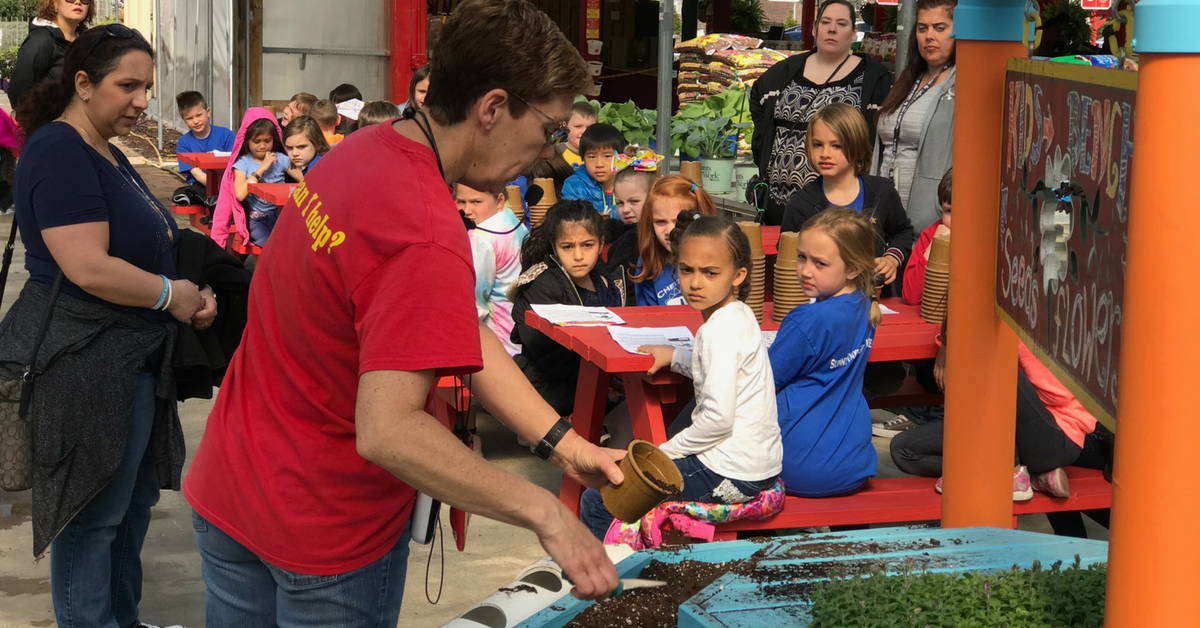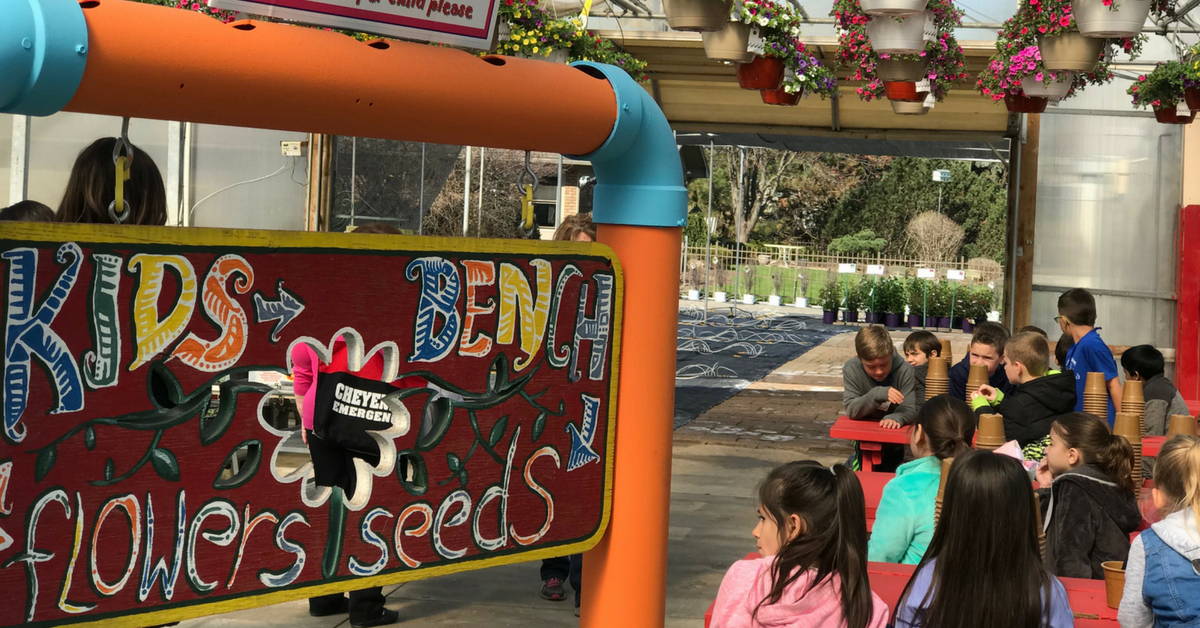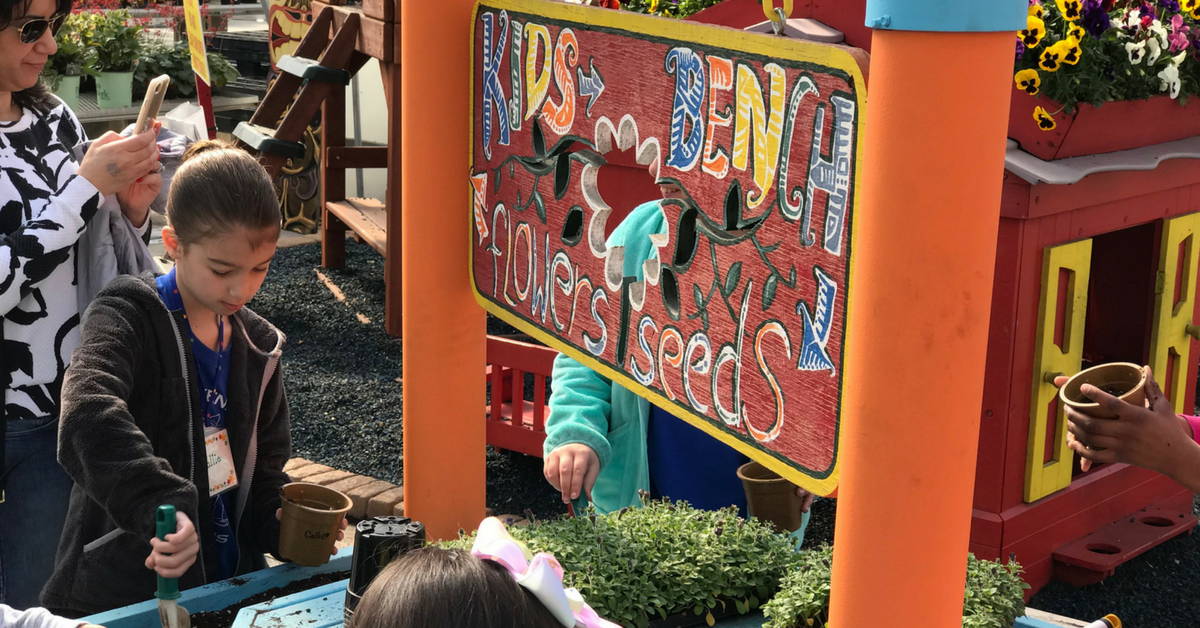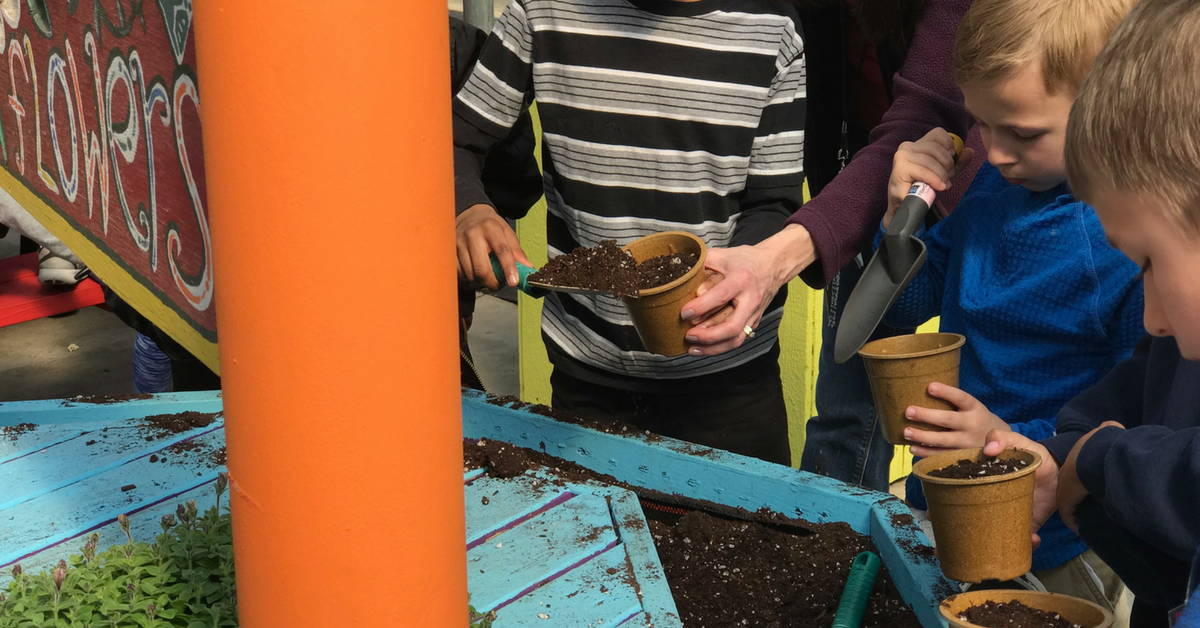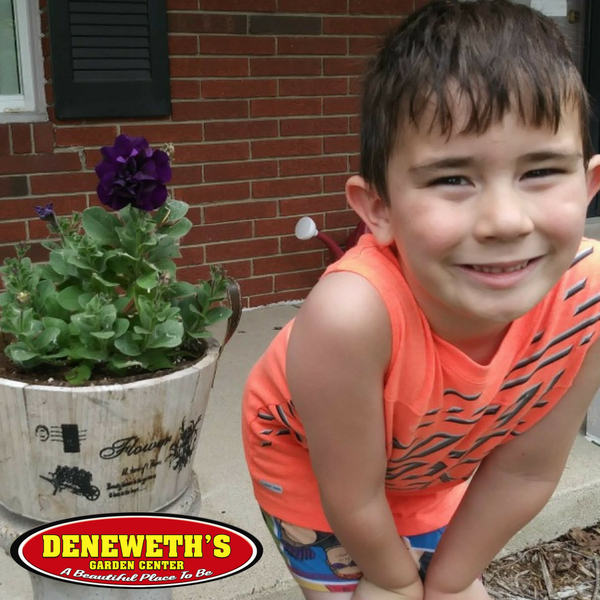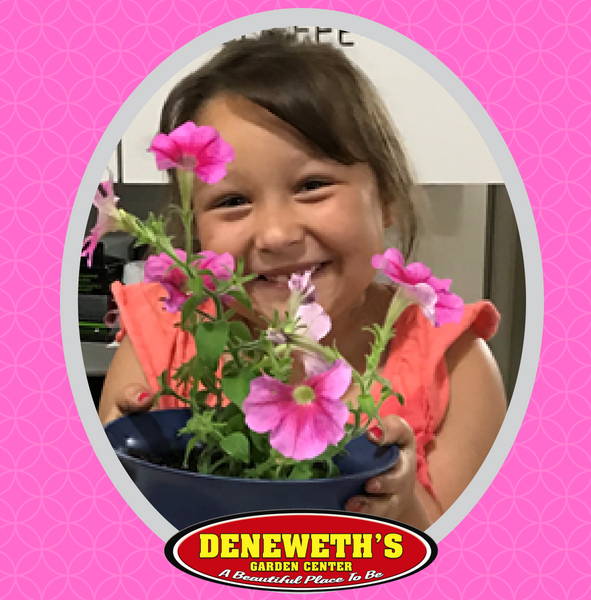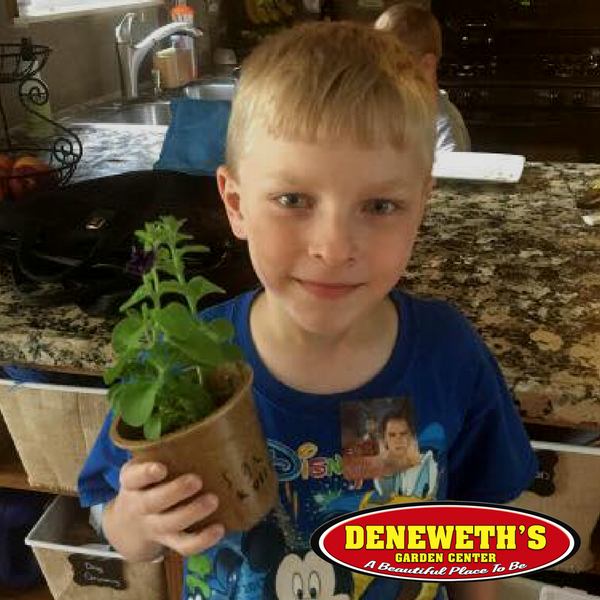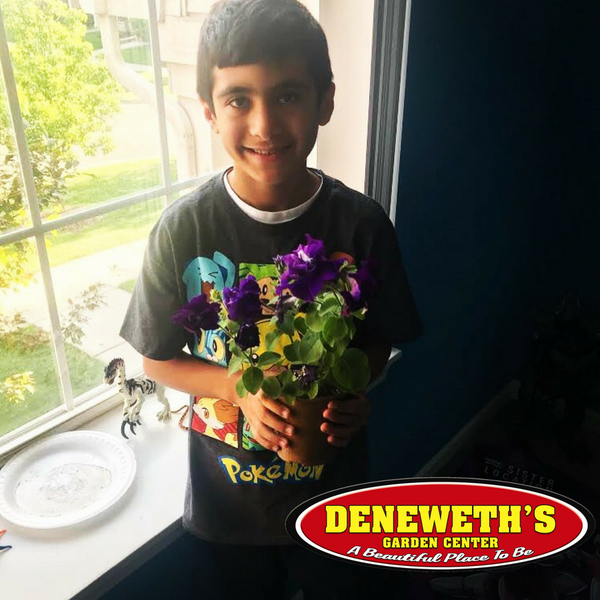 Don't forget to take pictures and send them to us so that we can showcase your progress!
Field Trips Take Place Rain or Shine!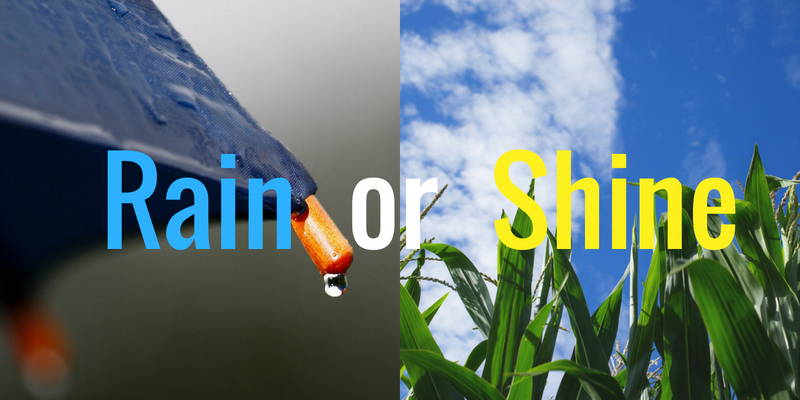 Book Your Field Trip Now!
Call: Shannon at 586-247-5533 ext 105
Email: shannon@deneweths.com