Use Scotts® Step 2 (Weed and Feed) Lawn Fertilizer on your lawn.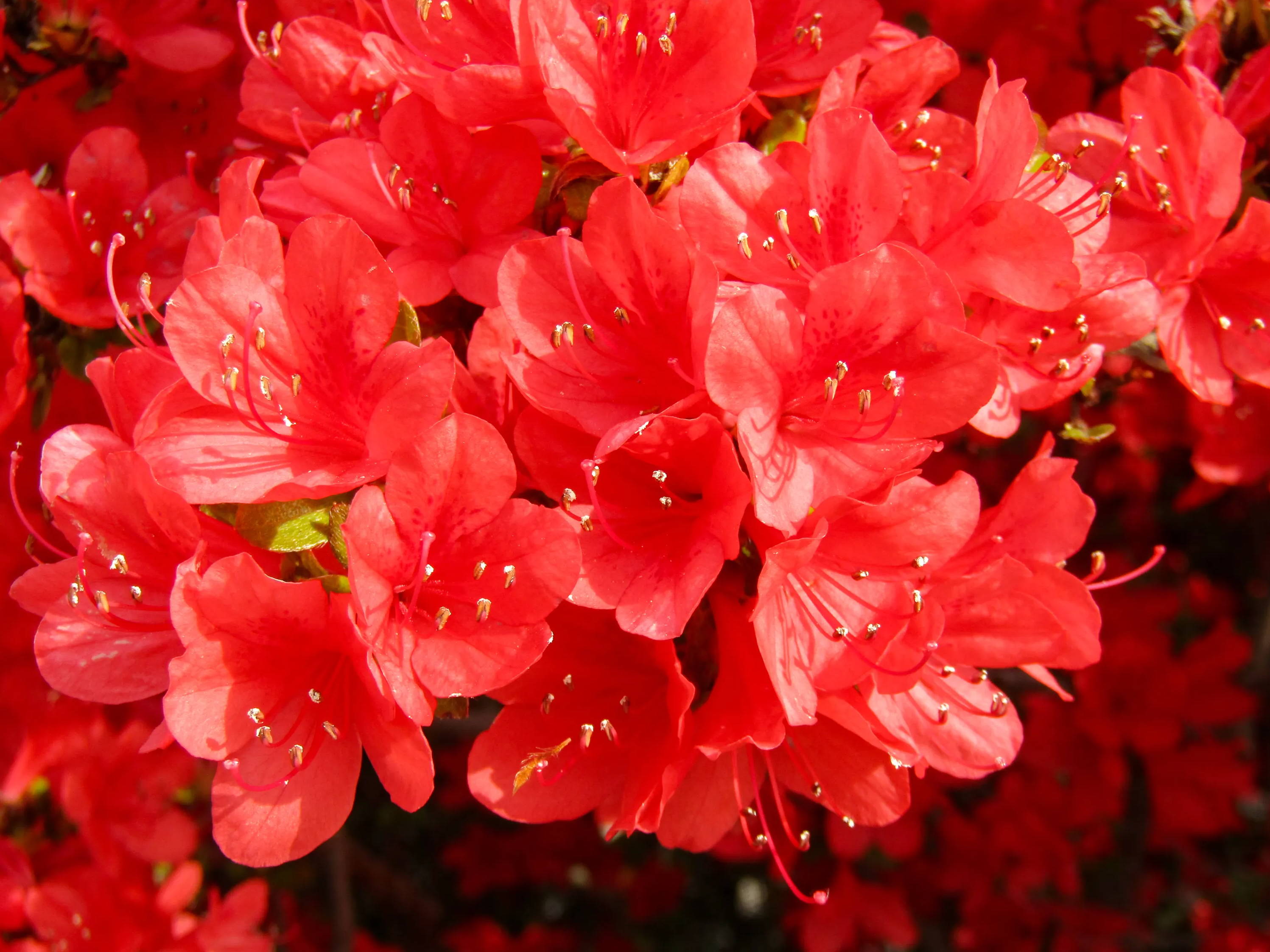 Fertilize Rhododendrons, Azaleas immediately after they have finished flowering. Use an acid fertilizer like Miracle Gro Acid Food.
Use a Rhododendron or Evergreen type fertilizer like Holly-Tone to feed evergreens.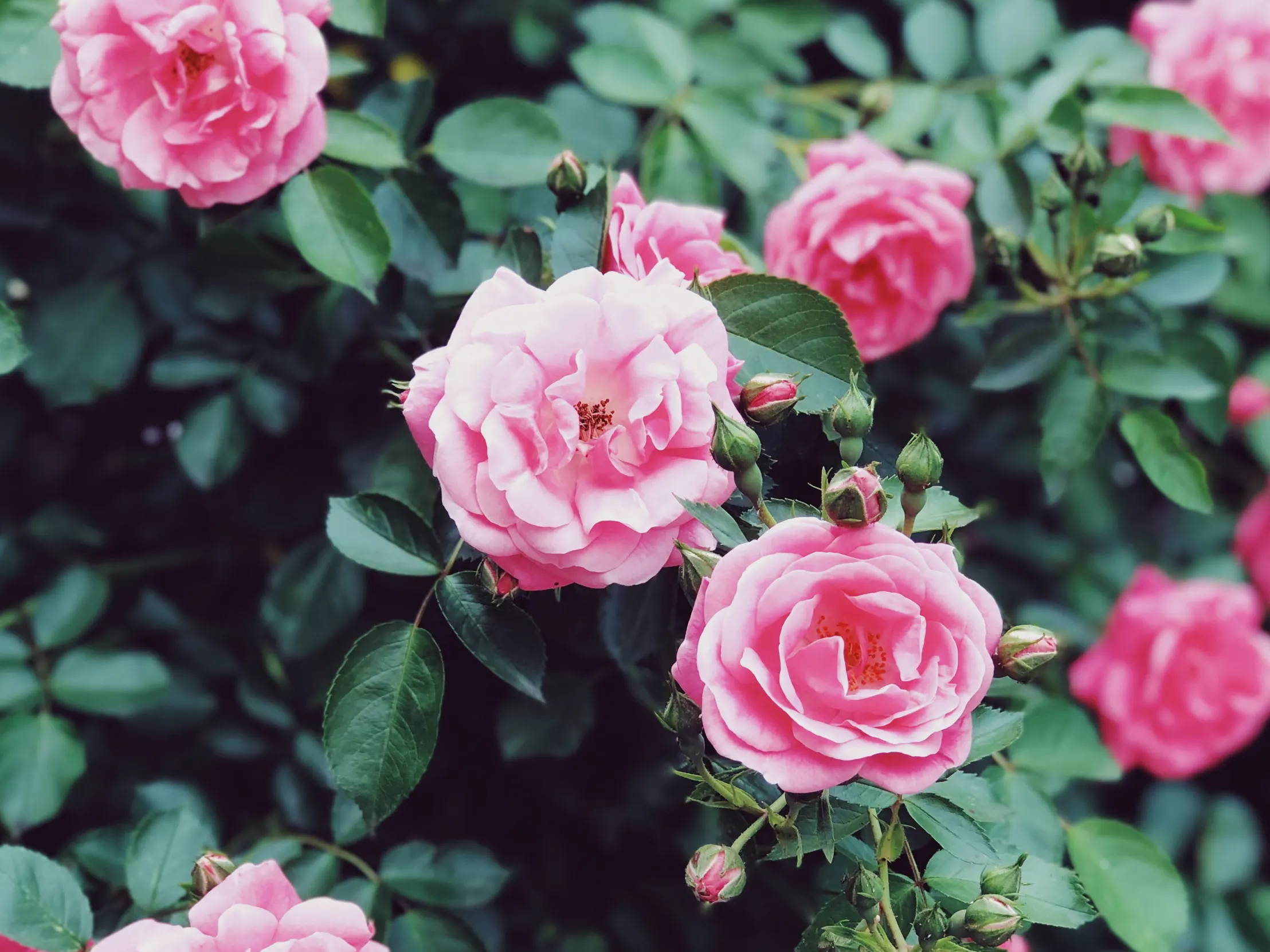 Rose or Vegetable Garden type food to feed Roses, perennials, vegetables, deciduous trees and shrubs.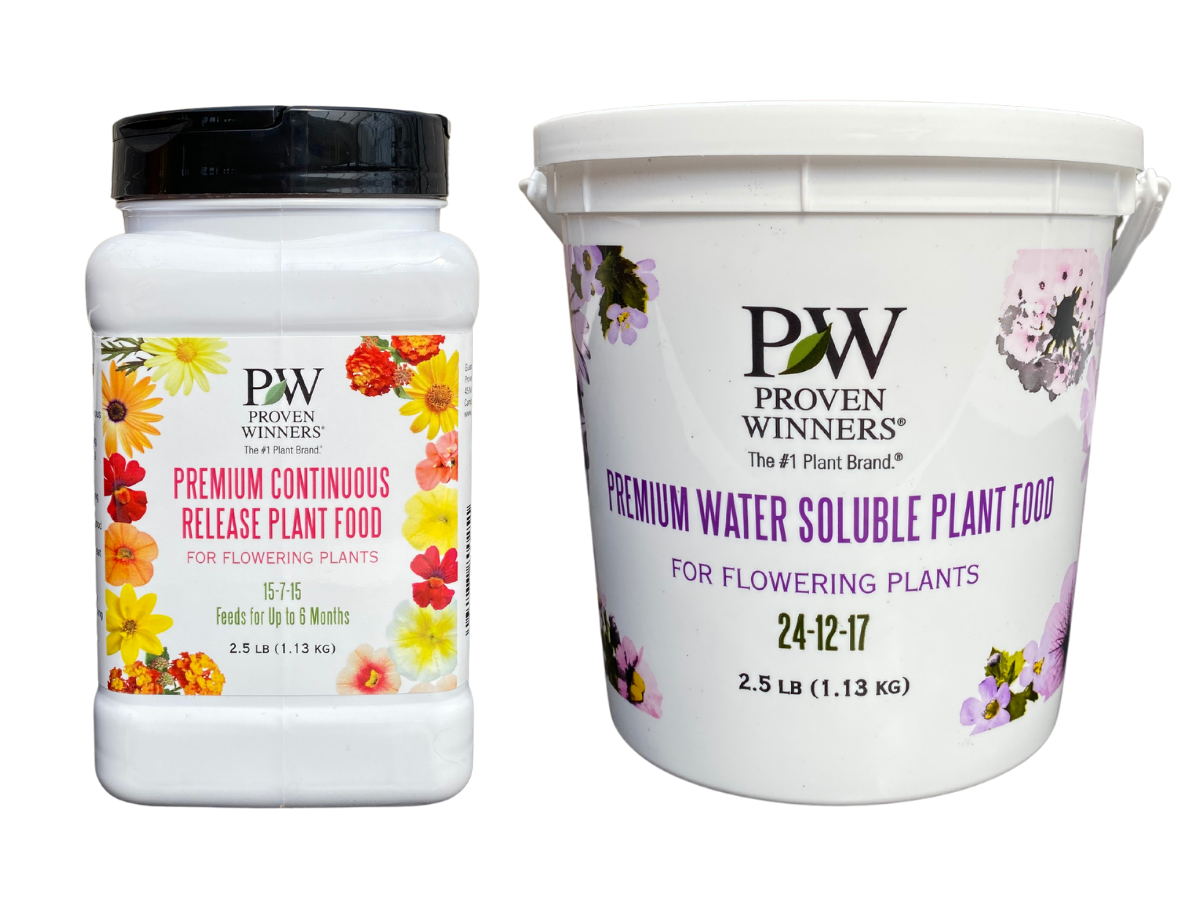 Fertilize annuals with a liquid type fertilizer or a slow release fertilizer. The best time to fertilize is in the morning before sun is too intense. Fertilizing in the hot sun may burn plants or leave spots on the foliage.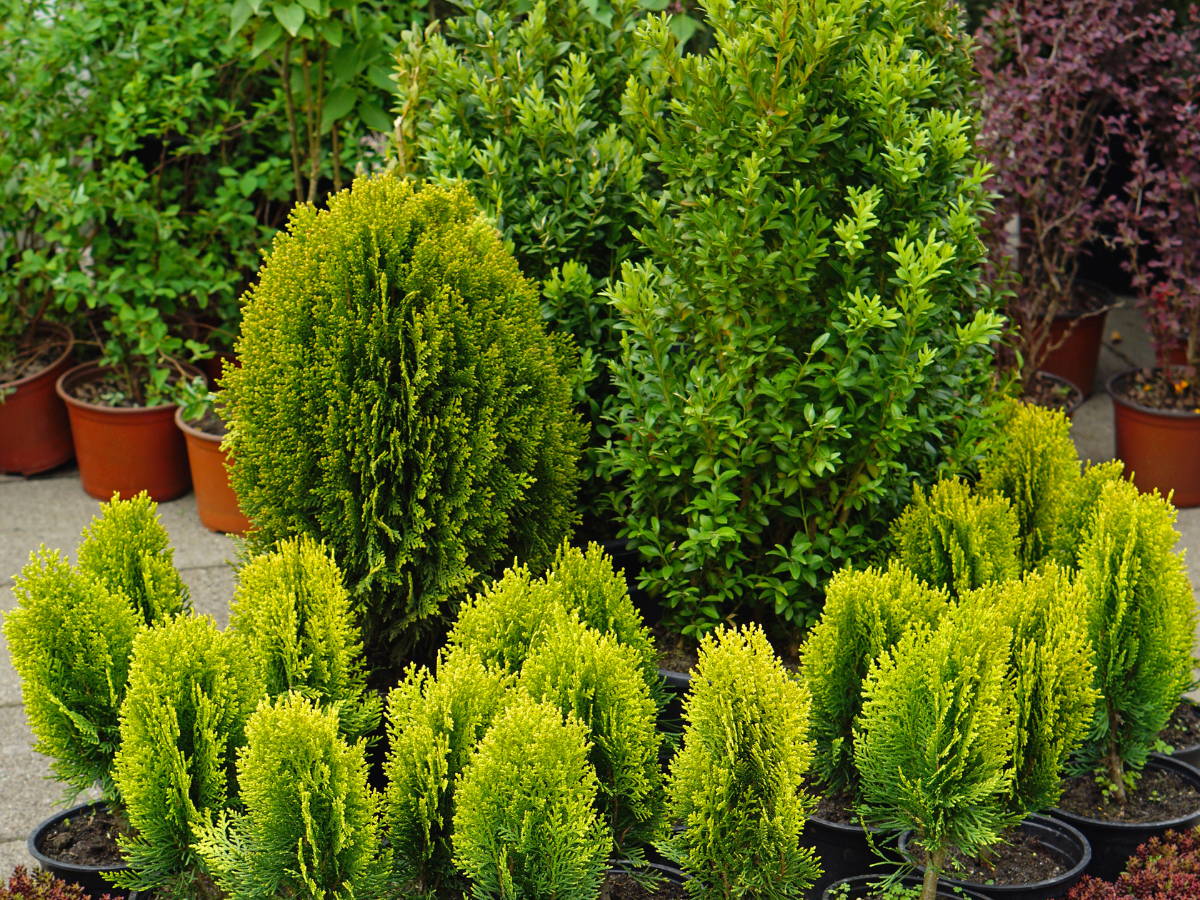 June is the month set aside for shaping evergreens. Shear, pinch or prune Junipers, Cypress or Conifers.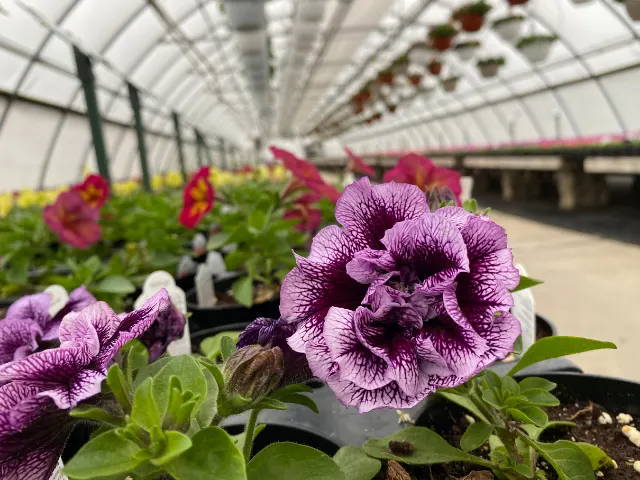 Continue to plant annuals.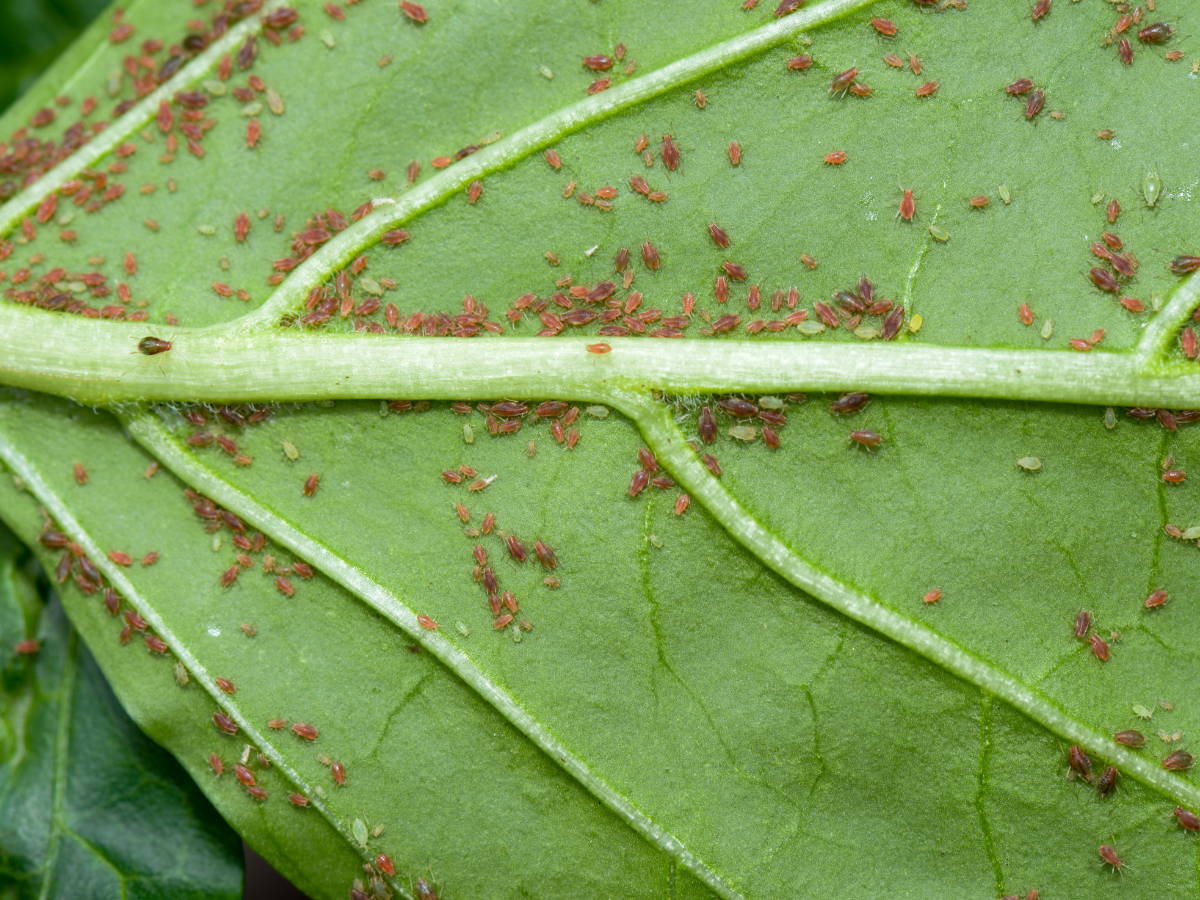 Check for pests and other problems and treat as necessary.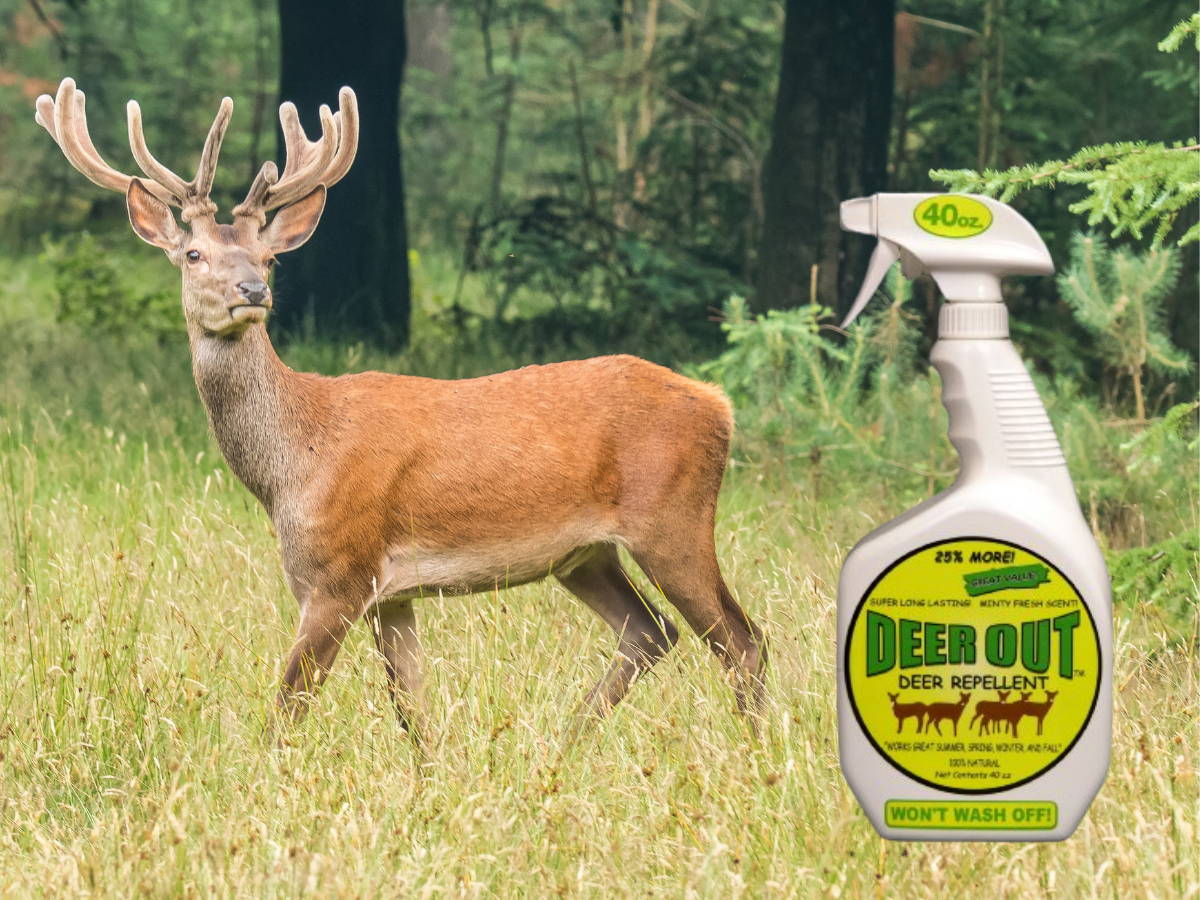 Continue applications of Deer/Rabbit Repellant.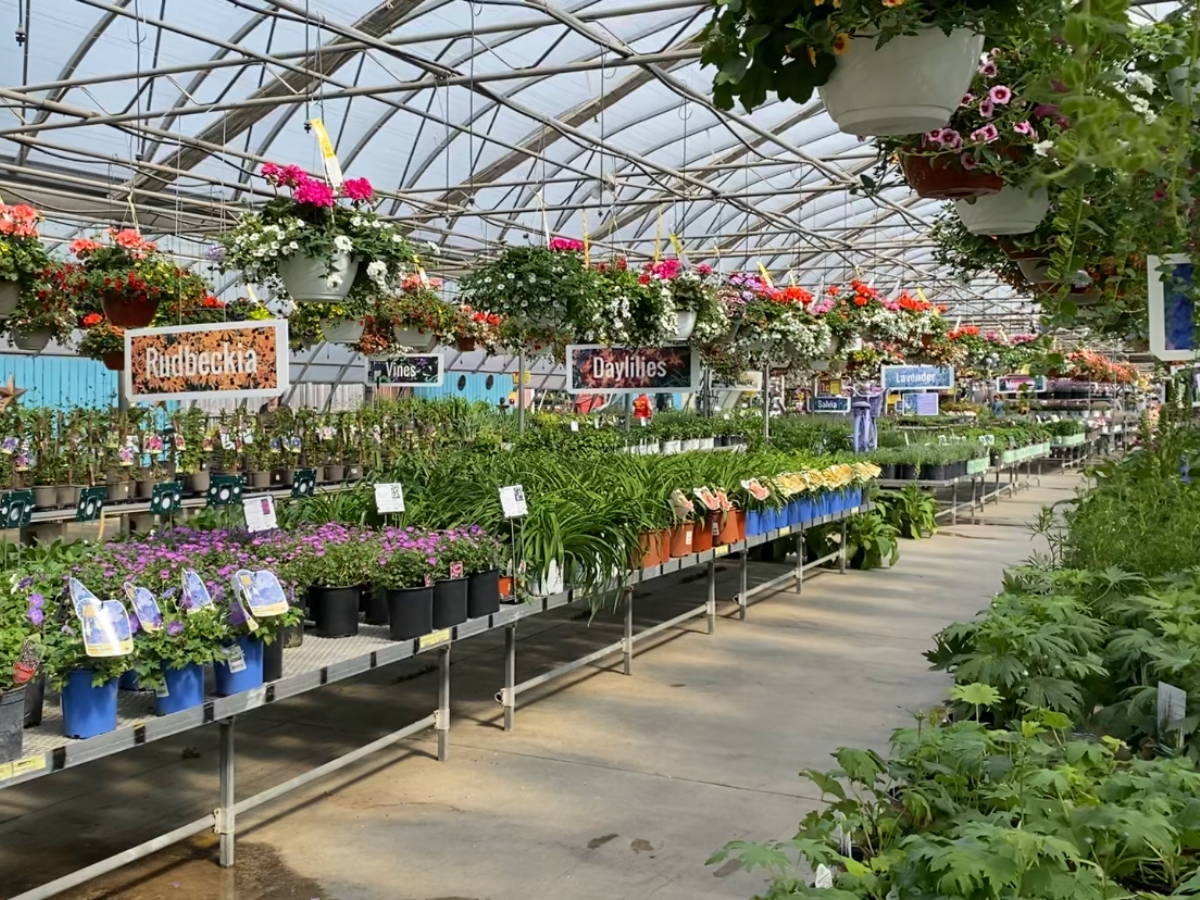 Continue to plant and transplant perennials.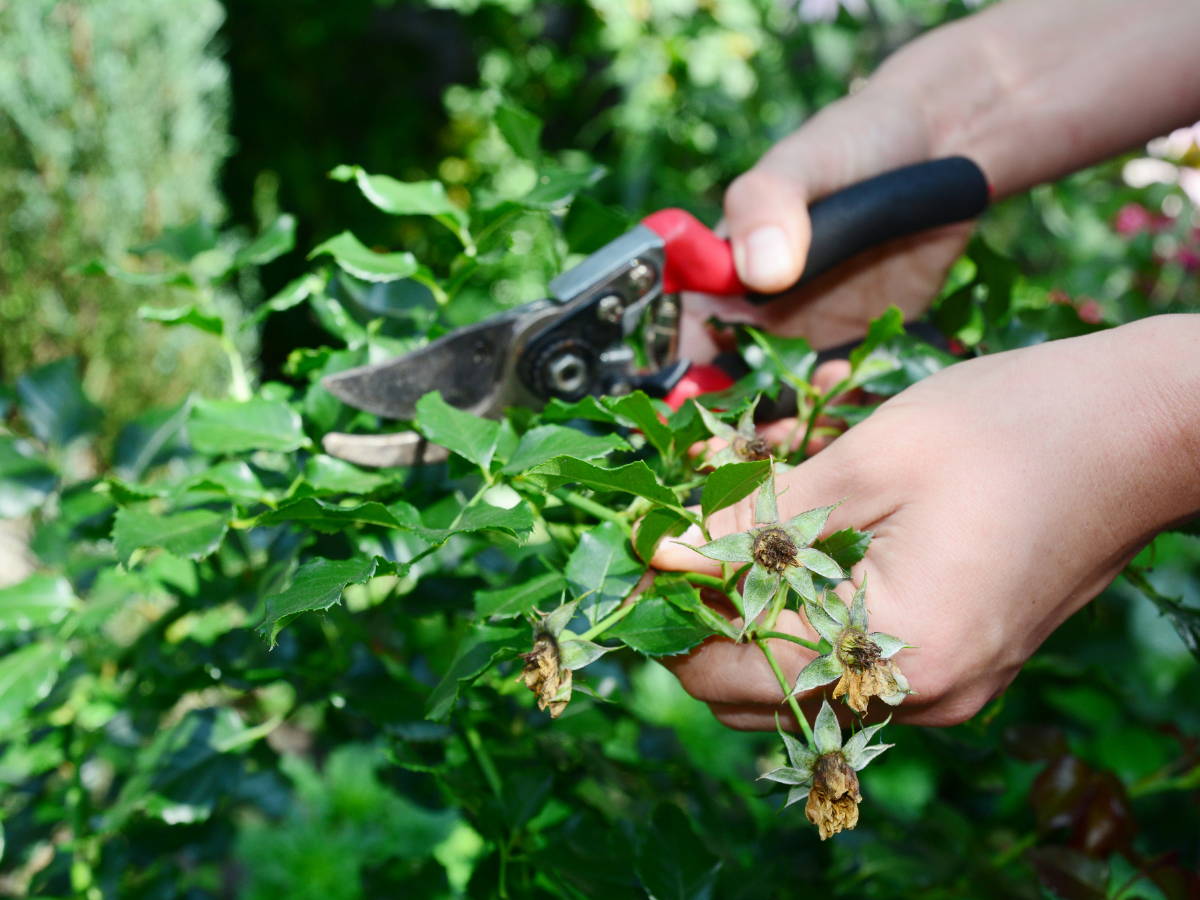 Deadhead any early blooming perennials.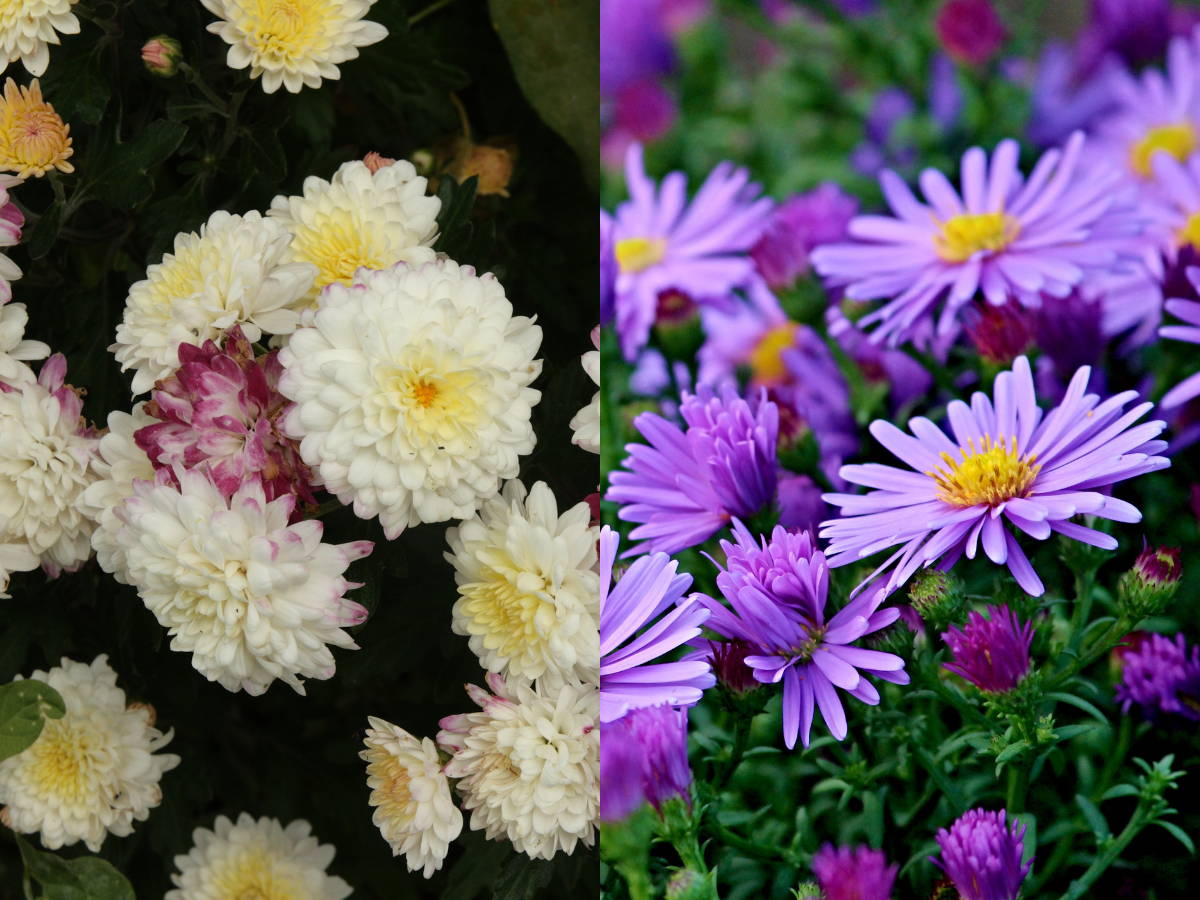 Pinch back late blooming perennials like mum, asters.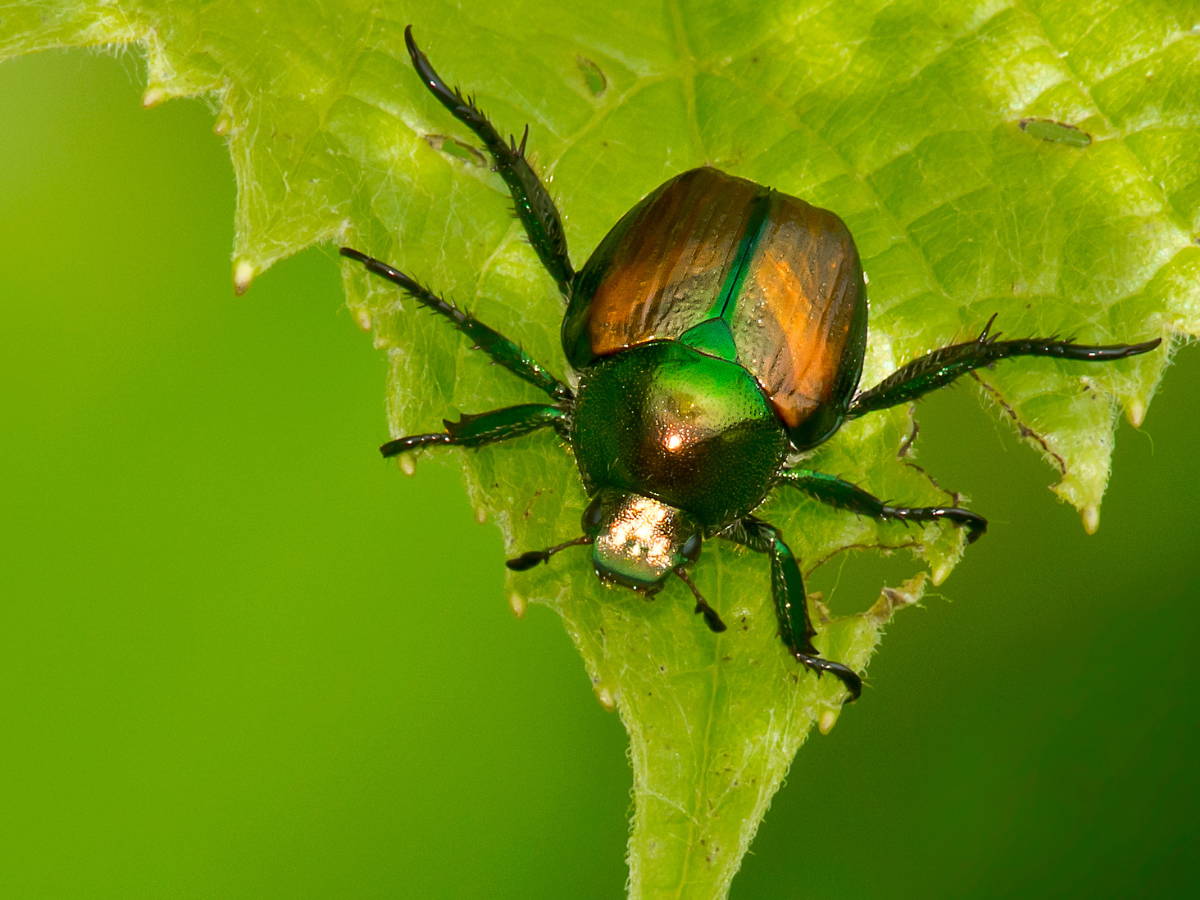 Check for pest and other problems and treat as necessary.
Continue to deadhead Roses and fertilizer after peak bloom.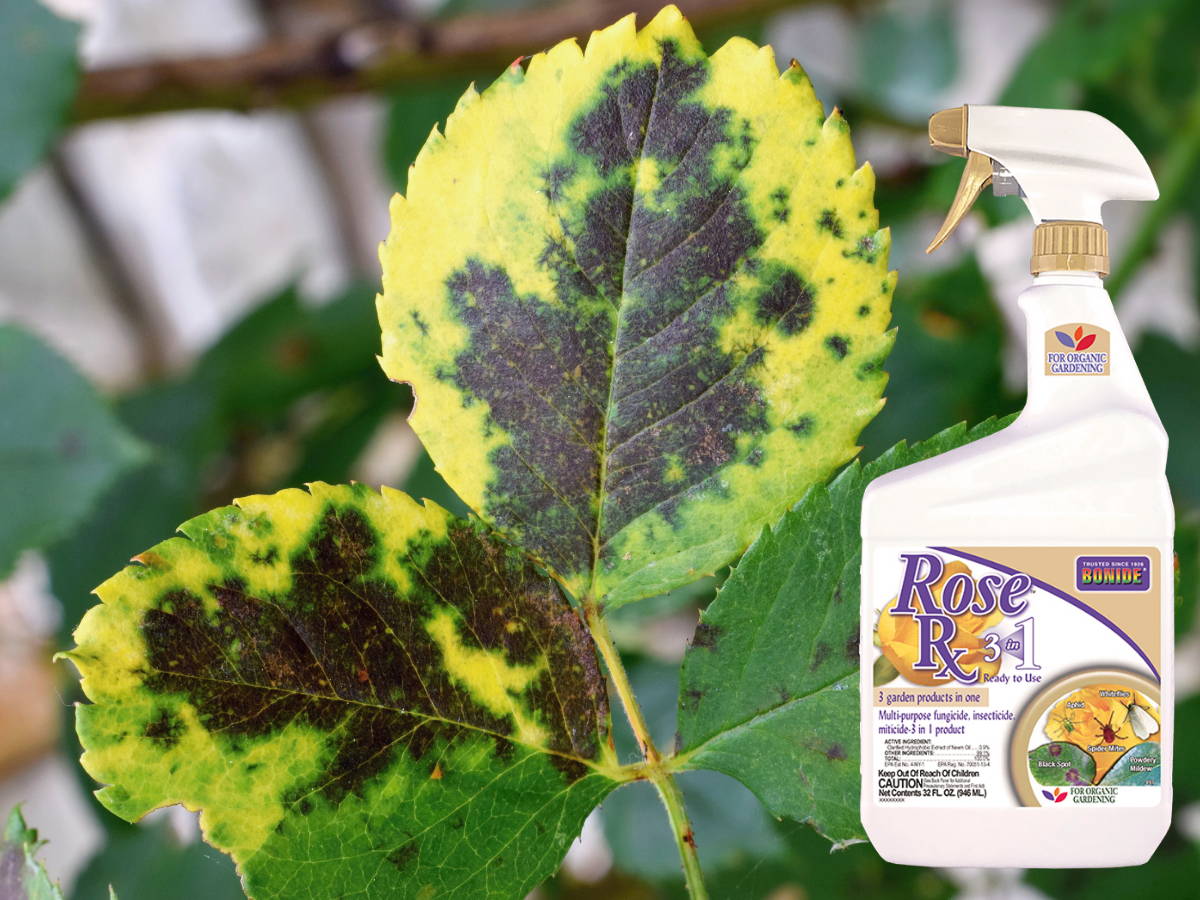 Begin to spray Rose bushes every week with a fungicide product to protect against Black Spot.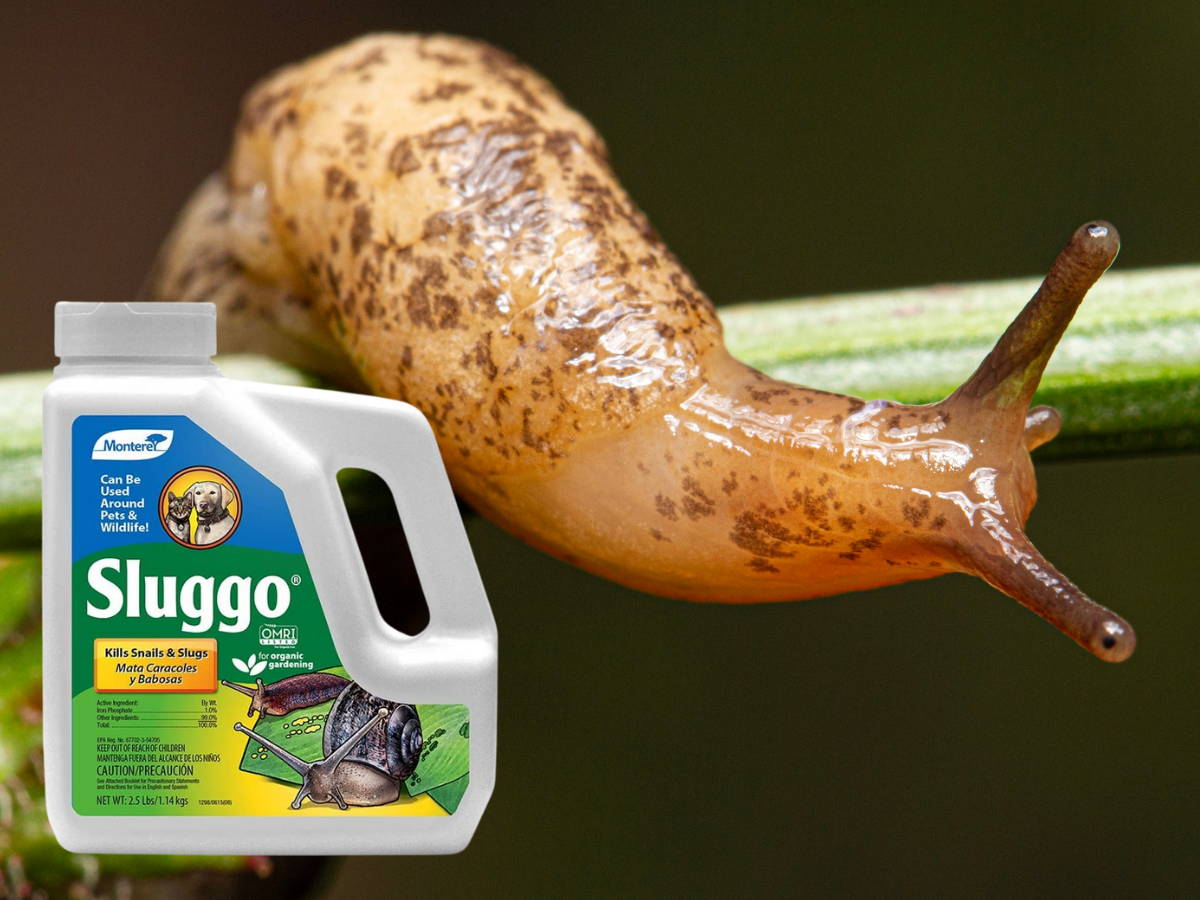 Slugs – Treat slugs now to prevent damage to hostas and other shade plants.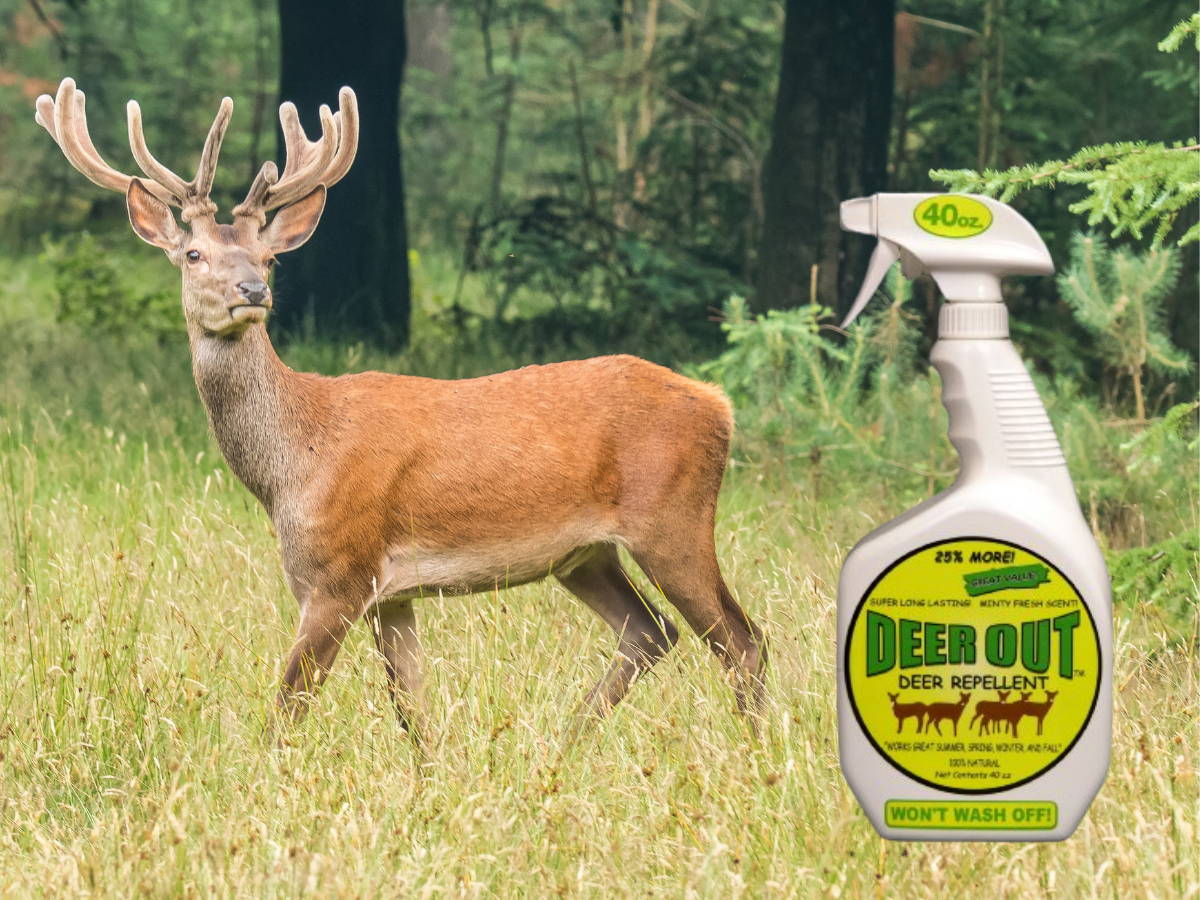 Continue applications of Deer/Rabbit Repellant.
Deciduous Trees & Evergreen Shrubs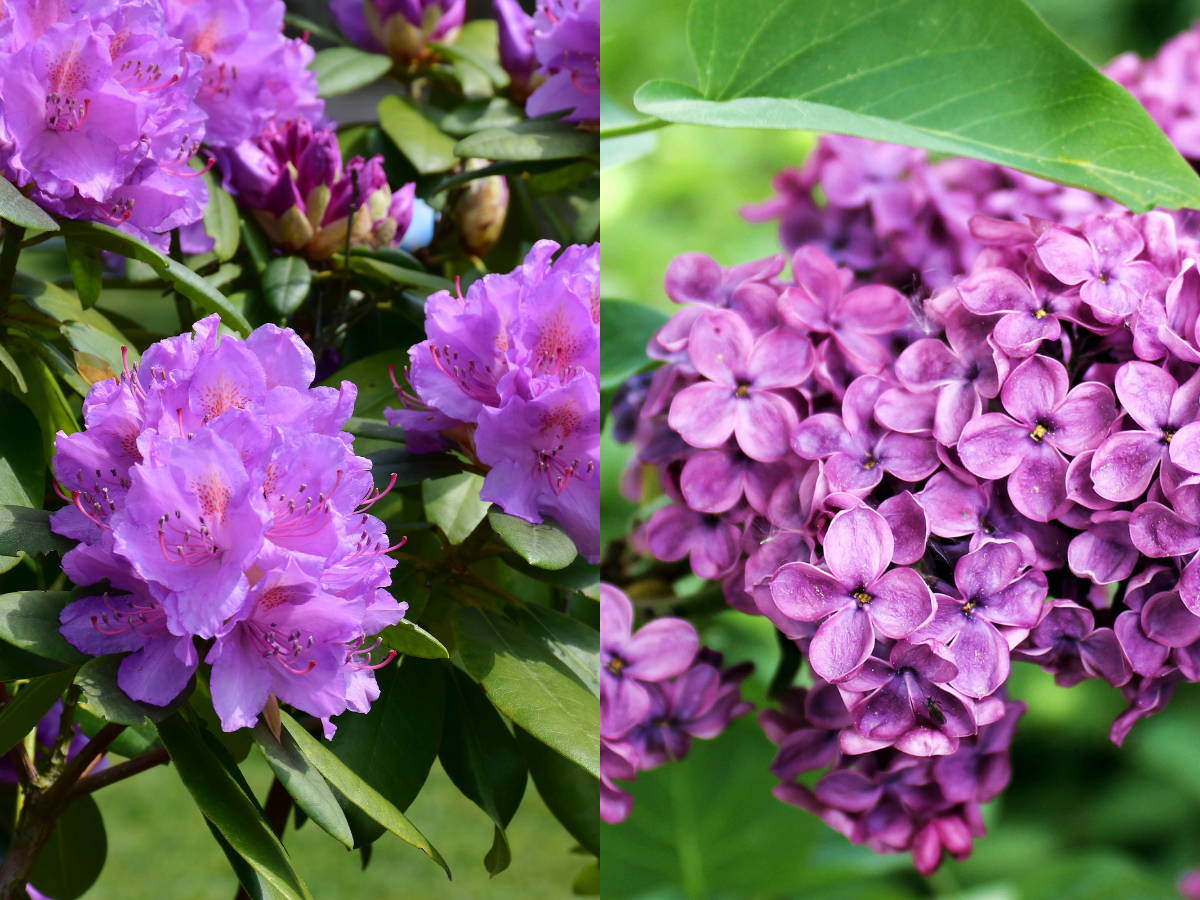 Deadhead Rhododendrons and Lilacs after flowering.
Check for pests or other problems and treat as necessary.
The cool, wet spring weather has encouraged the germination of weed seeds, and may become a real problem for many gardens. It is critical that weeds be pulled, cultivated or eliminated in some form before they have a chance to flower and go to seed again. We carry a full line of pre-emergent weed prevention products.
There is still time in early June to plant warm weather vegetables such as Corn, Beans, Peppers, Egg Plant, Tomatoes, Squash, Pumpkins, etc.
Be sure to get these crops planted as soon as possible.
This is an excellent time to eliminate weeds in your lawn. Scotts® Step 2 lawn program will help make your lawn weed free.
It's not to late to reseed or over-seed the lawn.