THE DENEWETH'S EXPERIENCE
A PASSION FOR THE OUTDOORS
Do the outdoors, fresh air and a passion for plants brighten your day?  Do you love getting your hands dirty?  If your favorite topic of conversation usually leads to gardening, you should consider a position at our garden center.
We Love Our Customers!
We get to work with some of the finest plant enthusiasts around!  From assisting them with their pesky pest problems to creating a beautiful outdoor oasis by bringing color to life in their yards!
We Need You
Feel like your creative side has been hibernating?  Well it's time to Spring into action and put it to use!  In addition to customer service, we offer opportunities to put your talents to the test.  So, if you love gardening and thrive in an upbeat, customer service-focused, outdoor environment, we may have an opportunity for you!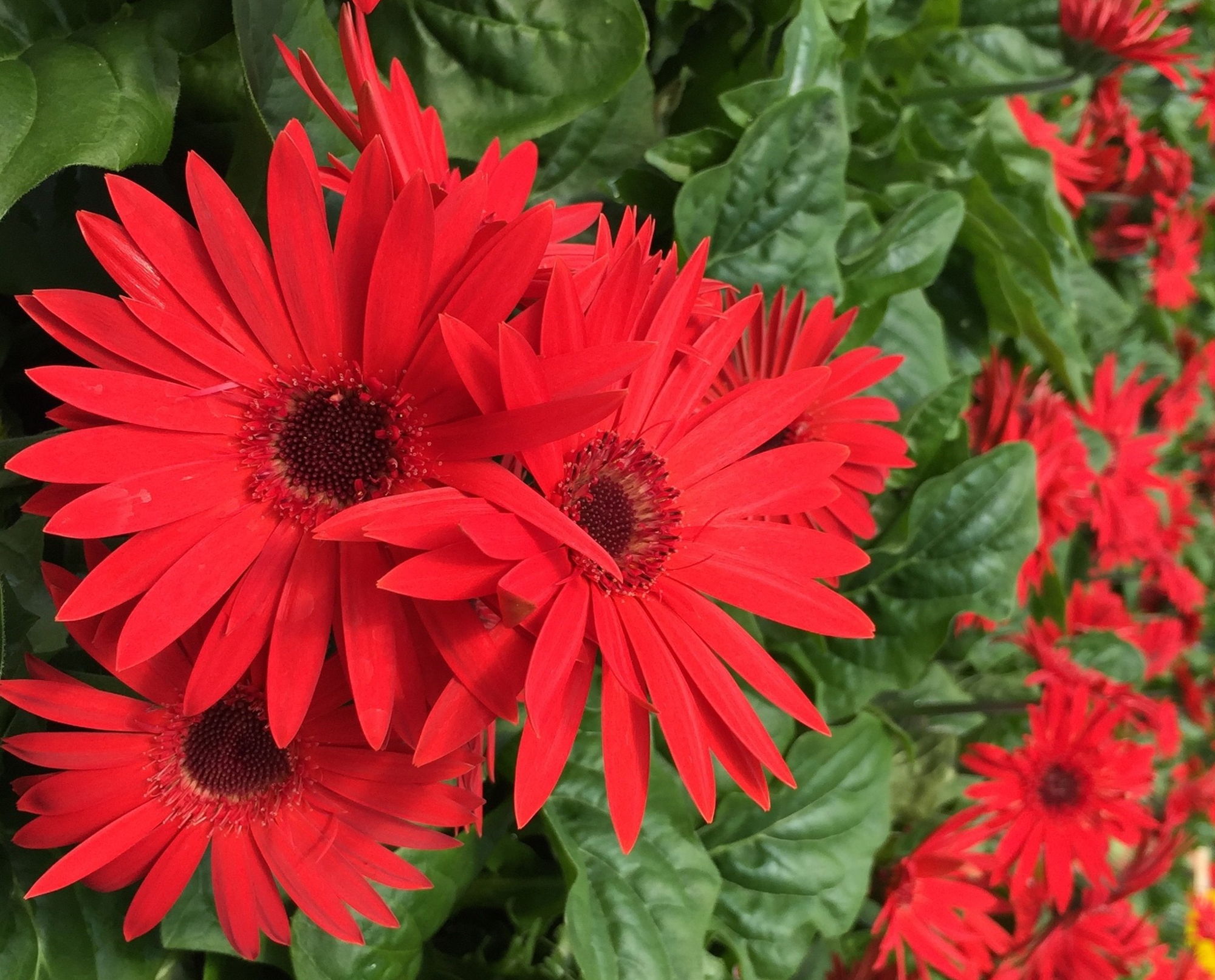 Select a Location Below for Job Positions: