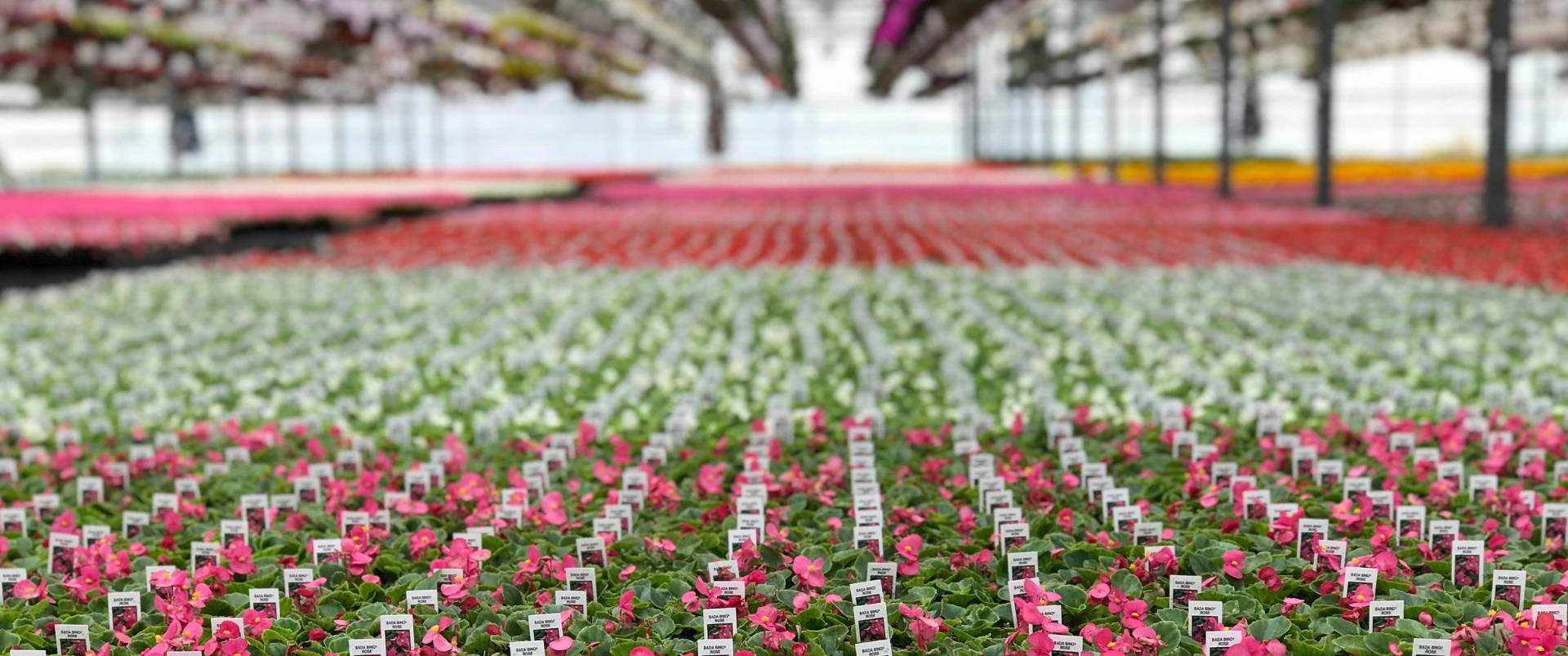 ---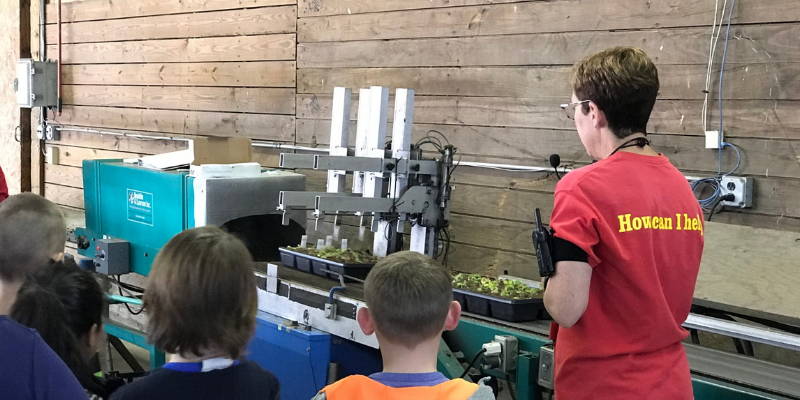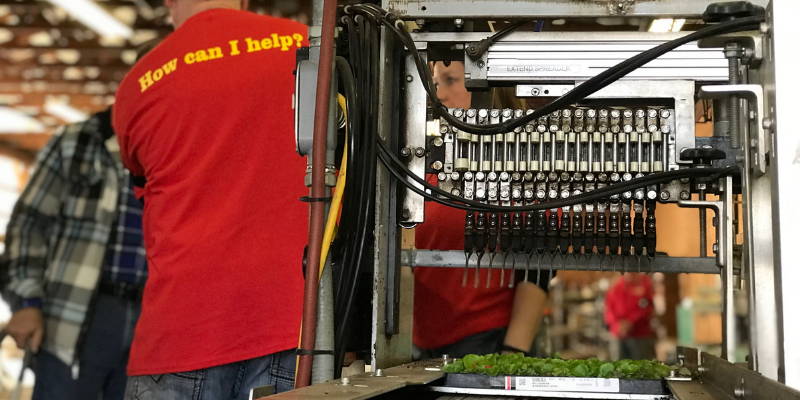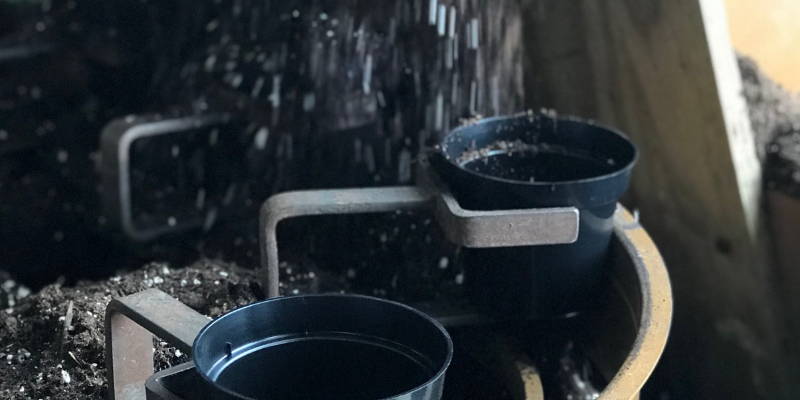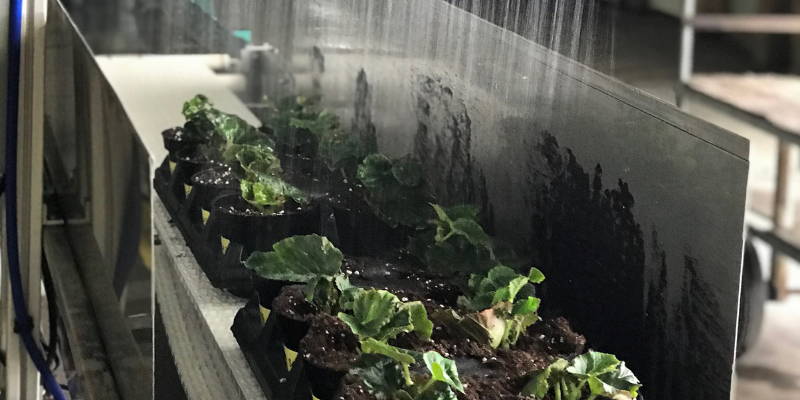 ---
DETAILS
Ever wonder what happens inside the greenhouse at
Deneweth's Garden Center of Macomb?
Ever wonder how we start our planting process?
Join us for a behind-the-scenes guided tour through our facility
and see what's growing in our greenhouses.
You will have an opportunity to preview all the plants
we are growing and selling before our doors open for the 2020 season.
See how we plant and grow our top quality plants.
Learn about the equipment and irrigation methods we use.
Our grower will be on site to answer all your gardening questions.
WHEN?
This event is FREE to the public at our
Macomb location on
Date to be announced for 2020
from 10am - 12pm 
We will be offering two guided tours.
Each tour will last approximately 1 hour.
First tour starts at 10am
Second tour starts at 11am
Reservations are not required
16125 22 Mile Road
Macomb, MI 48044
---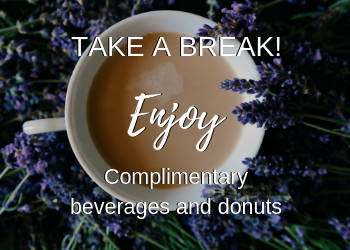 ADDITIONAL DETAILS
Come preview some of the new products we will be carrying this season.
Purchases can be made during this event.
Be the first to preview and purchase our new products.
We highly recommend wearing comfortable shoes and warm clothing due to varying temperatures within the facility.
---