No Available Openings at This Time
No Available Openings at This Time
Details:
Part time between the hours of 8am and 8pm, as needed.
Job Purpose:
The Seasonal Part Time Delivery Driver provides customer satisfaction when delivering products for home delivery to our customers. Transports products to and from our other store location.
Seasonal Part Time Delivery Driver Job Duties MAY INCLUDE:
•   Verify proper loading of the truck and product quality
•   Loading and unloading of the truck in an efficient manner
•   Safe transportation of products to and from any of our Deneweth's Garden Center locations
•   In-Home deliveries to customers
•   Provide greenhouse/warehouse support as needed
•   Flexible schedule to perform deliveries and/or overtime as needed – including evenings/weekends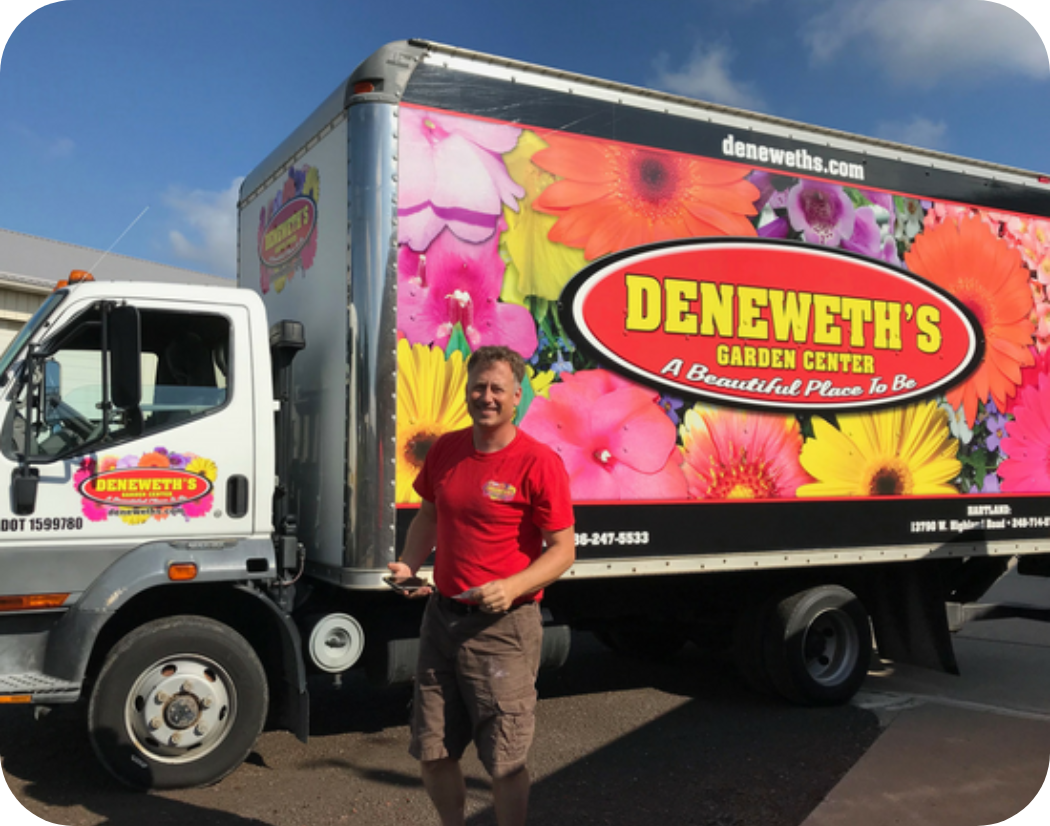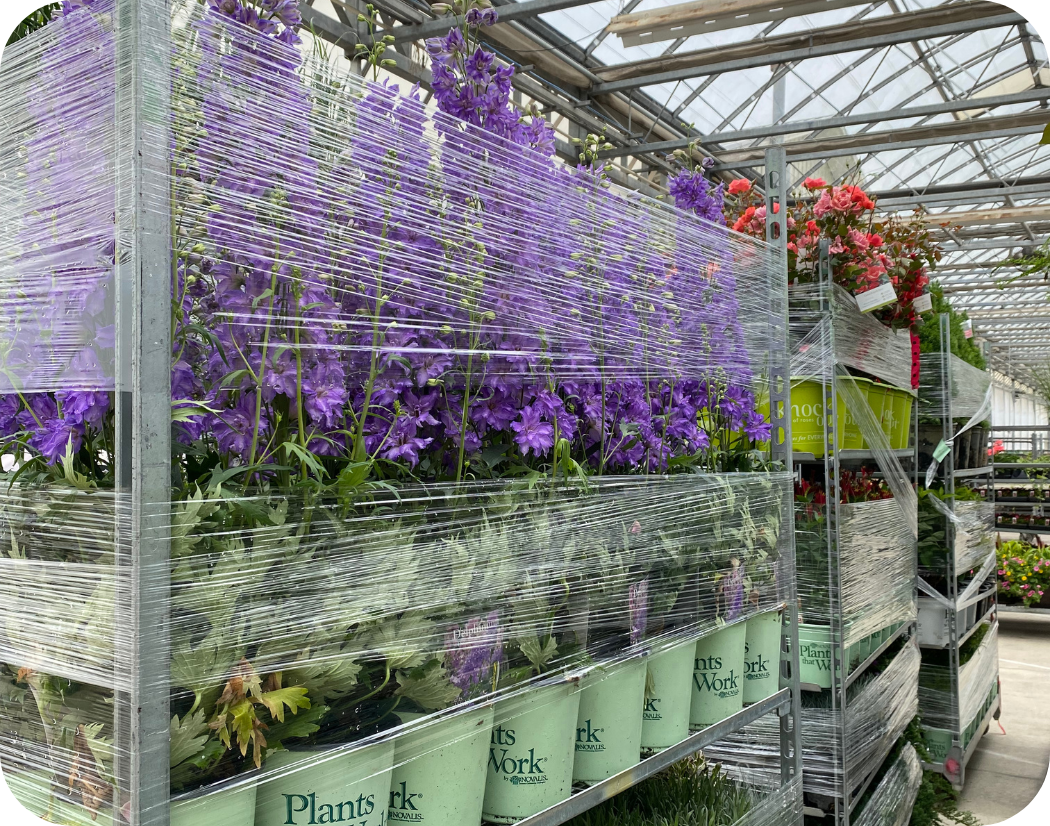 •   High School Education or GED
•   Must have a valid driver's license with an outstanding driving record
•   Class B CDL license preferred and presented at the time of interview
•   Pre-employment drug screen and/or random drug screens are required
•   Prior delivery experience preferred
•   Basic safety knowledge
PHYSICAL Requirements:
•   Ability to lift 75-100+ pounds and operate heavy machinery
•   Requires intermittent periods of physical activity such as walking, standing, stooping, climbing, etc.
•   Clean and neat appearance
Base Pay: Starts at $15.00 - $20.00 per hour pending experience

Store Discount: Starts at 20% and can go up based on years of service.