"Go beyond the desk to challenge yourself physically and intellectually, managing a fast-paced retail garden center."
Opens and Closes the Retail Floor.

Trains store staff by reviewing and revising orientation to products and sales training materials; delivering training sessions; reviewing staff job results and learning needs with retail store manager; developing and implementing new product training.

Evaluates competition by visiting competing stores; gathering information such as style, quality, and prices of competitive merchandise.

Purchases inventory by researching emerging products; anticipating buyer interest; negotiating volume price breaks; placing and expediting orders; verifying receipt.

Attracts customers by originating display ideas; following display suggestions or schedules; constructing or assembling prefabricated display properties; producing merchandise displays in windows and showcases, and on sales floor.

Promotes sales by demonstrating merchandise and products to customers.

Helps customers by providing information; answering questions; obtaining merchandise requested; completing payment transactions; preparing merchandise for delivery.

Prepares sales and customer relations reports by analyzing and categorizing sales information; identifying and investigating customer complaints and service suggestions.

Maintains a safe and clean store environment.

Maintains inventory by checking merchandise to determine inventory levels; anticipating customer demand.

Prepares reports by collecting, analyzing, and summarizing information.

Maintains quality service by establishing and enforcing organization standards.

Maintains professional and technical knowledge by attending educational workshops; reviewing professional publications; establishing personal networks; benchmarking state-of-the-art practices; participating in professional societies.

Contributes to team effort by accomplishing related results as needed.

Hours range from 30 hours per week to 70 hours per week depending on season.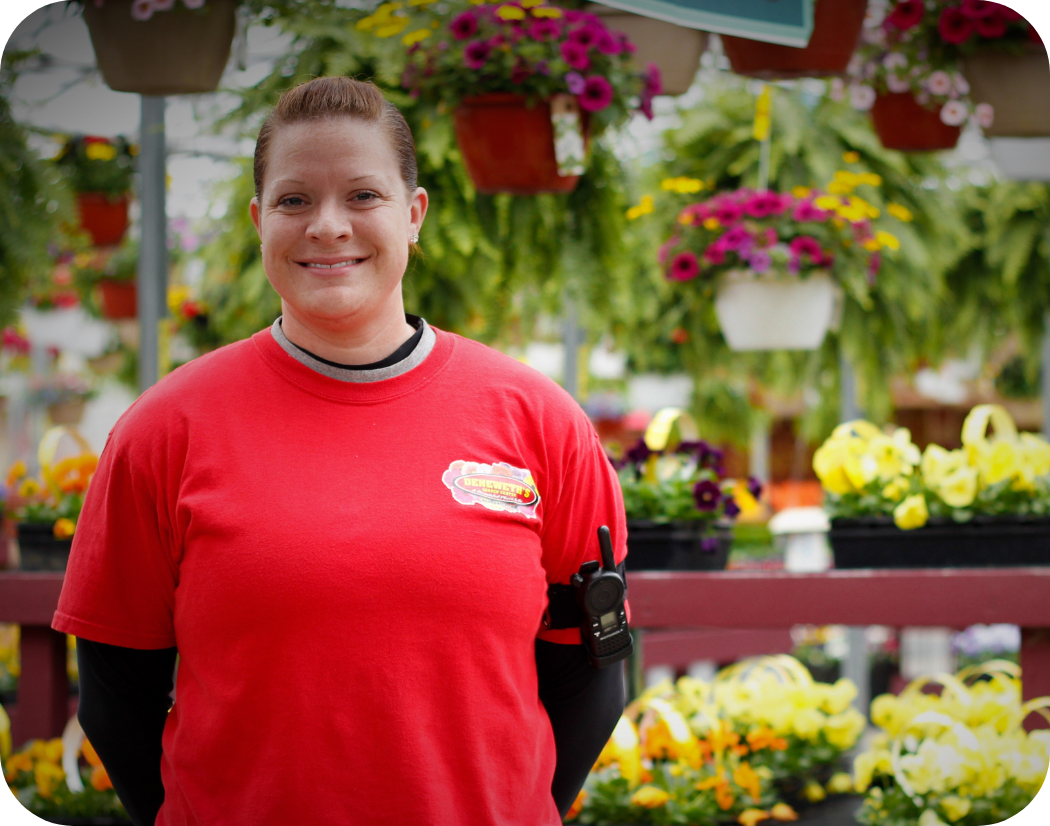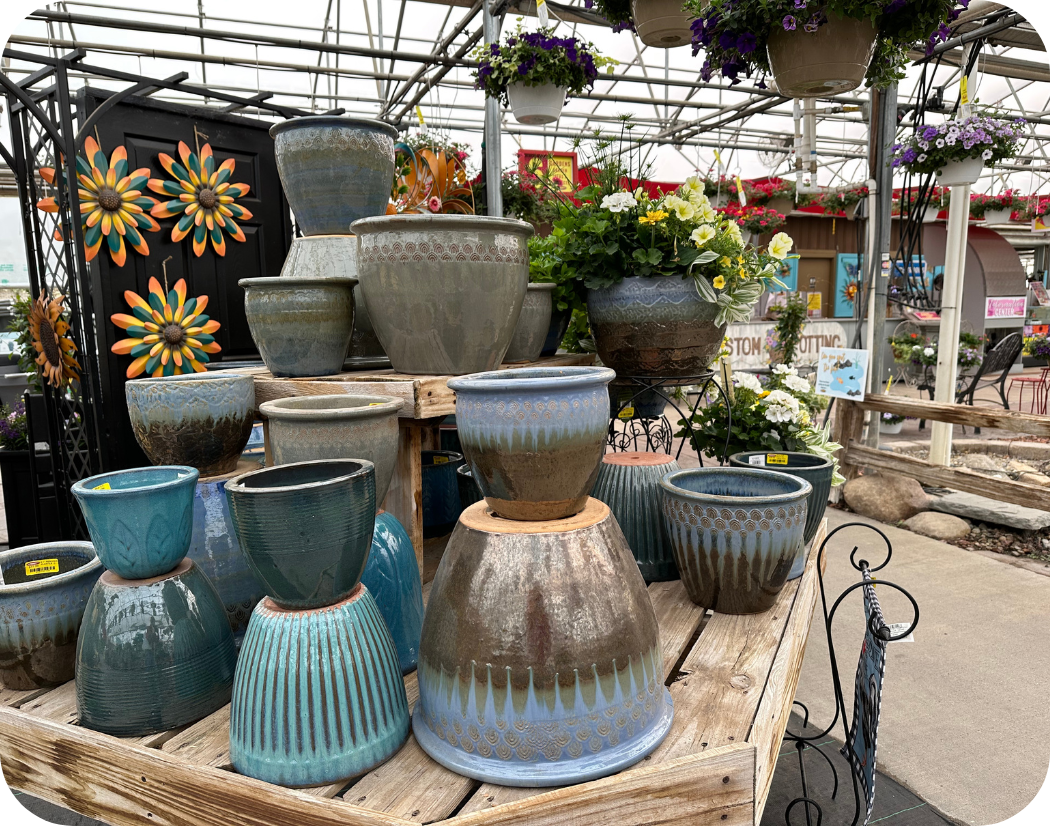 Experience in various departments in the Garden Center industry

Understanding the Customer

Verbal Communication Skills

Need to perform mechanical work with instruction
Salary: $34,370 - $44,190

Vacation:   Up to 2 weeks.  

Holiday Pay: Thanksgiving and the day after. Christmas and New Year's (2 weeks off starting Christmas).    

Provided a company iPhone to be used for work and personal use.

Simple IRA:   Match of employees elective deferrals on a dollar-for-dollar basis: Up to 3% of the employee's compensation.                  

Profit Sharing:   When applicable

Store Discount:   Up to 50% off of products  
All pay and benefits will be reviewed at the time of the employee evaluation and be based primarily on the performance of the employee.
April through June hours will be approx. 70 hours per week. Vacation time not available during peak season April-June.

July through March hours per week will be approx. 30 -40 hours per week.