Christmas Tree
Sales Associate
Does the sound of Christmas music bring joy to your world? If so, come and spread the Christmas cheer with our Holiday Team as a Christmas Tree Sales Associate!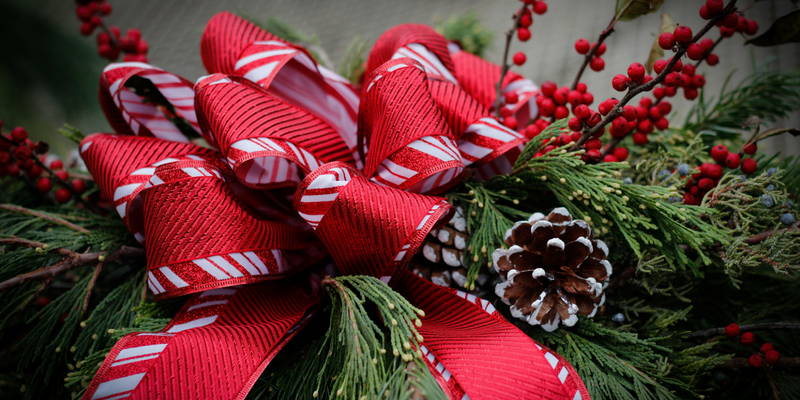 STATUS: 
Thank you for your interest! We are currently staffed for the season.
DETAILS:
Seasonal position starting Mid-November - End of December.
AM and PM shifts available
All knowledge and instruction will be provided with on-the-job training
No experience required
JOB RESPONSIBILITIES:
Serve customers by assisting them with Christmas tree questions and loading Christmas trees onto their vehicles.
JOB REQUIREMENTS:
Ability to lift 75+ pounds
Requires intermittent periods of physical activity such as walking, standing, stooping, climbing, etc.
Clean and neat appearance.
PAY AND BENEFITS:
Base Pay                   Starts at $9.50 per hour (minors start at $8.50 per hour)
Store Discount       Starts at 20% off of products