Testimonials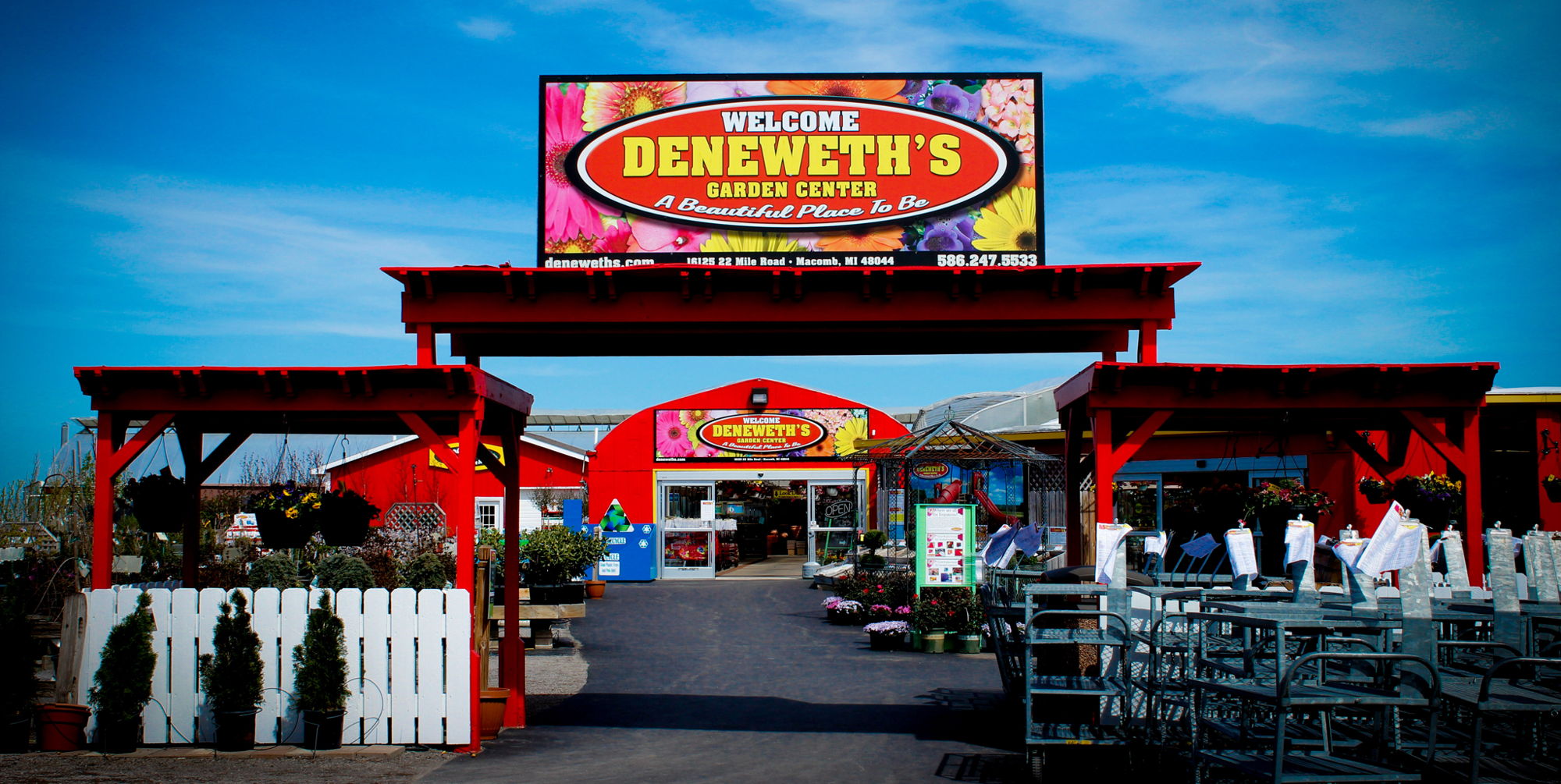 HERE IS WHAT OUR CUSTOMERS HAD TO SAY WHEN WE ASKED WHAT THEY LIKE MOST ABOUT SHOPPING AT DENEWETH'S…
"Thank you so much for getting back with me and for providing such outstanding customer service. You really went over and above calling the other places and I truly appreciate it. The reason I am looking for a curry plant is for Indian cooking. Thank you for your help. I will still be visiting your nursery as you have one of the most beautiful selection of flowers and plants that I've ever seen.    -Dawn, Sterling Heights
Great variety of plants and accessories. The bonus is your fabulous staff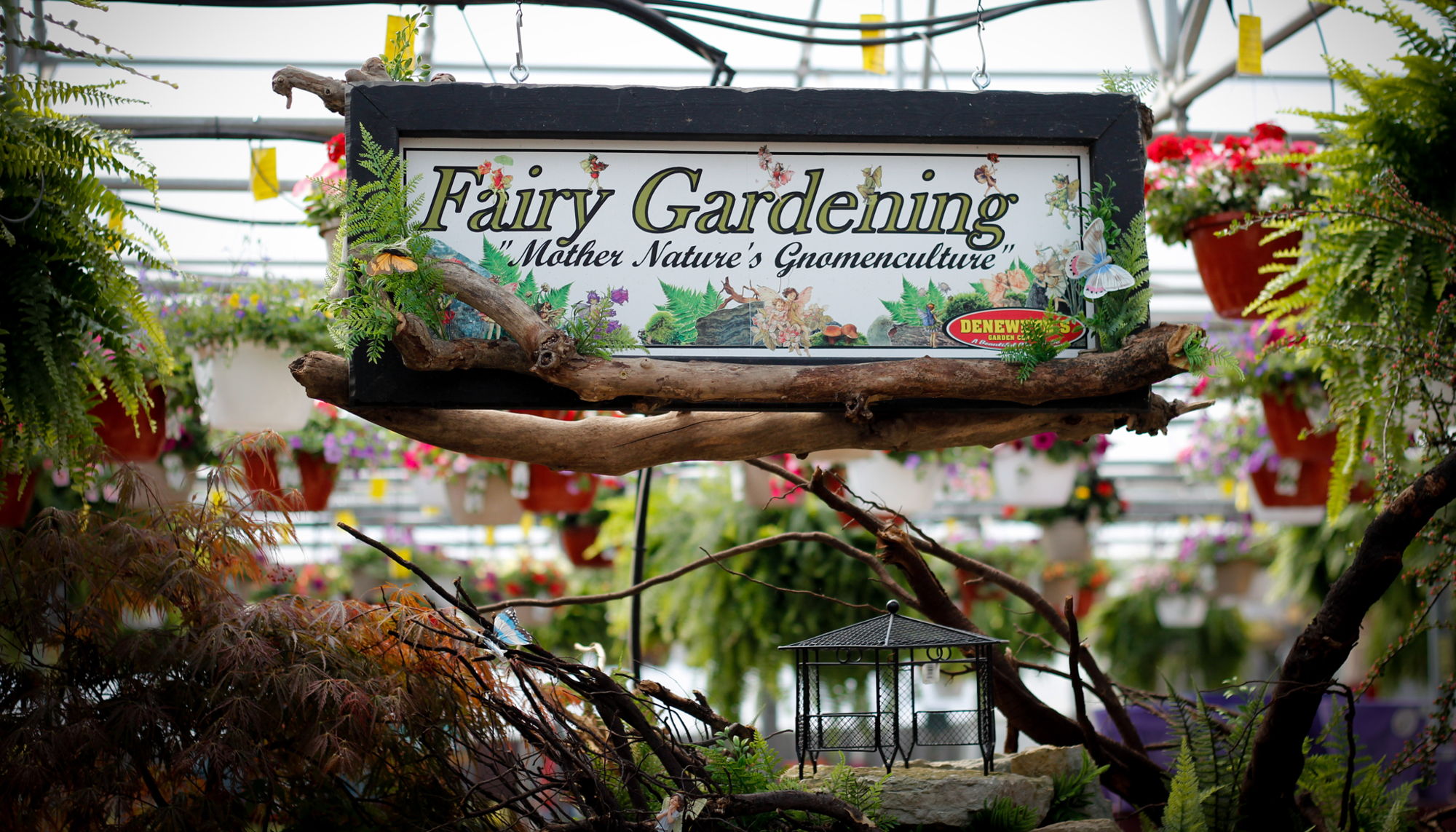 I like the layout of the garden center. I also love your location. You always have the plants I want.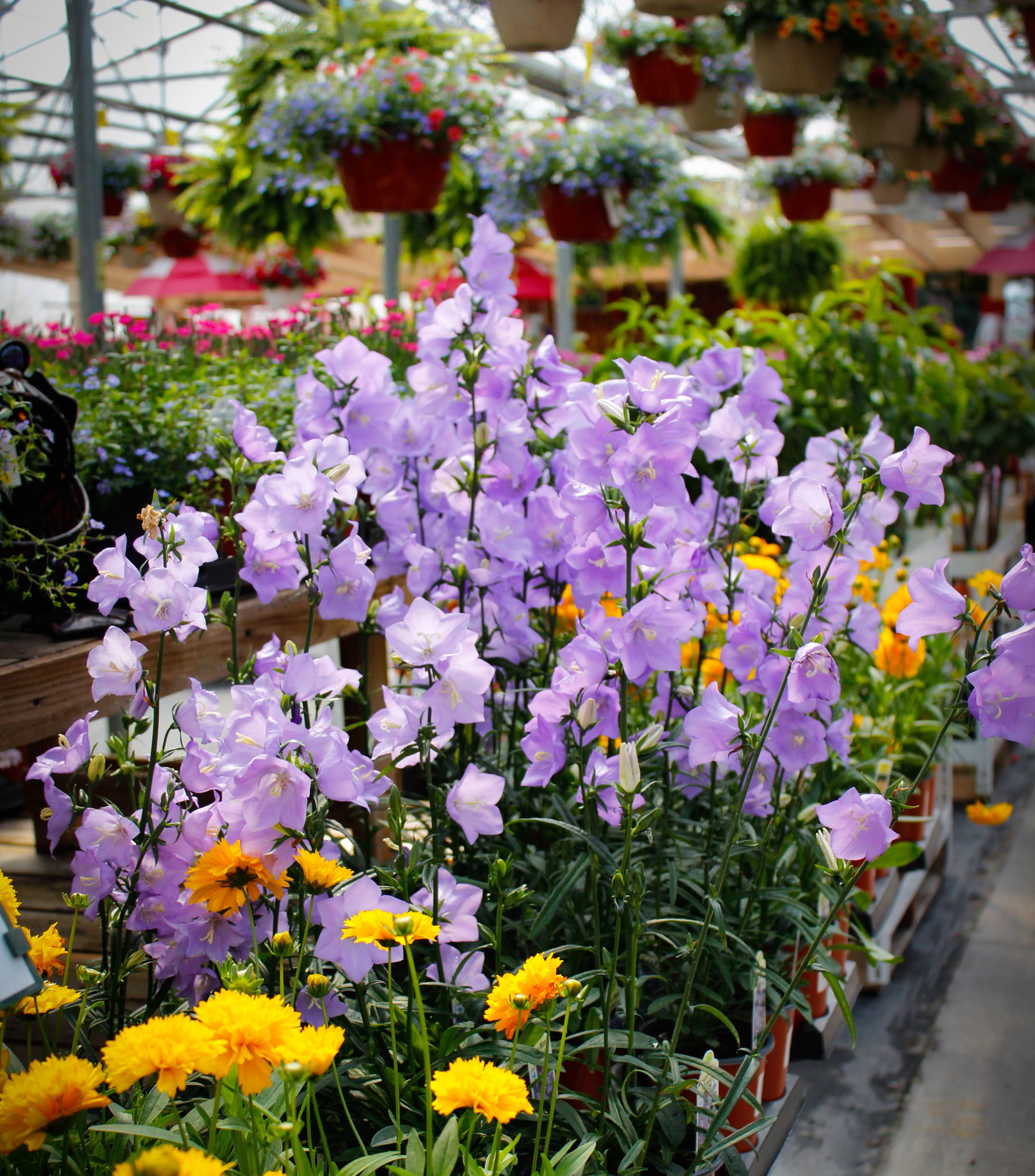 "I have to say your extensive selection of plants sets you apart from very many other places who seem to stick with what they think everyone wants. Thank you so much for being so interested in your customers!" -Debi C. Royal Oak, MI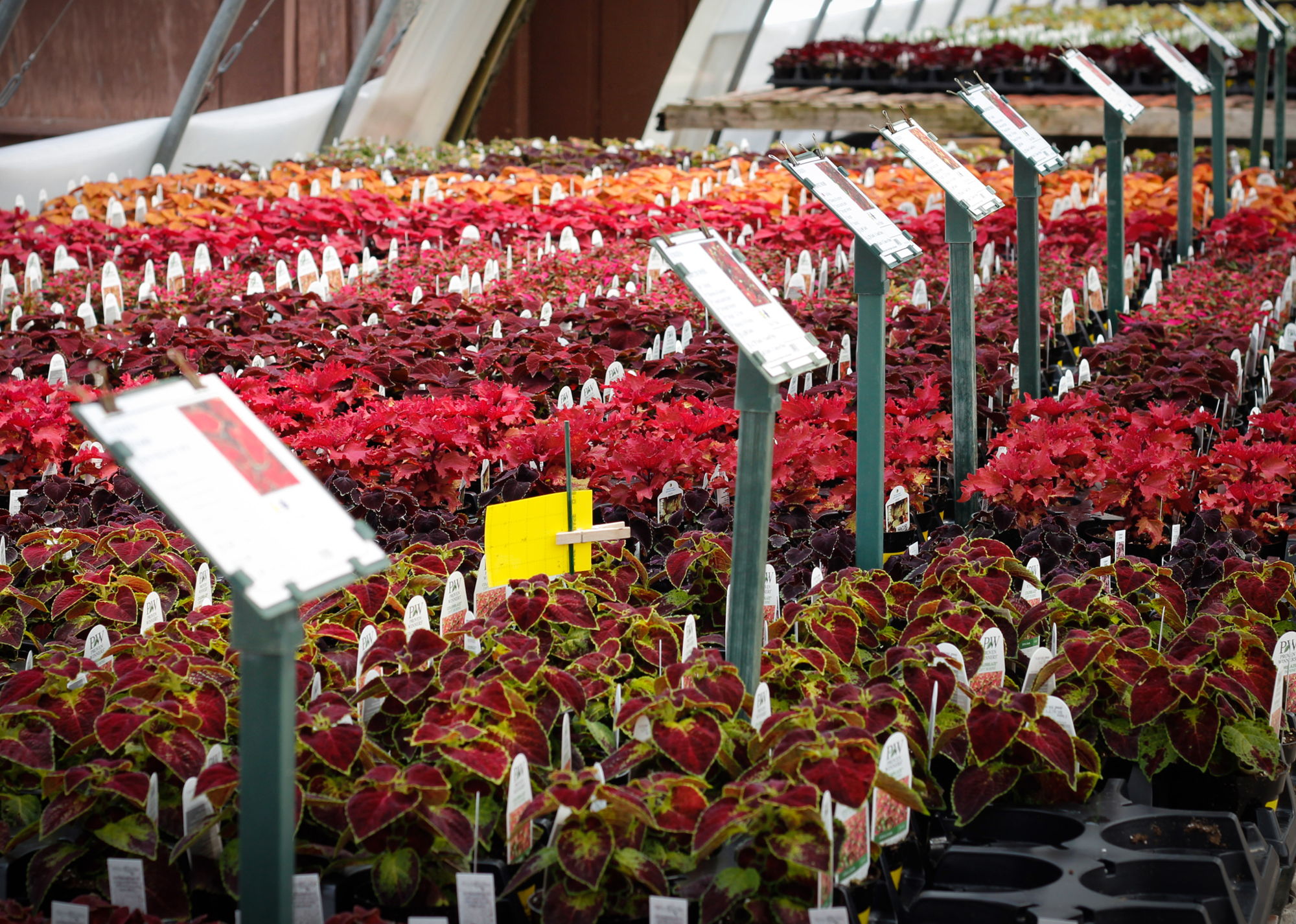 Your varied and abundant selection of annuals. Plus, your list of flowers and where they're located in your greenhouses (attached to your shopping carts) is extremely helpful and appreciated.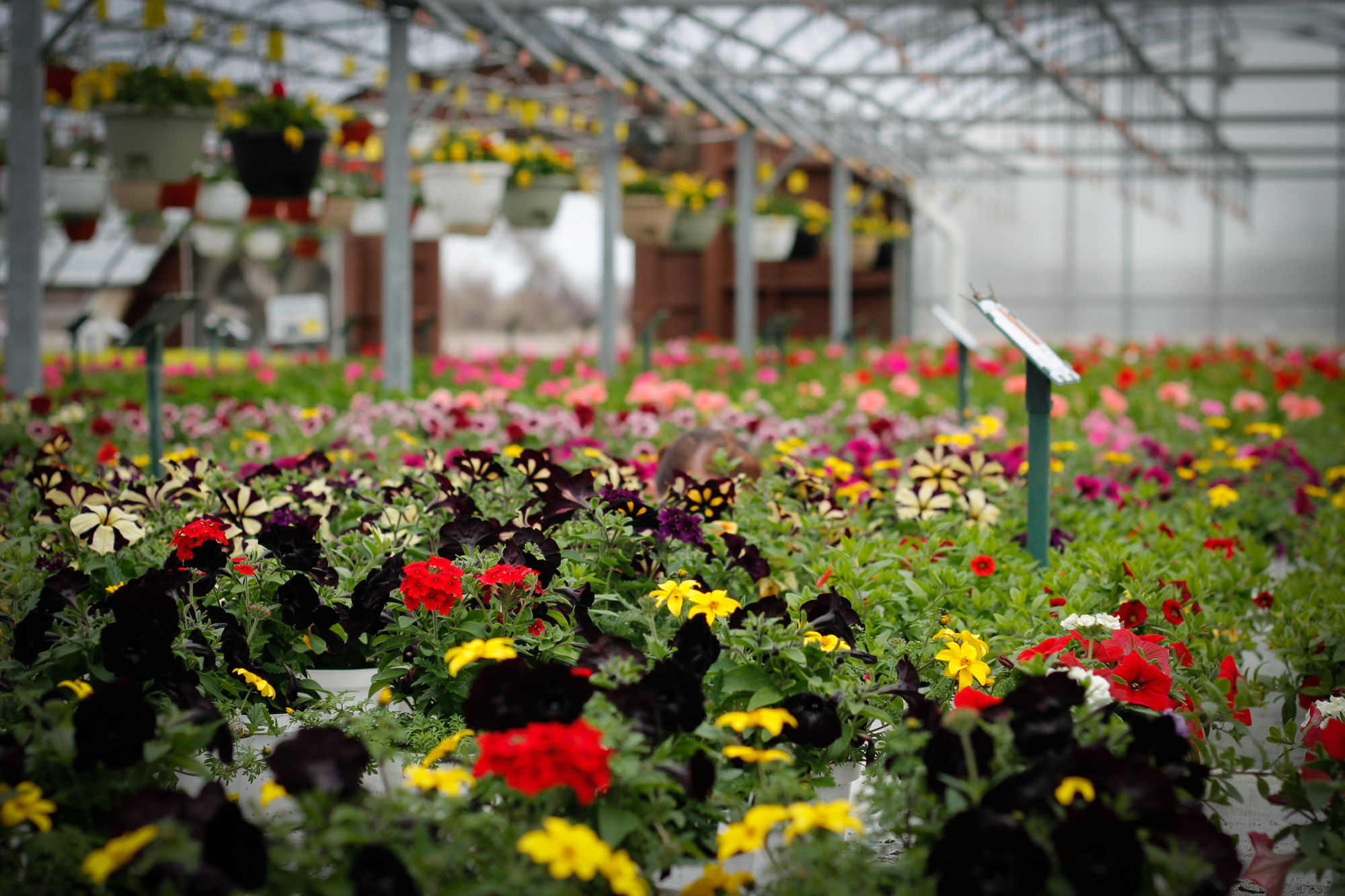 The beauty of all the flowers. Just going up and down each aisle enjoying the many colors and varieties of plants. And selecting flowers and plants for my yard for the summer.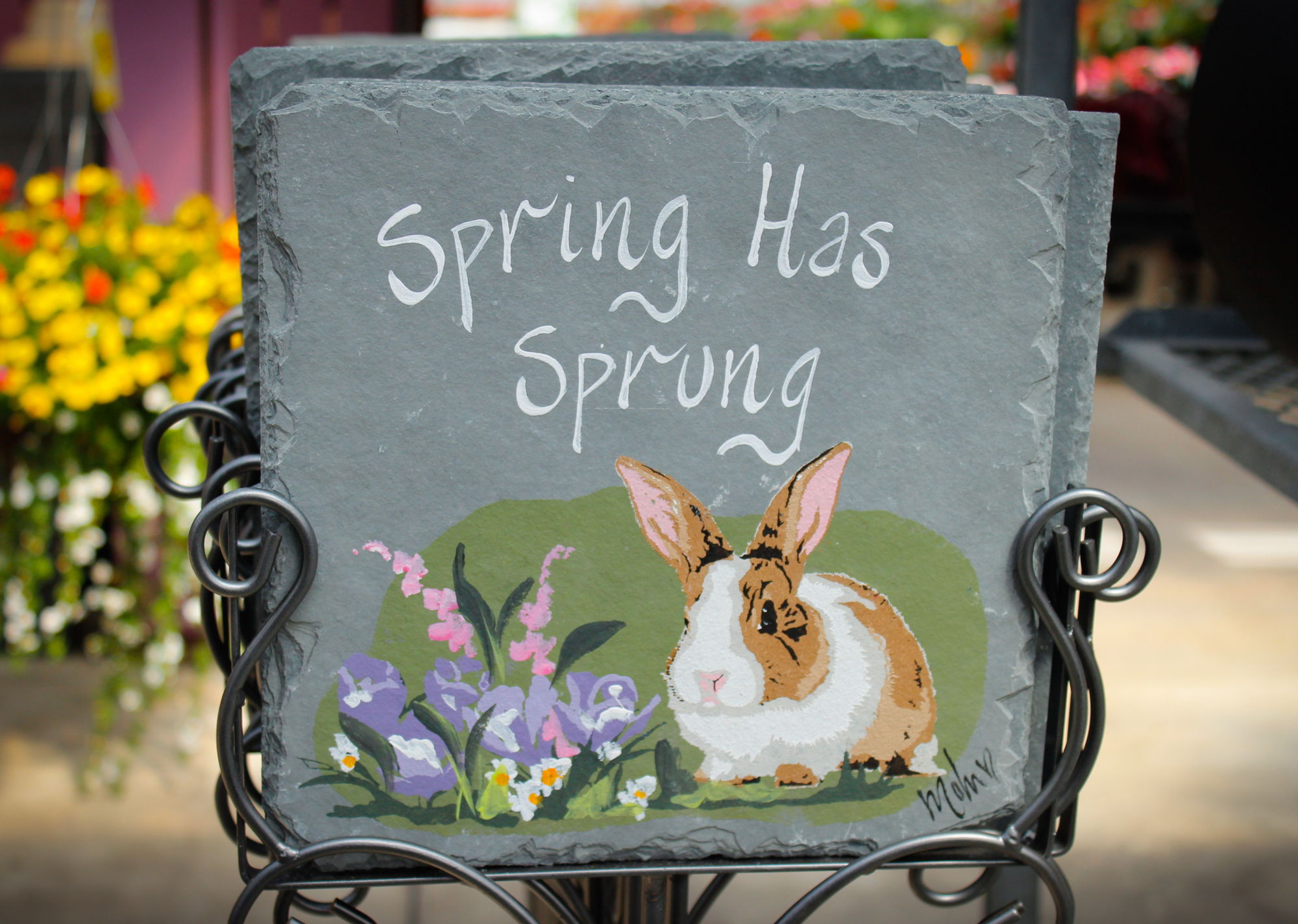 "The way your Garden Center is arranged is so helpful, love the inserts on the shopping carts of where to find my choices of the day! The staff has always been very helpful any time I had a question. Hurry on Spring! Let the planting begin." -Geralyn M. Harrison Township, MI
Nice variety of perennials (I'm usually looking for the unusual variety – not the one you can get at [other places]) and annuals. I usually get creative with my pots and you have lots of choice.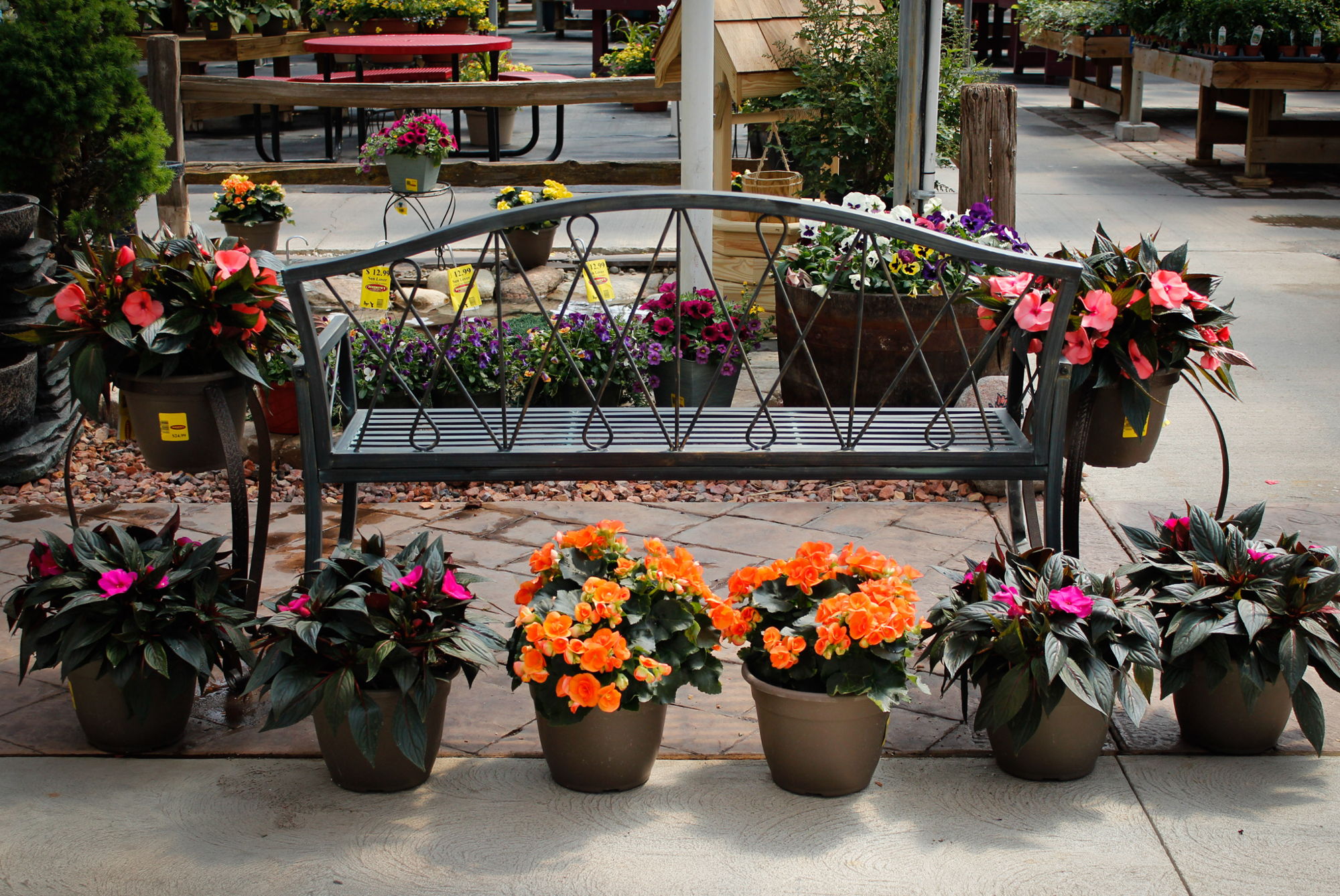 It's my little piece of heaven. You have nice sized, sturdy plants. A great selection of usual and unusual plants. I like having a list of the types of plants, and where they can be found.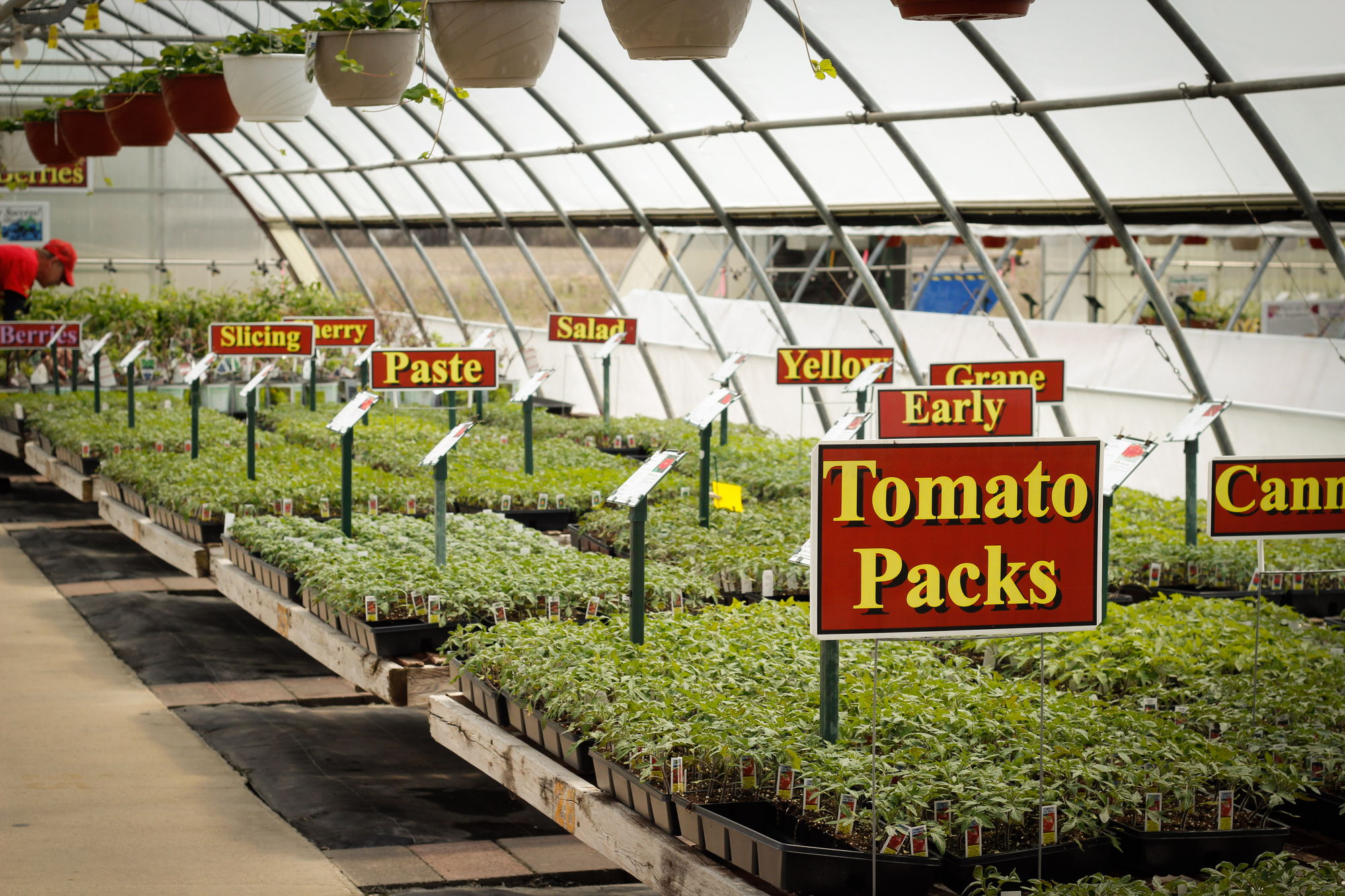 The selection is the best around. I am aware I can buy some of the plants cheaper but also you really do get what you pay for. I have had the best luck with the vegetables plants I have purchased. The knowledge is wonderful. If you ask a question to any staff member and they don't know they find out.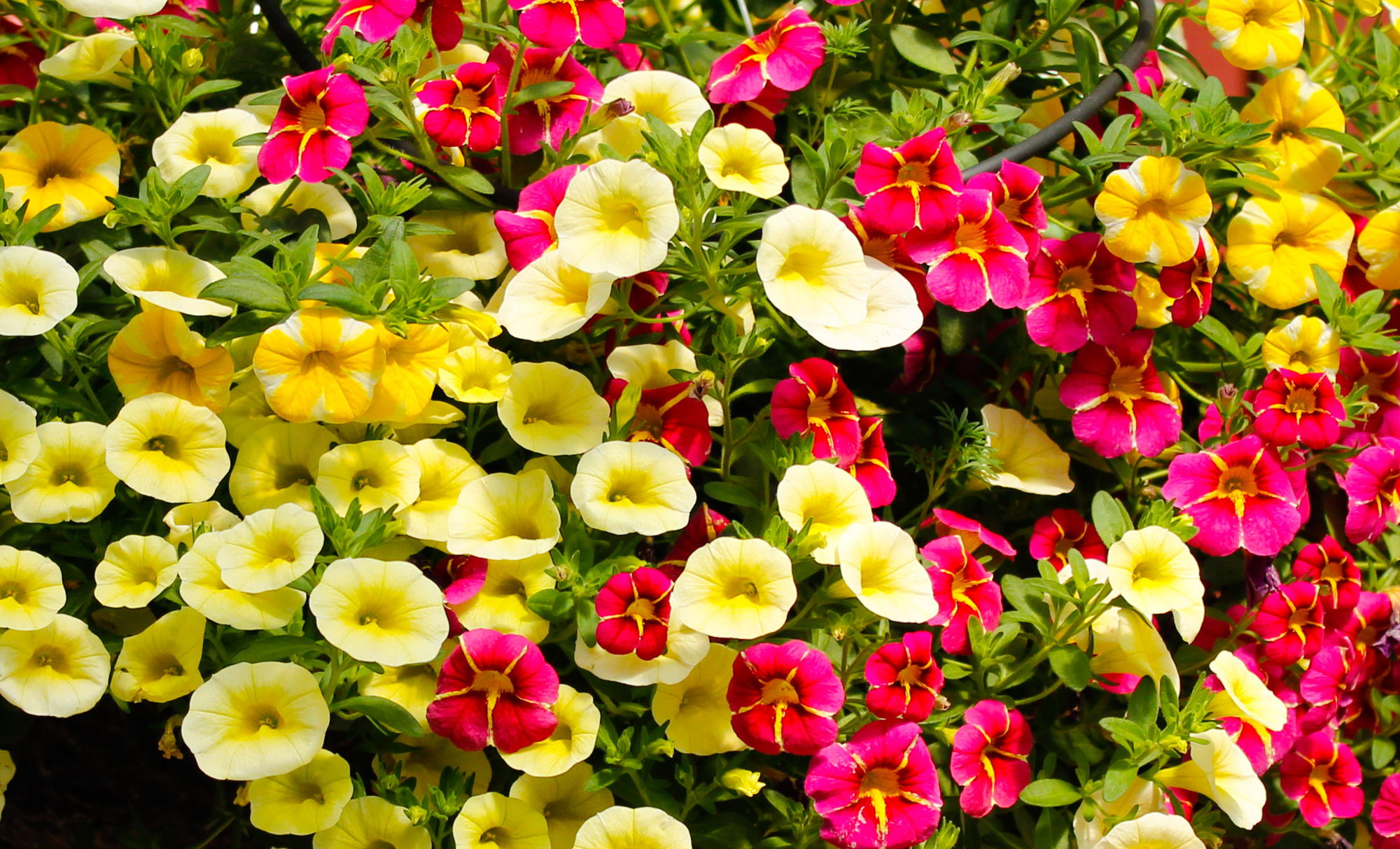 All the flowers, the way they are arranged, the variety, and the very helpful associates!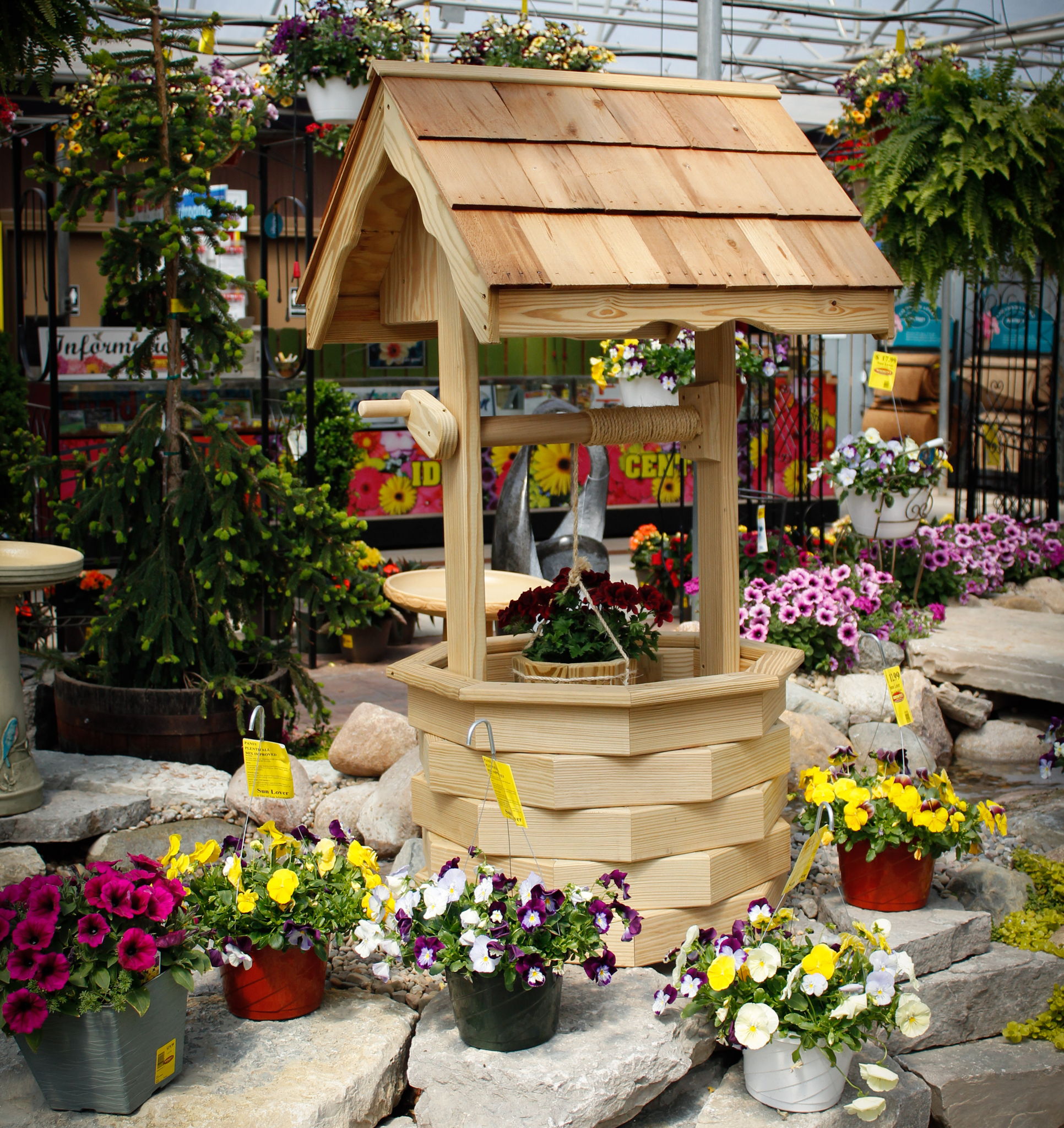 Getting quality plants and the different types of plants.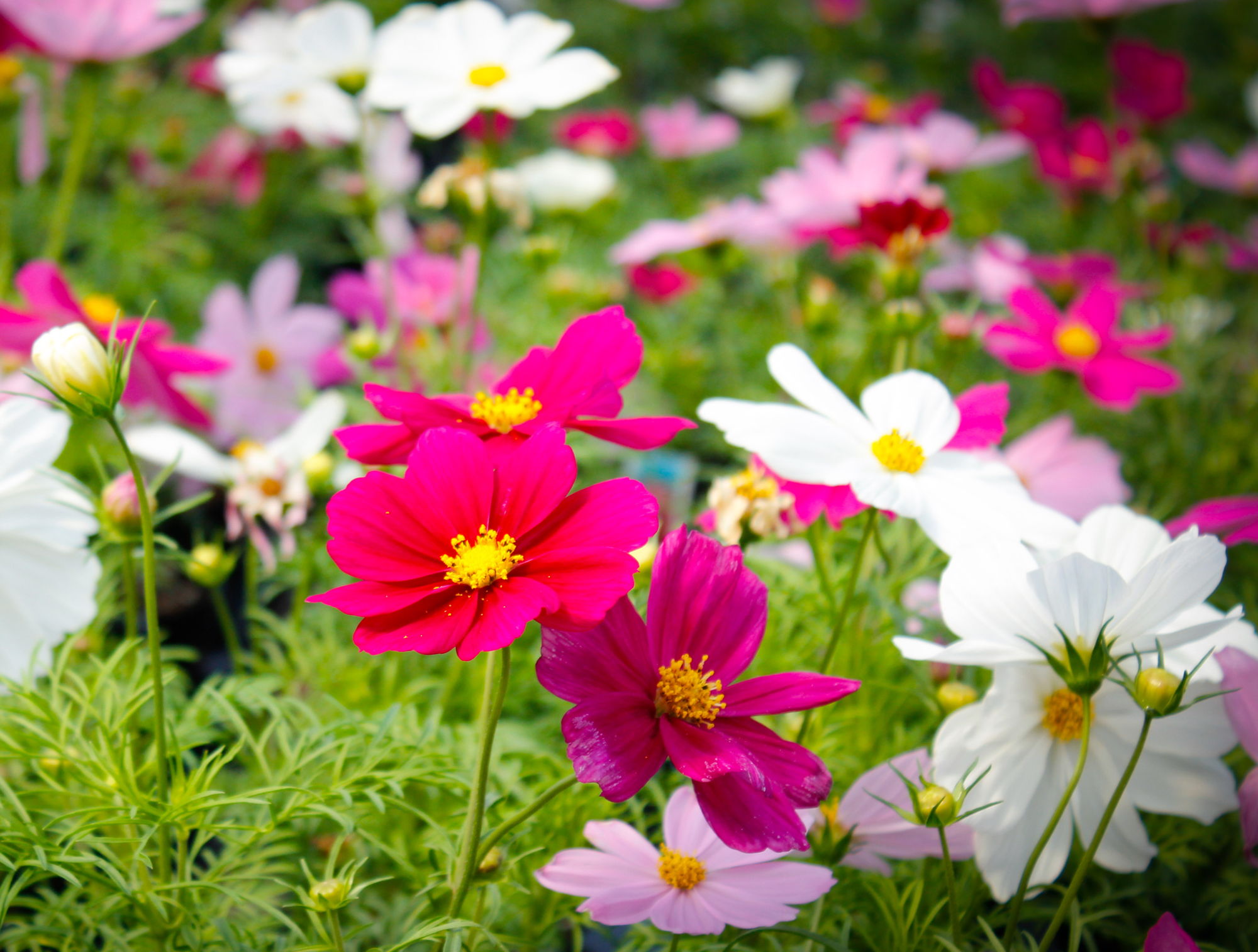 The many different varieties and colors of each flower and plant. I like that I can get vegetable plants there also. Who doesn't like one stop shopping?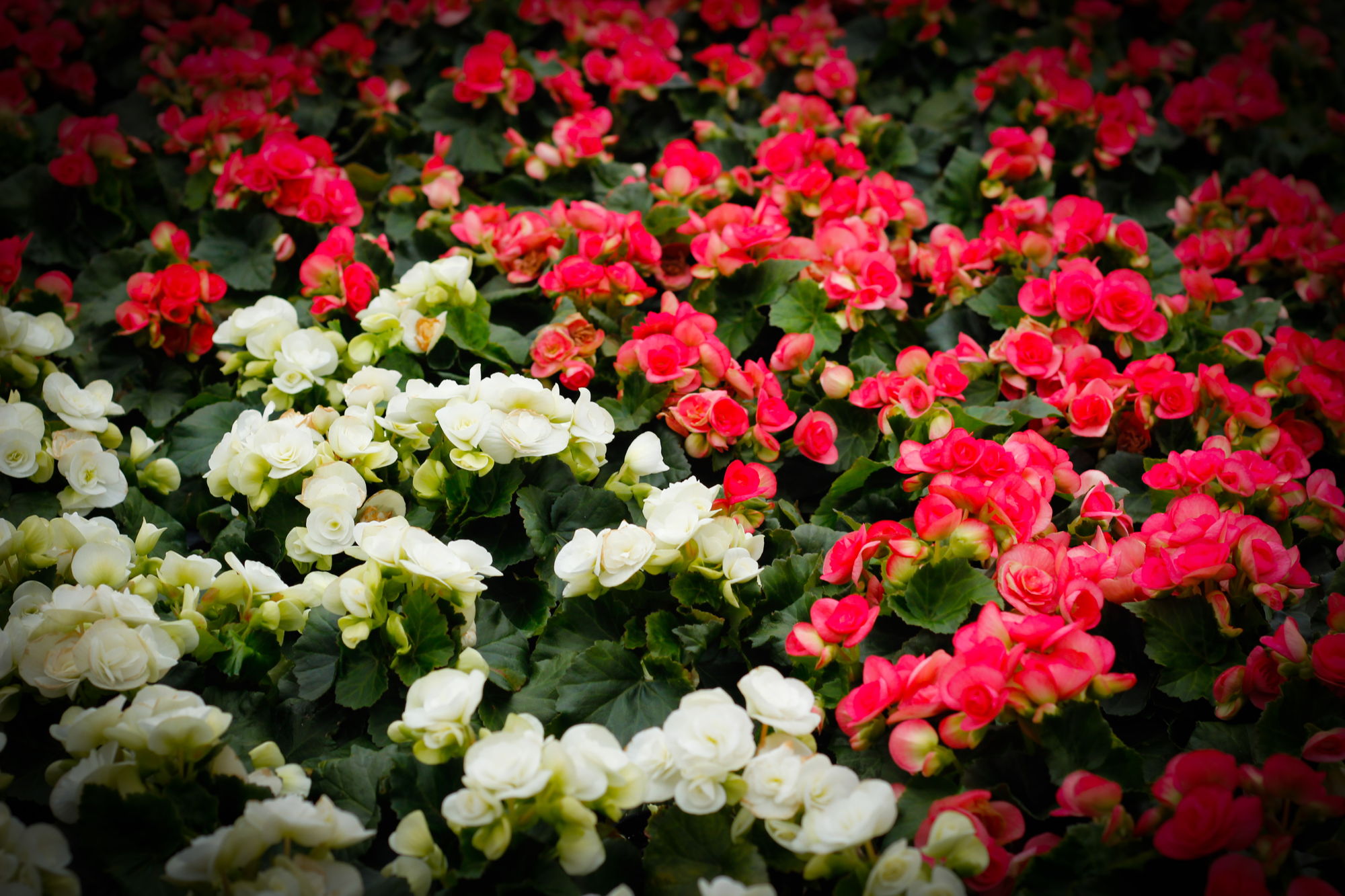 I love the large assortment of plants. You have wonderful variety and I love that.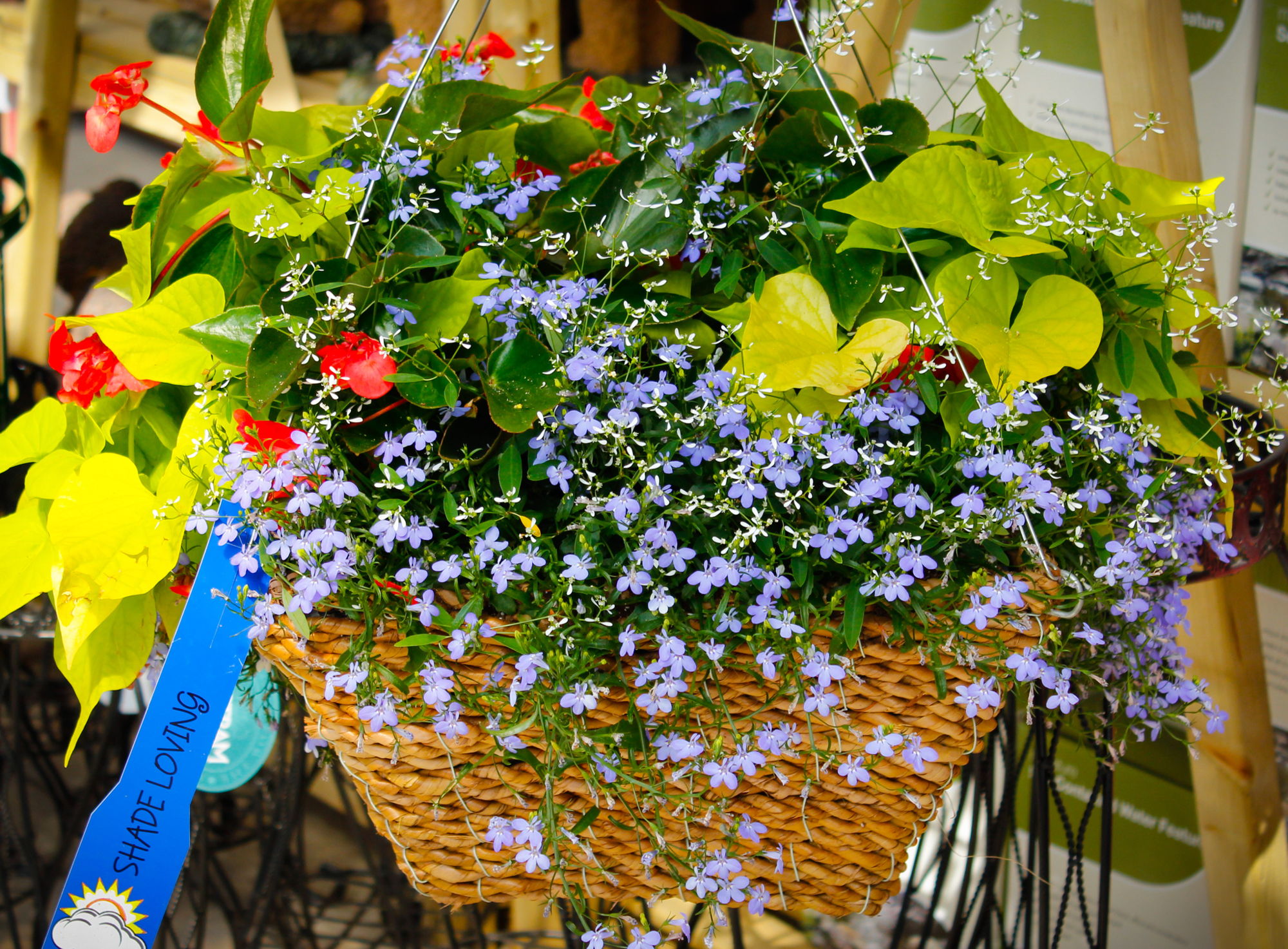 I like the variety of flowers and plants and how healthy they are.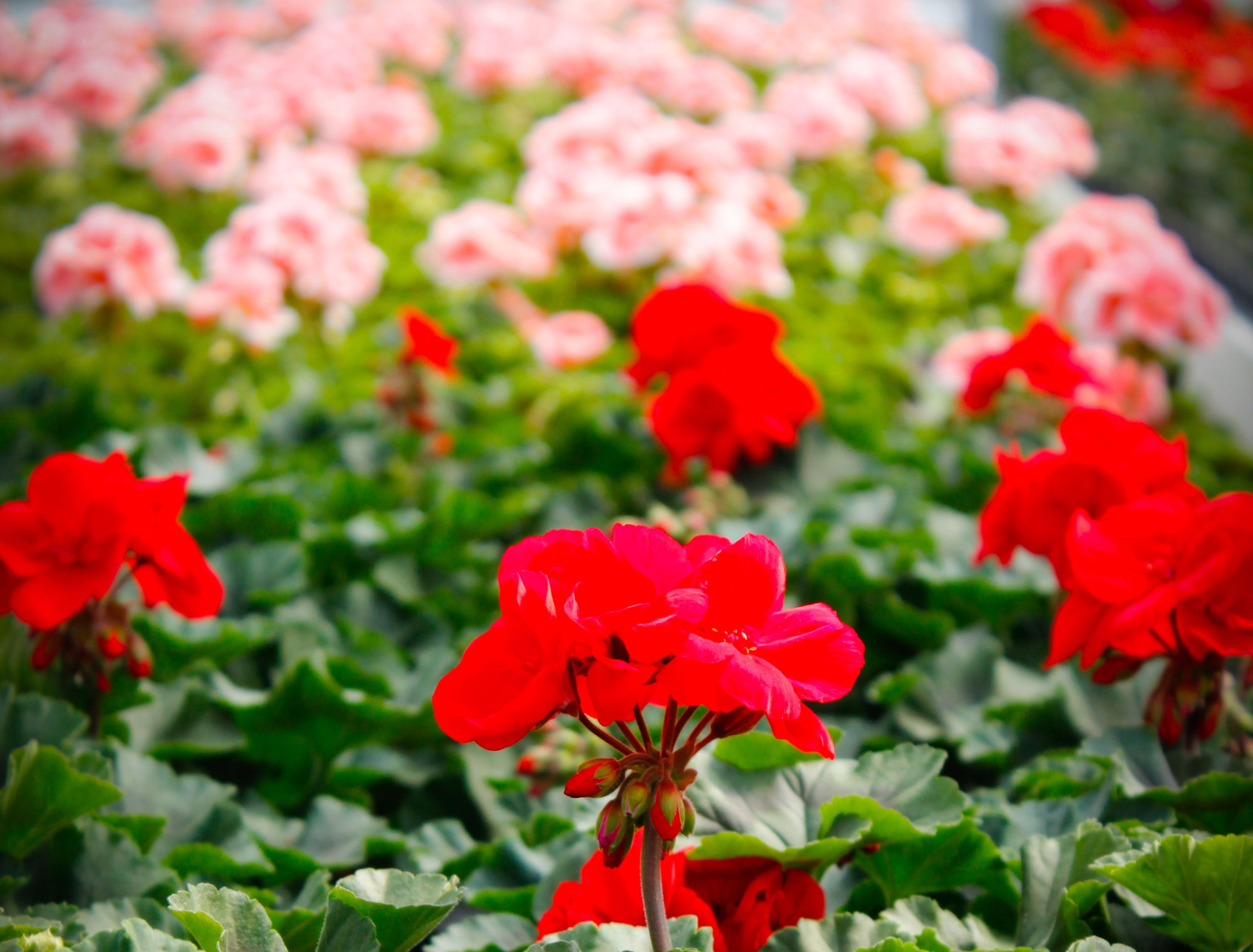 The multiple choices of colors for each plant like the geraniums.  The quality is great to rely on always, too.  The staff is friendly and very helpful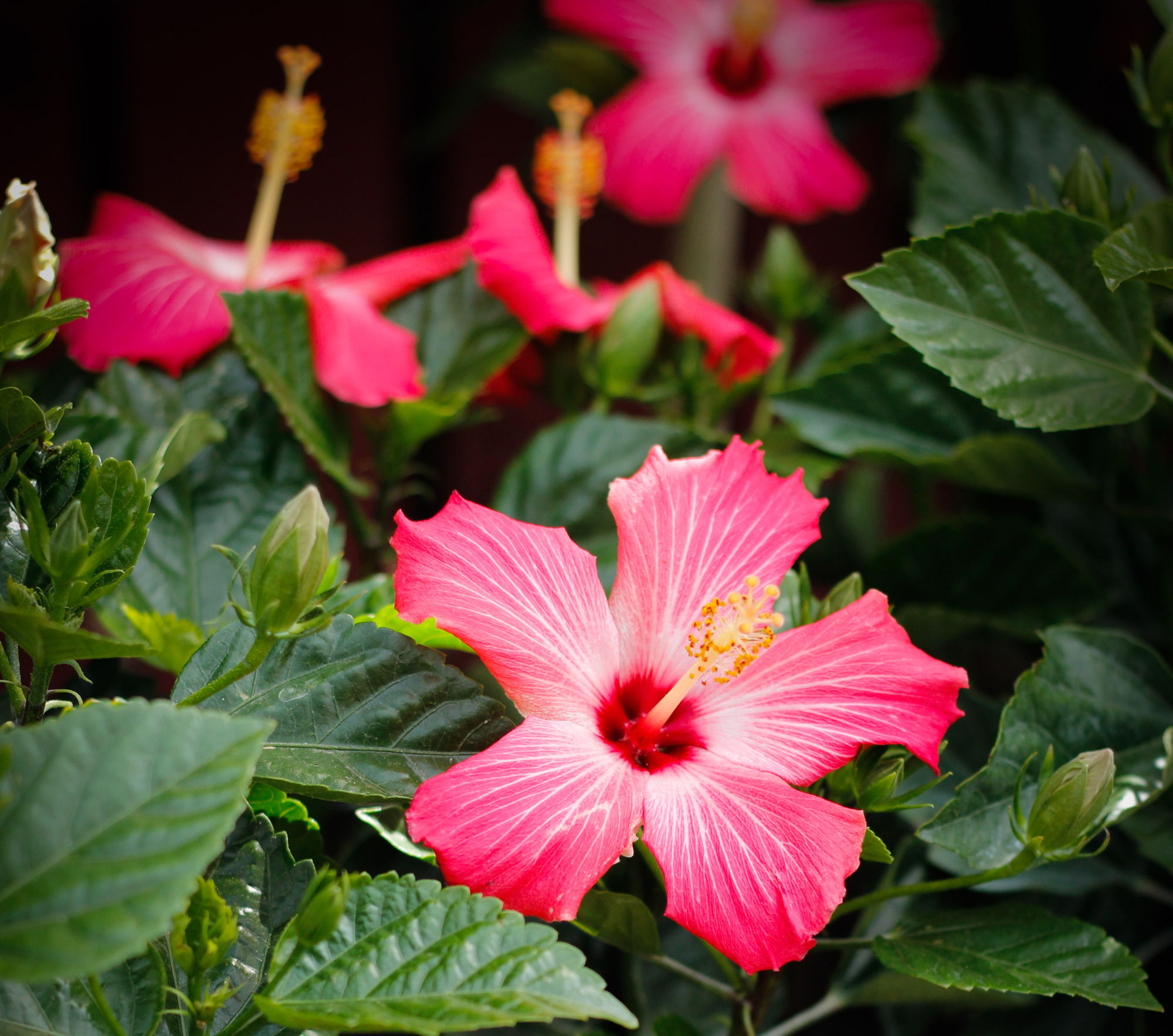 The huge variety of plants available and the soothing atmosphere.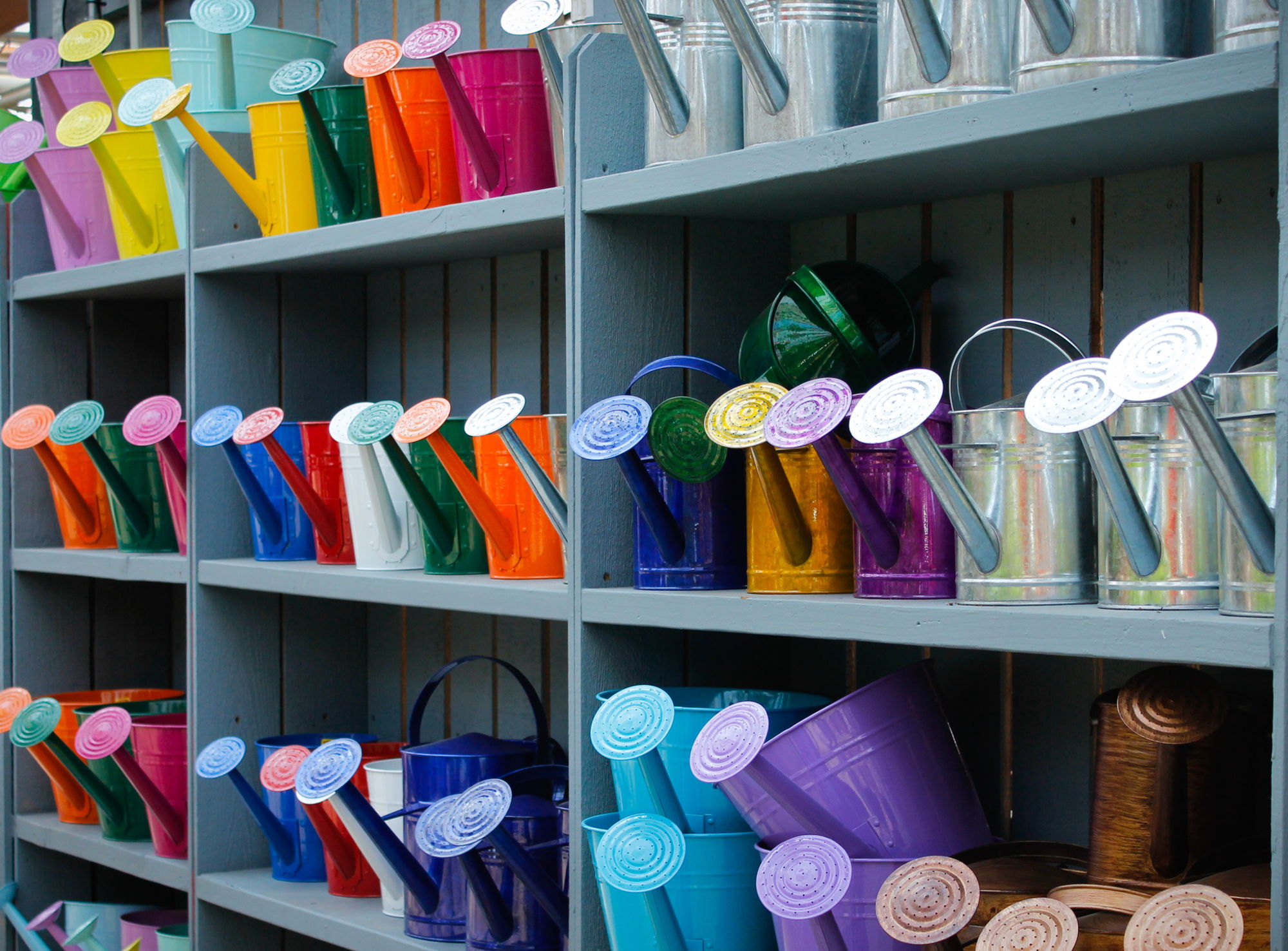 Everything – the variety – my girlfriends and I can spend hours just walking around.  Deneweth's is my favorite place to shop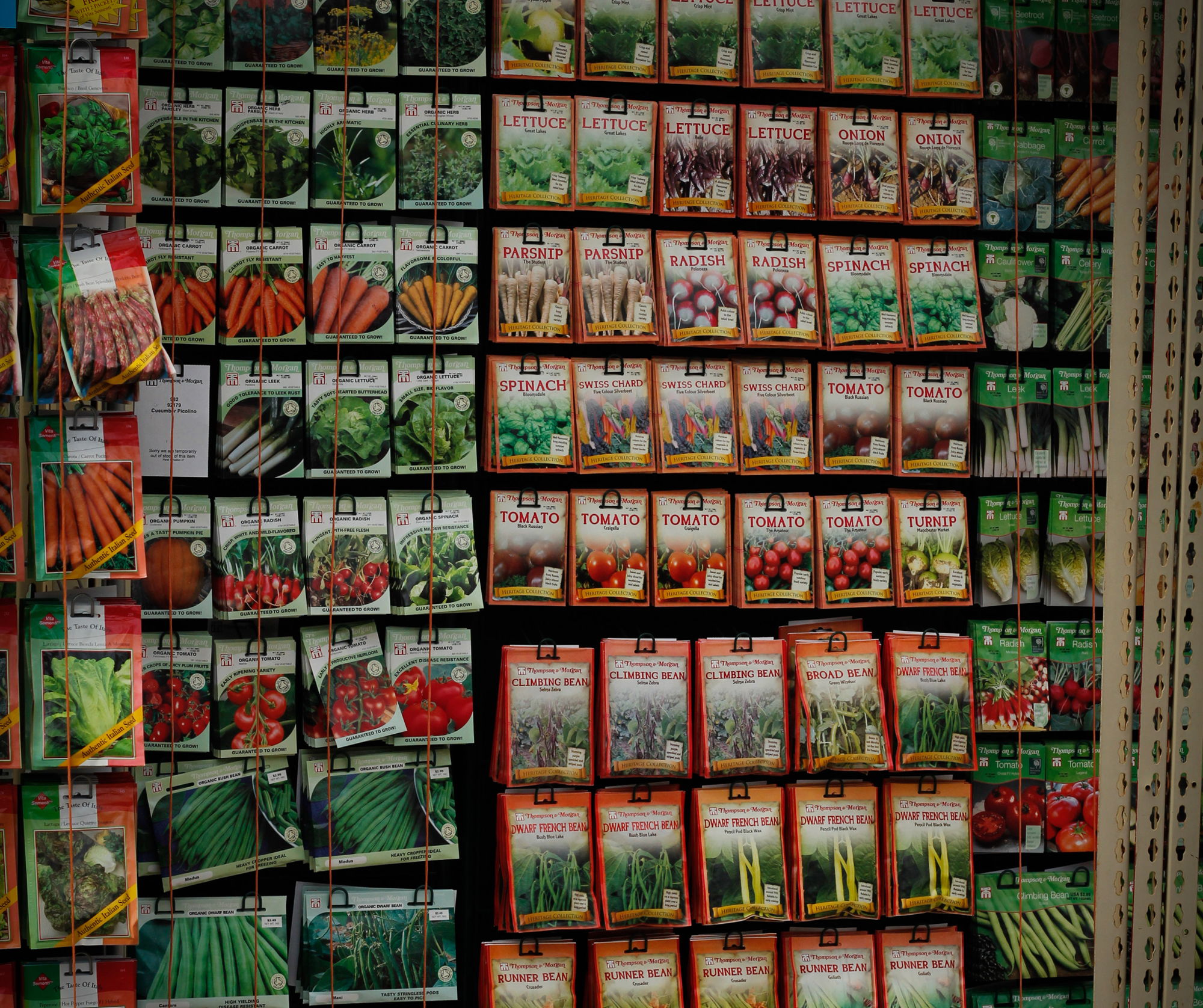 Knowing where to go to find what I'm looking for that day – veggies, seeds, herbs, whatever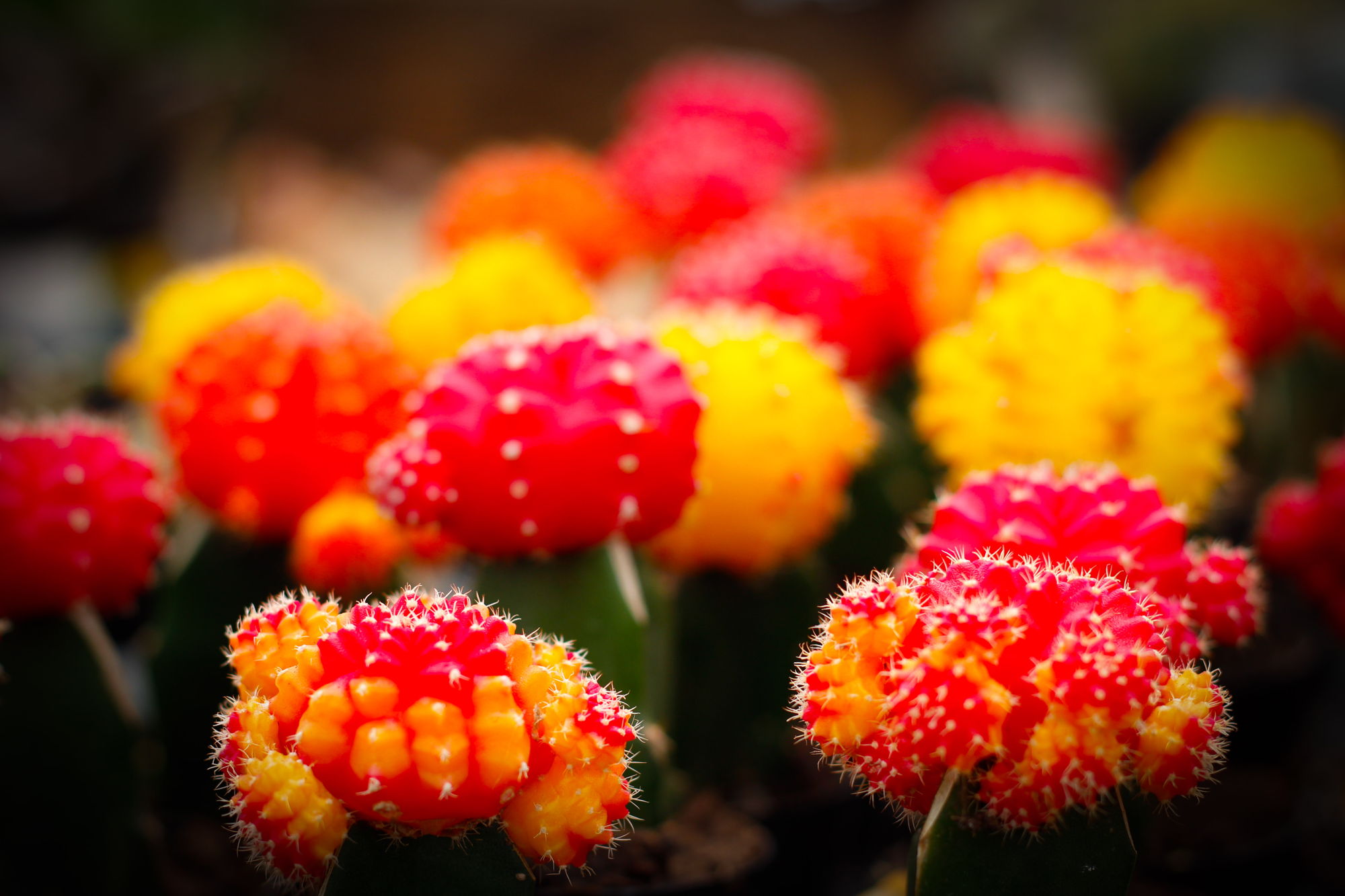 The selection of nice healthy plants, arranged so I can easily find what's on my list every spring. Yes, I know that's really TWO things, but they go hand in hand.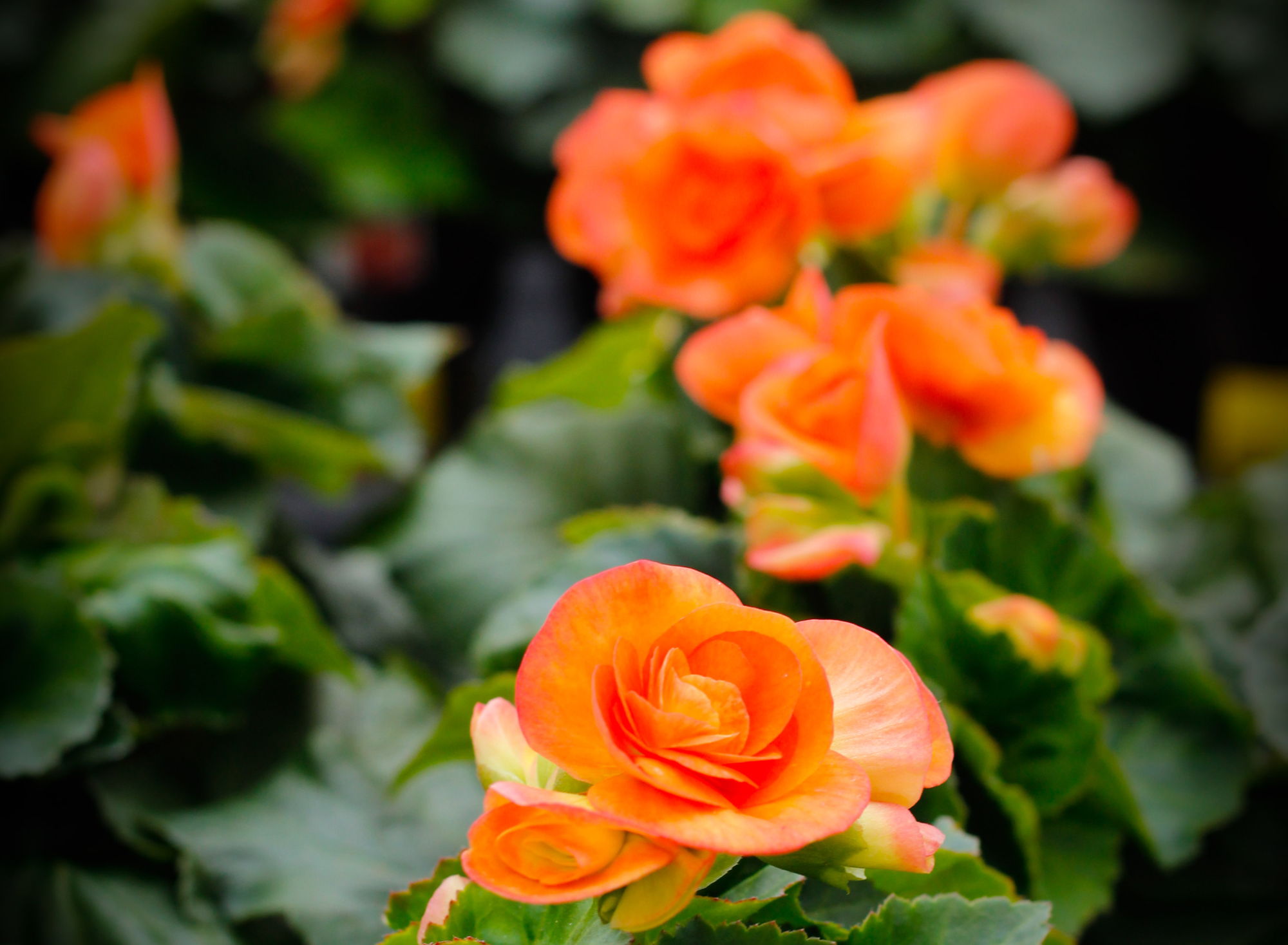 Prices are great, and the plants are outstanding in color, health, and selection.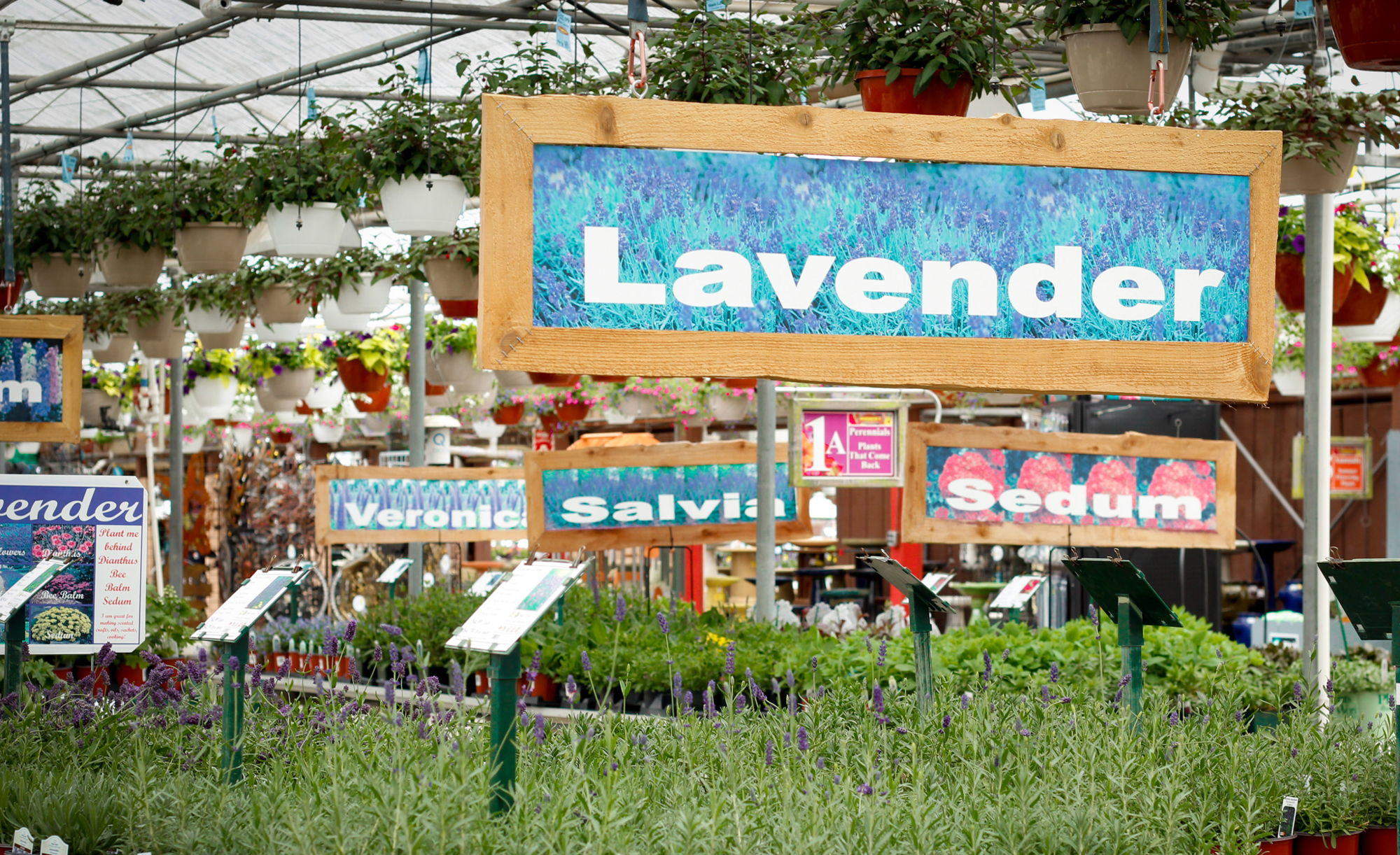 All your plants are clearly labeled with name, type of plant and the best way to take care of them.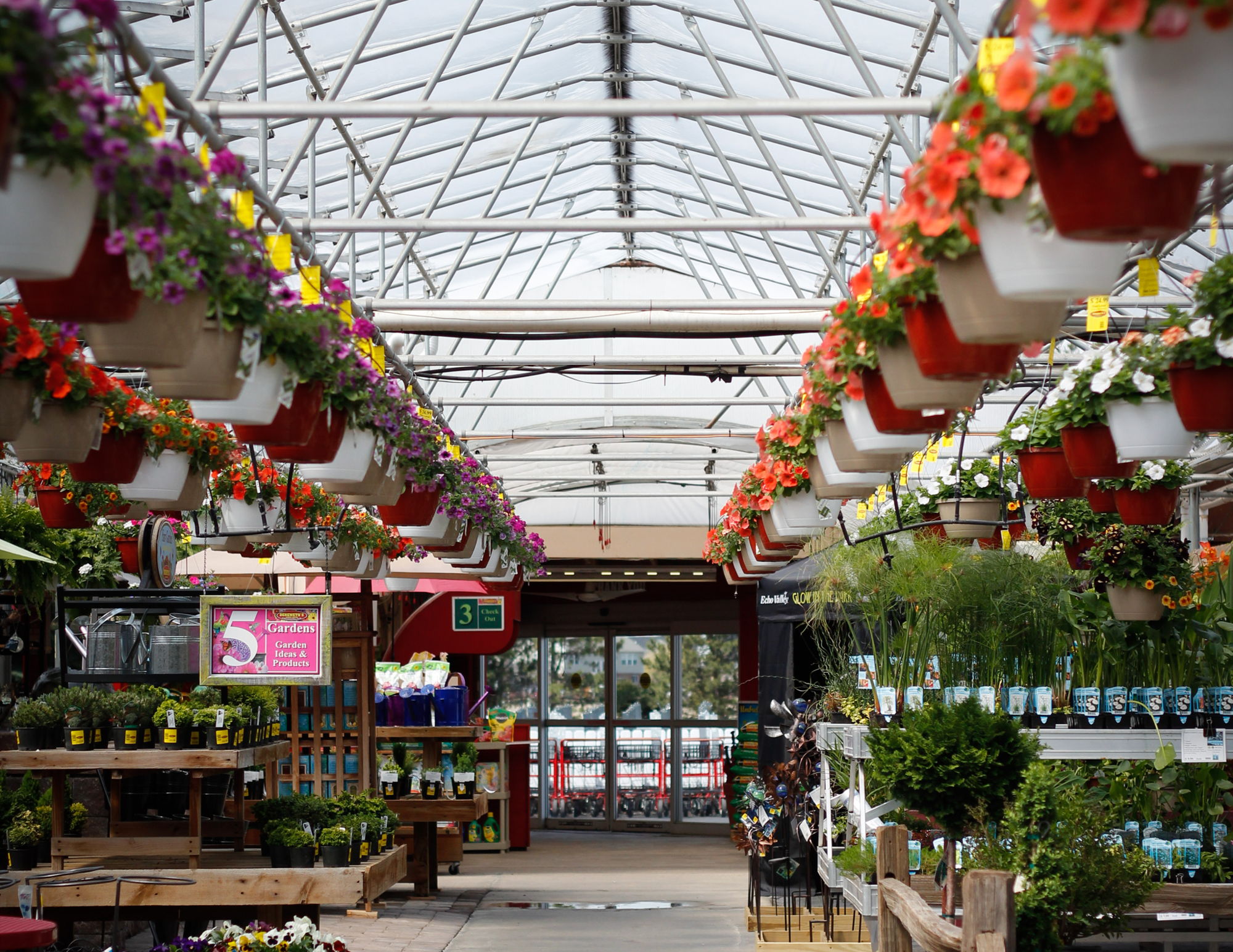 The beauty. It is not just buying flowers, it is seeing all those hanging baskets and the beauty of your business. And I always know where my stuff is located because you have that great little sheet on my cart.