Square Foot Gardening

Steps for success!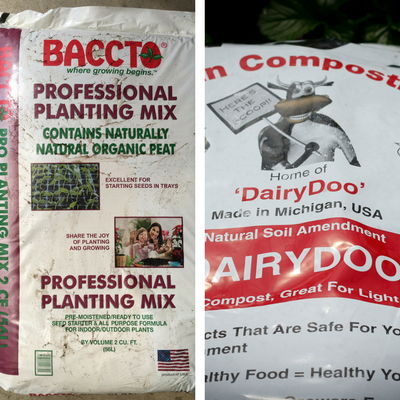 Step 1

Use Dairy Doo or Baccto Professional Potting Mix to fill your raised beds or as an addative to ground beds. (Please read and follow the rates on the Dairy Doo Bag).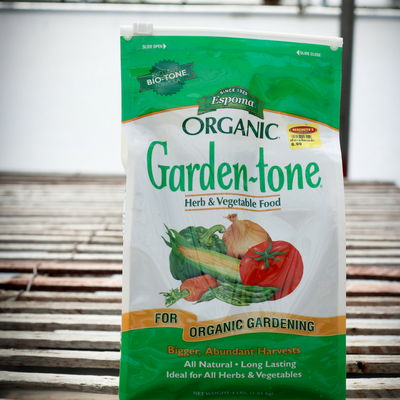 Step 2

Use Garden Tone to add regular fertilizer to your garden (follow label rates).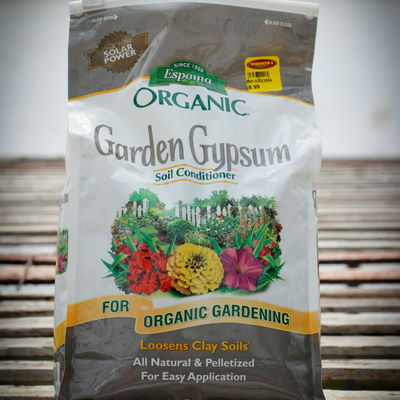 Step 3

Use Garden Gypsum to add much needed calcium to veggies in the soil.

What is square foot gardening?

Square Foot Gardening is a simple and unique method of raised bed gardening. It was developed by Mel Bartholomew in the 1970's as a more efficient way to garden. The seeds or seedlings are planted in clearly marked 1x1 square foot plots, hence the name.
The size of the mature plant determines how many plants go in each square foot. For example, smaller plants such as carrots, radishes and onions may be planted 16 or more per square where larger plants such as broccoli, peppers and tomatoes have only one plant per square or may even use multiple squares for one plant.

Plants per square foot

Asperagus
Broccoli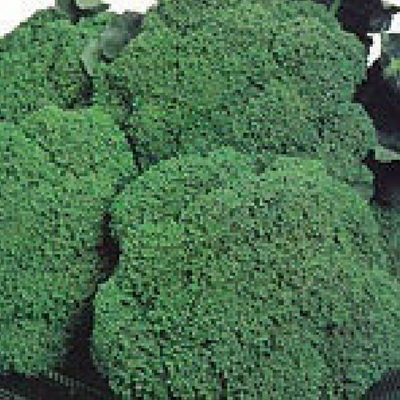 Cauliflower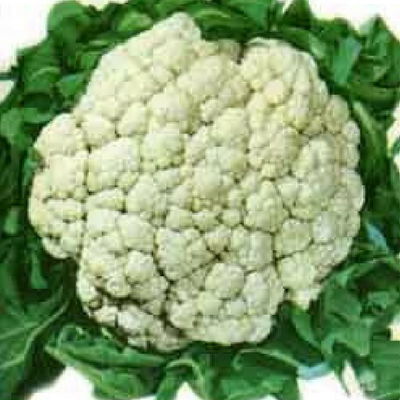 egg plant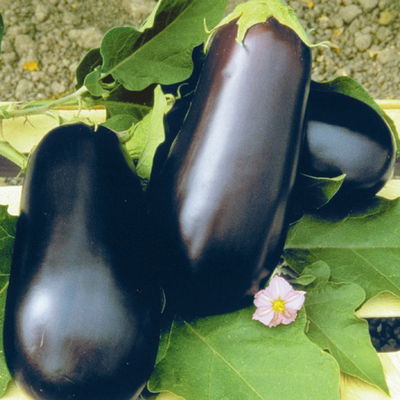 kohlrabi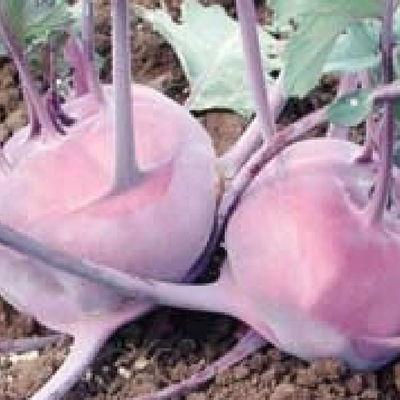 marigolds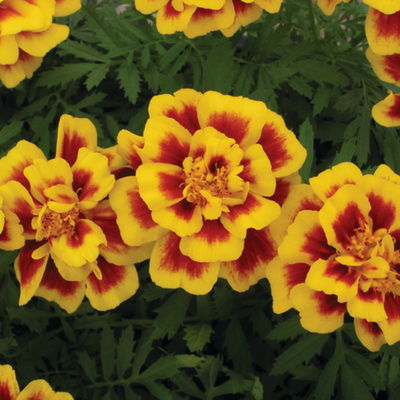 parsley
rosemary
sweet majorm
Basil