Parking Lot / Sales Associate

Job Purpose:
Serves customers by providing product and service information, along with maintaining the presentation and organization of our parking lot retail area.
Greets customers including directing customers' inquiries to appropriate party.

Answers routine billing questions/issues from customers.

Assists in the opening and closing of the retail parking lot.

Assists customers in getting products to and inside their vehicles.

Returns all carts to their proper location.

Assists customers in getting the proper carts when needed.

Keeps all carts up to operating standards.

Informs customers about services available and assesses customer needs.

Recommends potential products or services to management by collecting customer information and analyzing customer needs.

Contributes to team effort by accomplishing related results as needed.

Helps maintain a safe and clean store environment.

Helps maintain and organize/merchandise product.

Duties as assigned.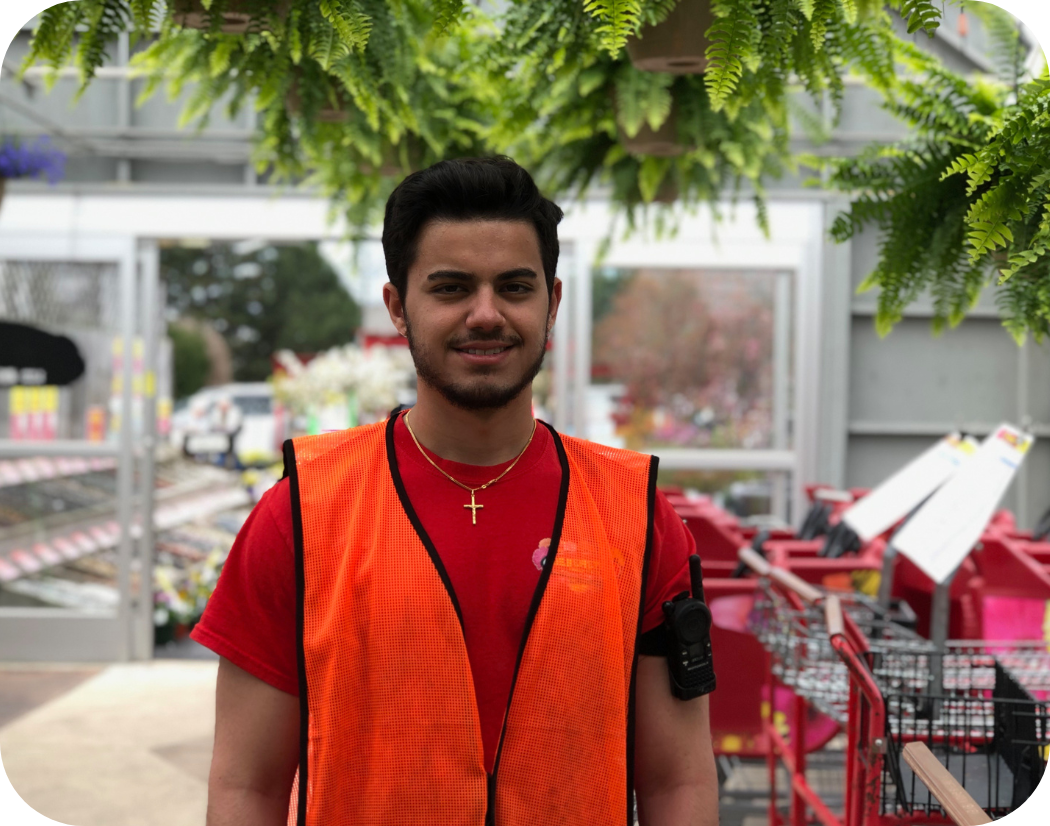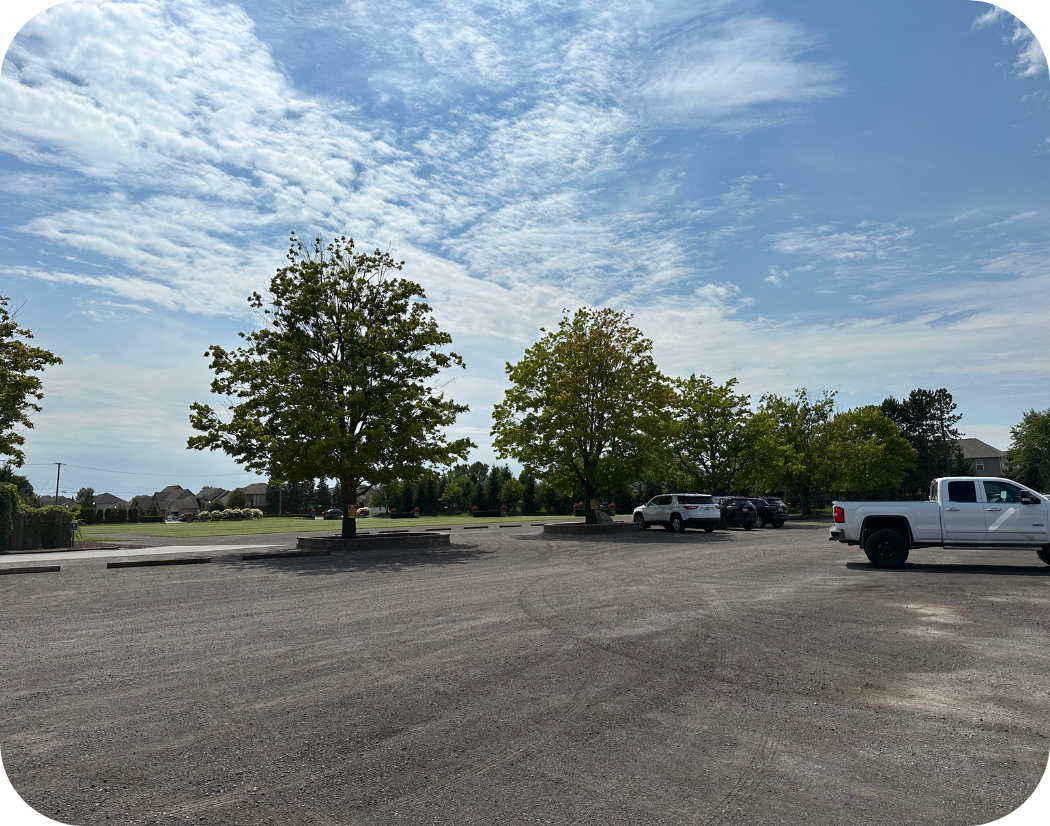 Ability to multitask, good customer service, can lift heavy product (up to 80lbs), good professional demeanor, good listening ability, and able to resolve conflict.

Must be at least the minimum age requirement (at least 14 years old) to work. Availability of 18 hours per week, including a weekend day is required.
Base Pay: Starts at $11.00 per hour pending experience

Store Discount: Starts at 20% and can go up based on years of service.