JOIN US FOR OUR HOLIDAY OPEN HOUSE!
IMPORTANT UPDATE
DUE TO THE PANDEMIC, WE WILL NOT BE OFFERING BEVERAGES AND SNACKS.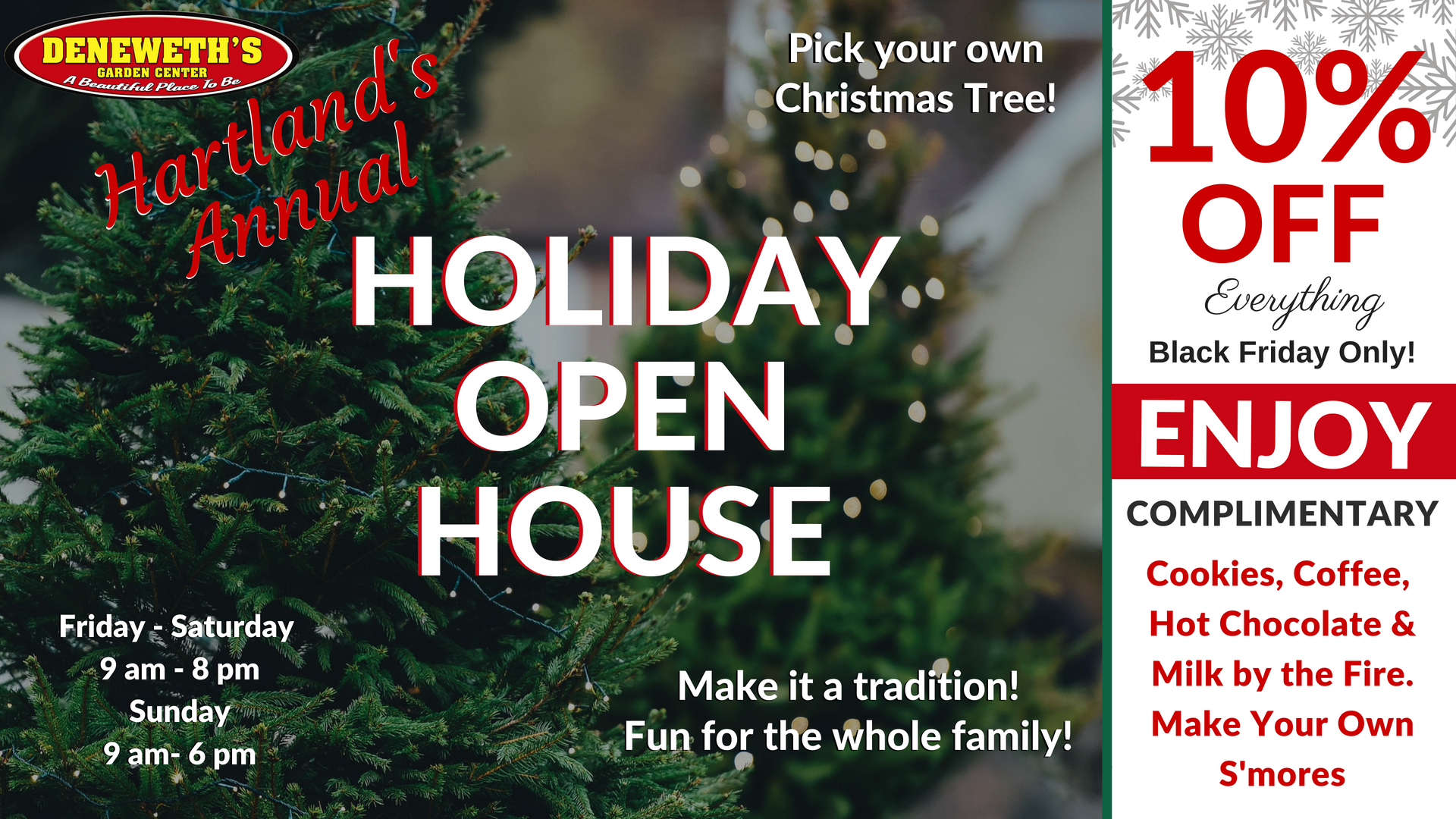 Black Friday Only
Enjoy 10% off the entire store. ALL products and merchandise are included in this sale!
Live Christmas trees, wreaths, grave blankets and pillows, western cedar garland, floral centerpieces, traditional holiday decor, fairy garden items and much much more!
*Offer excludes gift card purchases.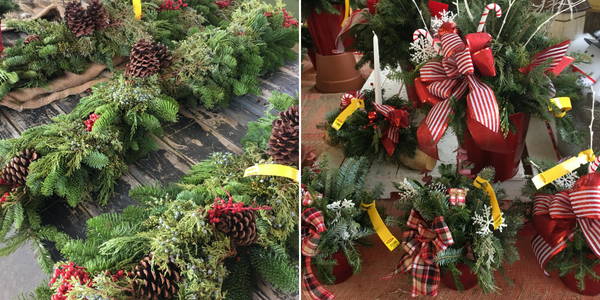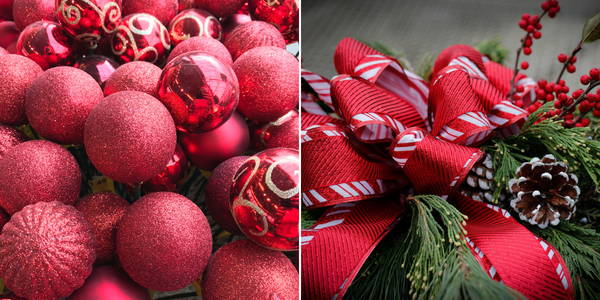 After you've picked out the perfect tree...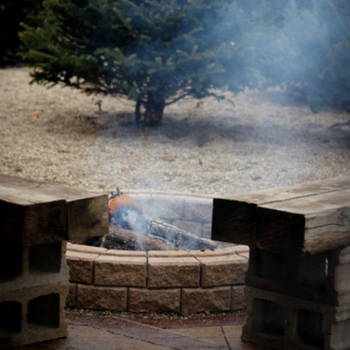 Cozy up by the fire and enjoy the scents of fresh winter greenery and listen to the firewood crackling.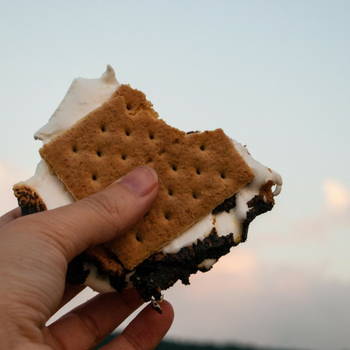 Complimentary marshmallows for roasting! Make your own S'mores!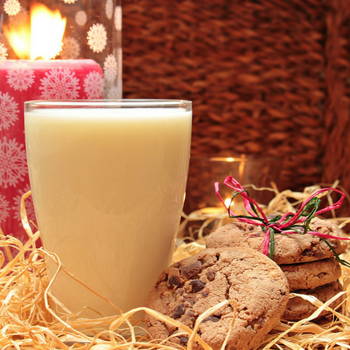 COOKIES & MILK, HOT CHOCOLATE AND COFFEE

Nothing says Happy Holidays like festive cookies with ice-cold milk! Or warm up with some hot chocolate or coffee.