*Hartland location only

the season of savings!


When

We've extended our hours on Friday and Saturday so you have an opportunity to shop when it's convenient for you (9am to 8pm).
Friday: November 23rd
Saturday: November 24th
Sunday: November 25th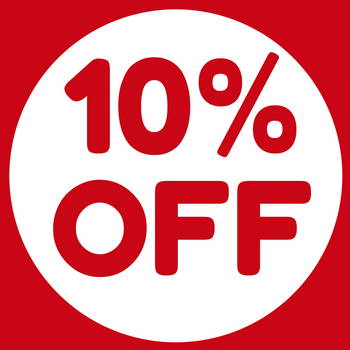 ENJOY 10% OFF THE ENTIRE STORE!

Friday (November 23rd) Only
Everything is included in this sale! YES everything! Live Christmas trees, wreaths, grave blankets and pillows, western cedar garland, floral centerpieces, traditional holiday decor, fairy garden items and much much more!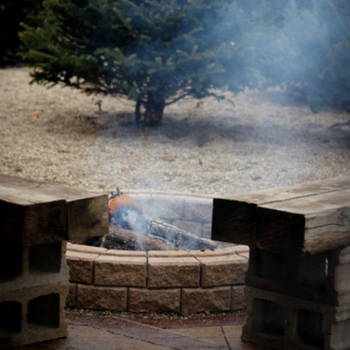 Warm up by the BONFIRE!

Warm up by the fire while you shop for the perfect Michigan Snowfresh Christmas tree.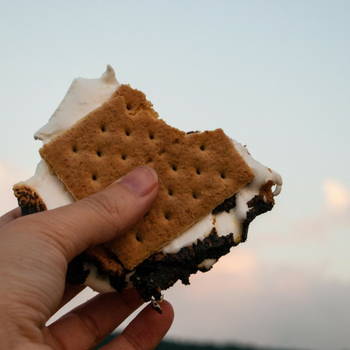 Roast Marshmallows

FREE marshmallows for roasting! Make your own S'mores!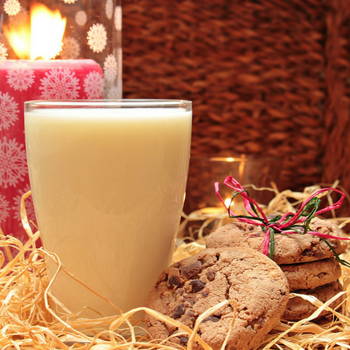 COOKIES & MILK, HOT CHOCOLATE AND COFFEE

Nothing says Happy Holidays like festive cookies with ice-cold milk! Or warm up with some hot chocolate or coffee.