General Labor - Maintenance Crew
Now that another wonderful season is coming to an end, it is time for us at Deneweth's Garden Center, to start preparing for 2018! We need help with the general break down/clean up of our retail floor and greenhouses, as well as the maintenance and upkeep of our machinery. So if you'd like to join our amazing team, apply now and help us prepare for our best season yet!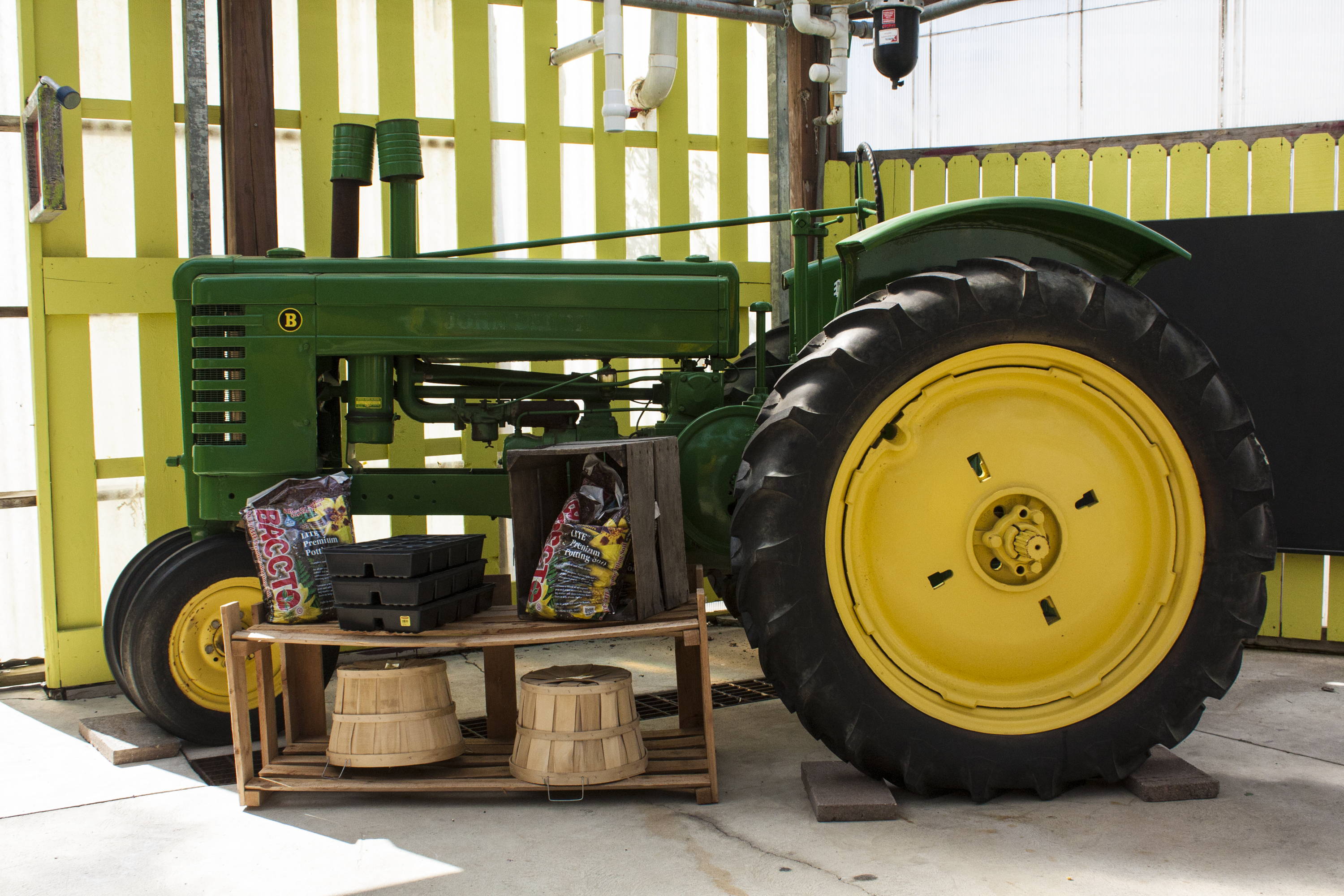 Details:
Currently hiring for a part time position (16-40 hrs per week); year round.
Flexable hours available M-F 9am-5pm; great opportunity to work while going to school!
Job responsibilities:
Power washing
Painting
Fall cleaning: yard work/cleaning the facility grounds
Taking down and storing our fall décor
Spring setup moving benches and display racks
Maintenance of production carts and retail shopping carts
Repairing greenhouse structures
Other tasks as needed
Requirements:
Candidate must be detail oriented
Highly observant
Have the ability to multi task
Demonstrate exceptional listening ability and problem solving skills
Must be self-motivated
Have the ability to work independently as well as with a team
Great cross training for athletes or way to stay active in the cool months as this is a fast paced, physical job
Must be able to lift 50lbs+
No prior experience necessary, but preferred
All necessary training provided on the job
Pay and BenefitS
Base Pay                         Starts at $9.50 per hour
Store Discount         20% Off all product