General Labor/ Maintenance Crew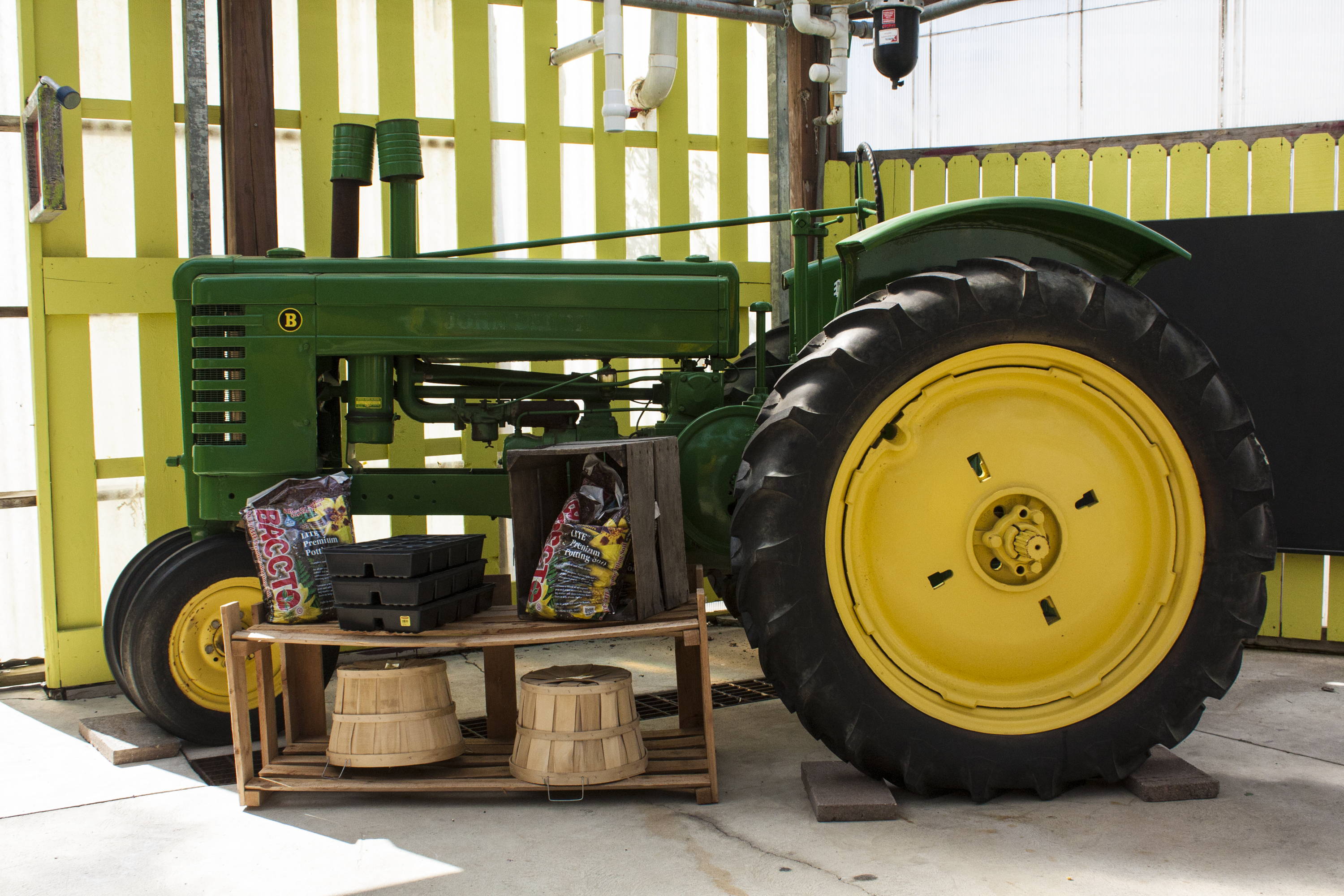 STATUS: STAFFED FOR THE SEASON
Details:
Seasonal part-time position with flexible hours M-F from 9am-6pm (during off season); days and hours will vary once we open for the next growing season. Great opportunity if you have a flexible schedule!
Job responsibilities:
Power washing
Painting
Cleaning: yard work/cleaning the facility grounds
Taking down displays
Spring/Fall setup moving benches and display racks
Maintenance of production carts and retail shopping carts
Repairing greenhouse structures
Other tasks as needed
Requirements:
Candidate must be detail oriented
Highly observant
Have the ability to multitask
Demonstrate exceptional listening ability and problem solving skills
Must be self-motivated
Have the ability to work independently as well as with a team
Great cross training for athletes or way to stay active in the cool months as this is a fast paced, physical job
Must be able to lift 50lbs+
No prior experience necessary, but preferred
All necessary training provided on the job
Pay and Benefits:
Base Pay                         Starts at $12.00 per hour
Store Discount           20% Off all product and can go up based on years of service.
---