WE UNDERSTAND THAT YOUR REFERRALS ARE ONE OF THE GREATEST FORMS OF FLATTERY. IF YOU HAVE A FRIEND THAT IS LOOKING TO ADD SOMETHING UNUSUAL TO THEIR YARD, PLEASE GIVE THEM THIS REFERRAL.
As you already know, we've organized over 1,130 different varieties and colors of annuals, vegetables and perennials that are easily located with our "plant locator" sheet. Help your friends make their yards beautiful with plants they can't find anywhere else.

How it works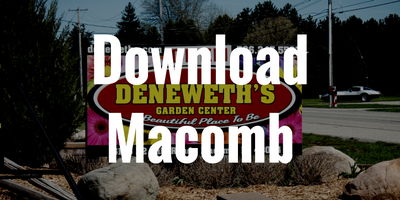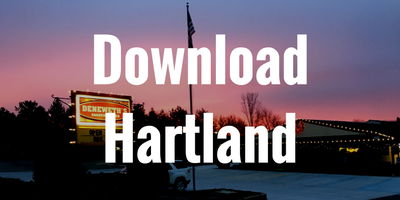 Step 1

Fill It Out – Download, print and fill out the slip above (1 per friend) with YOUR information.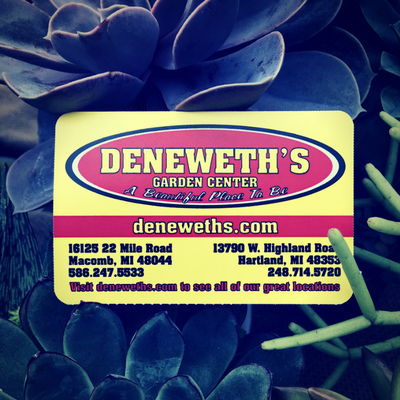 Step 2

Your Friend Signs Up – Your friend will give the completed slip to the cashier when they sign up for our Deneweth's Preferred Customer Card.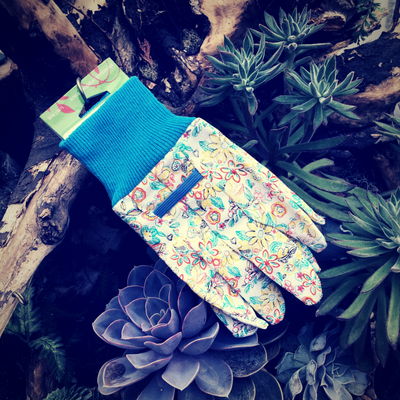 Step 3

Your Friend Gets FREE Garden Gloves* – Instantly, after signing up they will receive 1 pair of FREE garden gloves.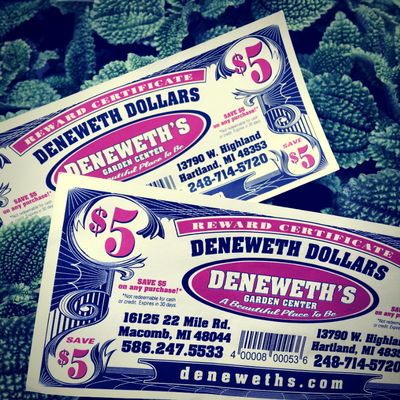 Step 4

You Get Paid* – We will send you $5 Deneweth Dollars in the mail for each of your friends that signs up.

*Your friend must not currently be a Deneweth's Preferred Customer for either yourself or your friend to receive the rewards.

If you know anyone that has not experienced the beauty and flower shopping experience of Deneweth's, please give them one of these coupons.
For each coupon redeemed from new customers (they must show ID at time of use) you will receive a $5 Deneweth's Dollar for Deneweth's Garden Center within 30 days by mail.
You must fill out all information below on each coupon to receive credit for the referral.  Customer ID can be found on the back of your Deneweth's preferred customer card or on any receipt that you may have, the number should end in 02 or 06.