Fall Fun Fest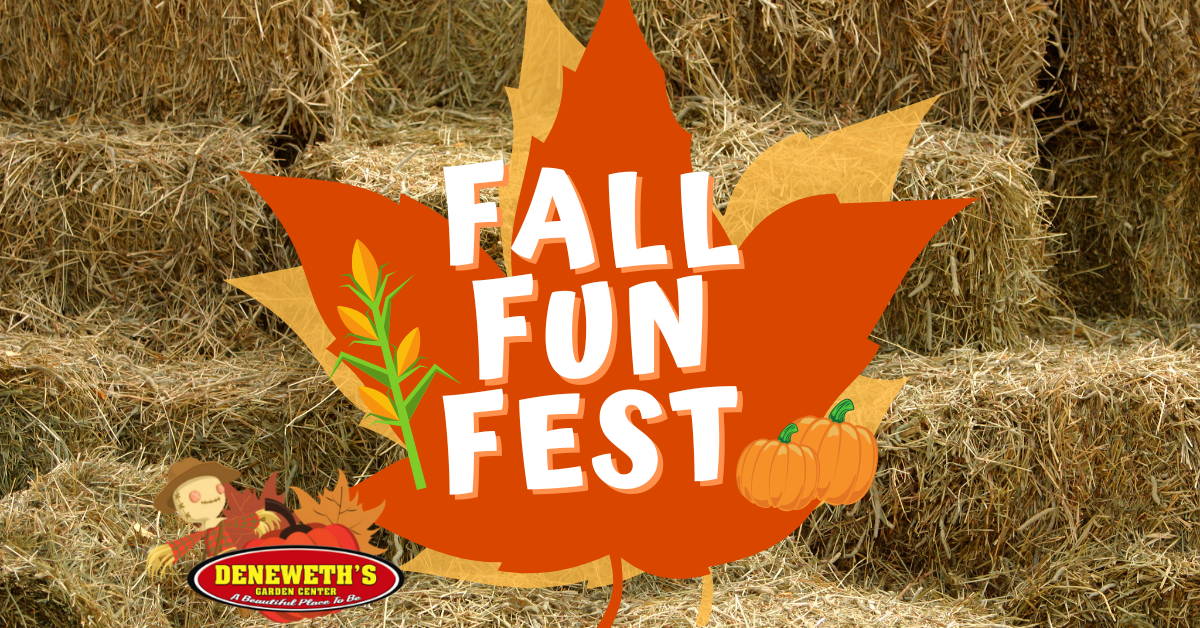 Every weekend starting the last weekend in September - October
from 12pm to 5pm at our Macomb location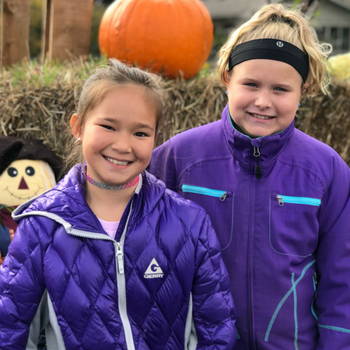 Great for pre-school and elementary age children. $10 per child (regardless of age, any child participating in any activities will require a wristband for admission). No tickets or advanced purchases required. FREE admission for adults!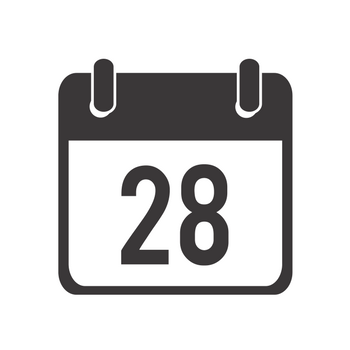 Every weekend starting the last weekend in September - October from 12 - 5pm.
Opening weekend is September 24th and 25th.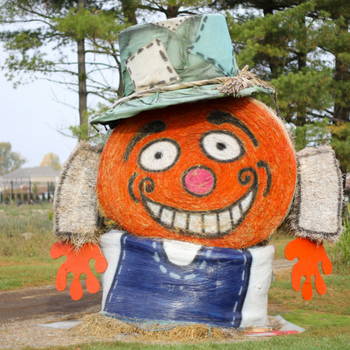 Enjoy all the Fun Fest events! Wristbands include unlimited entry to all activities!
Each child gets one pumpkin to paint and take home; included with the wristband. For adults to join the
fun, an additional pumpkin to decorate is $2.00.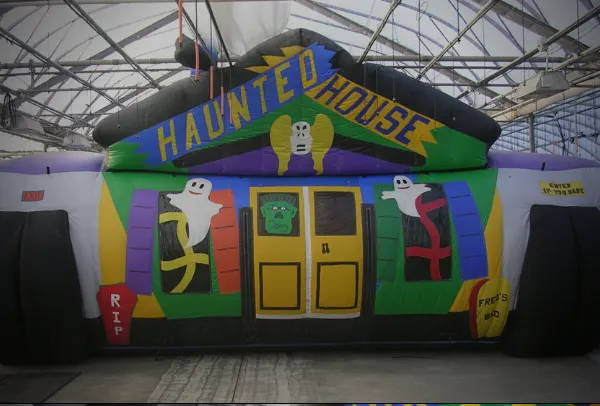 Fun "Haunted" House, not scary.
No need to remove shoes for entry.
Indoor/Outdoor Activities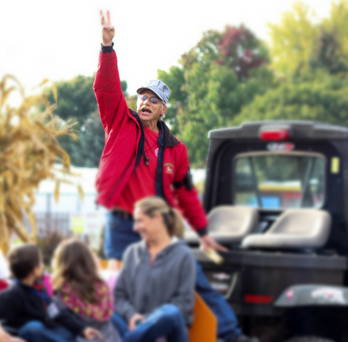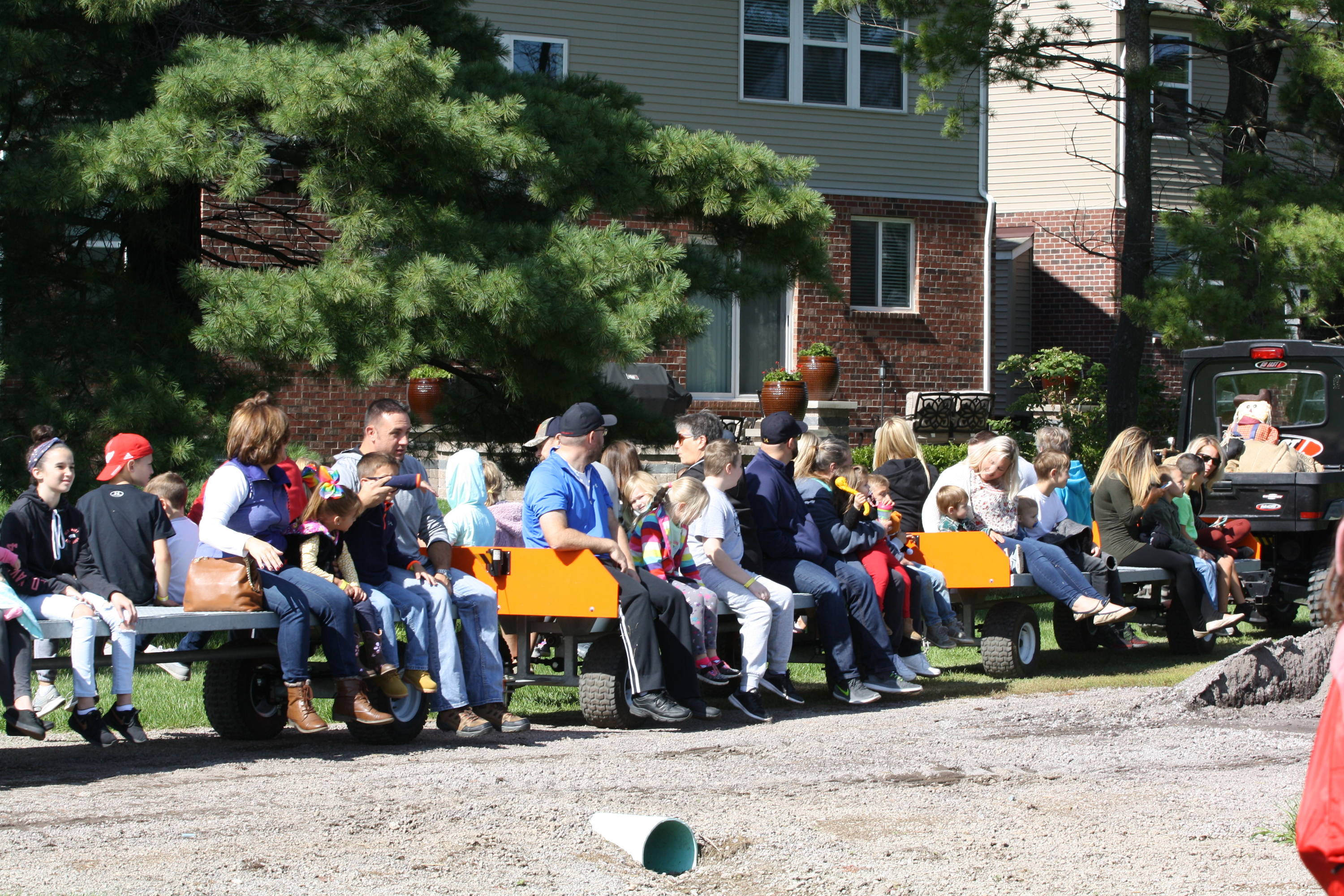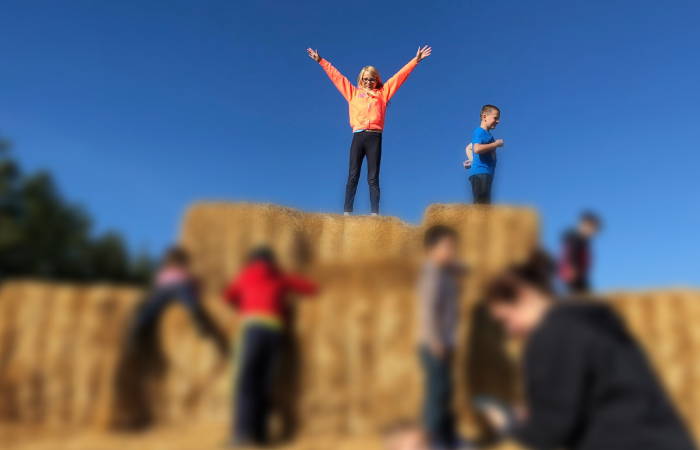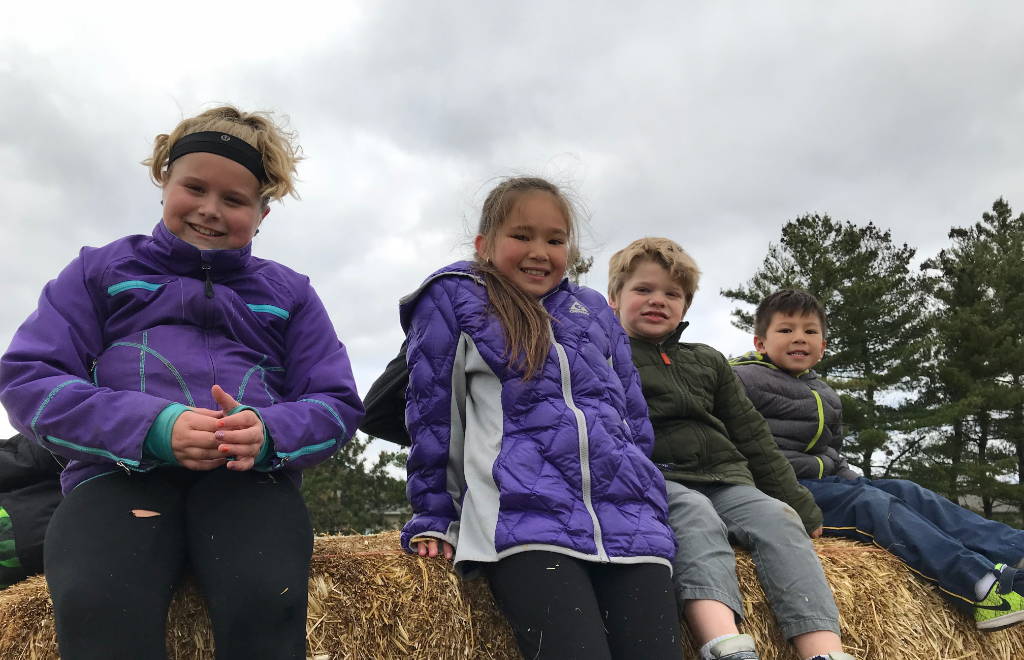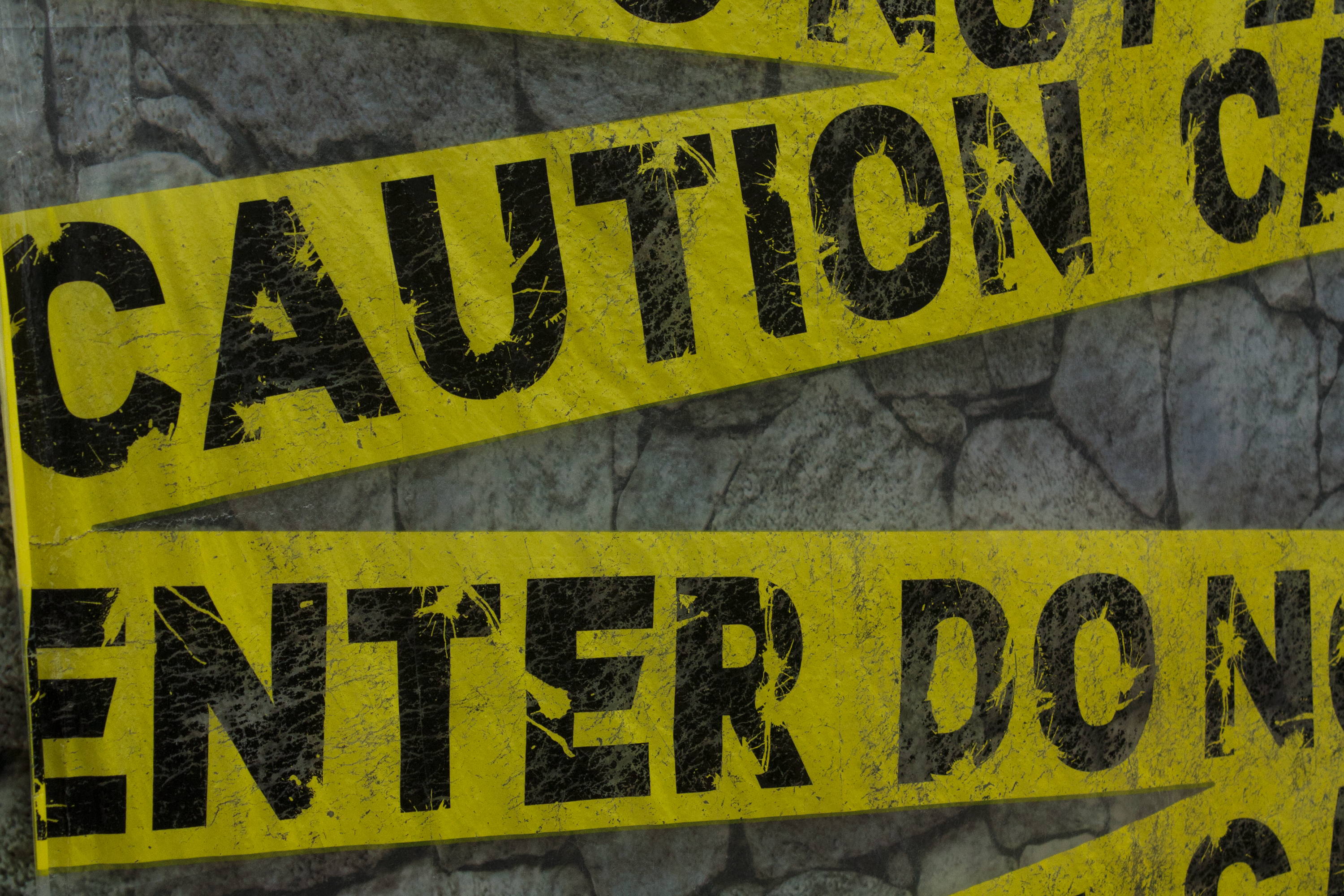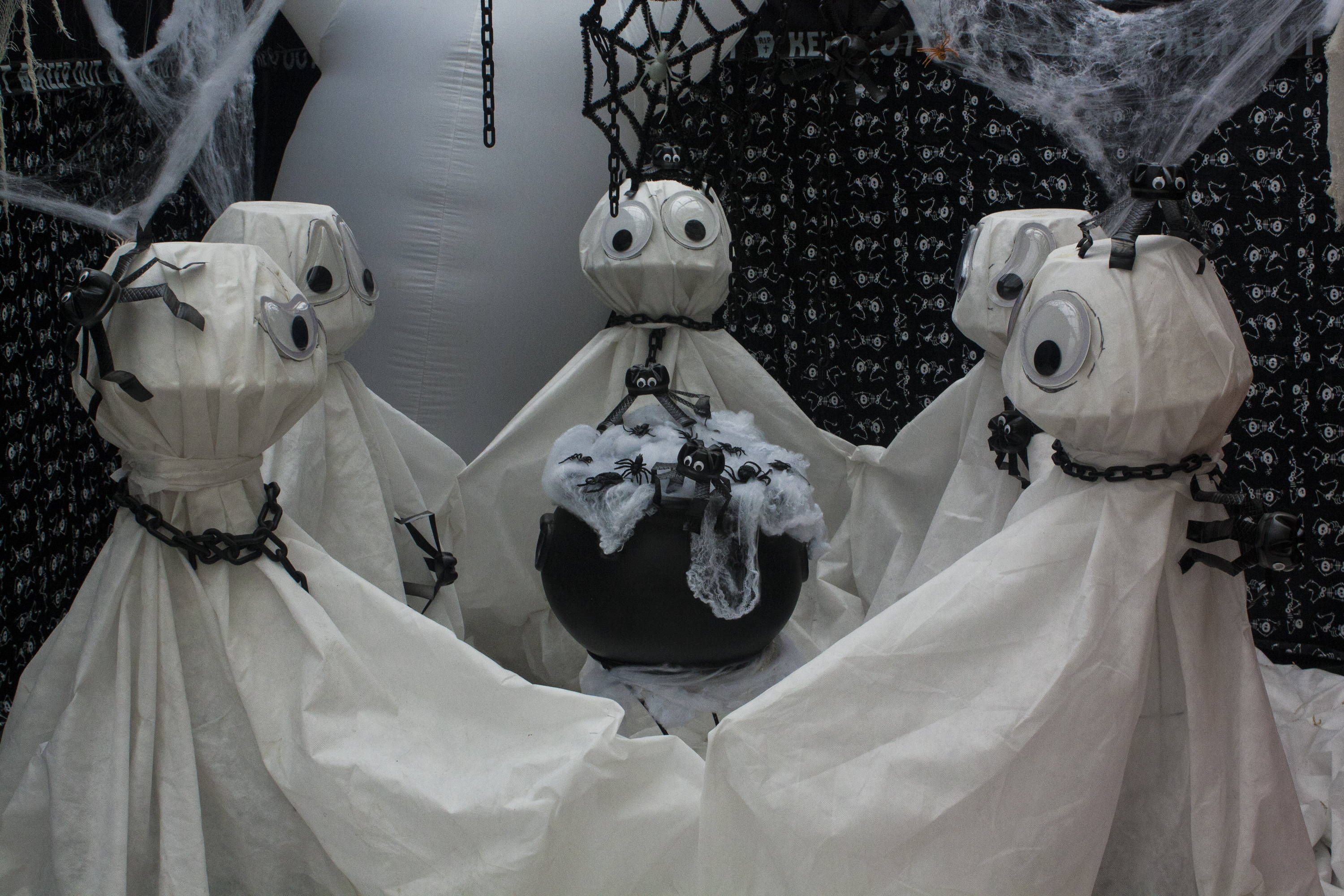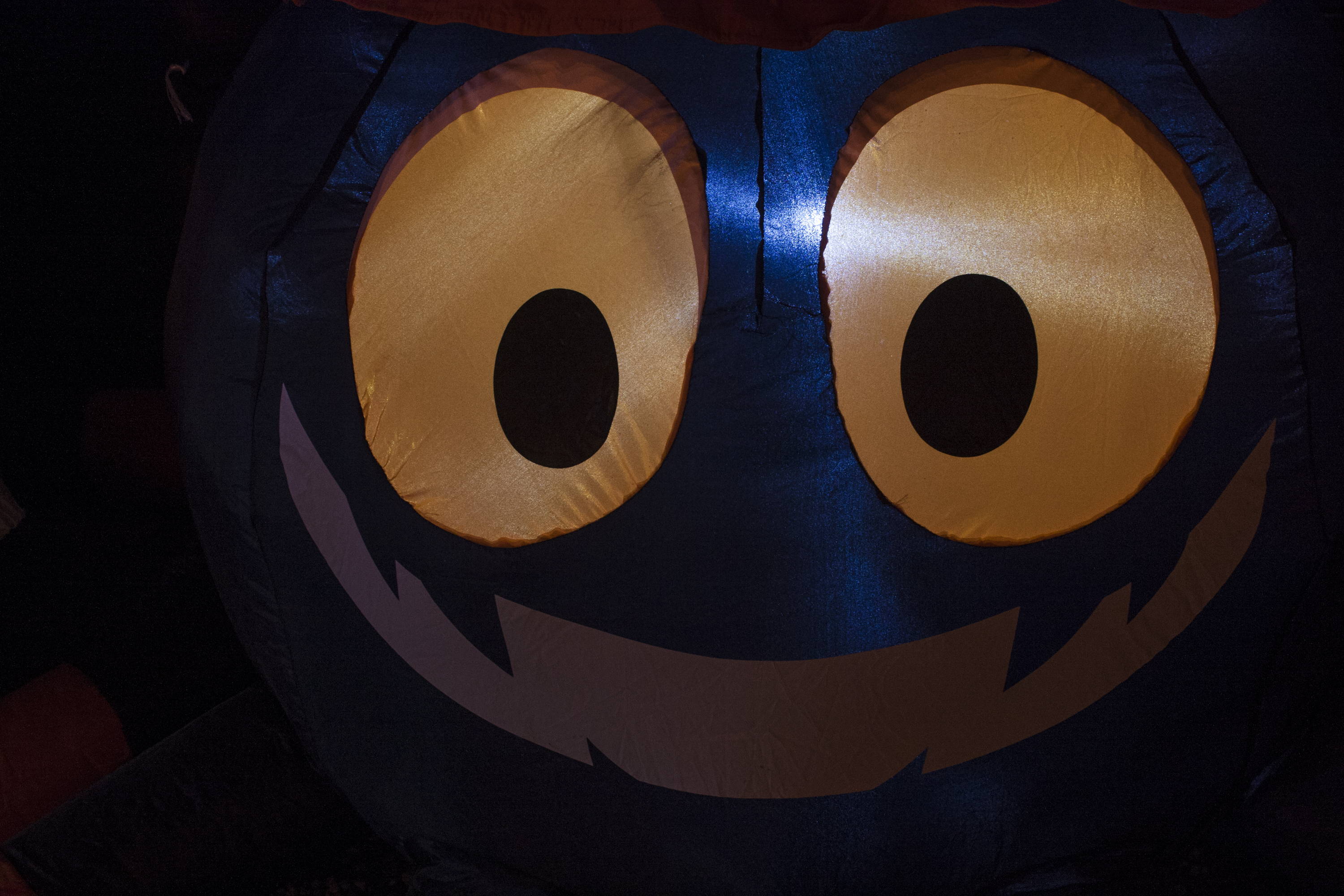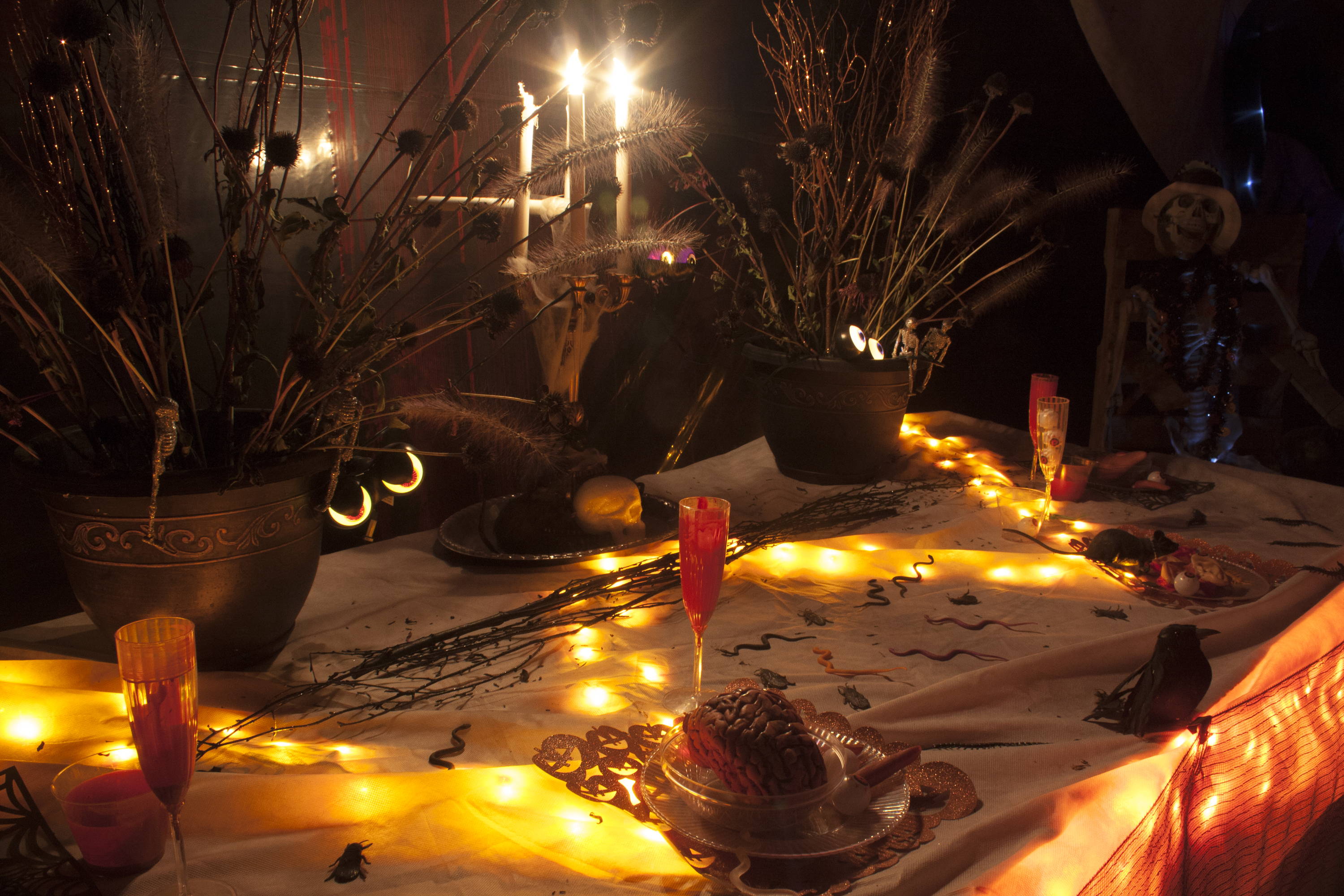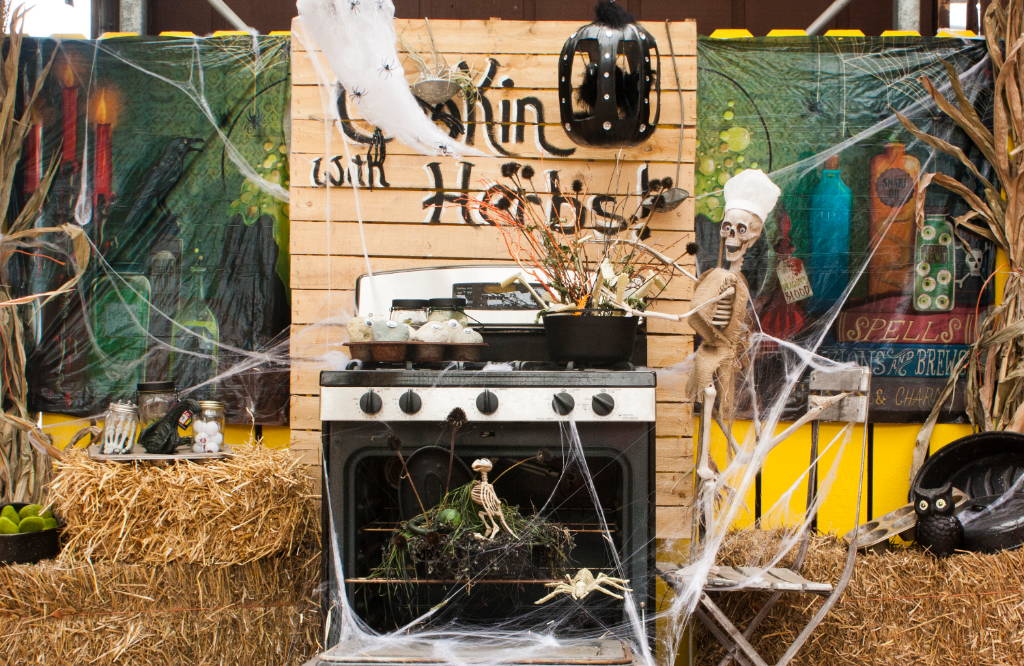 Fun "spooky". No blood/gore or people jumping out at the children. Runs continously through its 7 minute loop. Makes 2 stops; at straw mound/corn maze outside and at indoor activities.
*On rainy days train makes loop indoors!
Bring Your Camera! (more indoor activities!)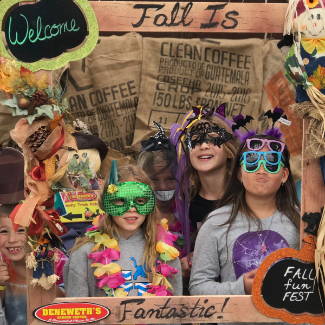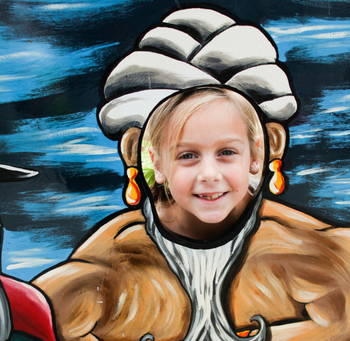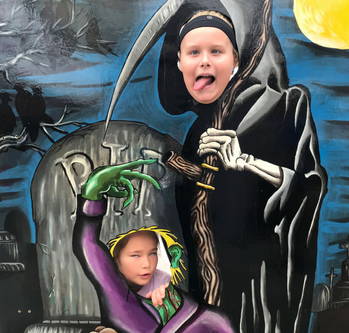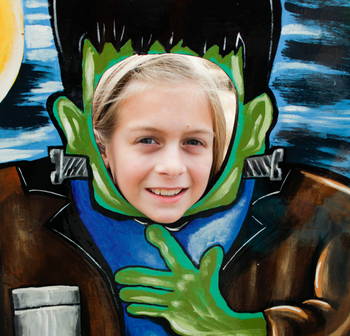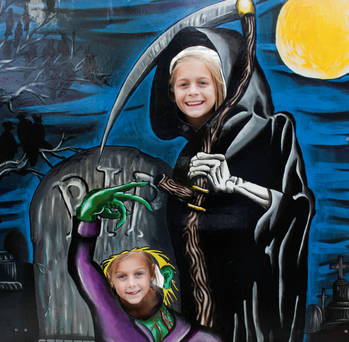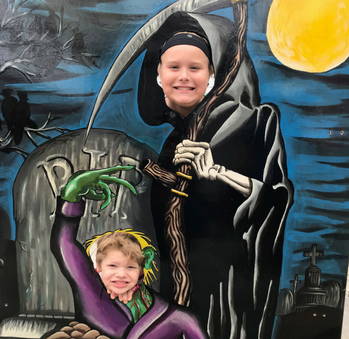 Available for purchase on Saturdays and Sundays only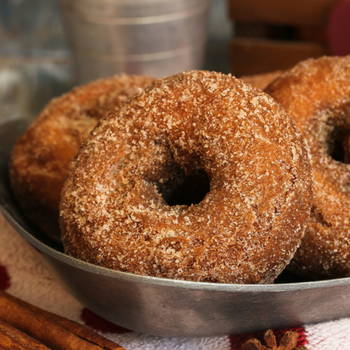 Cinnamon Sugar, Plain, or Sprinkled available in 1/2 dz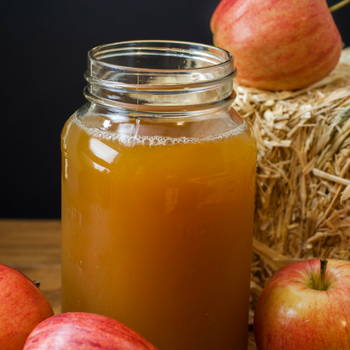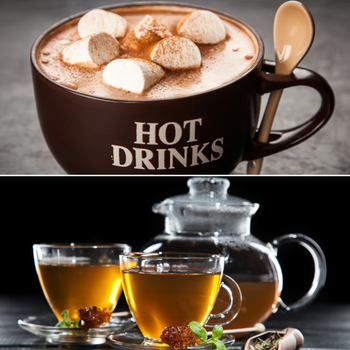 Rain or shine our events take place as most events are indoors!
Inflatable Haunted House, Spooky Barn, Straw Maze, Pumpkin Pitch, Picture Scenes, Games, Concessions and Pumpkin Decorating!