Cashier / Sales Associate

Job Purpose:
Serves customers by providing product and service information, along with processing transactions through a POS system.
Greets customers including directing customers' inquiries to appropriate party.

Answers routine billing questions/issues from customers.

Receives and processes all payments according to standard procedures.

Assists in the opening and closing of the retail floor.

Informs customers about services available and assesses customer needs.

Completes, processes, and maintains applicable paperwork and records.

Maintains customer records by updating account information.

Recommends potential products or services to management by collecting customer information and analyzing customer needs.

Contributes to team effort by accomplishing related results as needed.

Helps maintain a safe and clean store environment.

Helps maintain and organize/merchandise product.

Duties as assigned.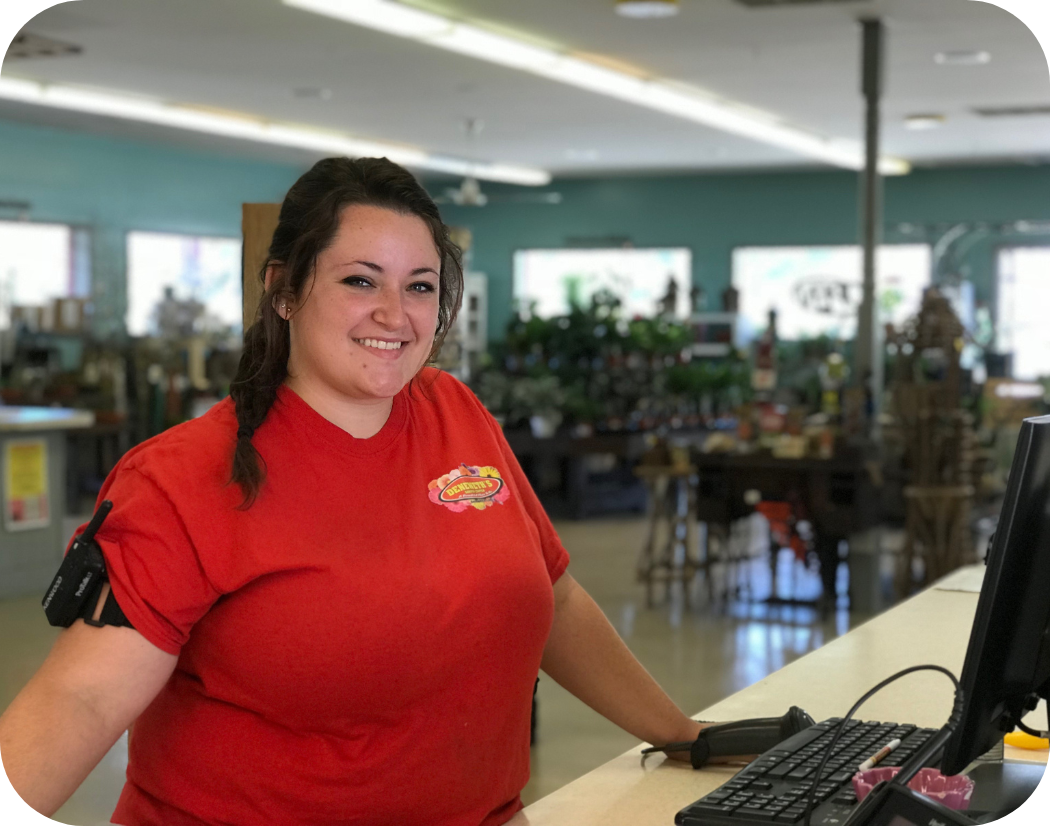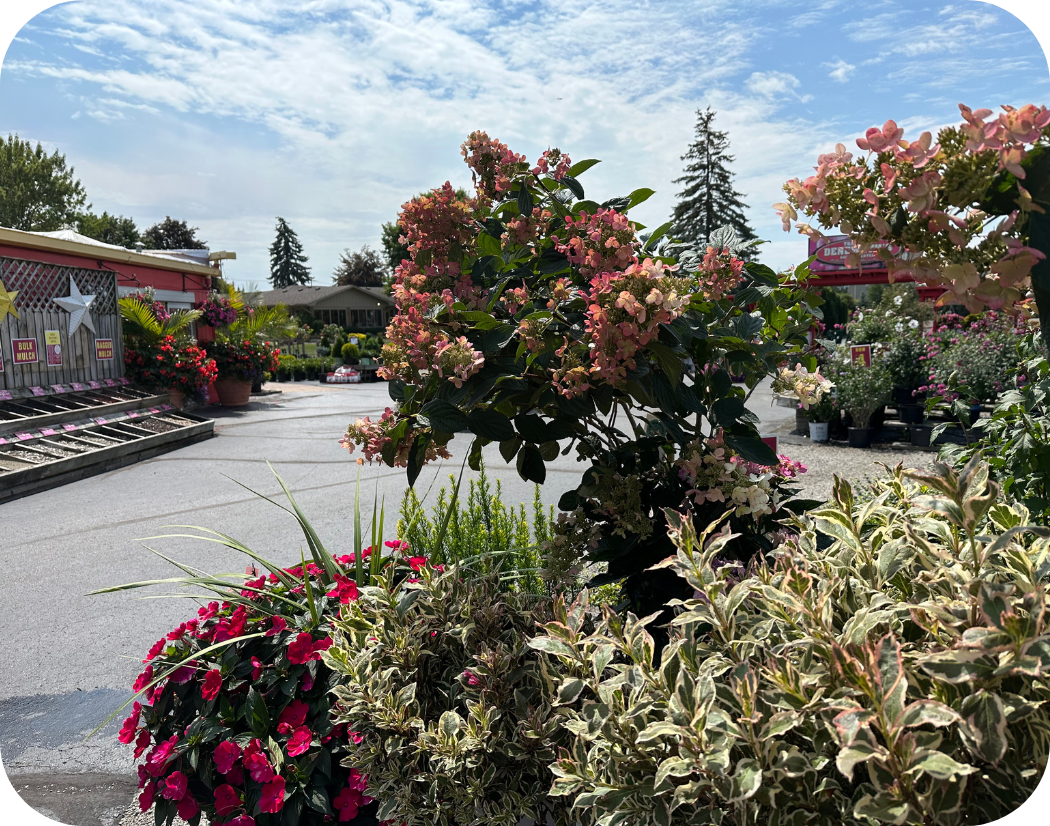 Minimum age requirement is 16 years old.

Excellent oral and written communication skills, detail oriented and highly observant, ability to multitask, cash handling experience preferred, good customer service, good professional demeanor, problem solving skills, good listening ability, and able to resolve conflict.
Base Pay: Starts at $11.00 per hour pending experience

Store Discount: Starts at 20% and can go up based on years of service.