Flowers, perches, insects, and water are the keys to creating a garden that welcomes hummingbirds. Nectar makes up 90% of a hummingbird's diet, so it is important to fill your yard with native flowering plants rich in nectar like honeysuckle and bee balm. You can also add a hummingbird feeder to your yard and fill it with homemade hummingbird nectar!
Providing a shallow dish of water and minimizing the use of pesticides also positions your yard as a one-stop shop for hummingbirds and other pollinators.
Below is a selection of flowers that hummingbirds are especially drawn to, many of which we carry in our stores. Click on the images of the flowers to see available varieties!
Perennials That Attract Hummingbirds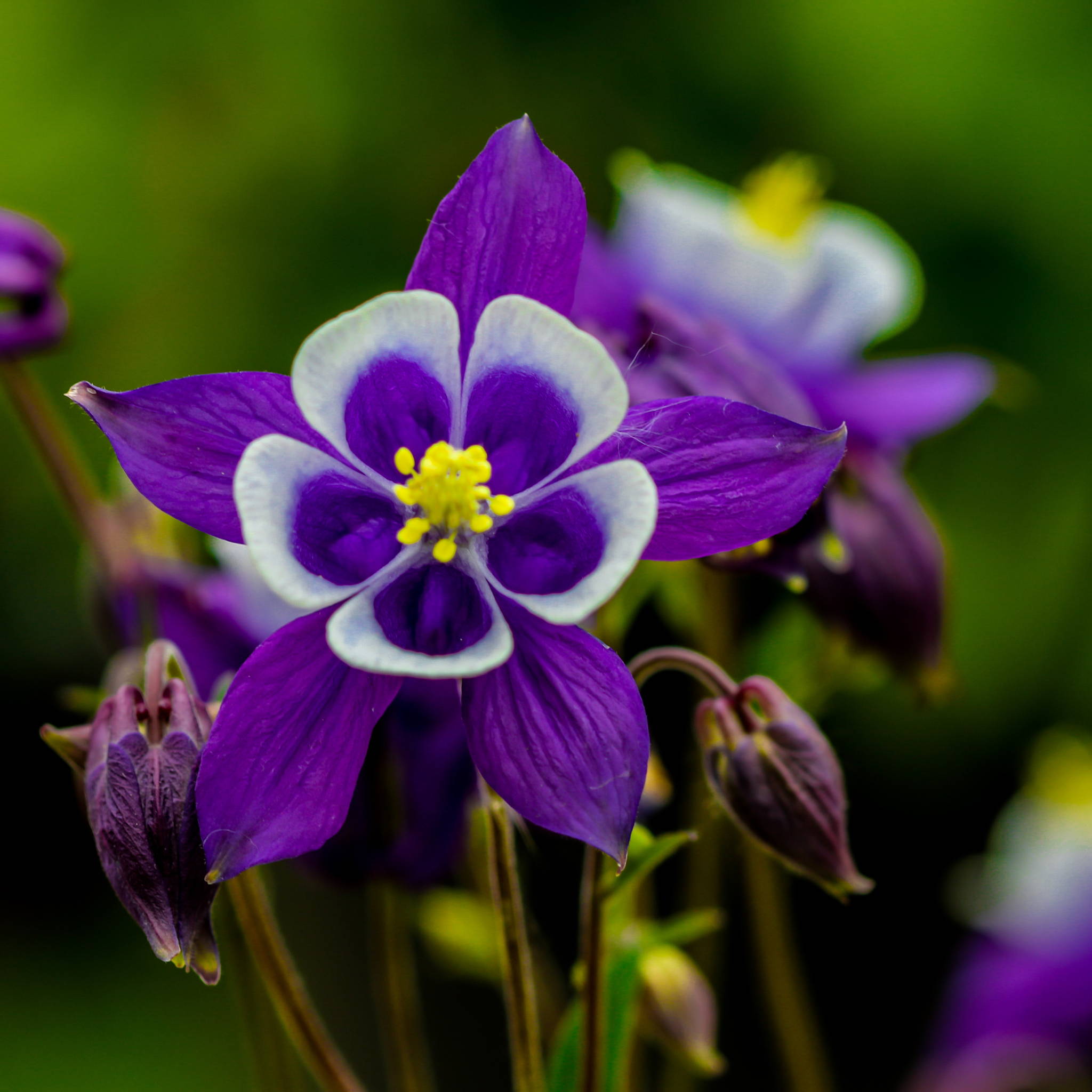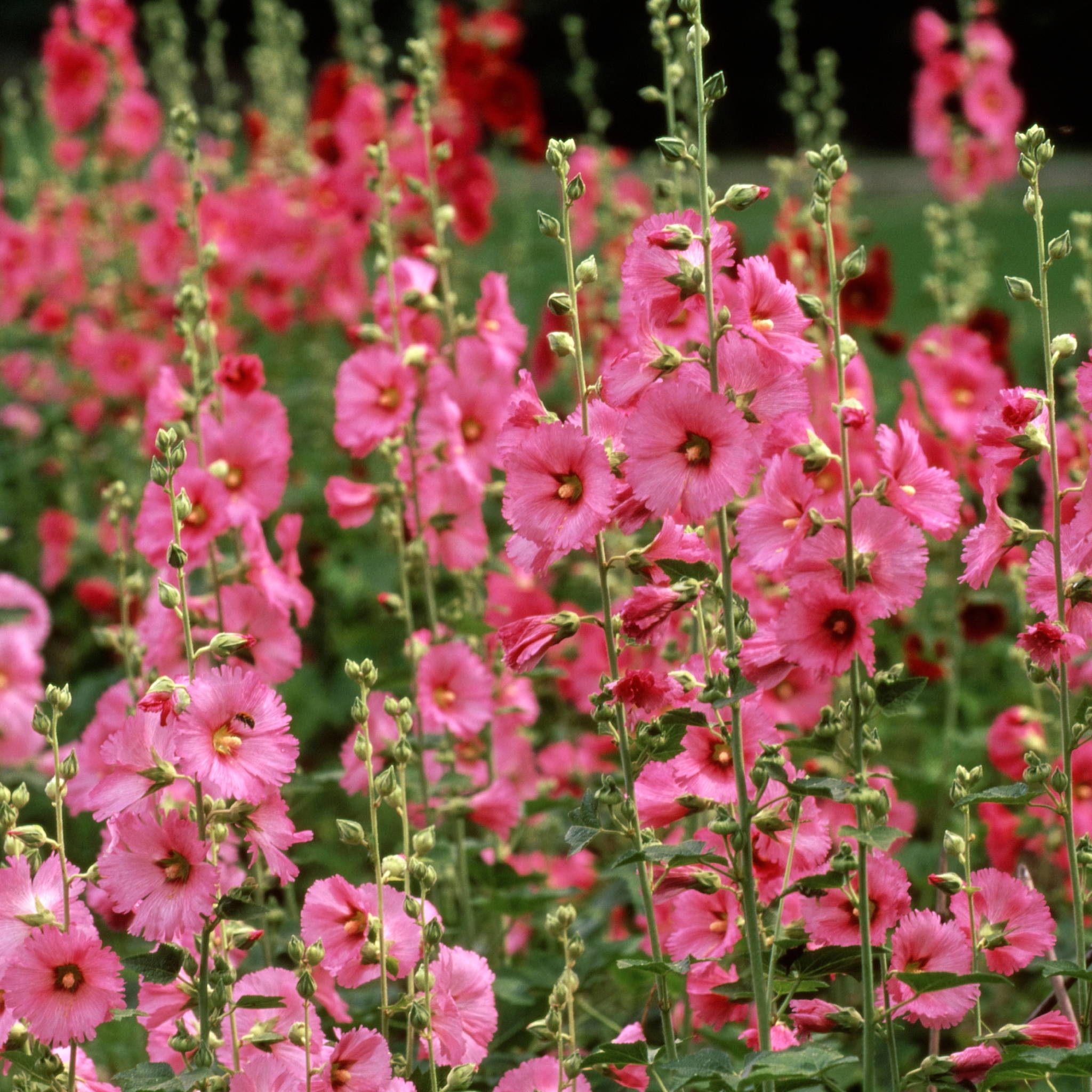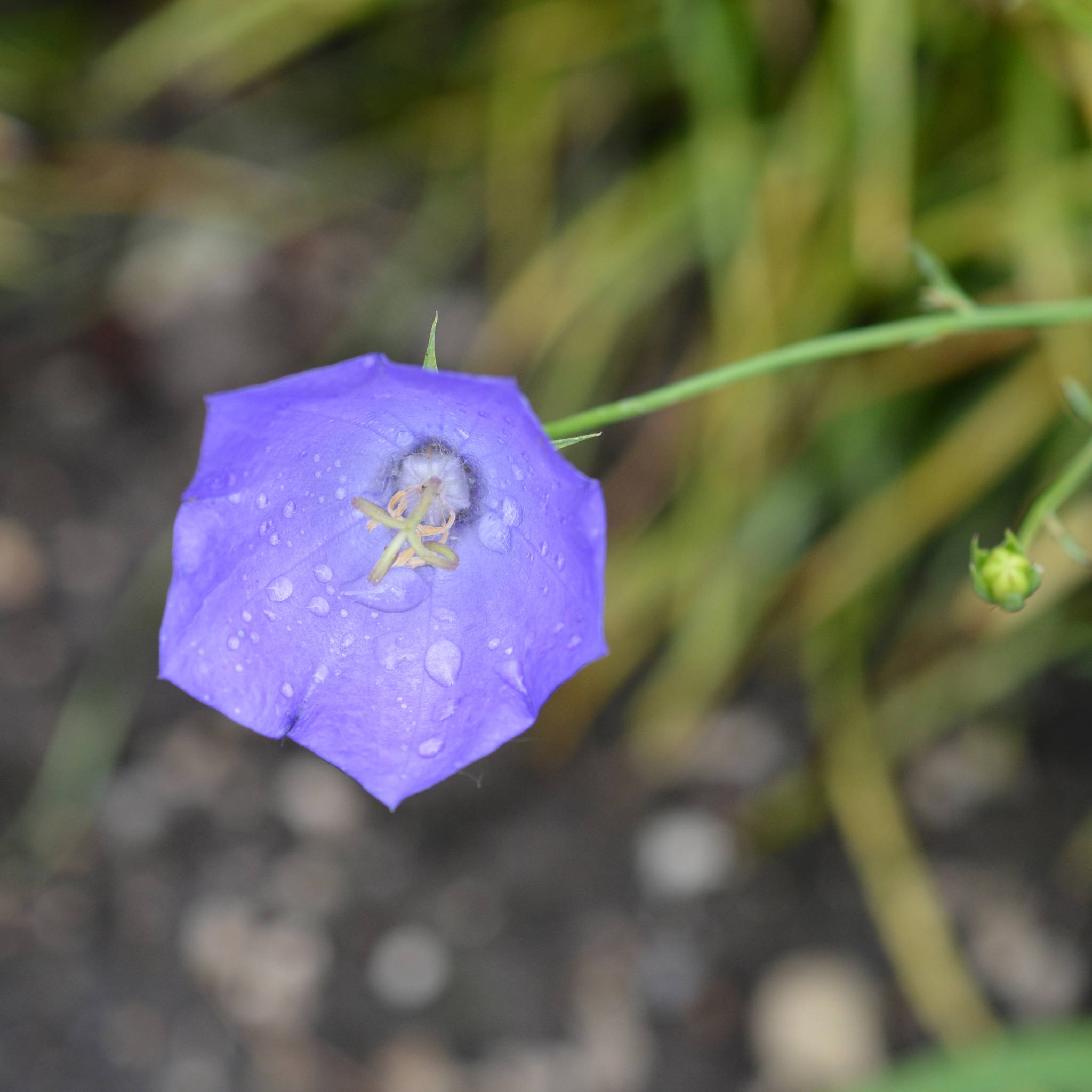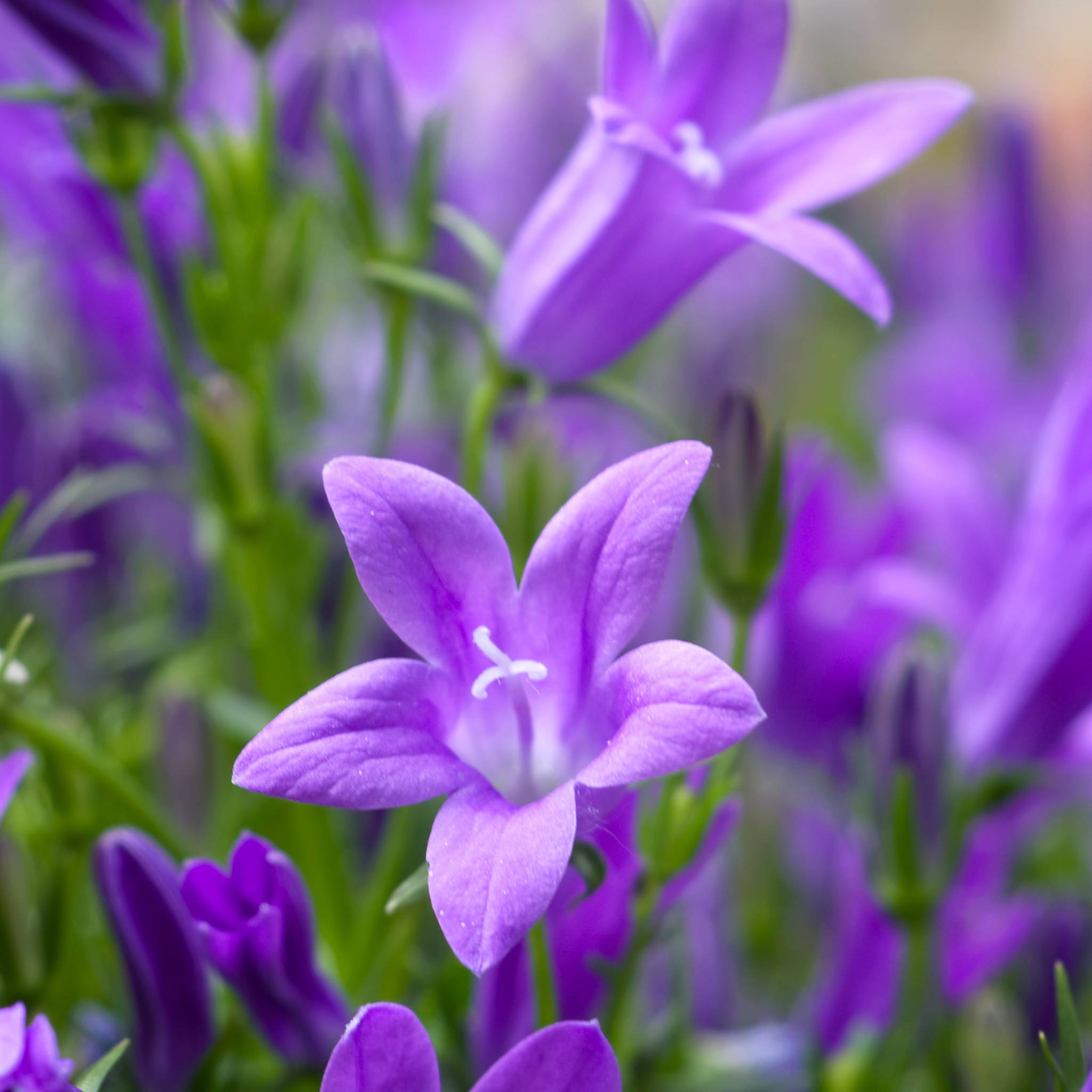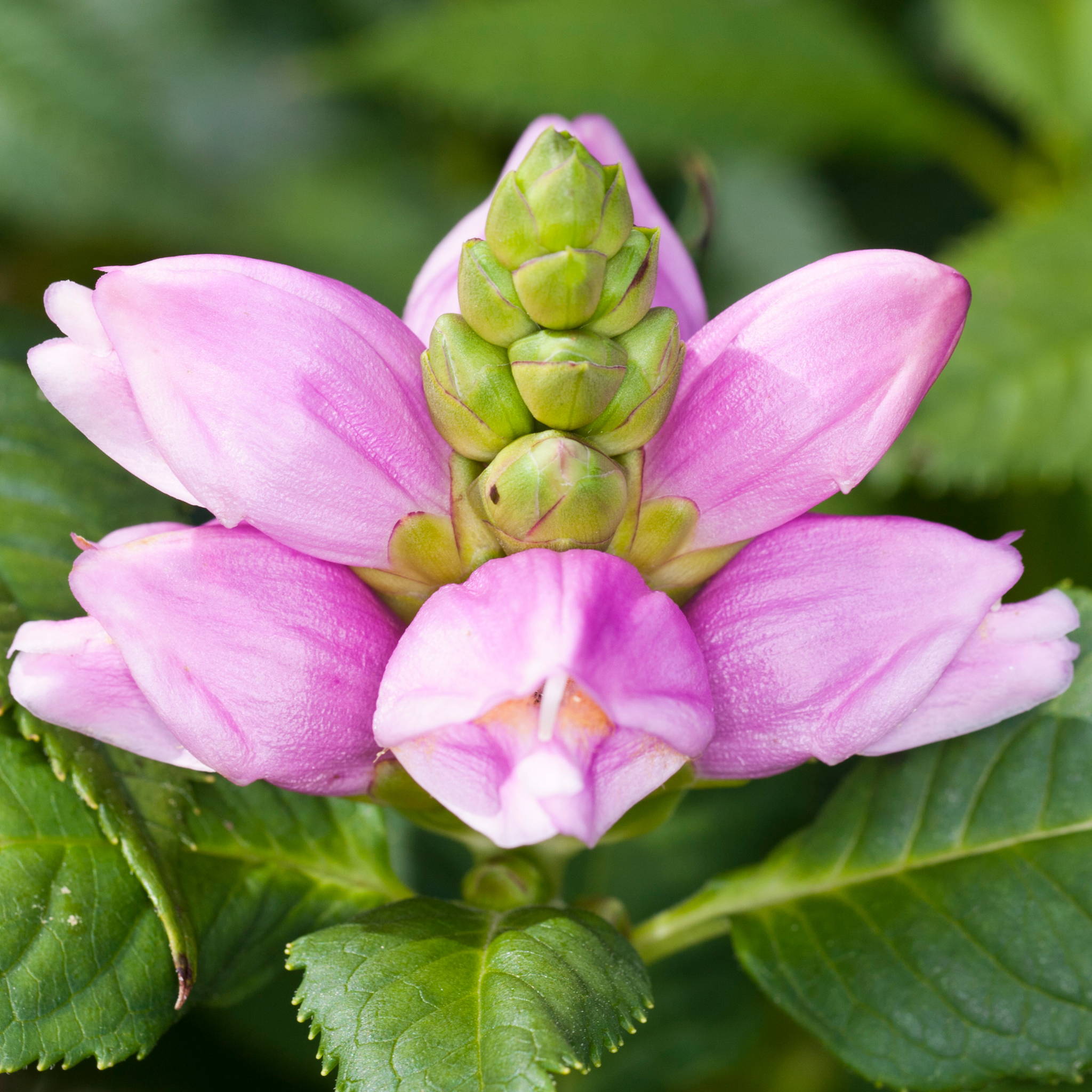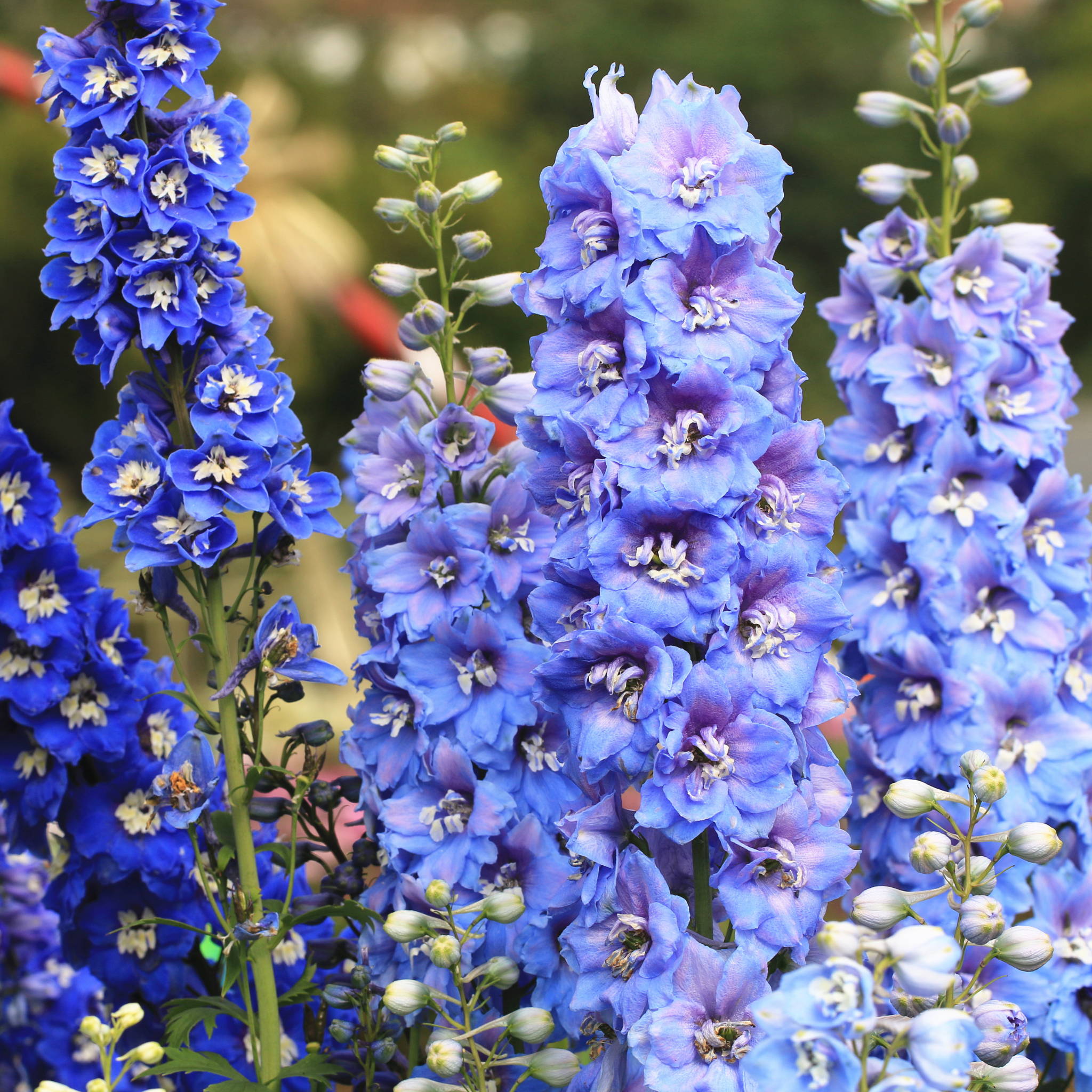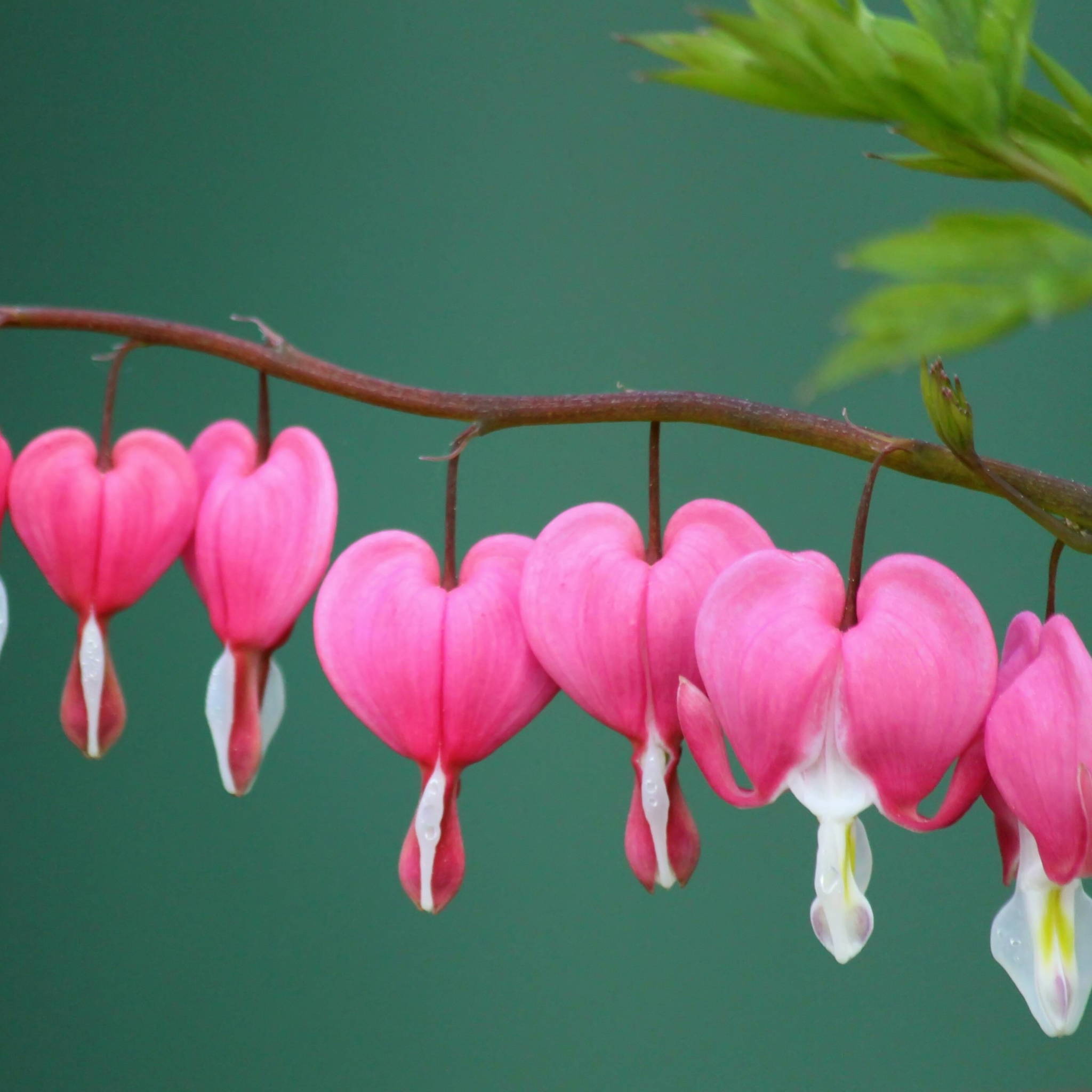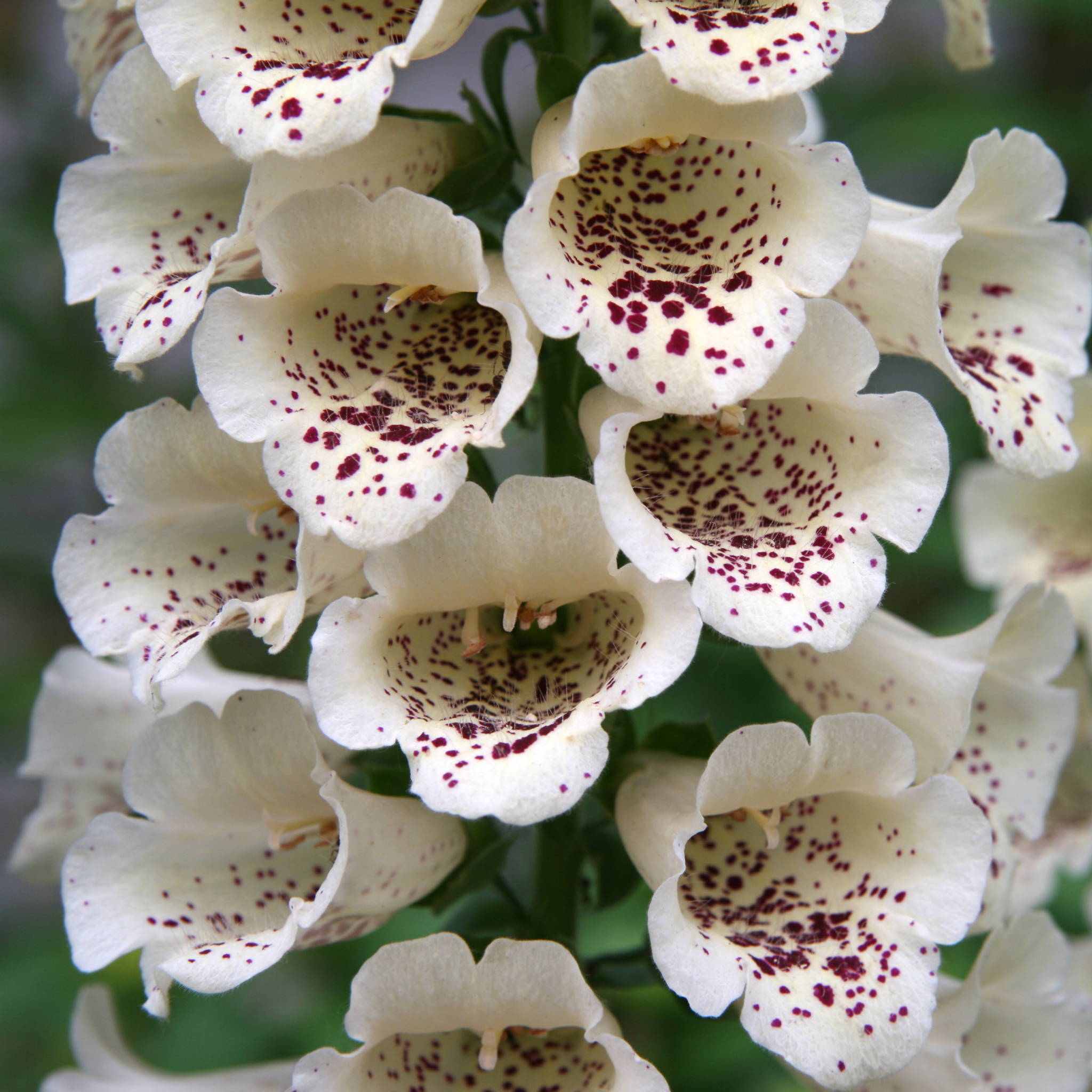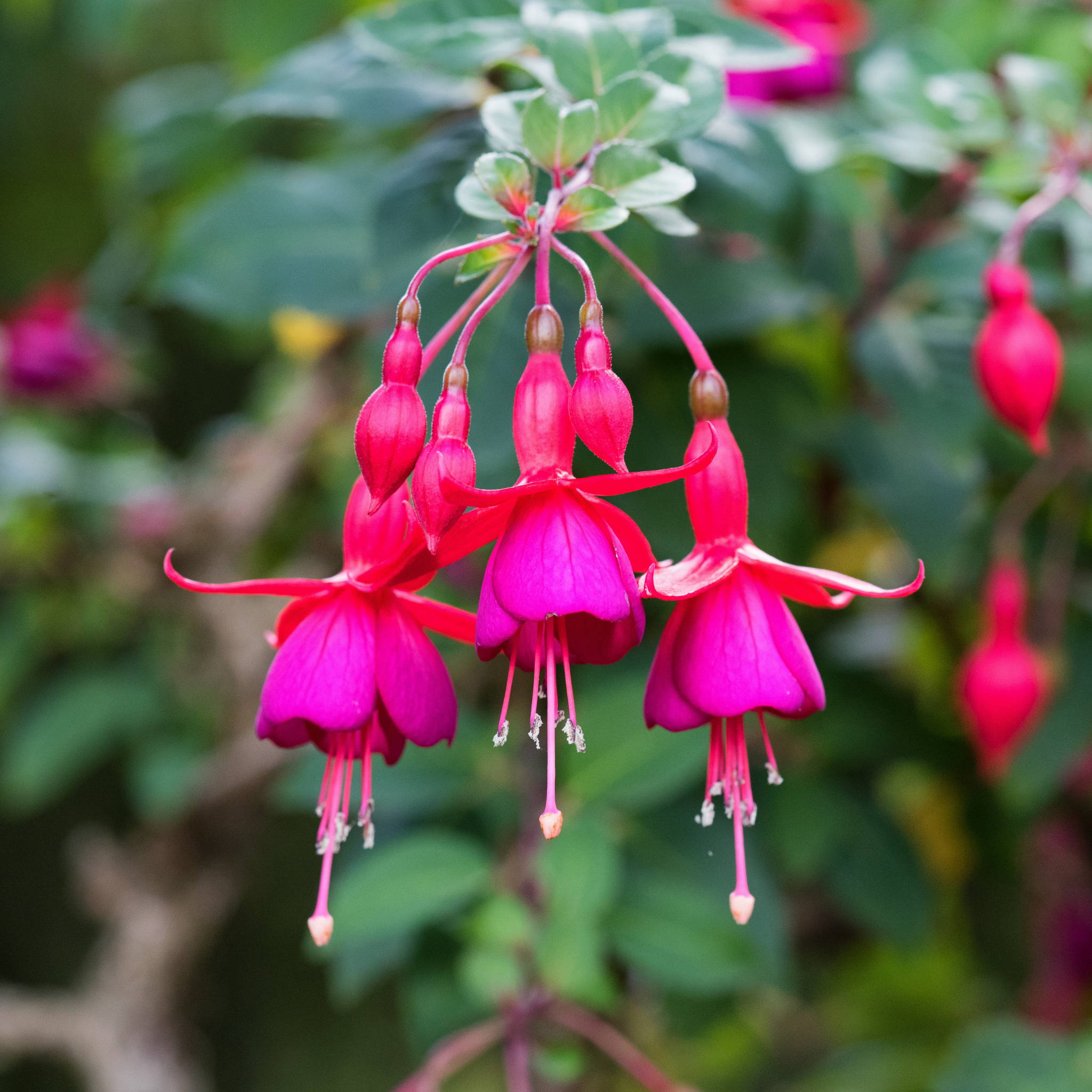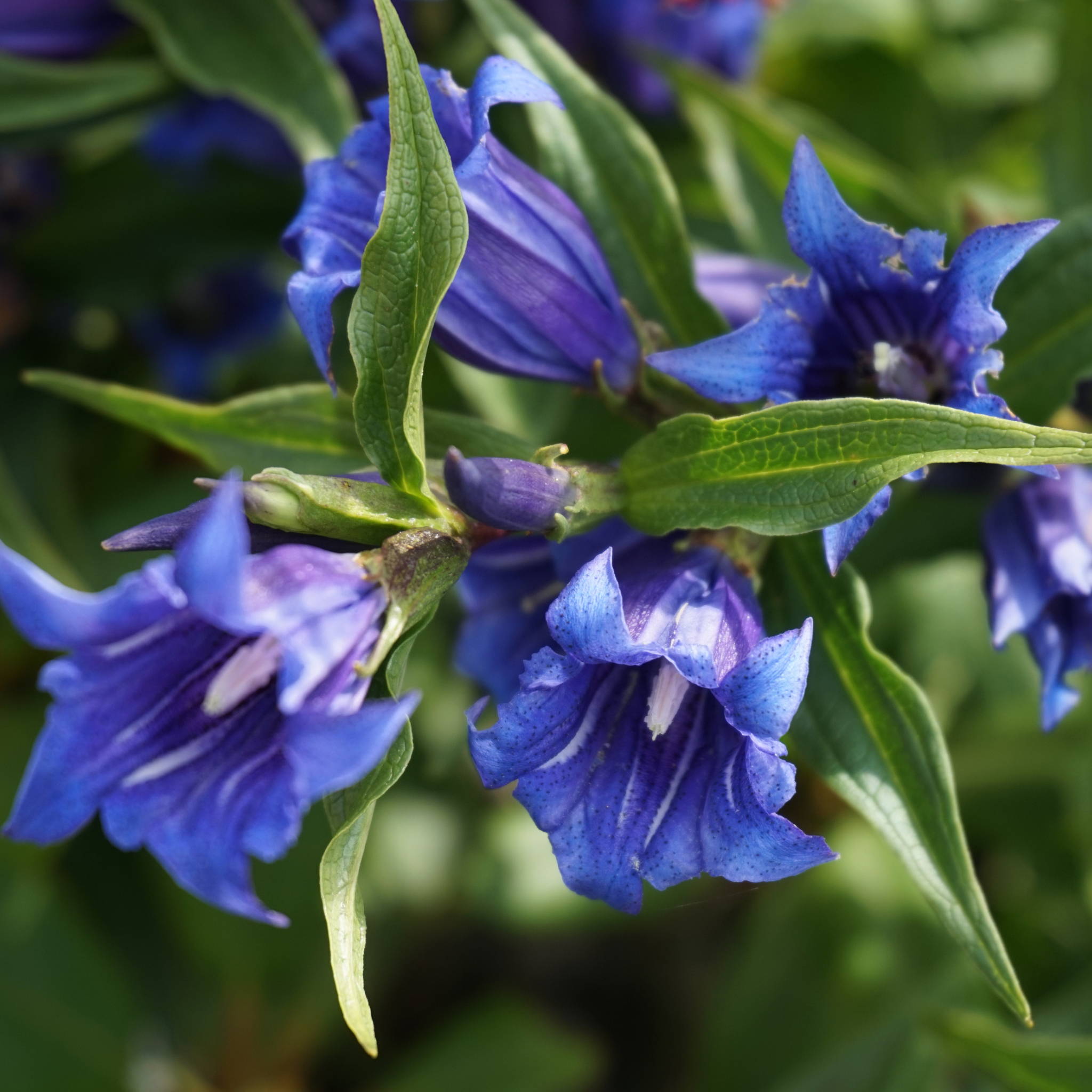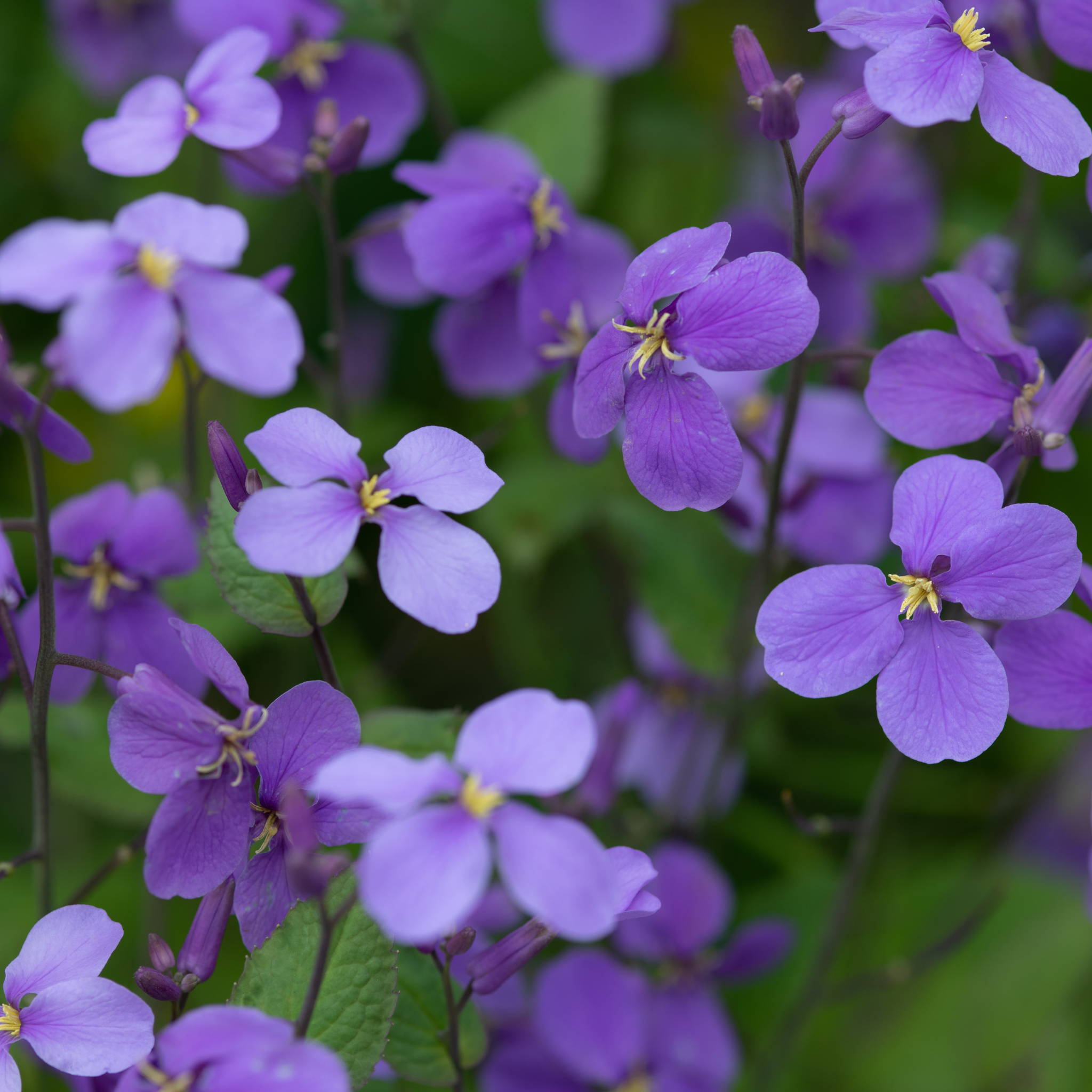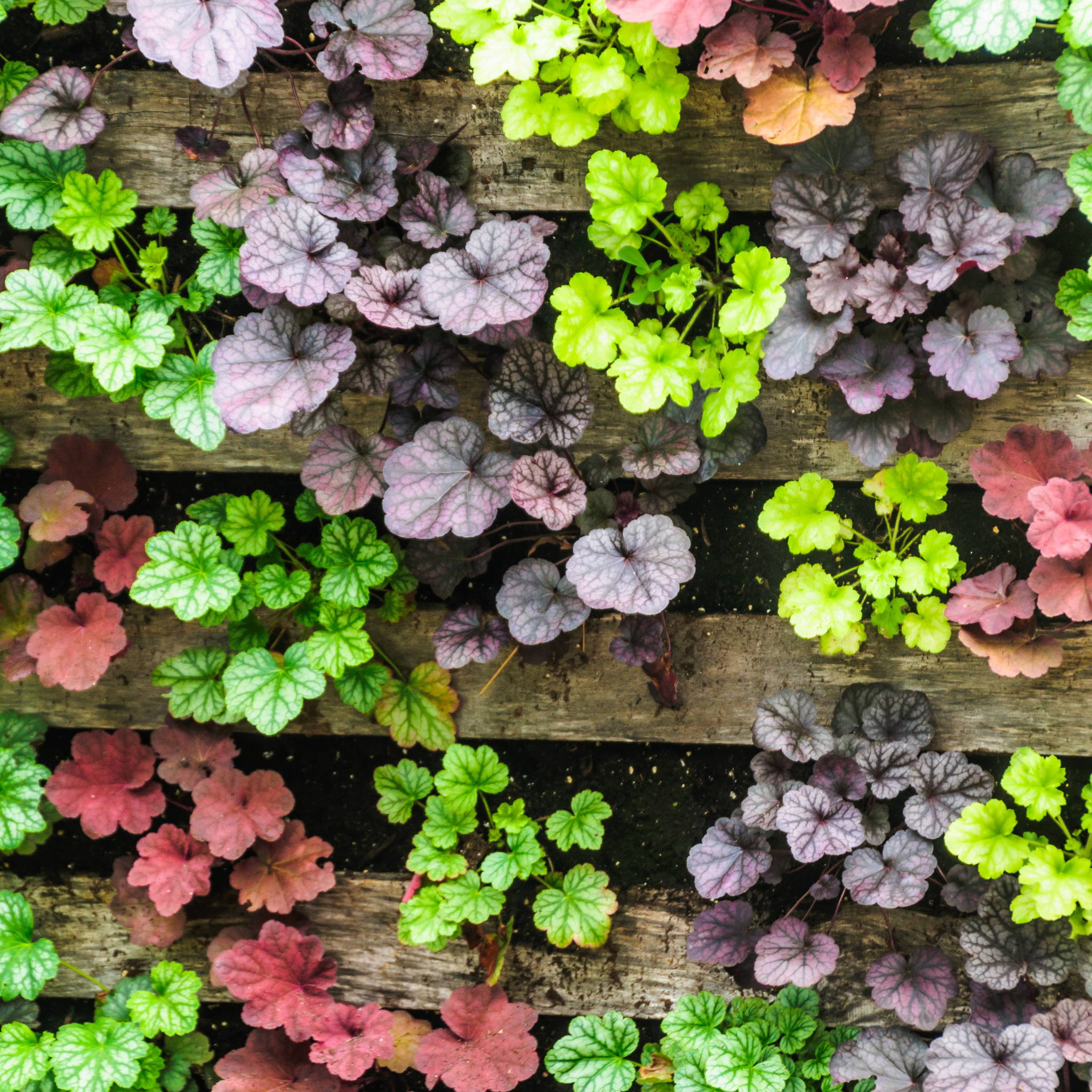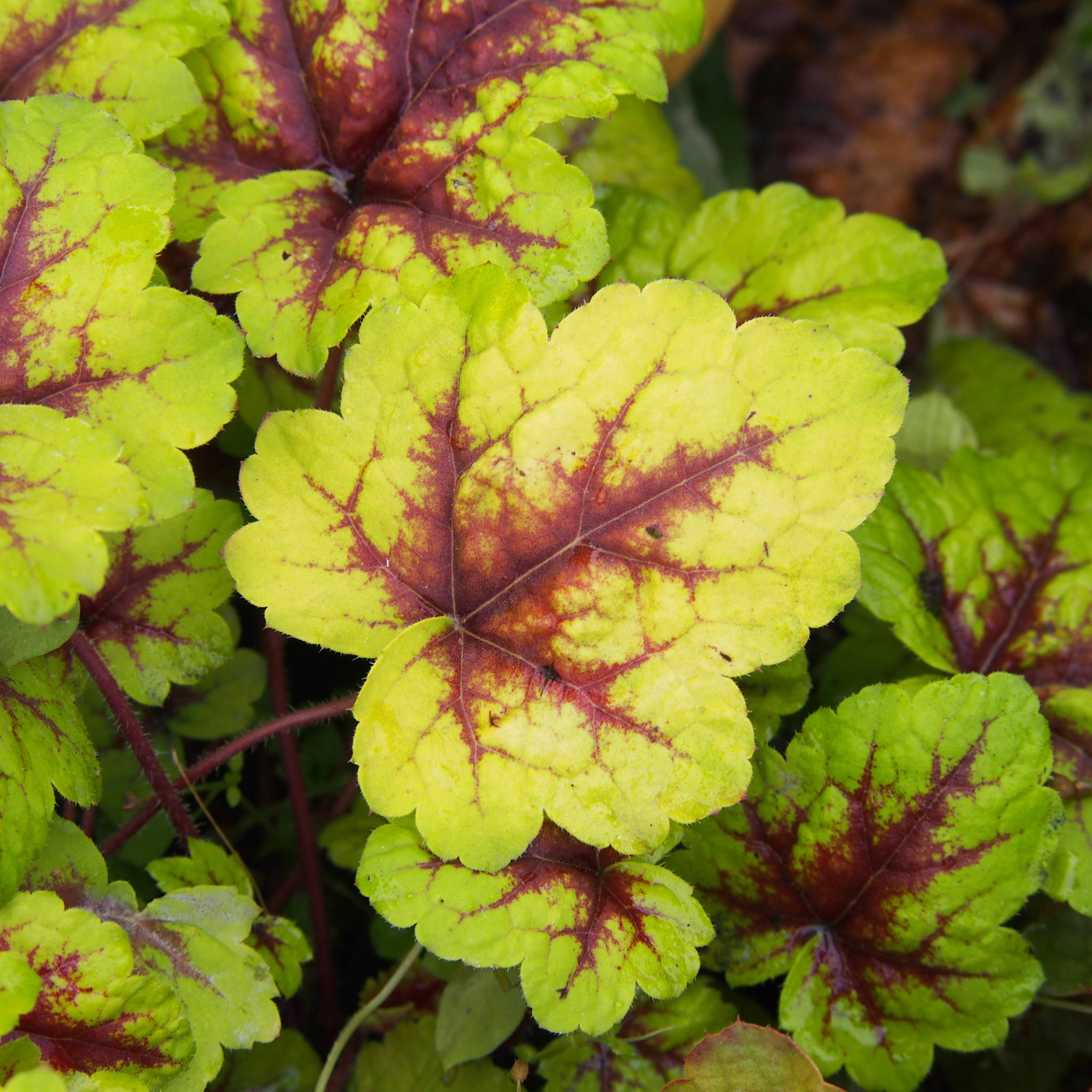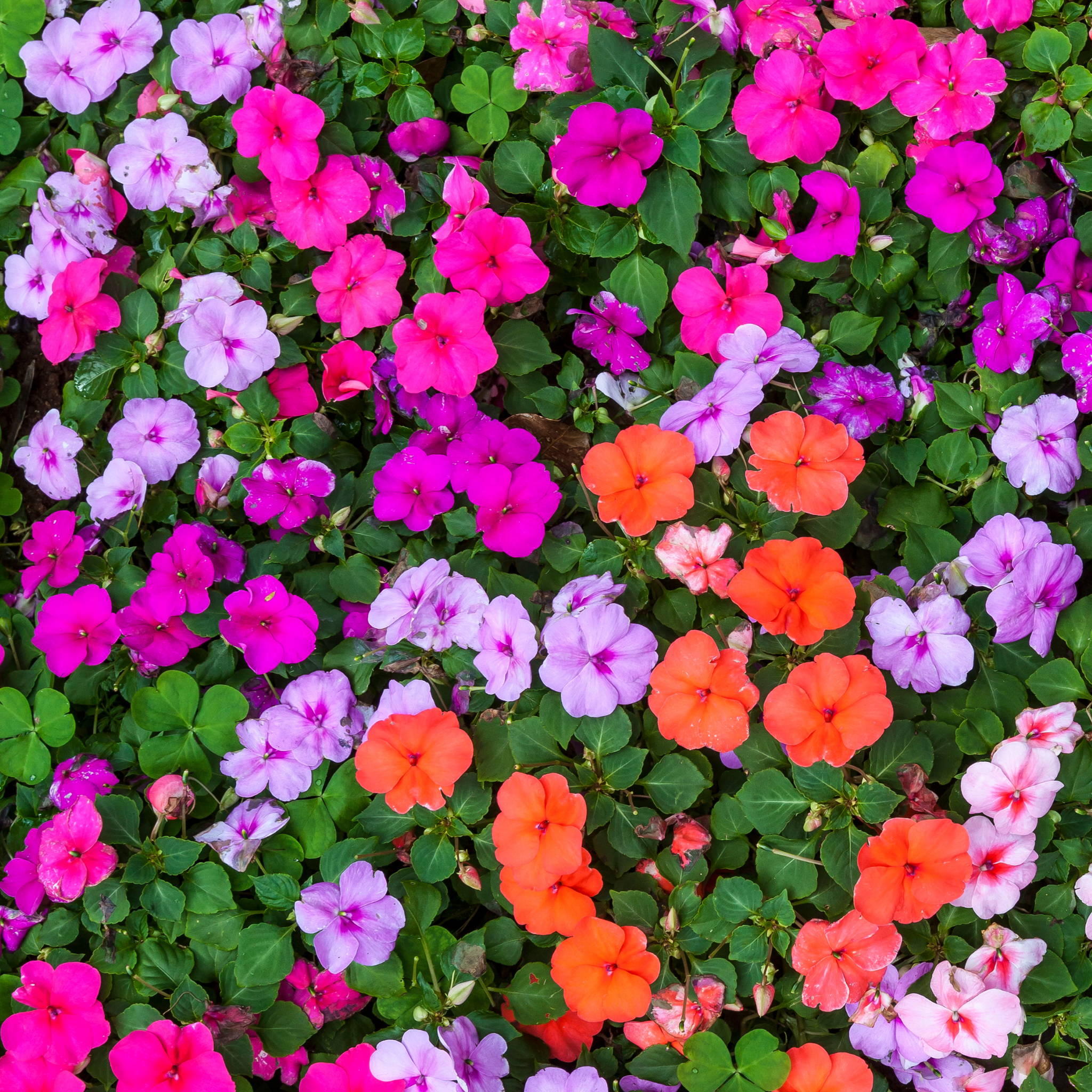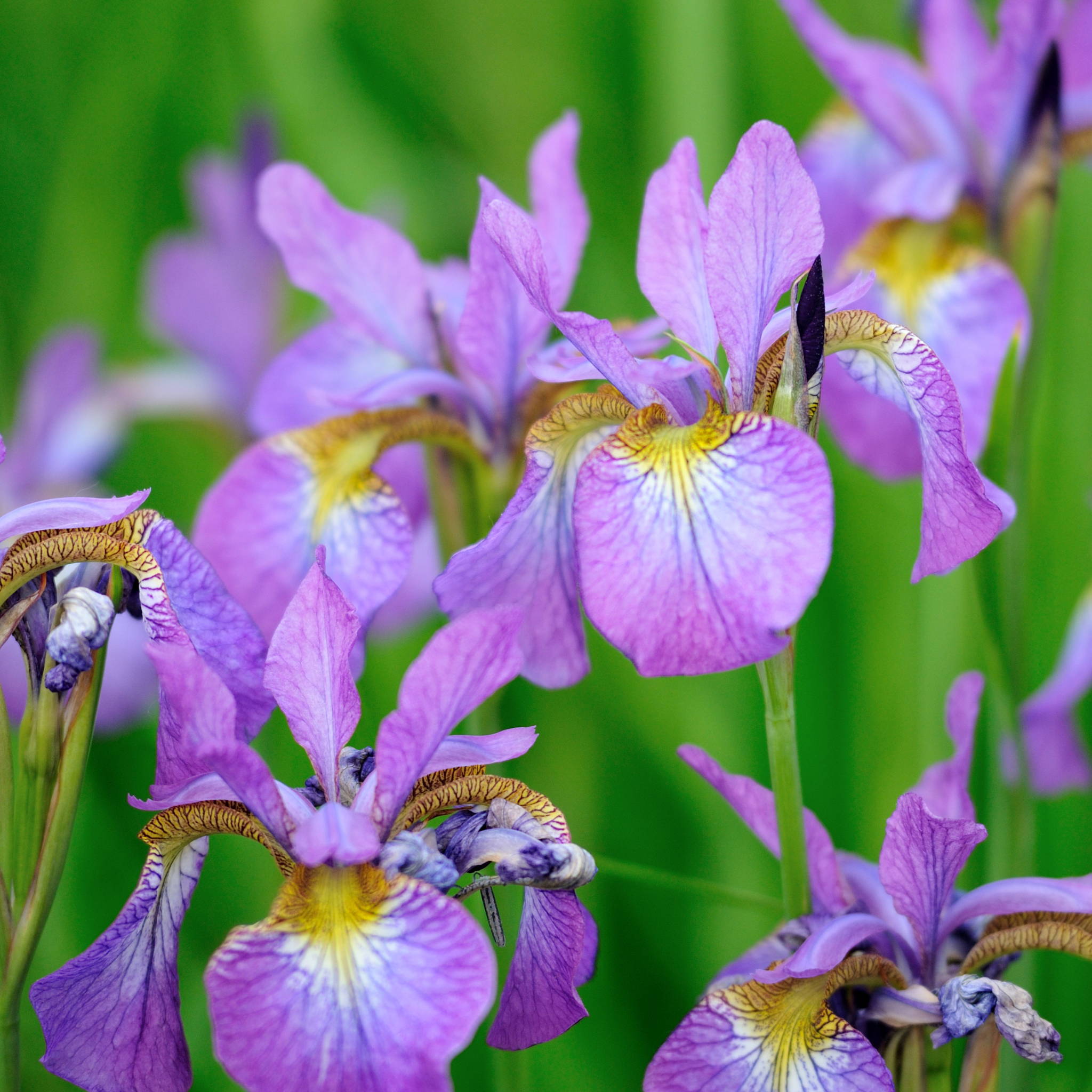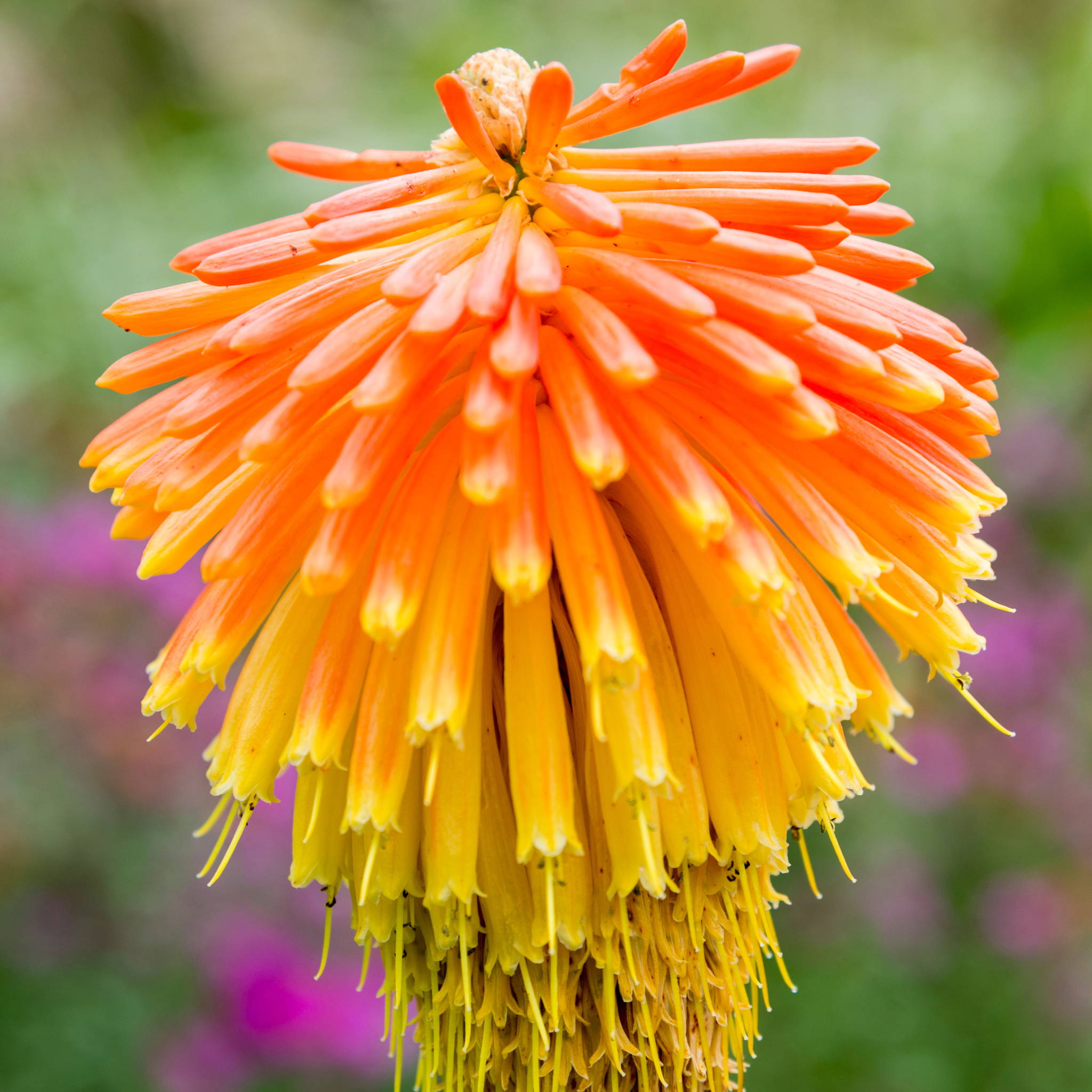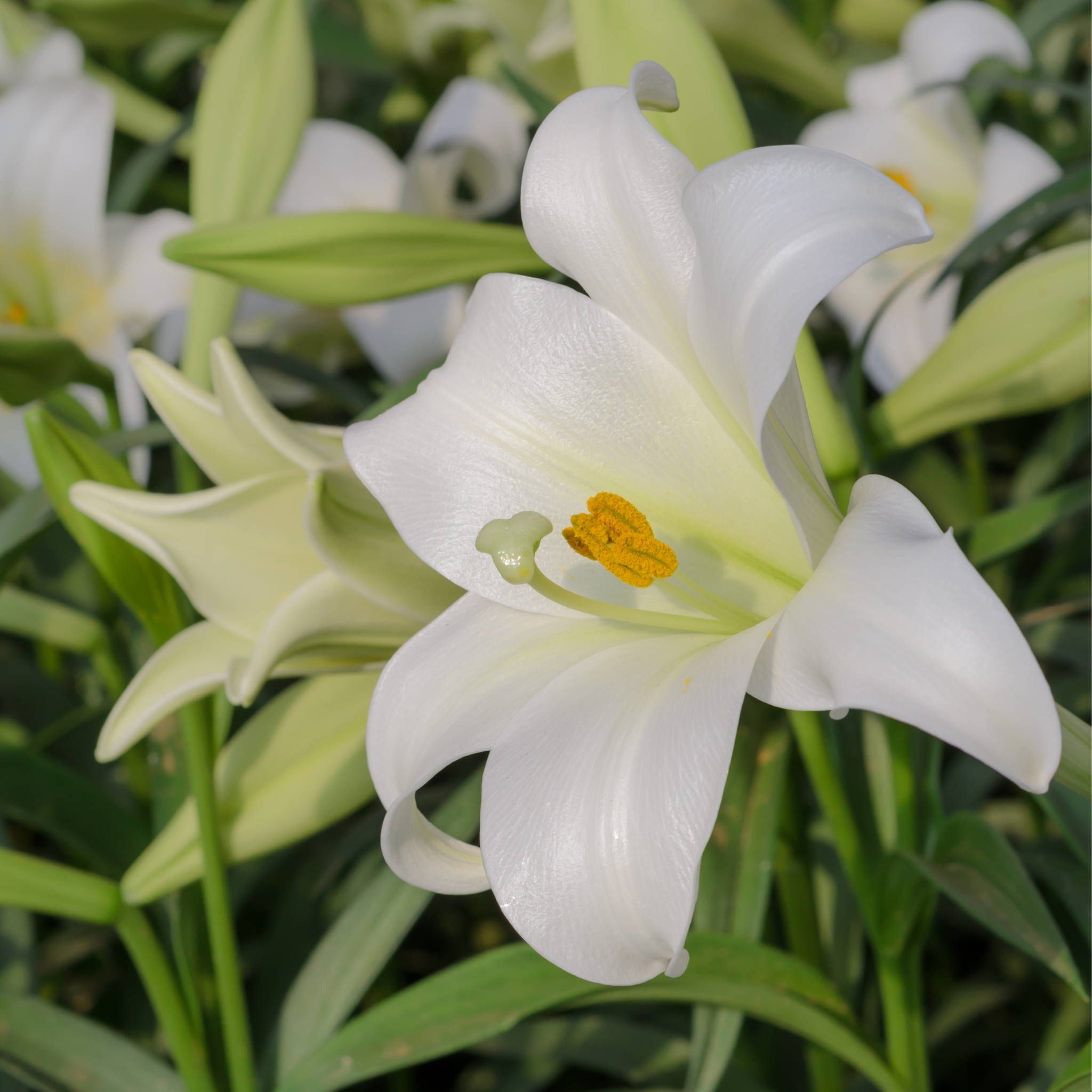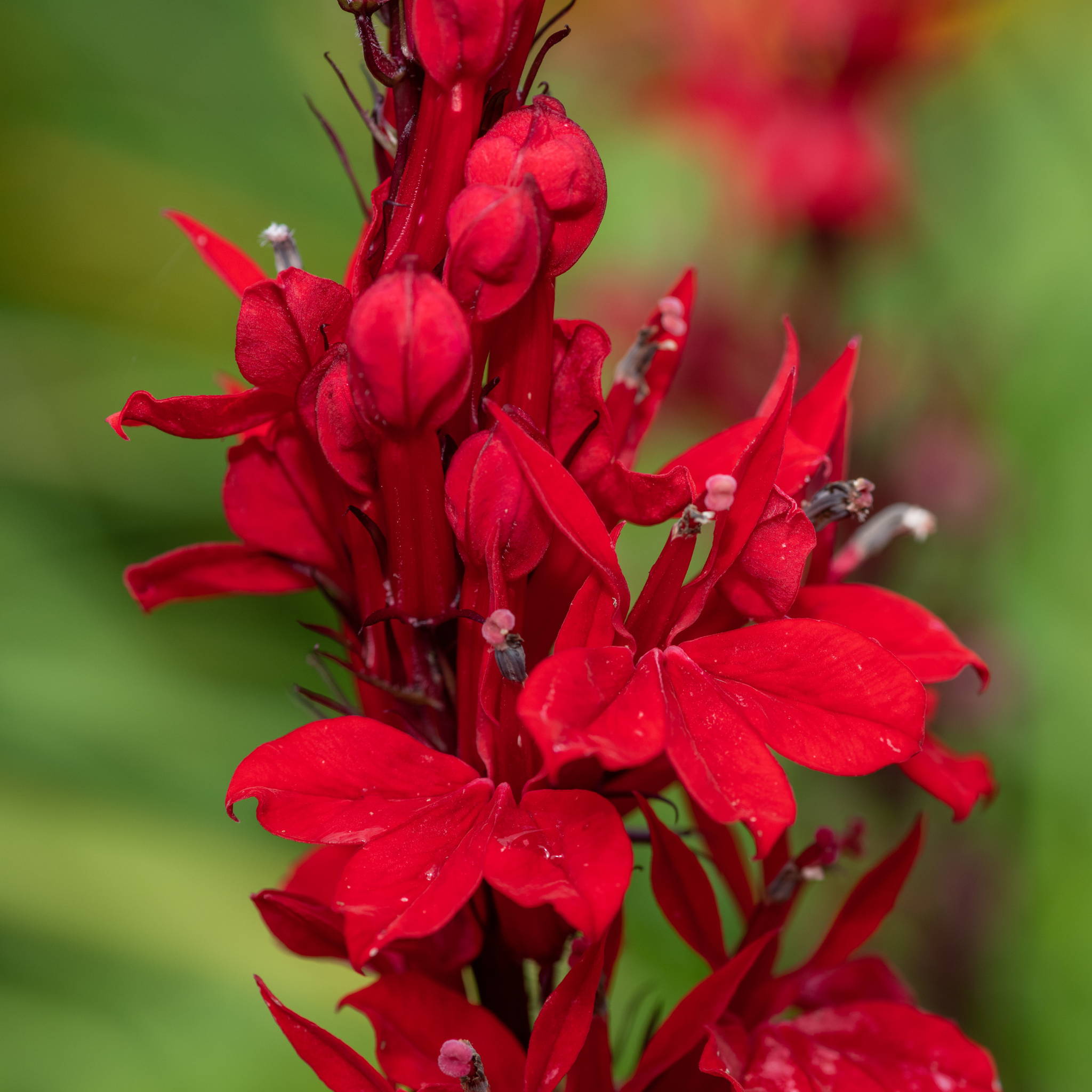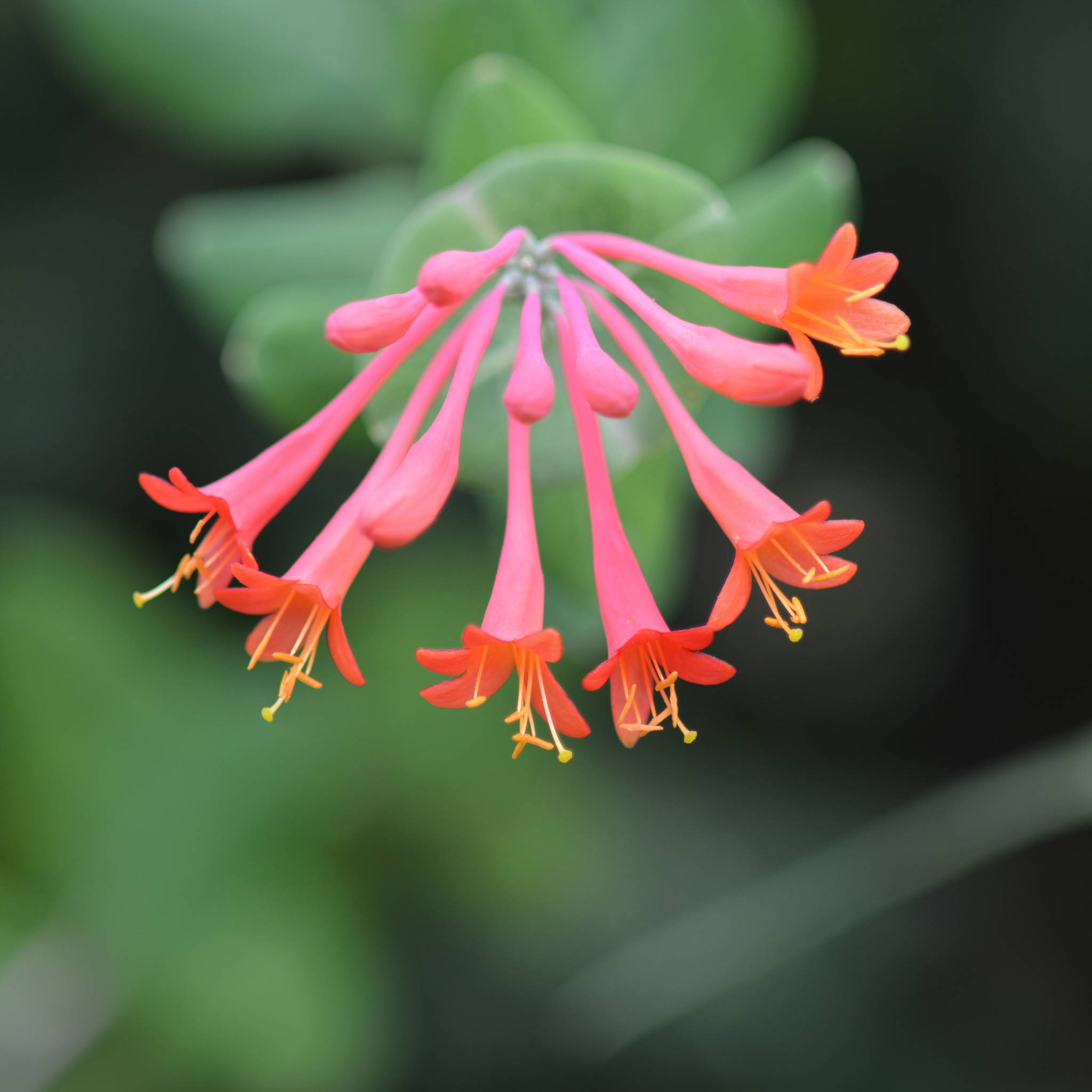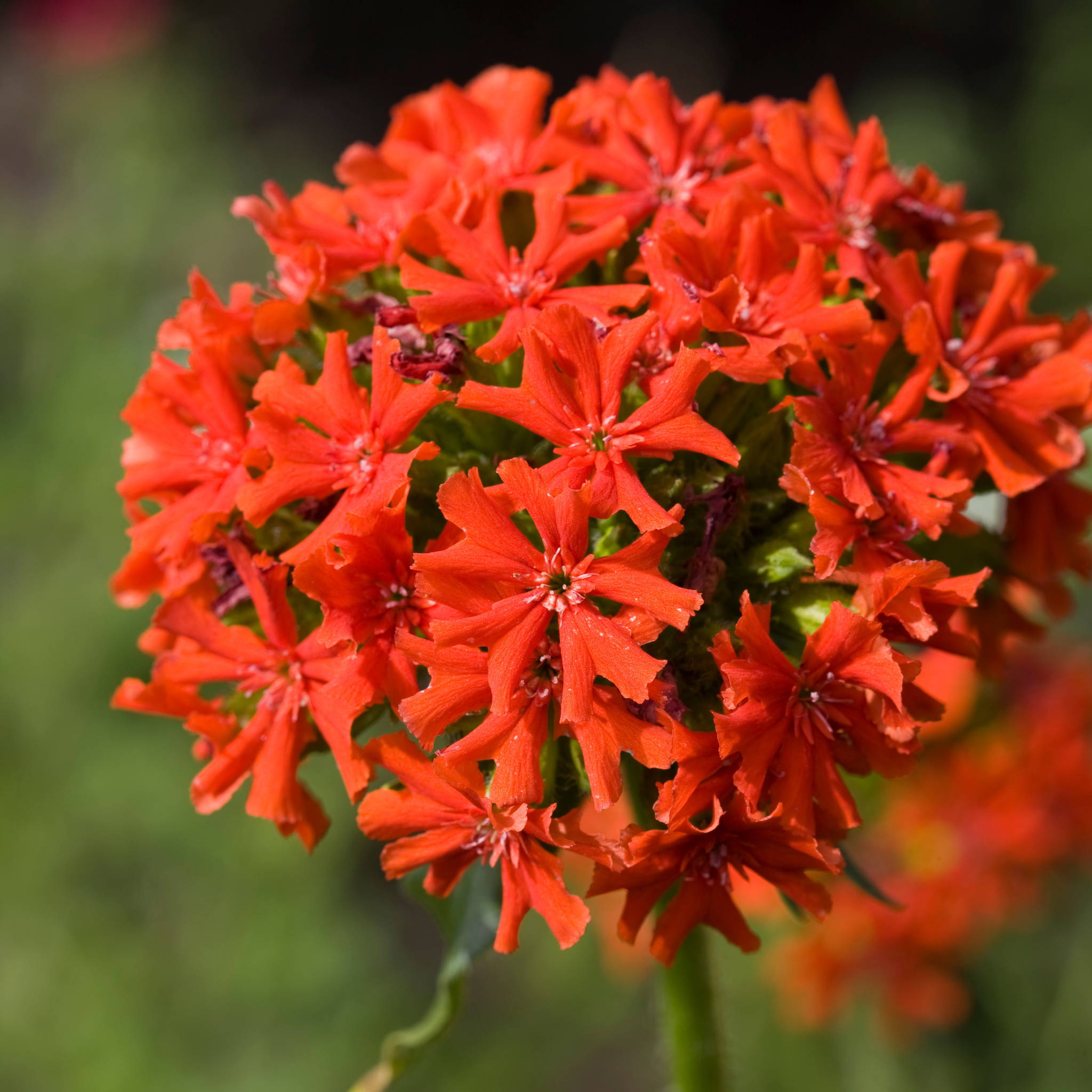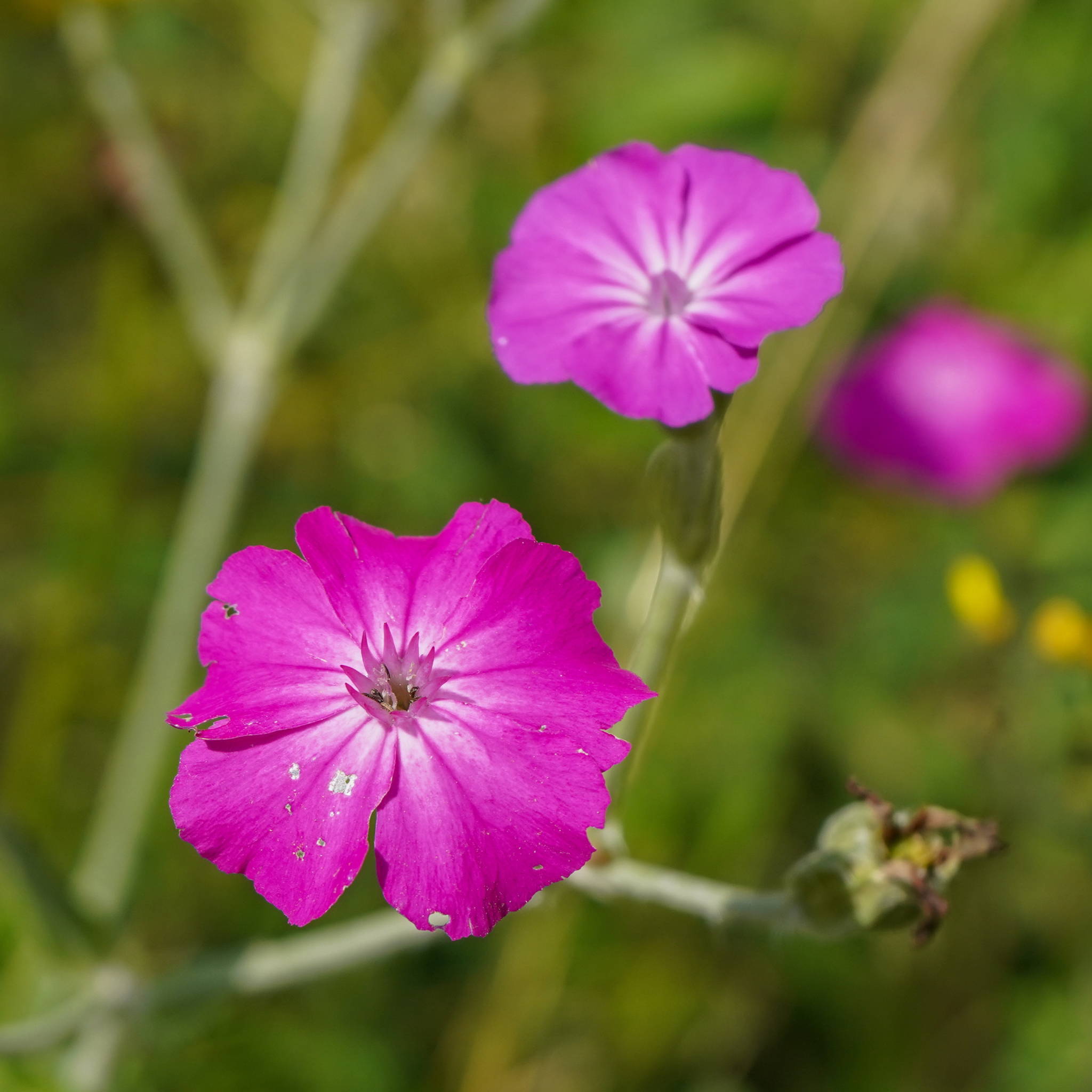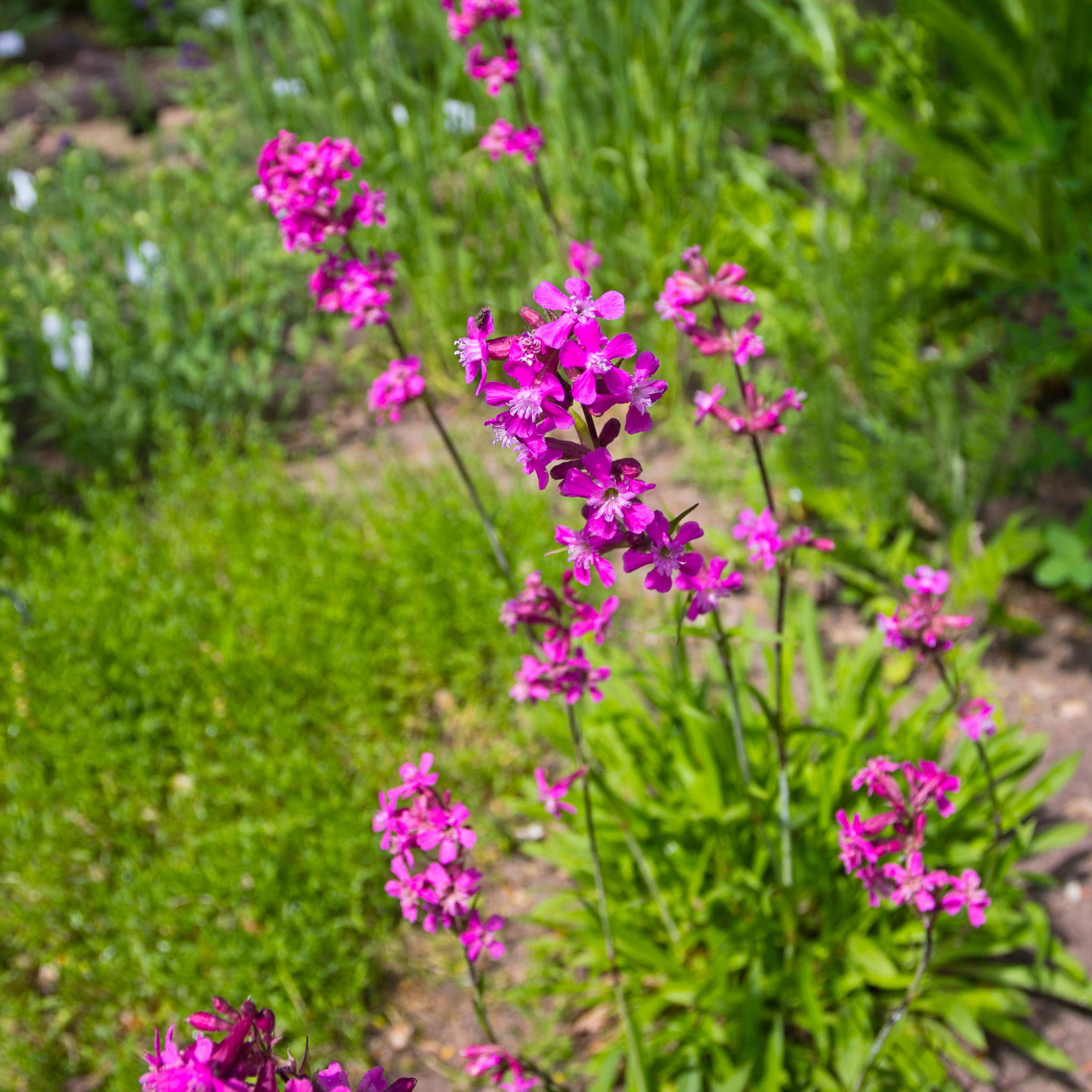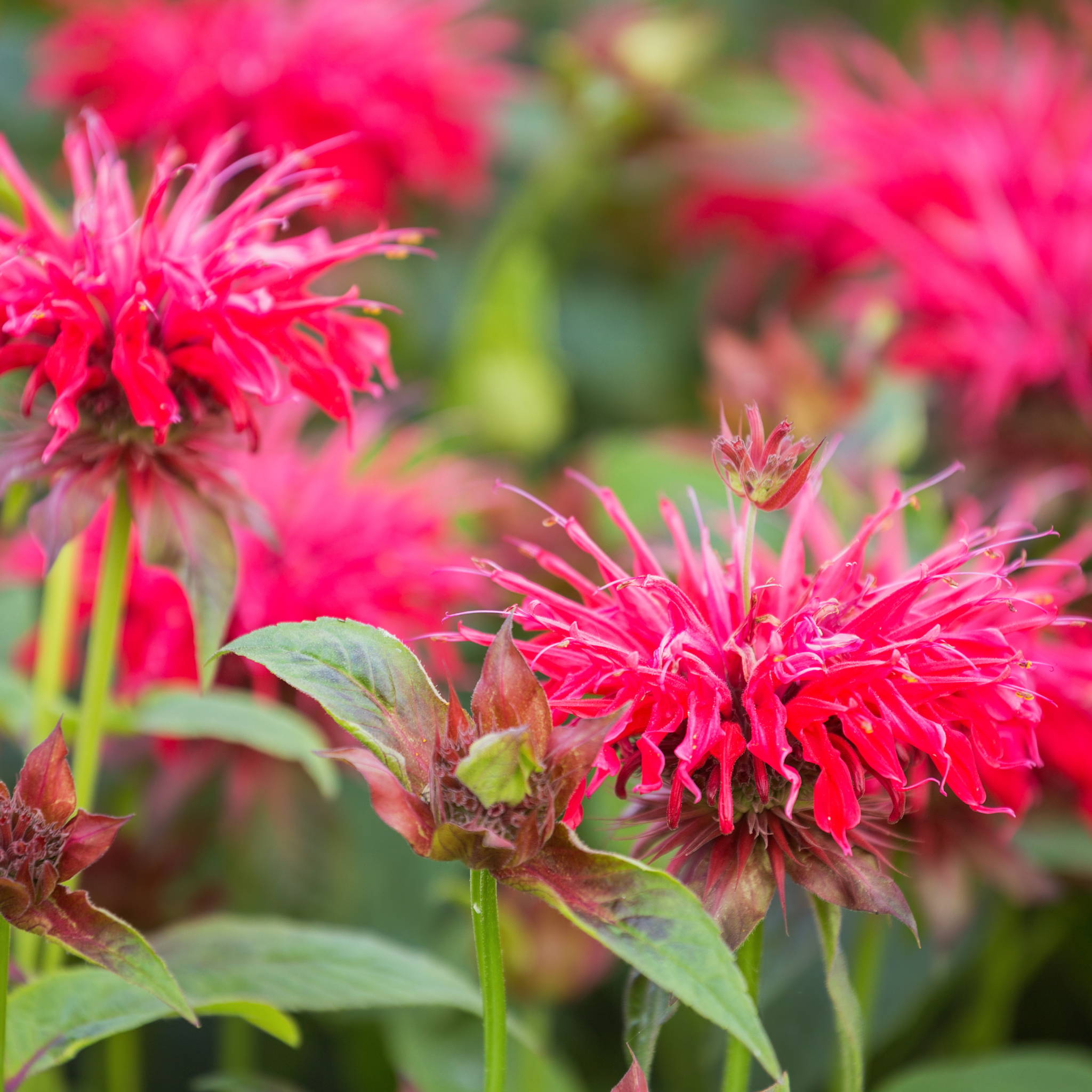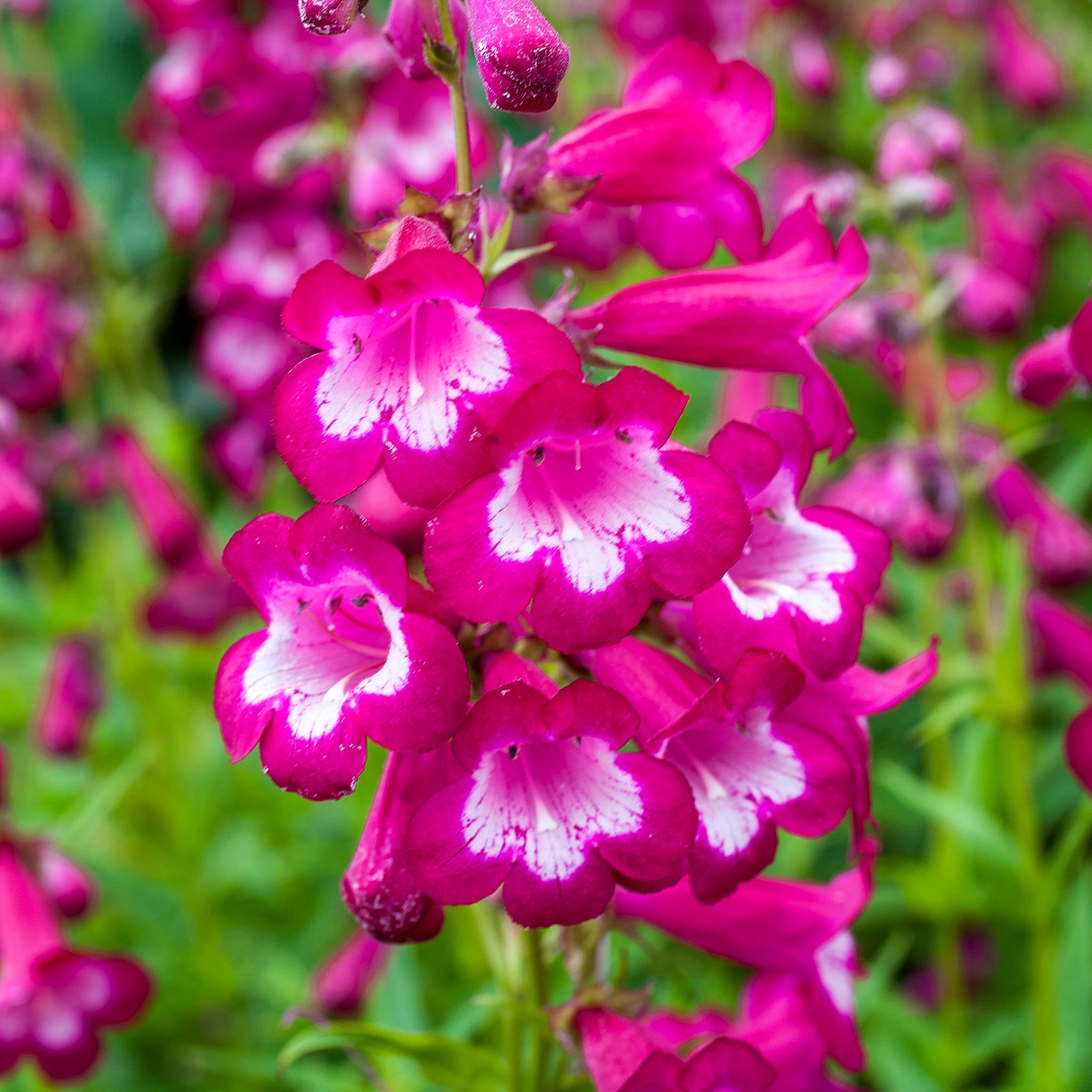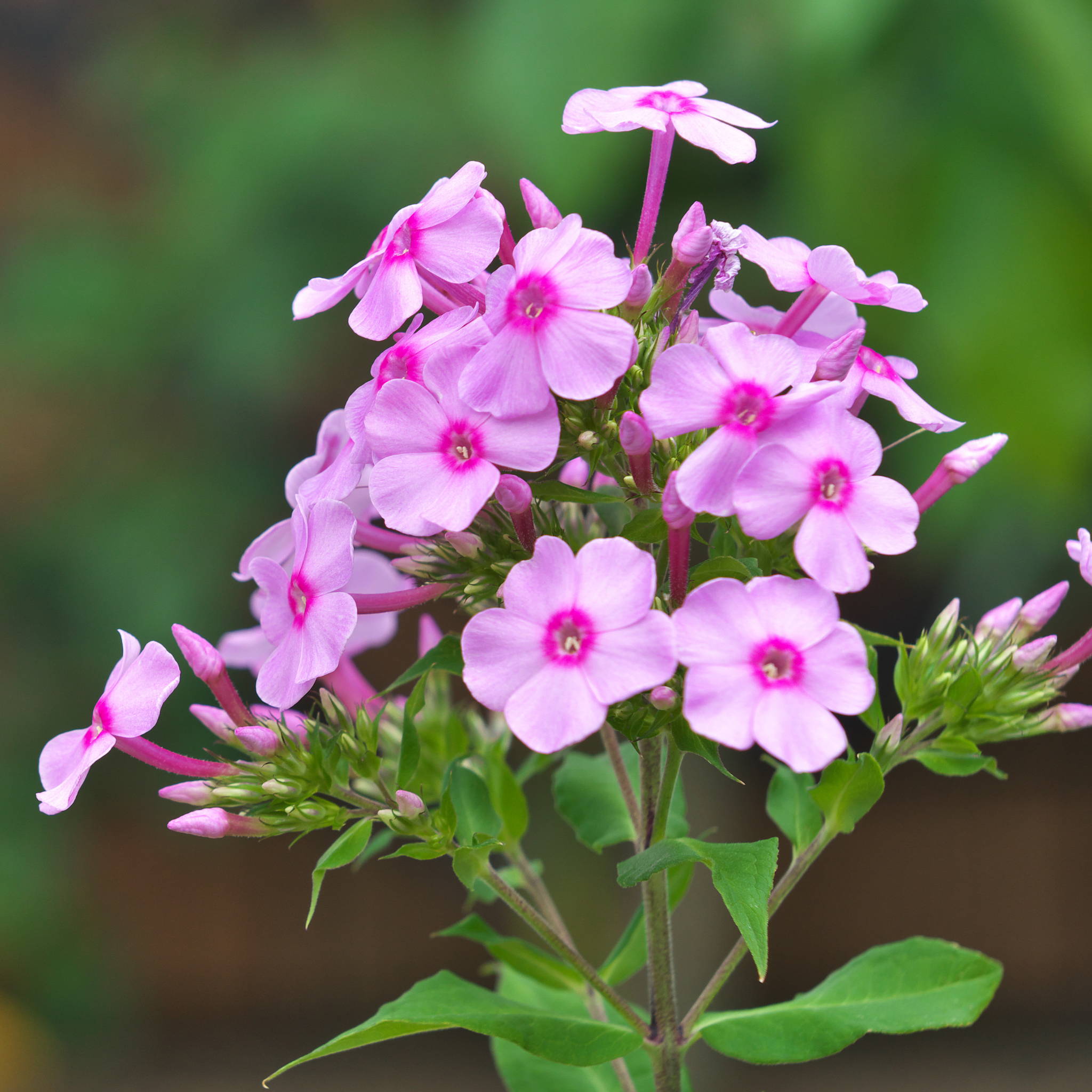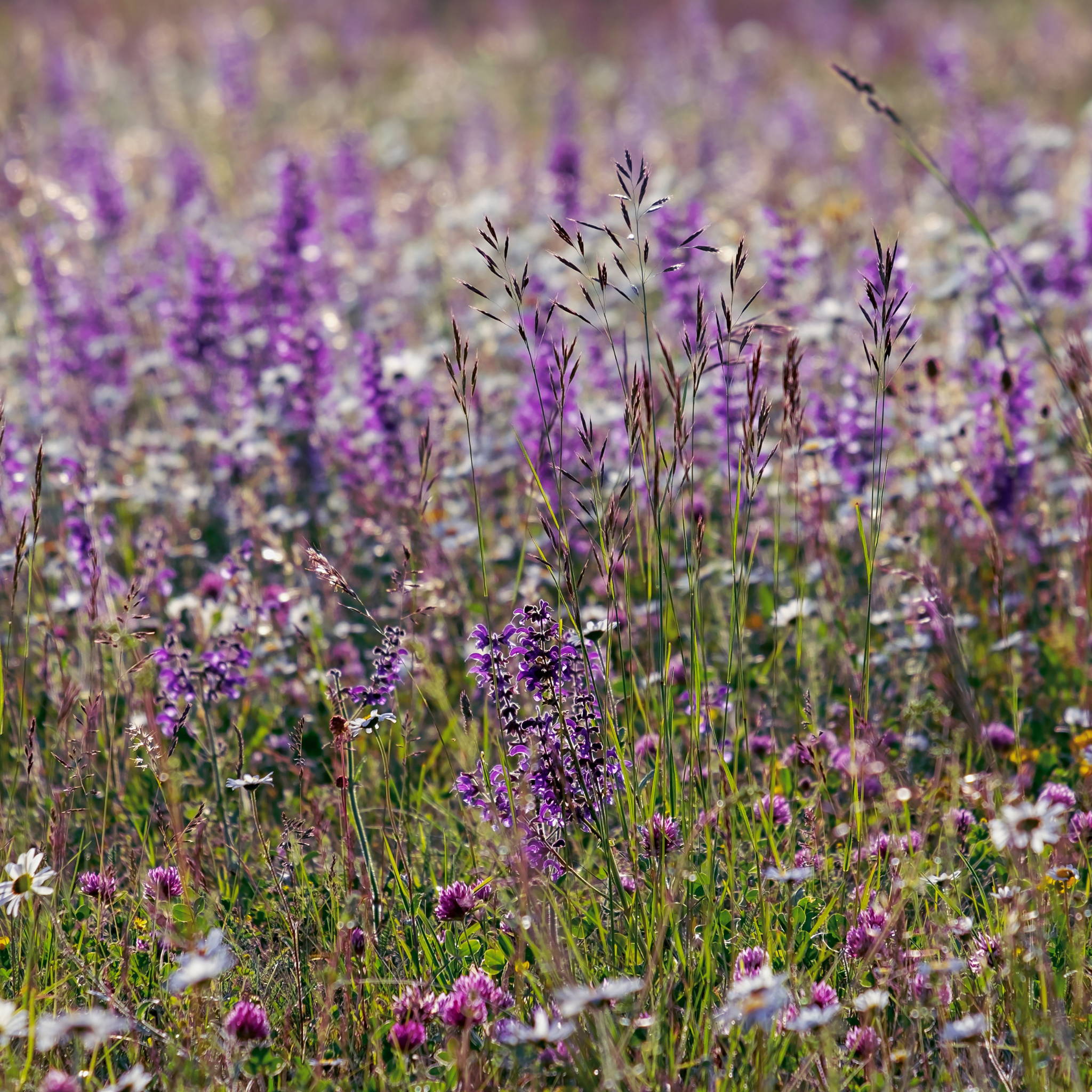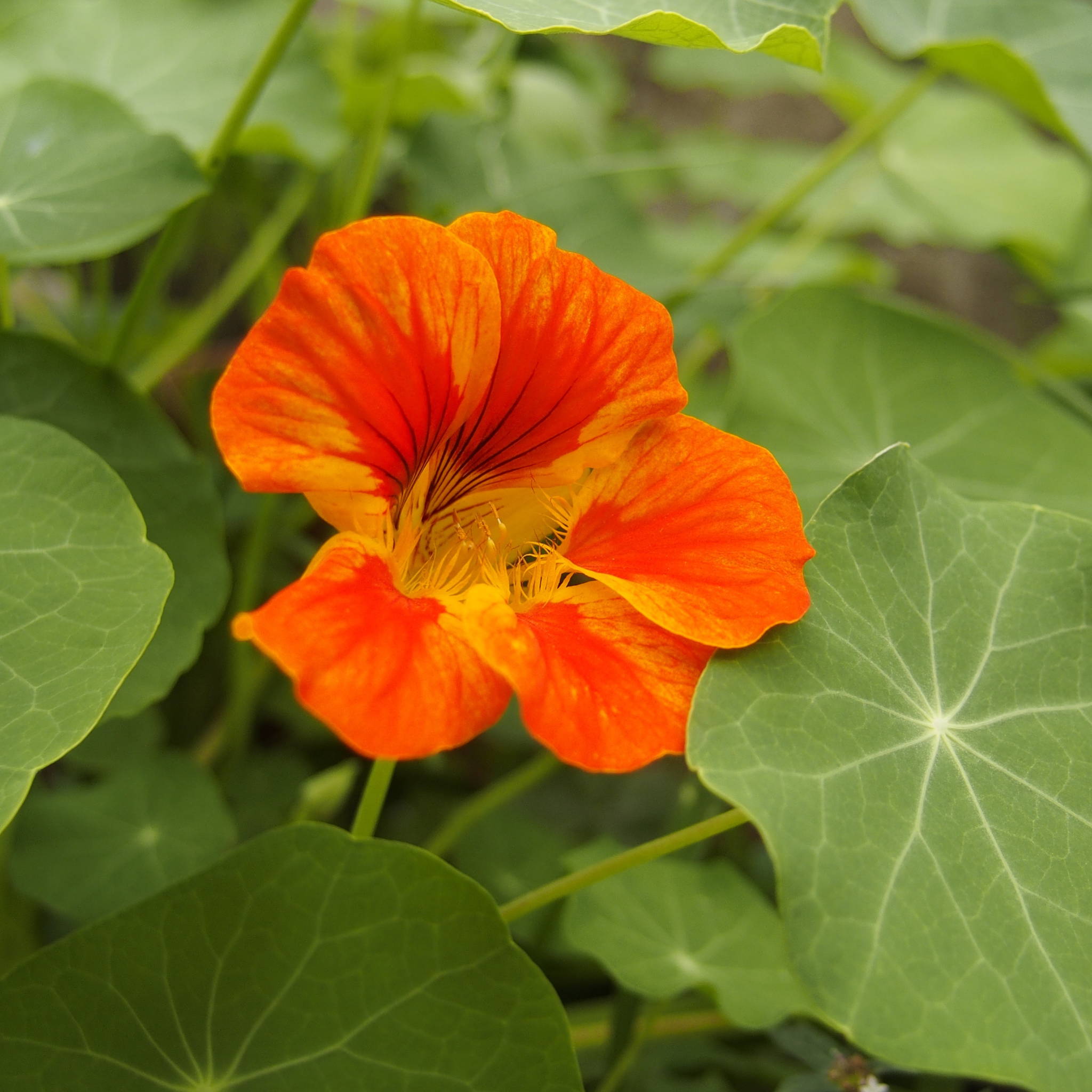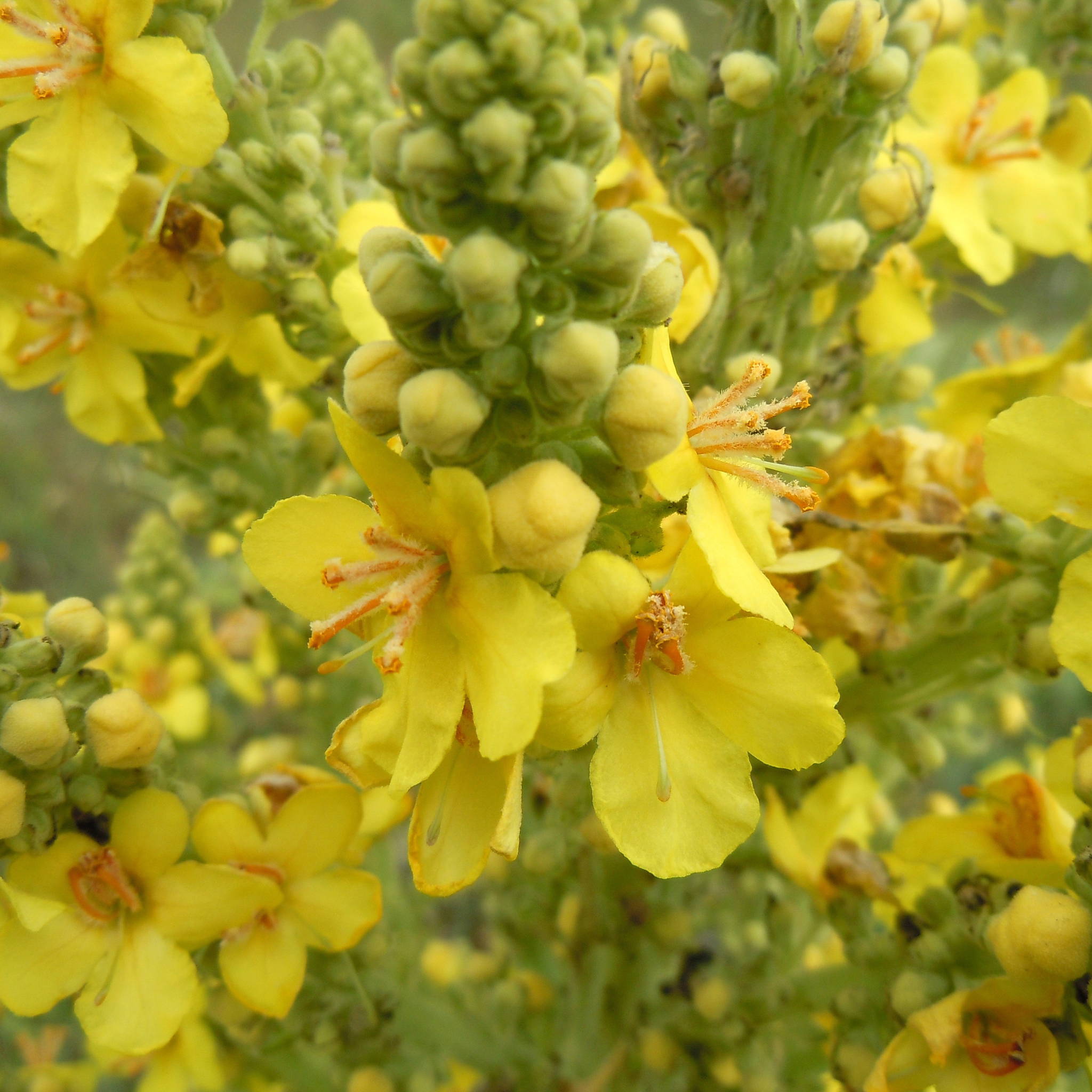 Annuals That Attract Hummingbirds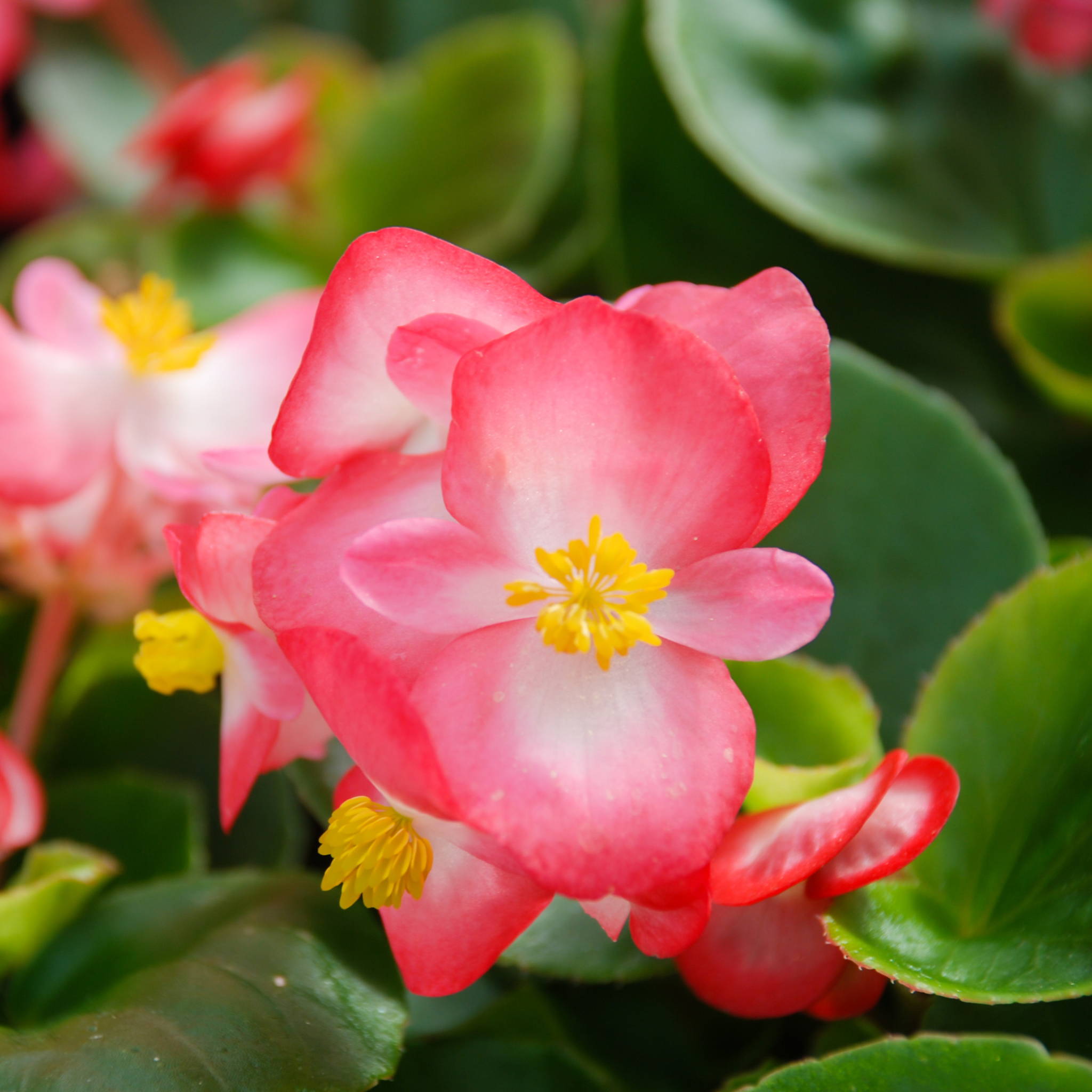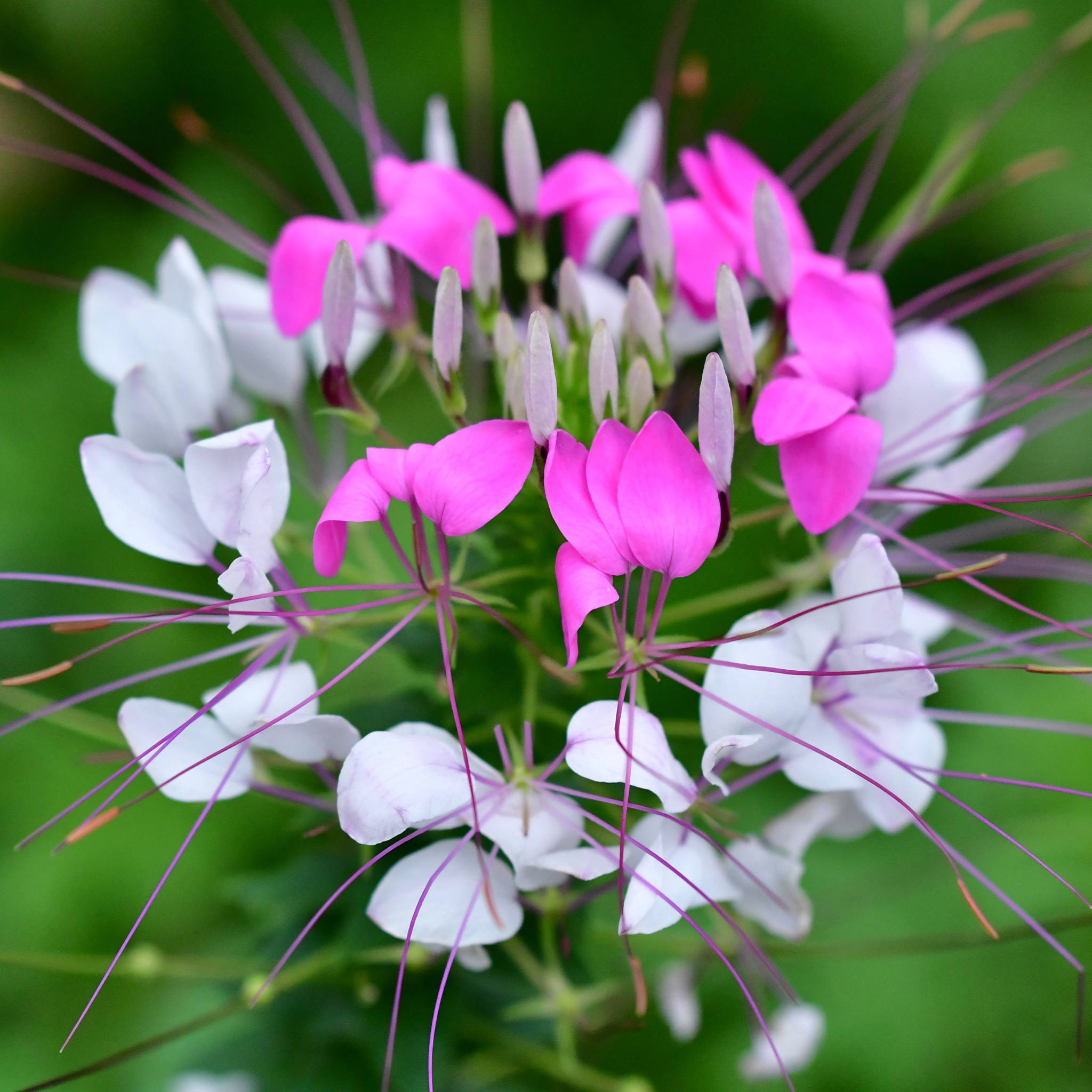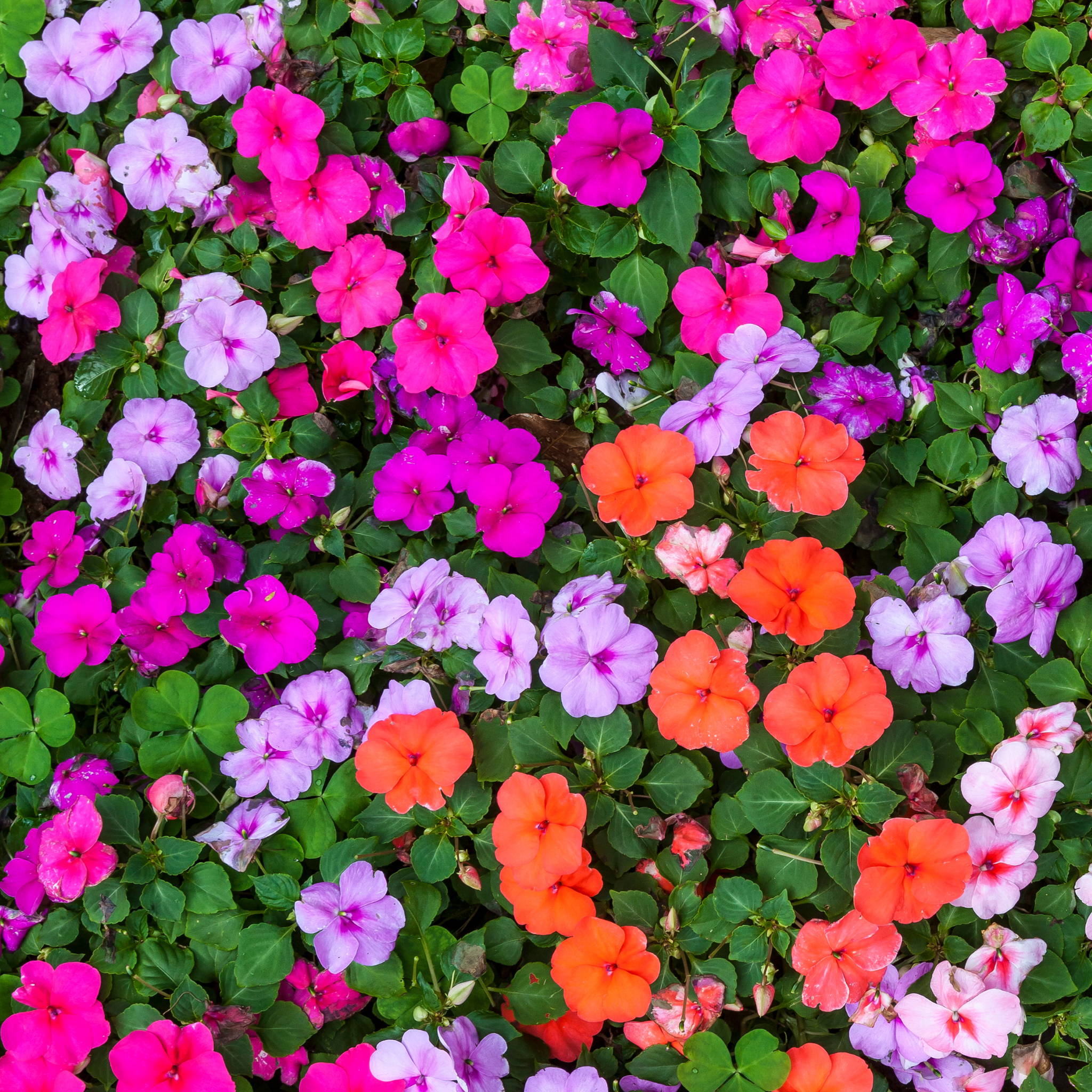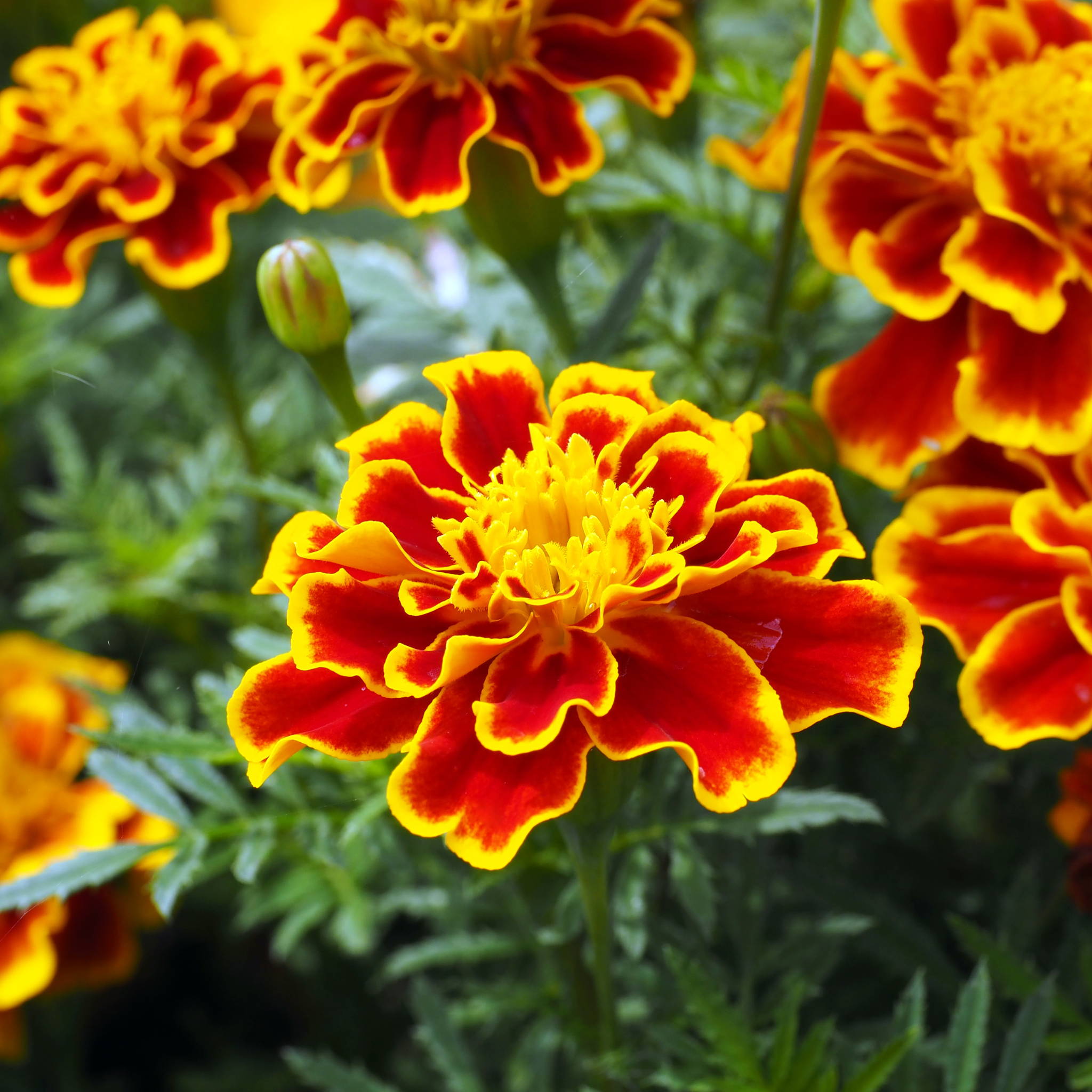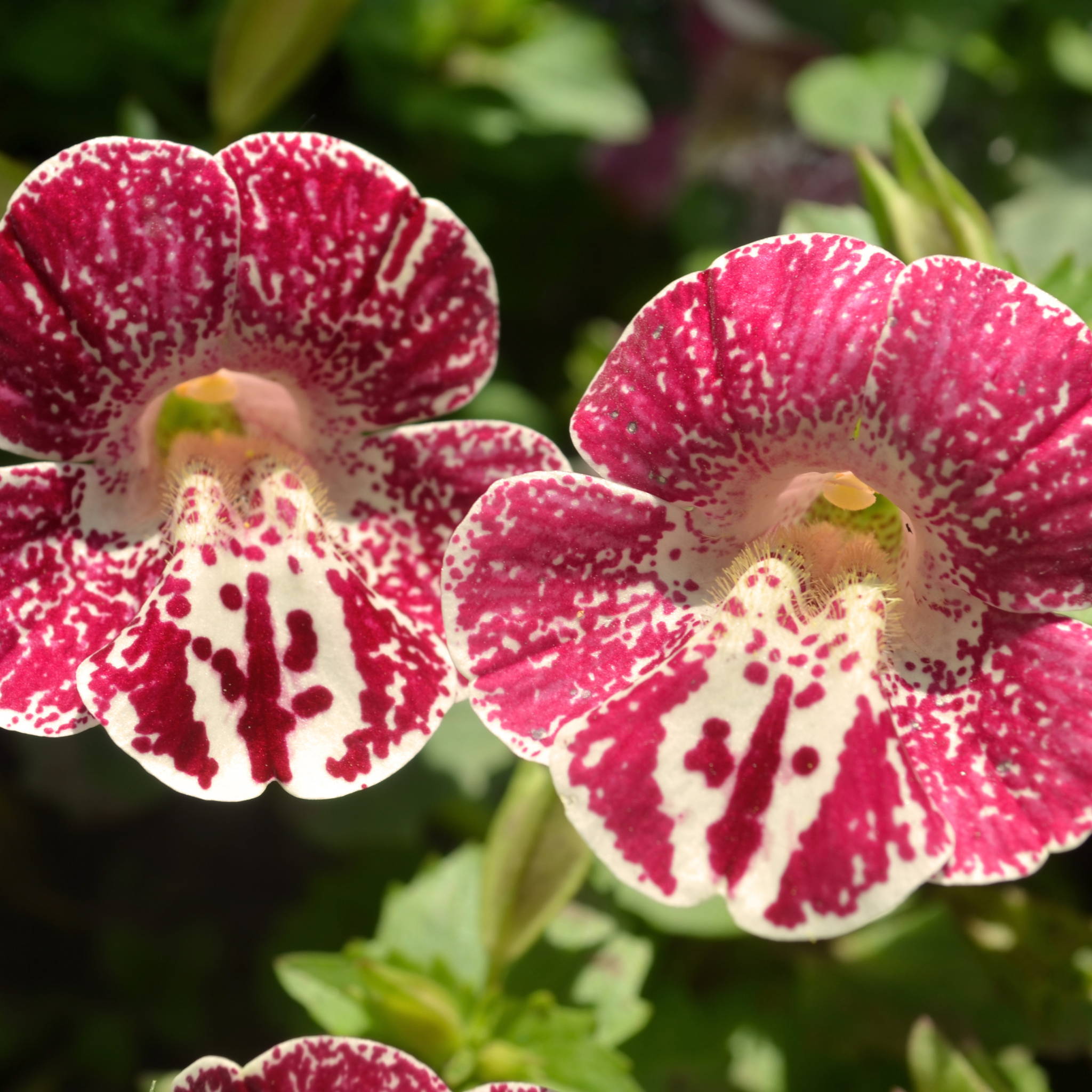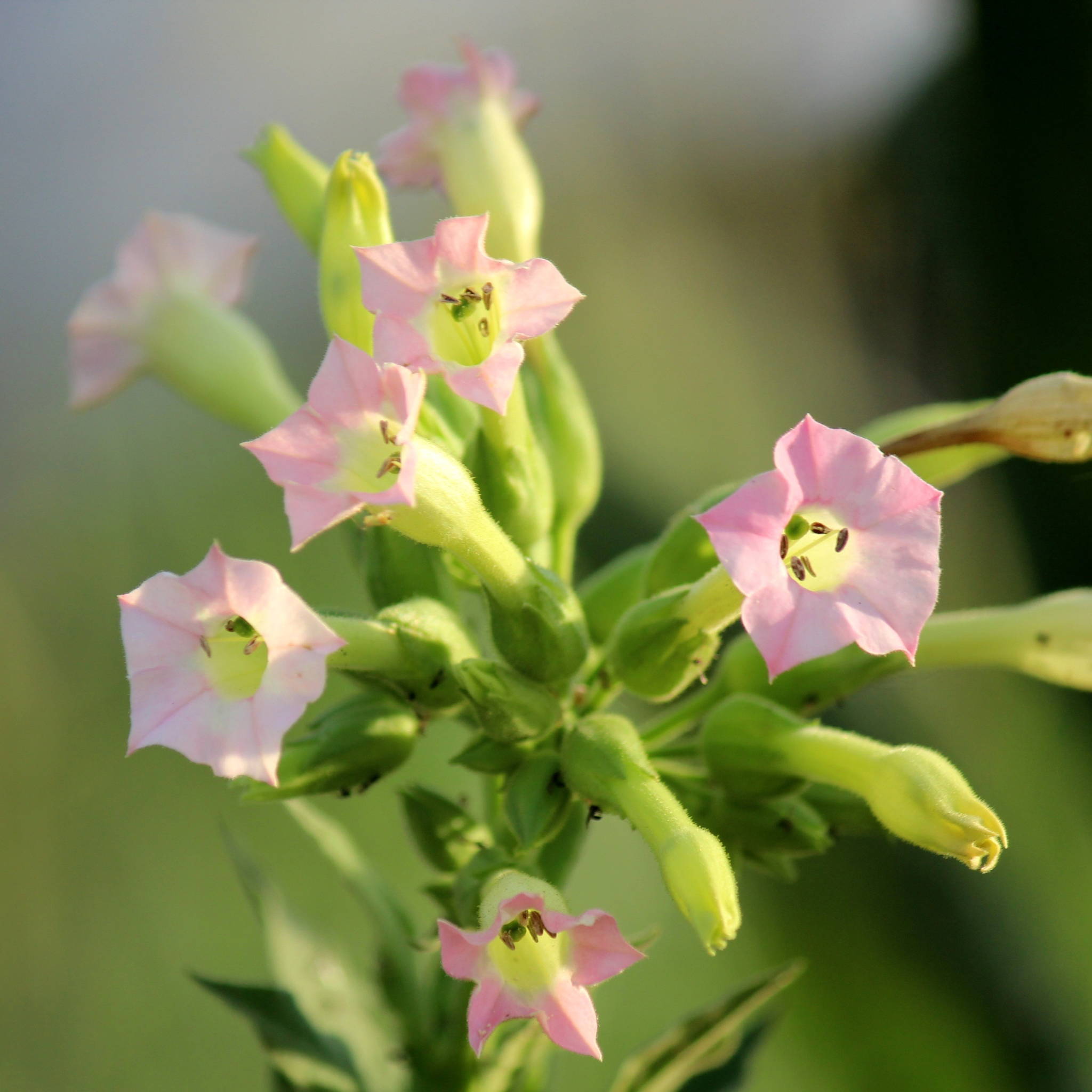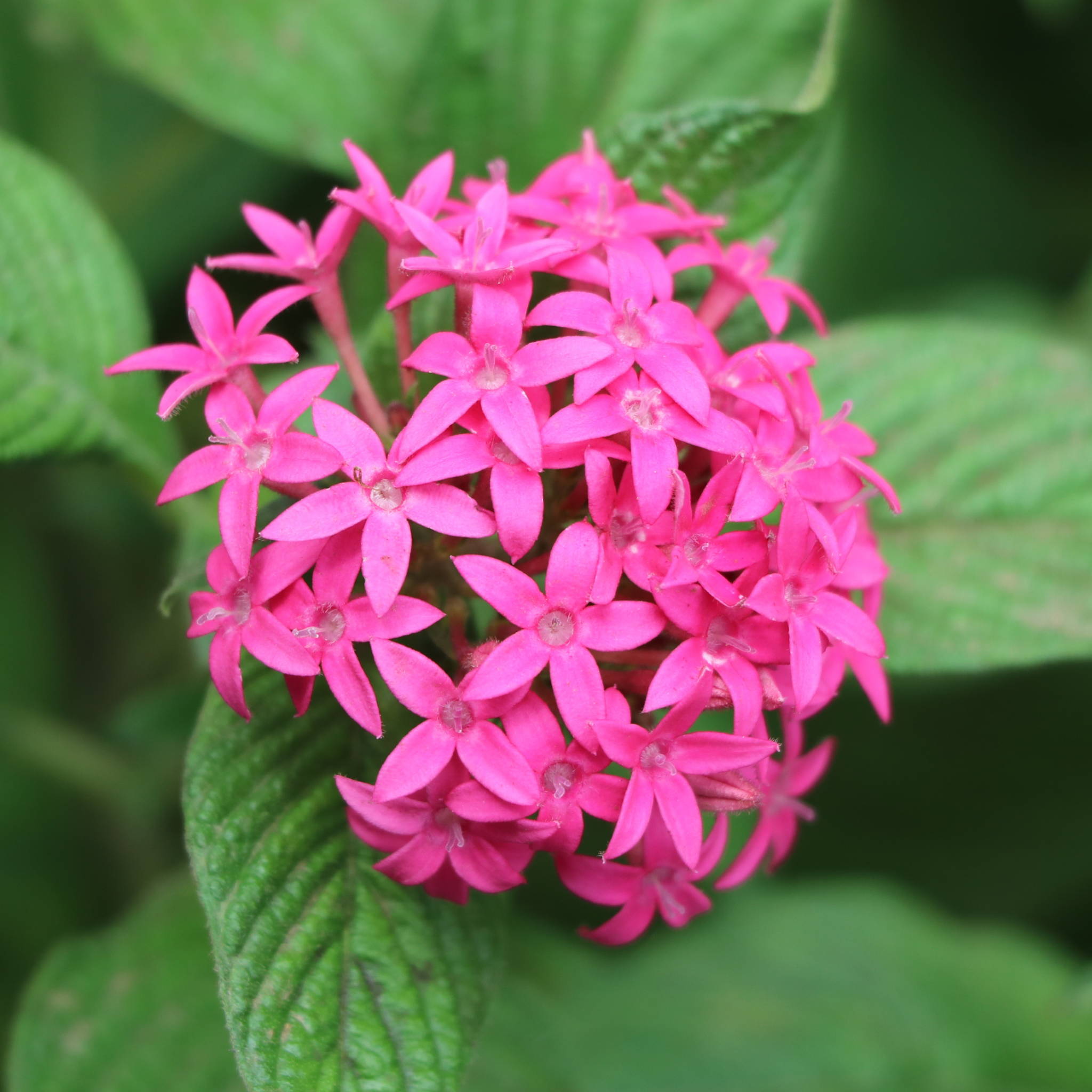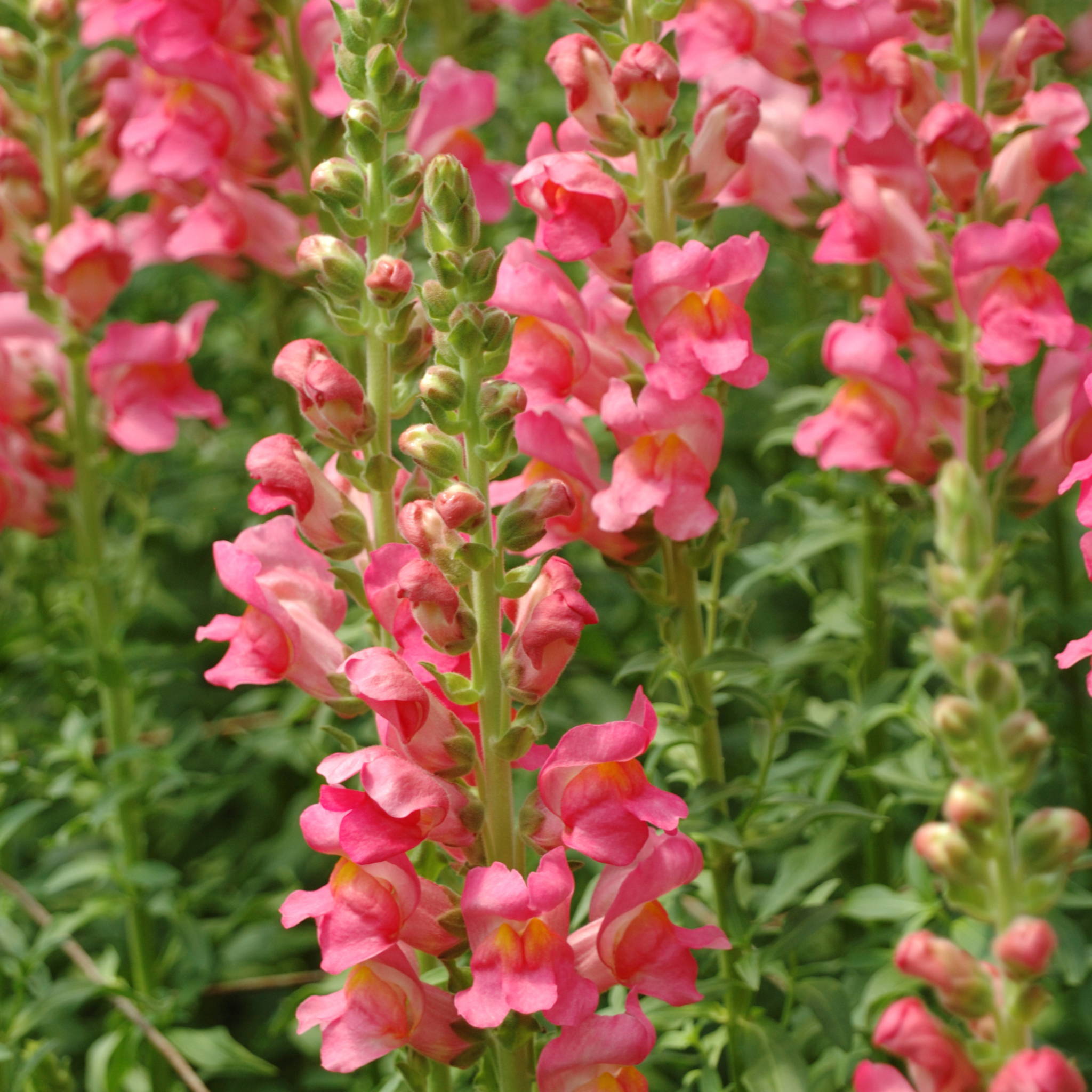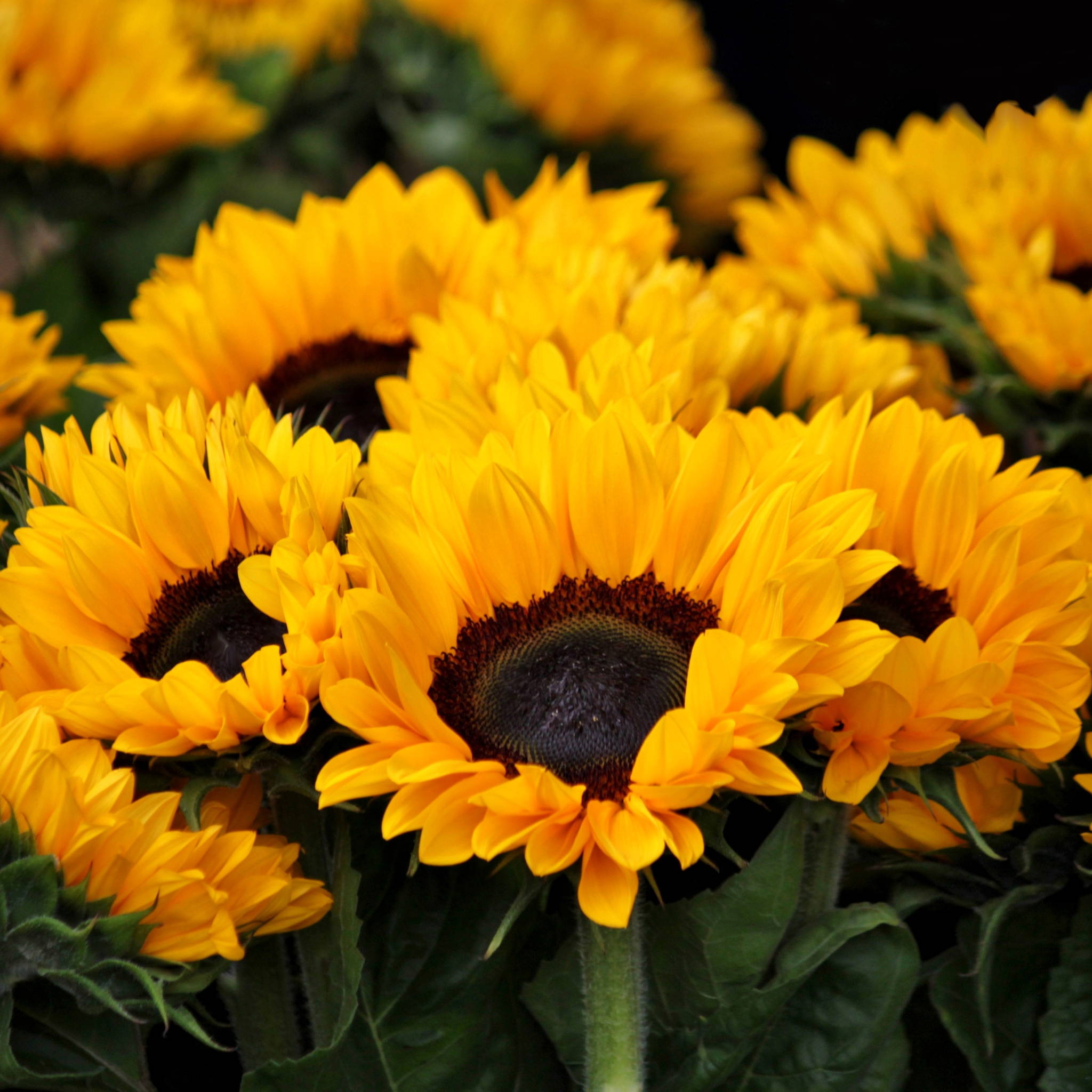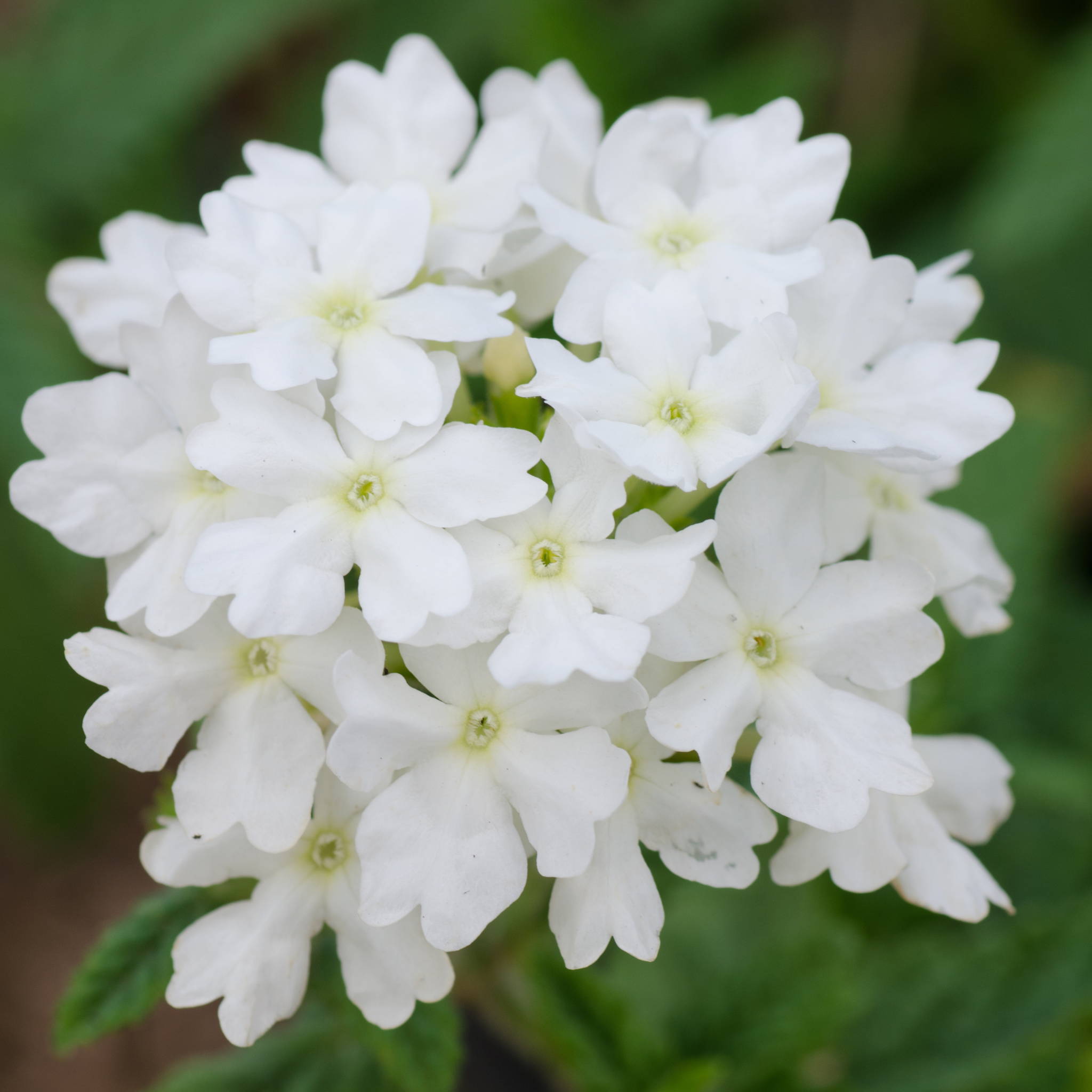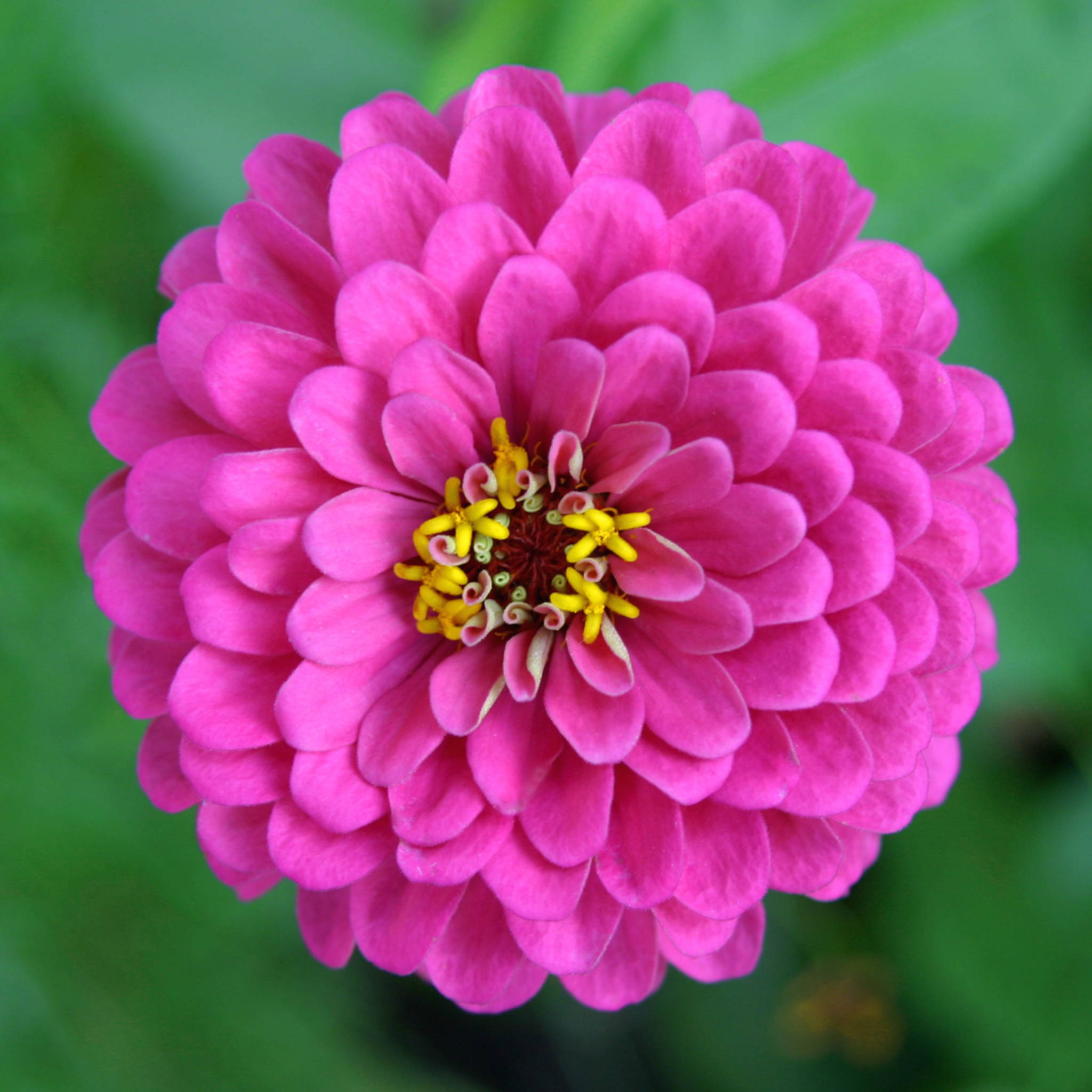 Have questions about creating a hummingbird garden? Call us at (586) 247-5533