Hardy and easy to grow, mums are a fall favorite for many. They come in a wide array of colors that make them suitable for any autumn porch.
Our mums are different. Mums are cold weather plants that rely on cool temperatures and a certain amount of sunlight to bloom. Instead of forcing them to bloom early by growing them in artificially cool temperatures, we grow them at their natural pace in our greenhouses and sell them before the blooms open up so that you can enjoy stunning fall color until there is snow on the ground.
Depending on which color or combo you get, the blooms will begin to open up anytime from early September to mid-October. Be sure to check when your mums are scheduled to bloom and then be patient! They're well worth the wait.
The vast majority of mums are hardy in USDA Hardiness Zones 5-9. This means they can withstand temperatures to -20 degrees Fahrenheit.
Here in southeast Michigan, we find ourselves in Zones 5b-7a depending on your exact location. In theory, this means that mums should be considered perennials in our zone. However, we all know that Michigan likes to throw some tough winters at us and if a plant isn't well-established before those frigid days hit, it may not come back in the spring. For that reason we consider them to be a tender perennial and do not guarantee that they'll pop up again the next year.
How Do I Care For My Mum?
Mums thrive in full sun and will need plenty of water to stay strong through late-summer heat waves. Mums don't like to get too dry, so water them every other day or when the soil seems dry. If you forget to water them, they will come back from a wilt but the buds and blooms may not last as long as they would have otherwise.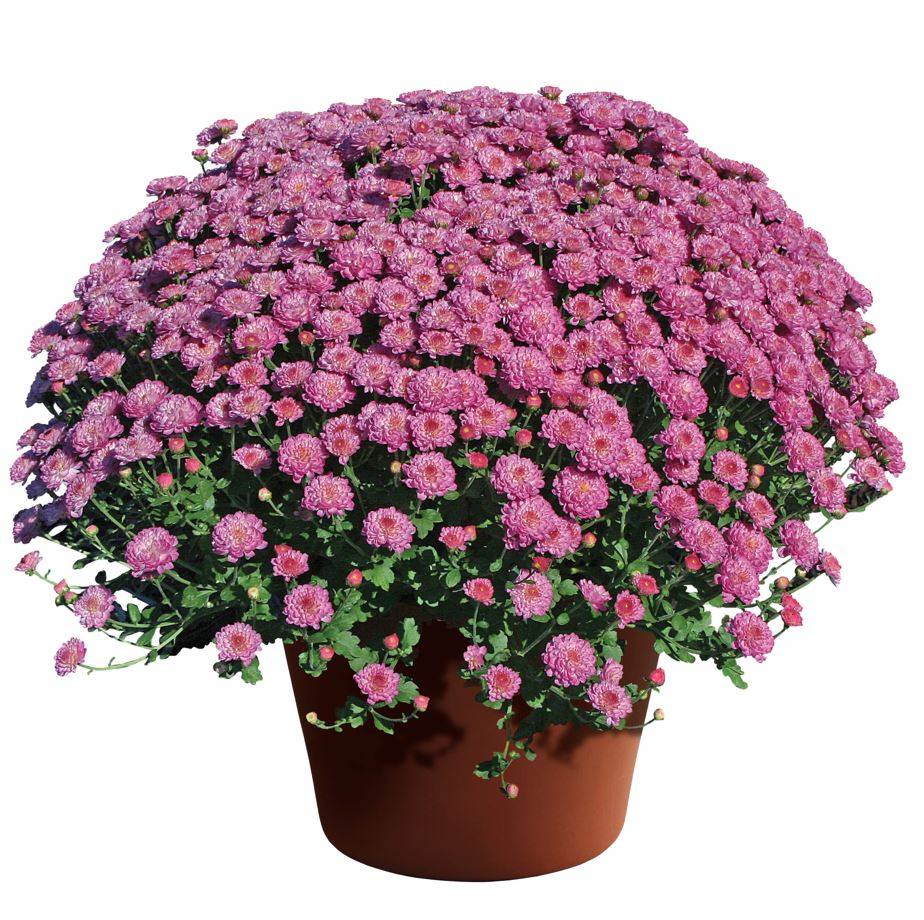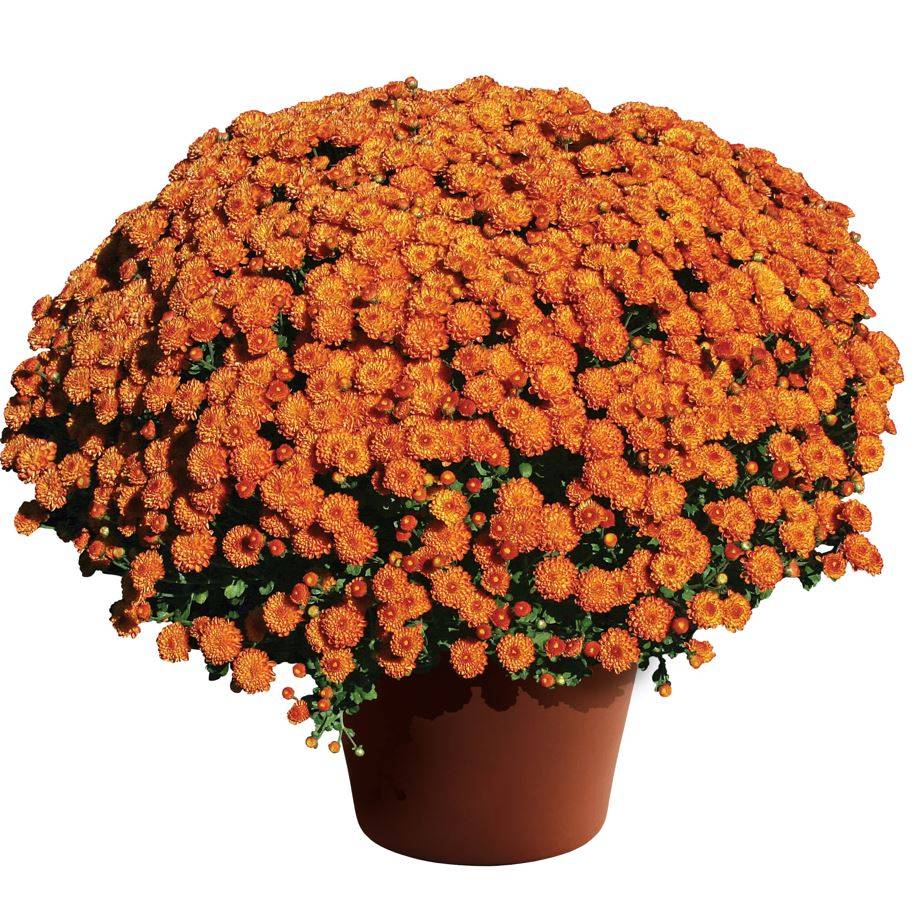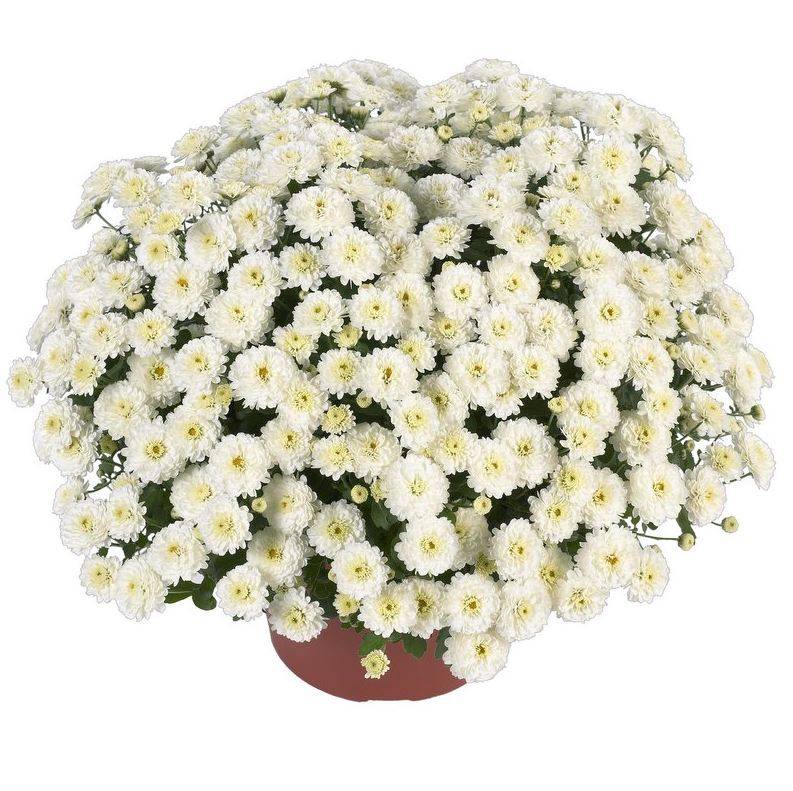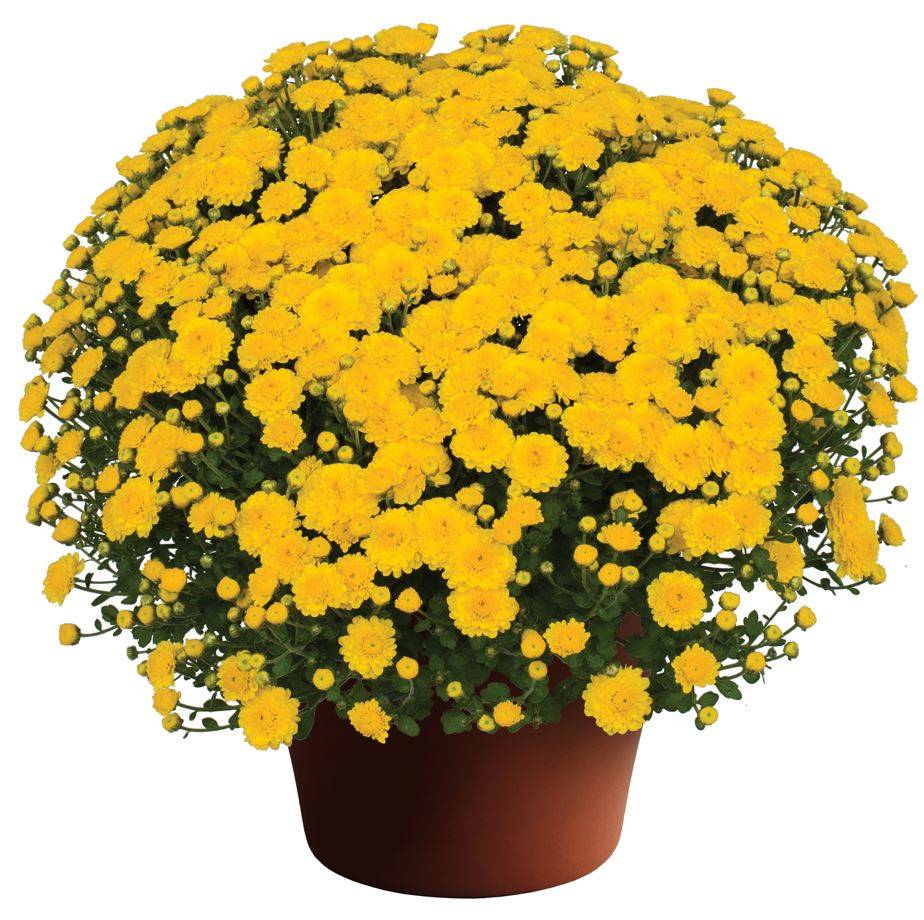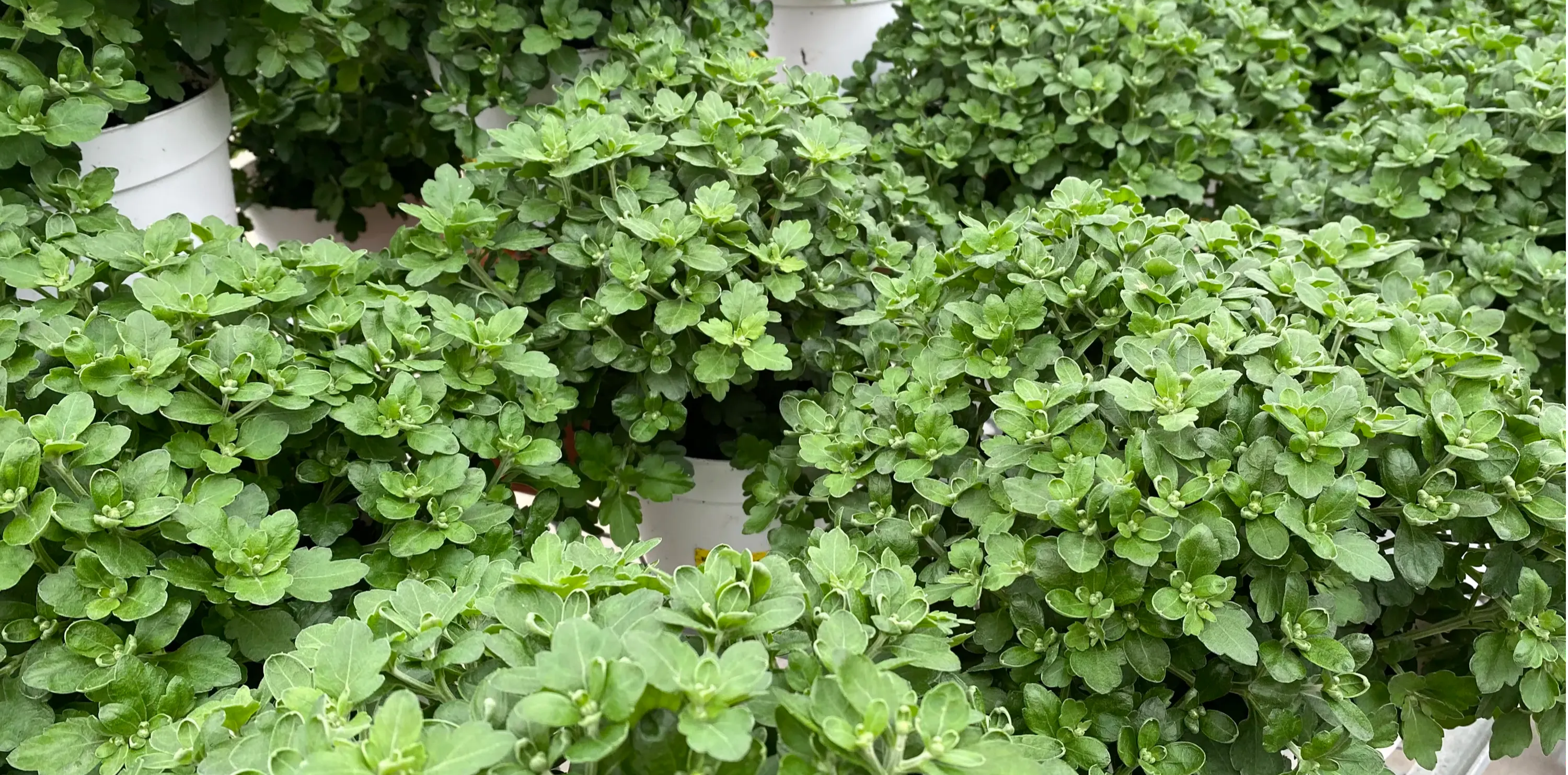 Early = Late August
Early-Mid = Early to Mid September
Mid = Late September
Mid-Late = Early to Mid October