2021 Holiday Gift Guide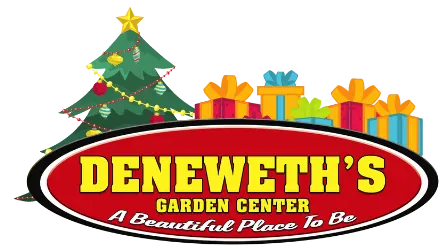 Christmas is almost here and you won't want to be caught empty-handed!
Our team has assembled a list of a few things we think would make great gifts for anyone on your list. Get them in Hartland while supplies last!
Poinsettia with Gift Wrap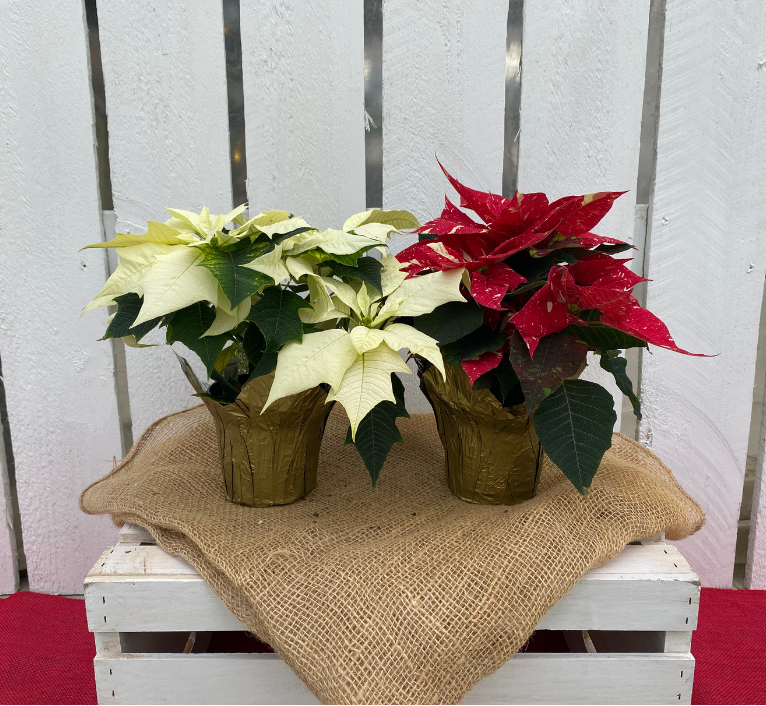 Is there any plant more festive than a poinsettia? Available in all different sizes and colors, poinsettias are an easy gift to give to a party host or a teacher. They make gorgeous centerpieces and with proper care can be kept as a house plant year after year.
Prices vary by size
Pictured are two varieties of 4" Poinsettias - $6.99
Light the Night Deer Tree
We think this next gift speaks for itself. Made of three layers of wood, this light-up tree makes a great night light. We can't help but think of a snowy winter evening when we look at it.
$17.99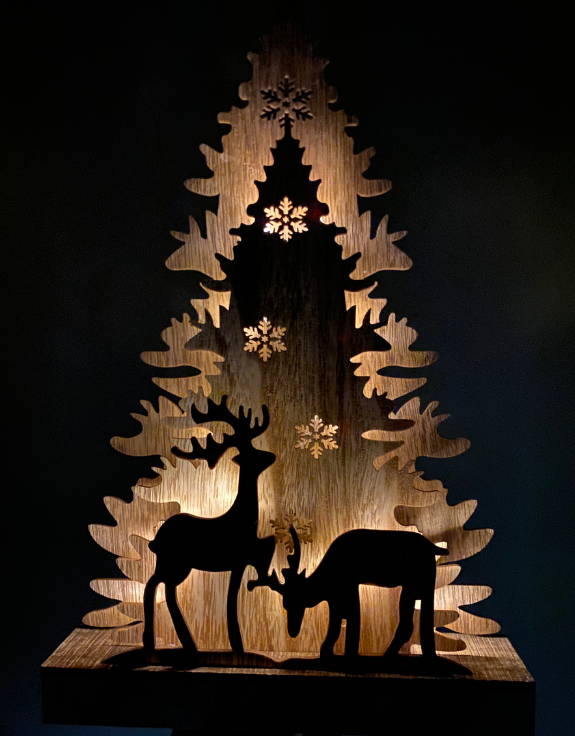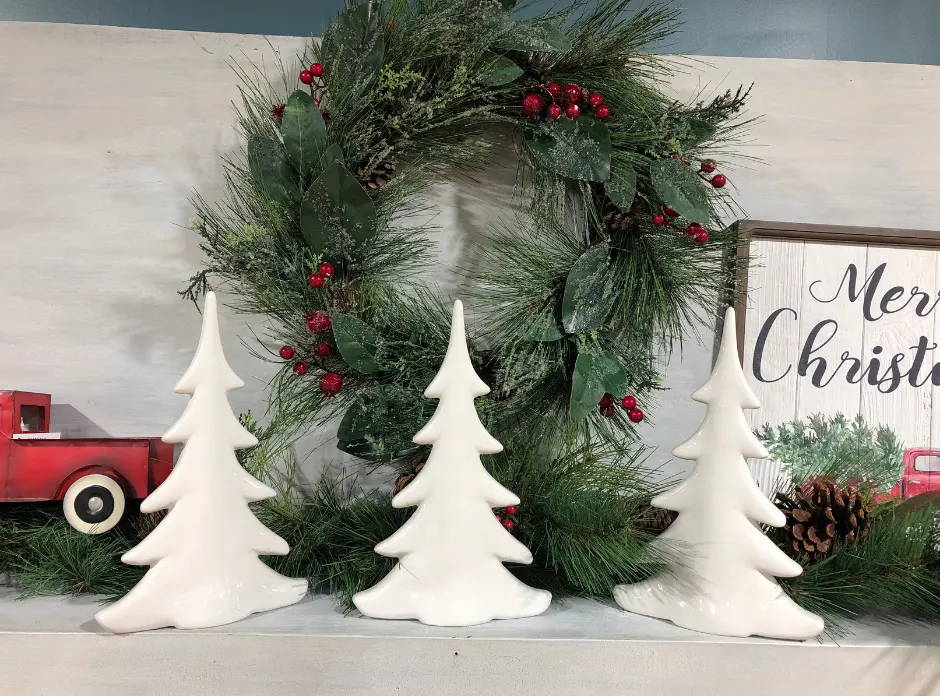 Here they are displayed on a mantle above a fireplace, but these ceramic trees would be great decorations anywhere in the house. Put them on the dinner table with some candles or display them with your gingerbread houses to make your winter village come together.
$14.99
Everybody loves a house plant. They're fun to look at, reduce stress, and can improve the air quality in your home. Pick up a house plant, a cute pot, and some soil and put together a house plant kit for the grower in your life to enjoy.
Prices vary by variety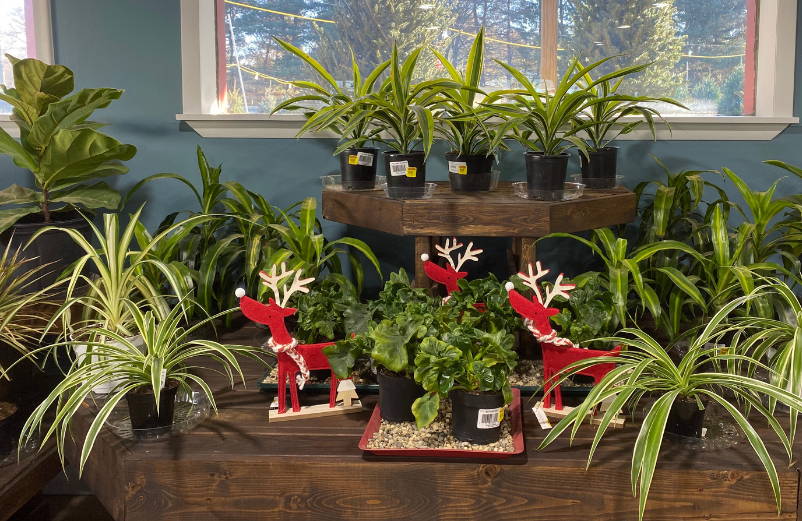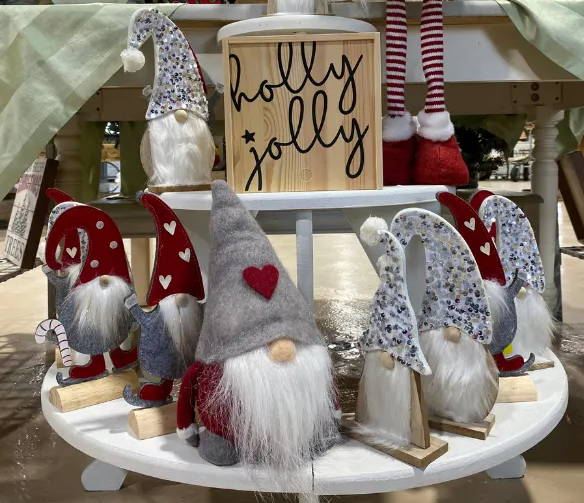 Gnomes are thought to be good luck because they provide protection over treasure, crops, and livestock. Let one of these adorable seasonal gnomes protect your Christmas tree and everything underneath it this year.
Starting at $4.99
'Tis the season for baking all sorts of goodies. Bake a batch of cookies using these star-shaped cookie cutters and deliver them to a neighbor or a friend in the matching cookie box. You could even turn it into a fun craft and paint the box however you like!
Cookie Cutters - $13.99, Cookie Box - $17.99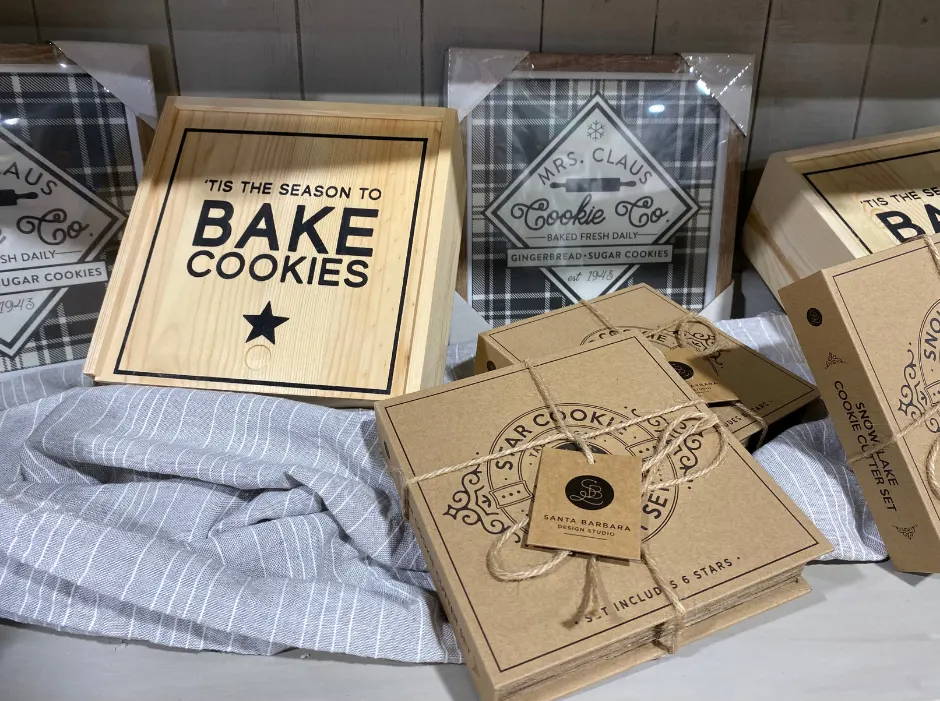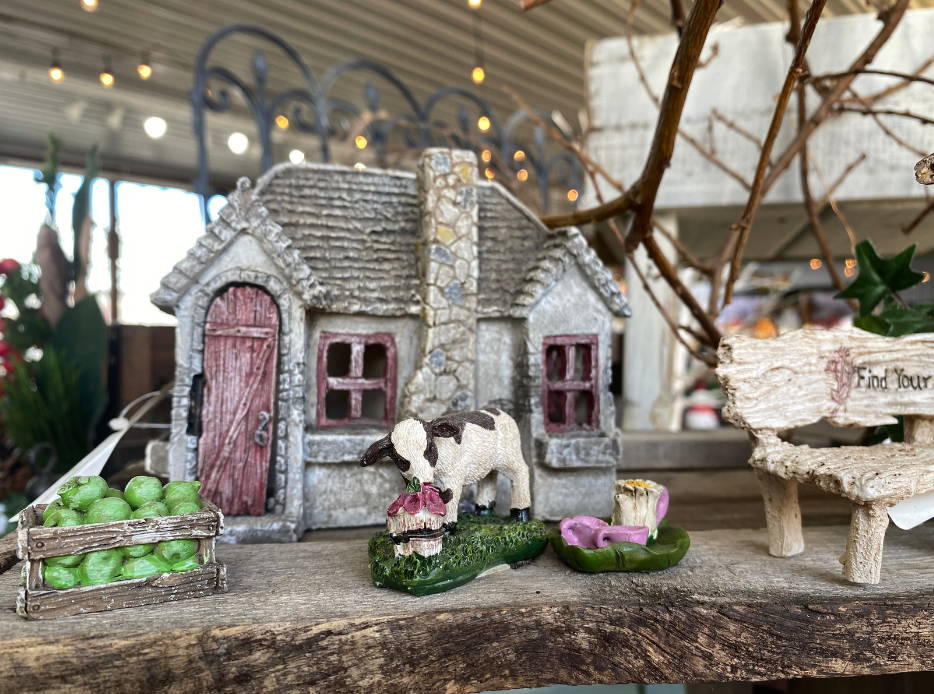 Know somebody with a fairy garden? Add a touch of whimsy to their little world with a couple accent pieces. We have plenty of cute houses, benches, and mischevious animals to choose from.
Starting at $4.99
Inside each of these beautiful canvas prints are a few small lights that make the painting come to life. They are battery-operated and have a small switch on the side that turn on the lights. Day or night these paintings look great. They're so unique and definitely deserve a spot under the tree.
Starting at $9.99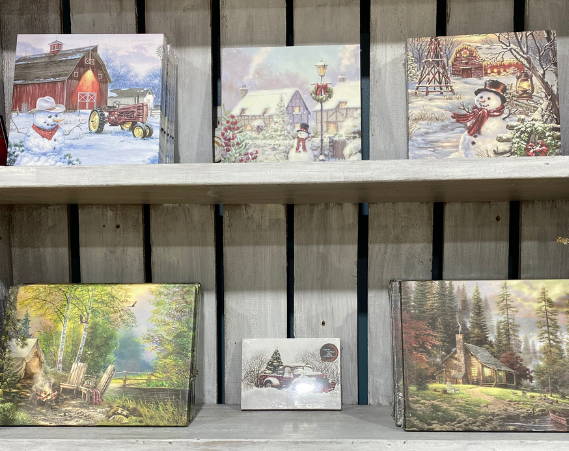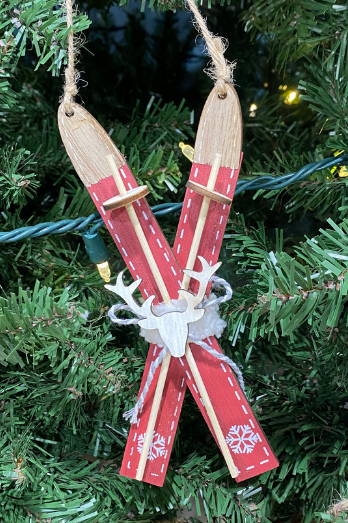 A quick and easy gift that everyone can use. We have a wide variety of wood and metal ornaments that make great stocking stuffers.
$3.99-$9.99
Each of our centerpieces is handmade in-store by one of our talented team members. These petite arrangements bring the holiday spirit to any gathering and can be custom made if you have a specific vision in mind. Great for teachers, coworkers, friends, family, you name it.
Starting at $19.99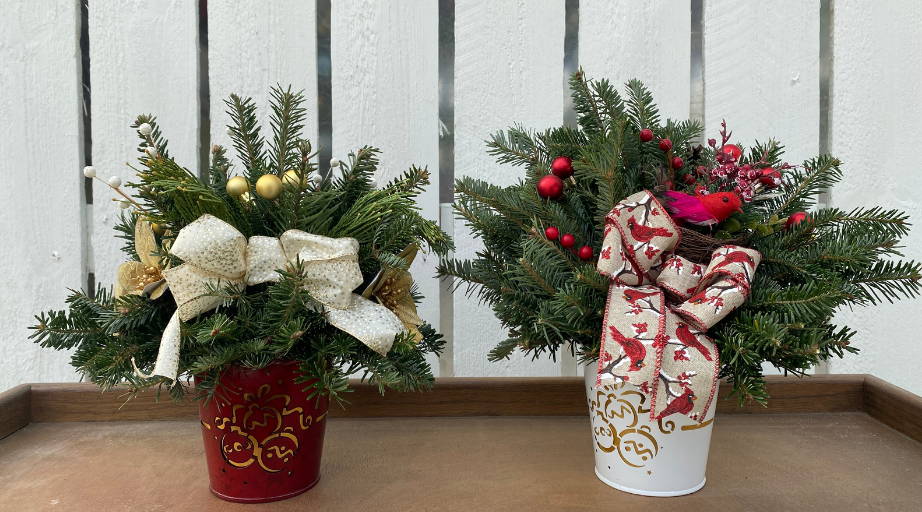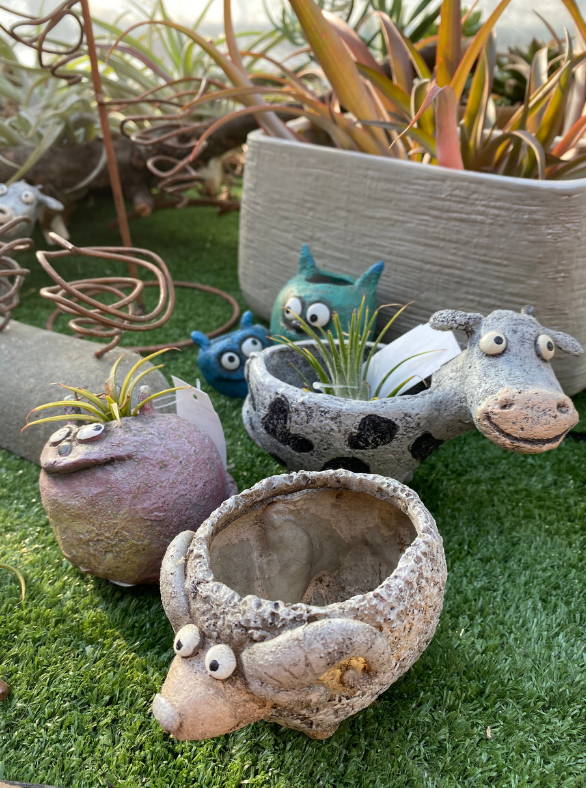 Not everyone has a green thumb or the time to check on their plants every day. Air plants are low maintenance and fun to display. Stick them in any small planter and you have a gift that looks great and doesn't require much work for the recipient.
Prices vary by plant and planter
Last, but certainly not least, you can't go wrong with a gift card. The possibilities are endless when you gift someone a jump start on their garden paradises or indoor jungles.
Choose any amount you like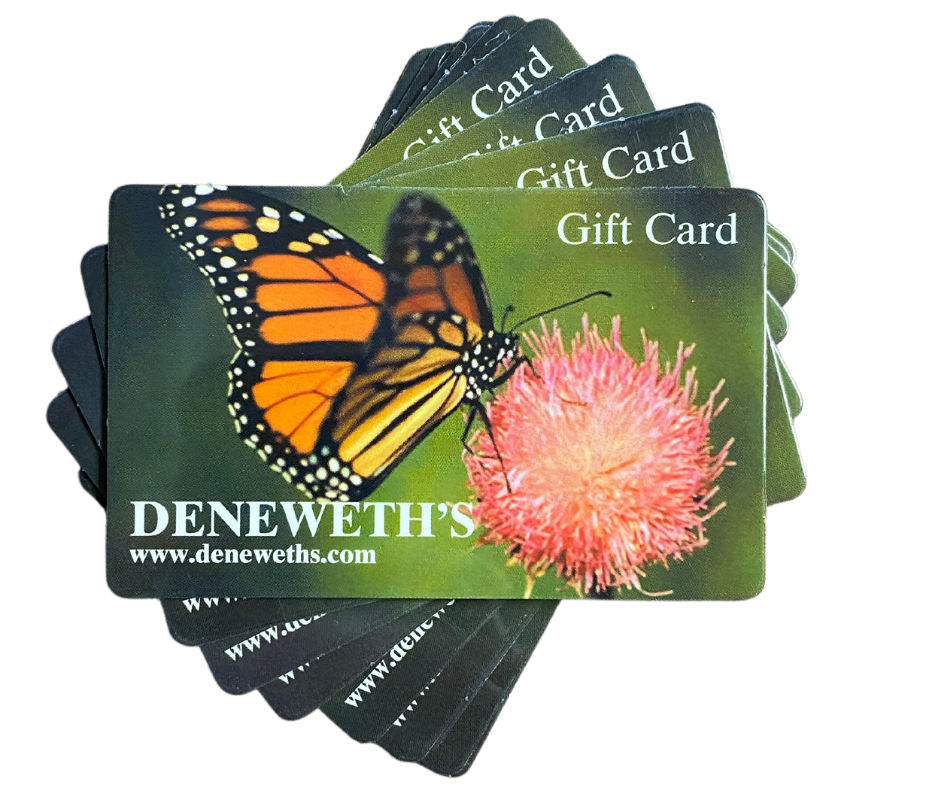 We hope this list gave you a little bit of inspiration for this year's shopping list. Best of luck and happy holidays!
Pssst...did we mention that hardgoods and pixie plants are 50% OFF in-store starting 12/17 :)
PLUS poinsettias are Buy One, Get One FREE! 
Hartland Store
Open daily from 9am to 6pm
Special Hours 12/23: 9am to 4pm
Macomb Office
Open M-F from 9am to 4:30pm
Both locations will be closed starting 12/24/21. The Hartland store and Macomb office will reopen on 1/10/22.
---