With all of the hustle and bustle surrounding the holidays, it can be hard to sit down and think of a perfect gift for everyone on your list. We did the hard work for you and assembled this guide to all of our favorite gifts this holiday season. All items are available to purchase at our Hartland store until 12/23!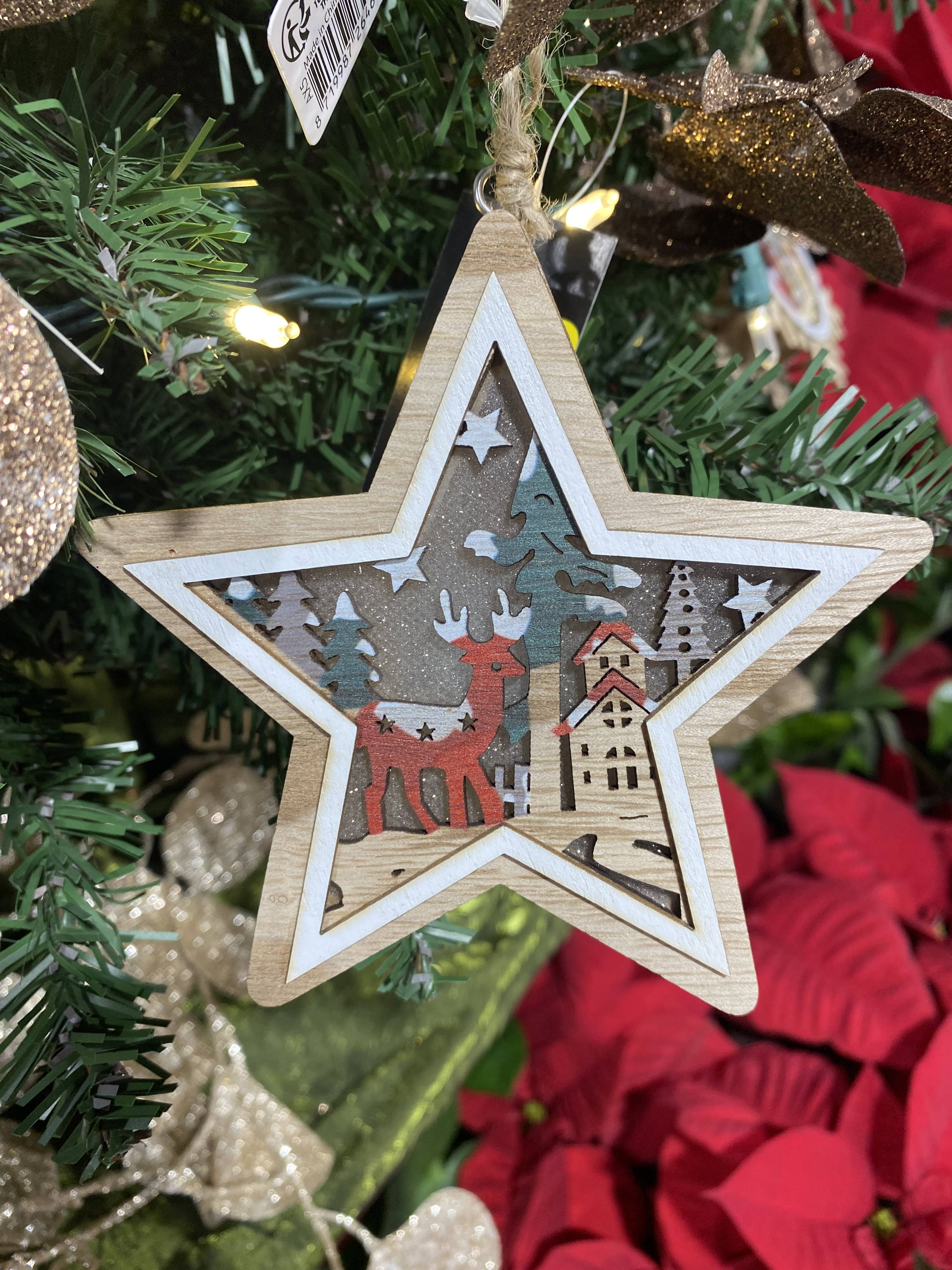 Wooden Ornament $5.99 - 7.99
High-quality, beautifully crafted ornaments built to last a lifetime. More options and styles available in-store.
Easy to add to anyone's stocking.
Christmas Village House $7.99 each
These little ceramic houses are the perfect addition to your table's village display and light up to fill the houses with a warm glow.
Would make a great housewarming gift!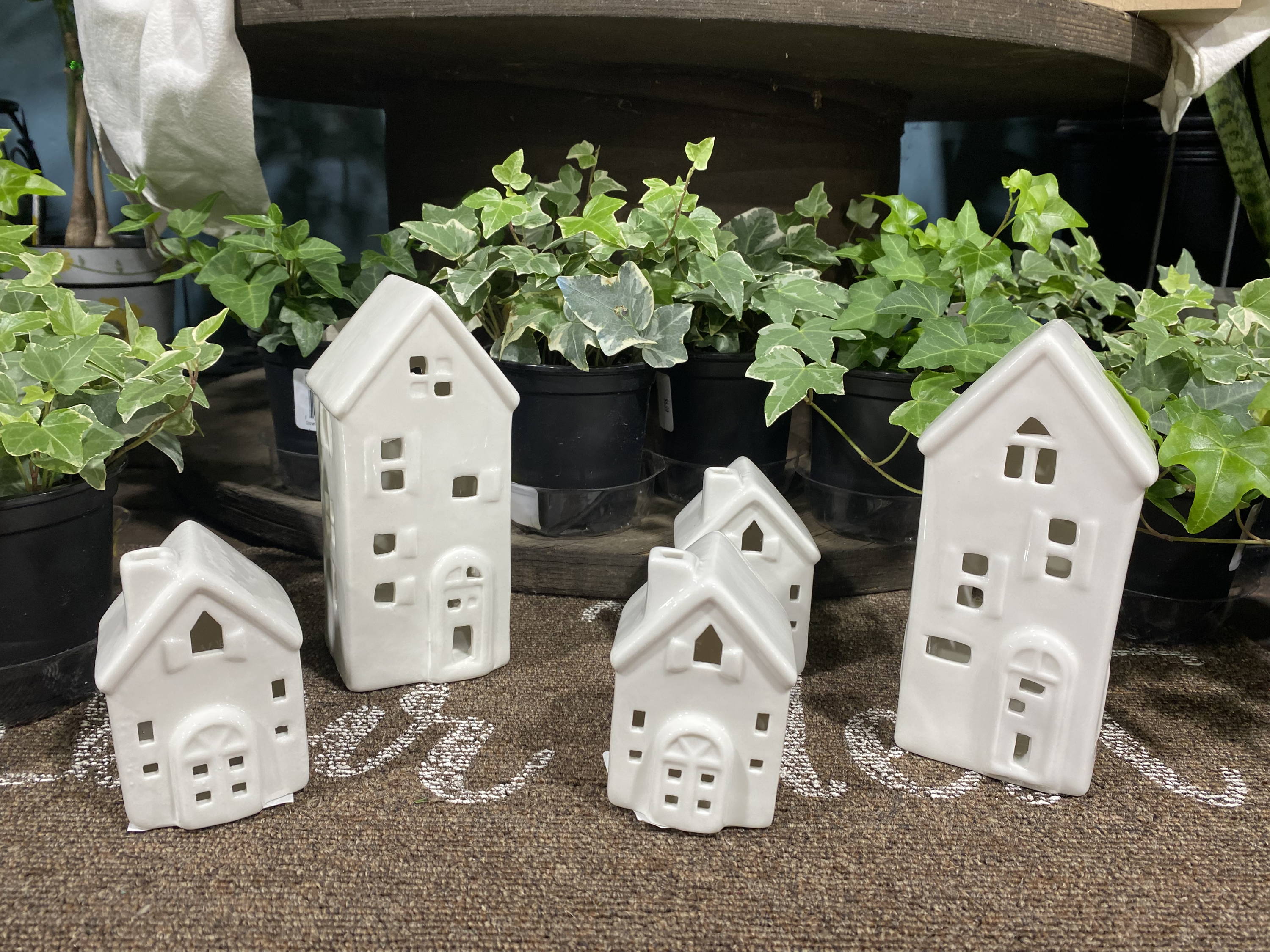 Plant-Lover Magnet $5.99 each
We all know somebody whose fridge is covered in magnets. Add one to their collection with these little guys.
More colors and plant images available.
Miniature Snow Globe $7.99
He may look like he's trapped in there, but Santa spends his time in this cozy little globe by choice.
Kids will love shaking him up and watching the festive display.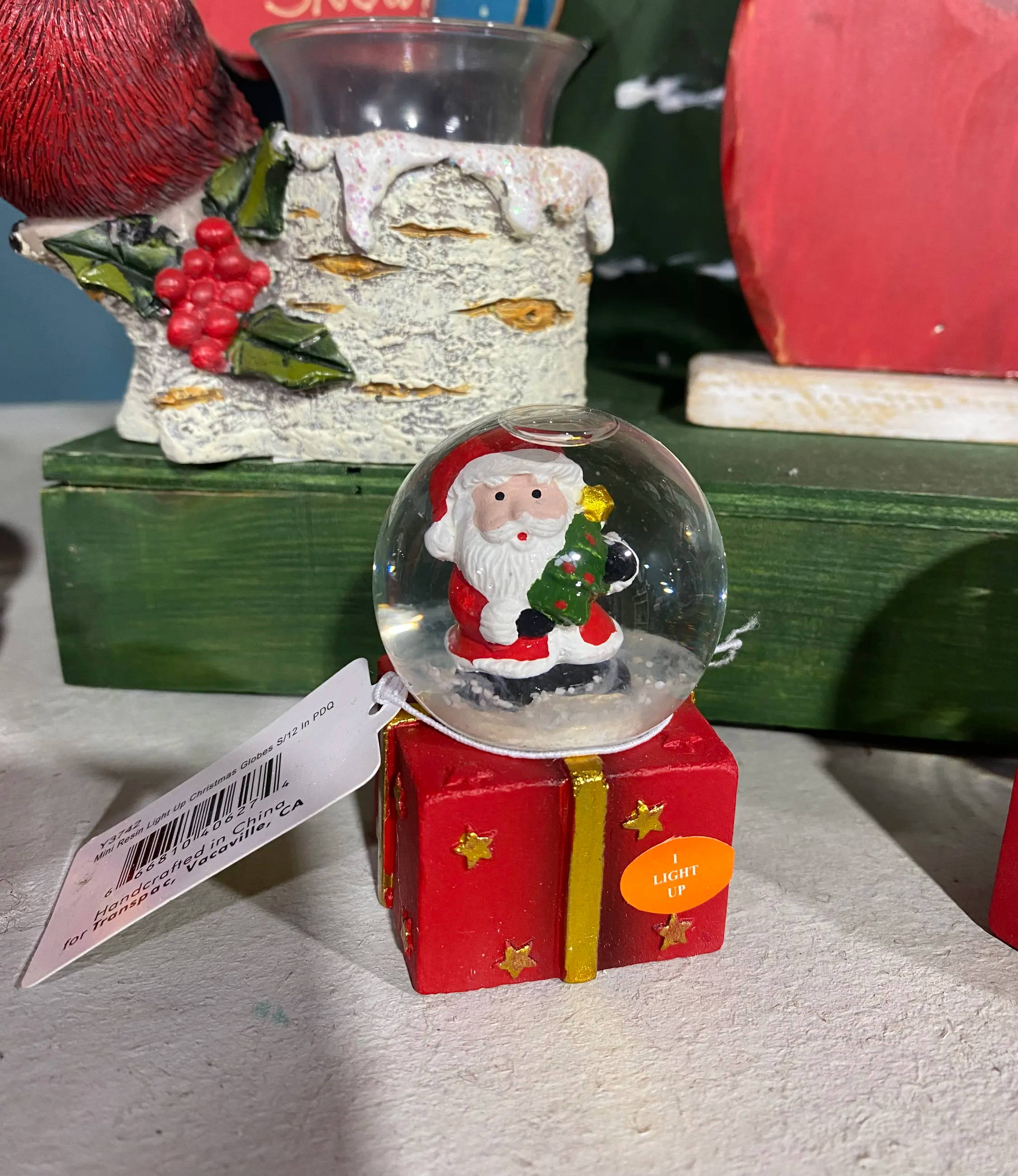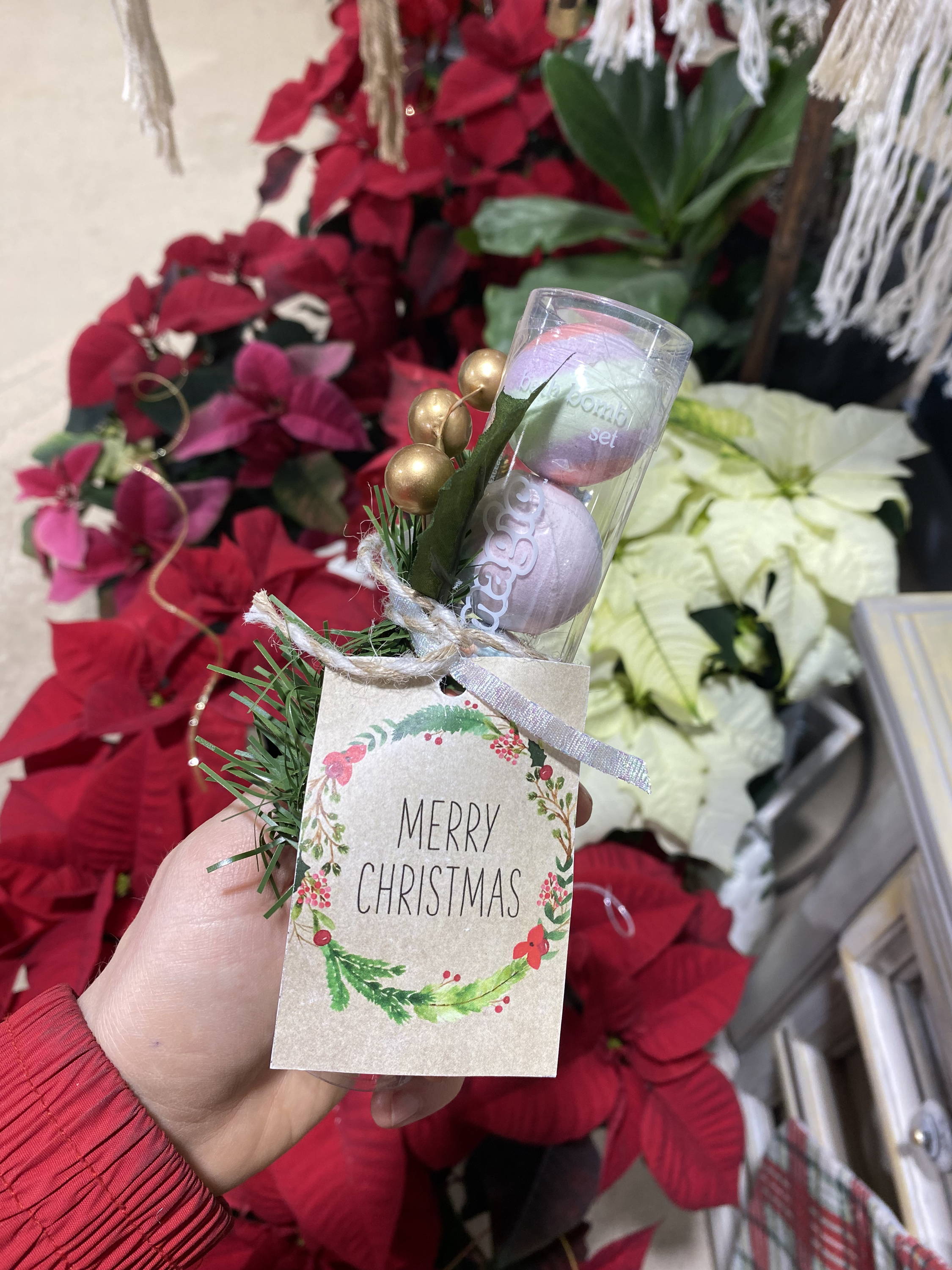 Assorted Bath Bombs $4.99
There's nothing quite like a warm bath on a cold winter's night. Add a little bit of fun and luxury with this assortment of pastel bath bombs.
Perfect for moms, sisters, aunts, and anyone who enjoys a spa night.
Chemistry Necklace $14.99
Looking for something a bit shinier for your special someone?
These dainty necklaces look great with any outfit and add just the right amount of sparkle.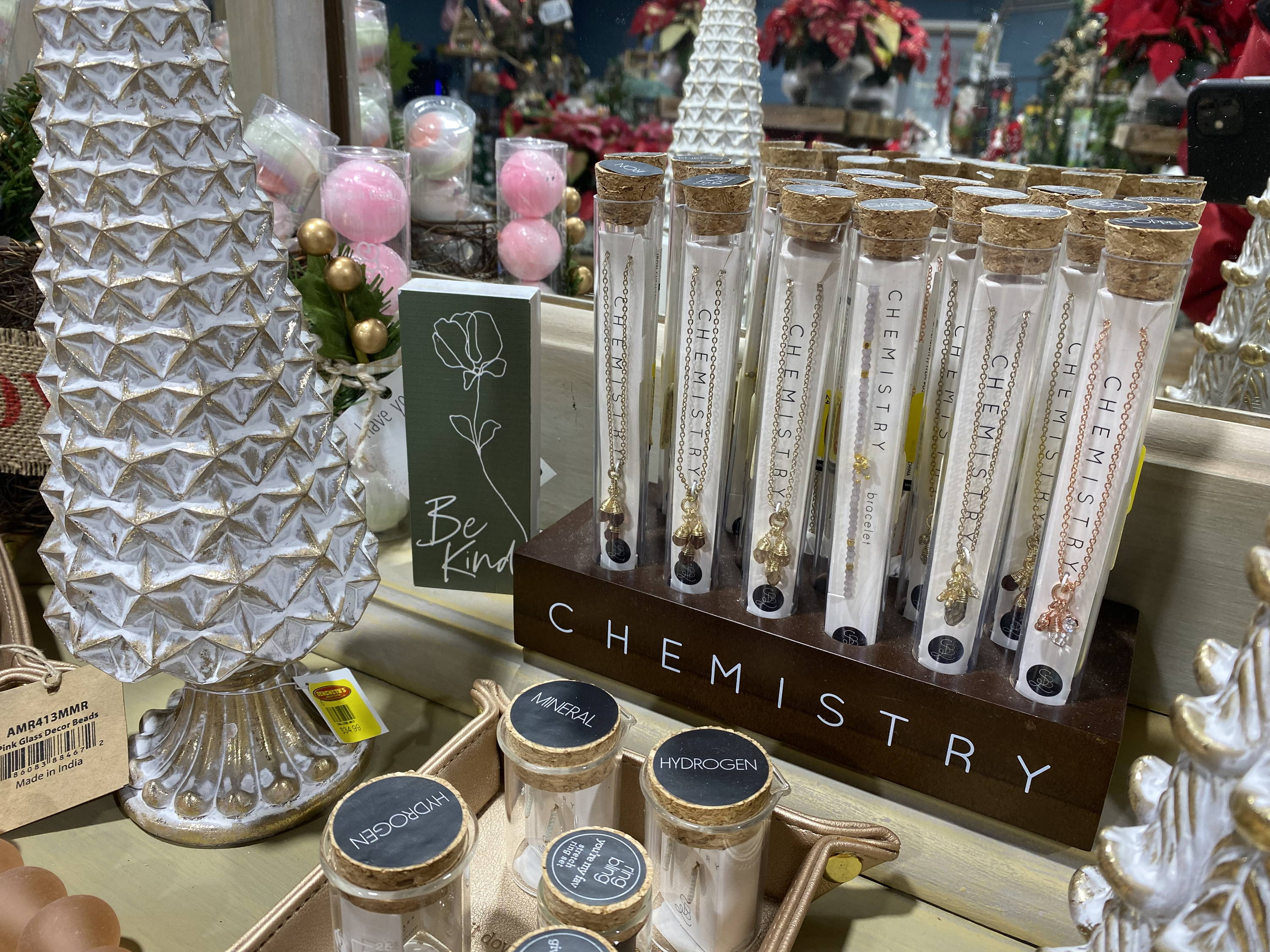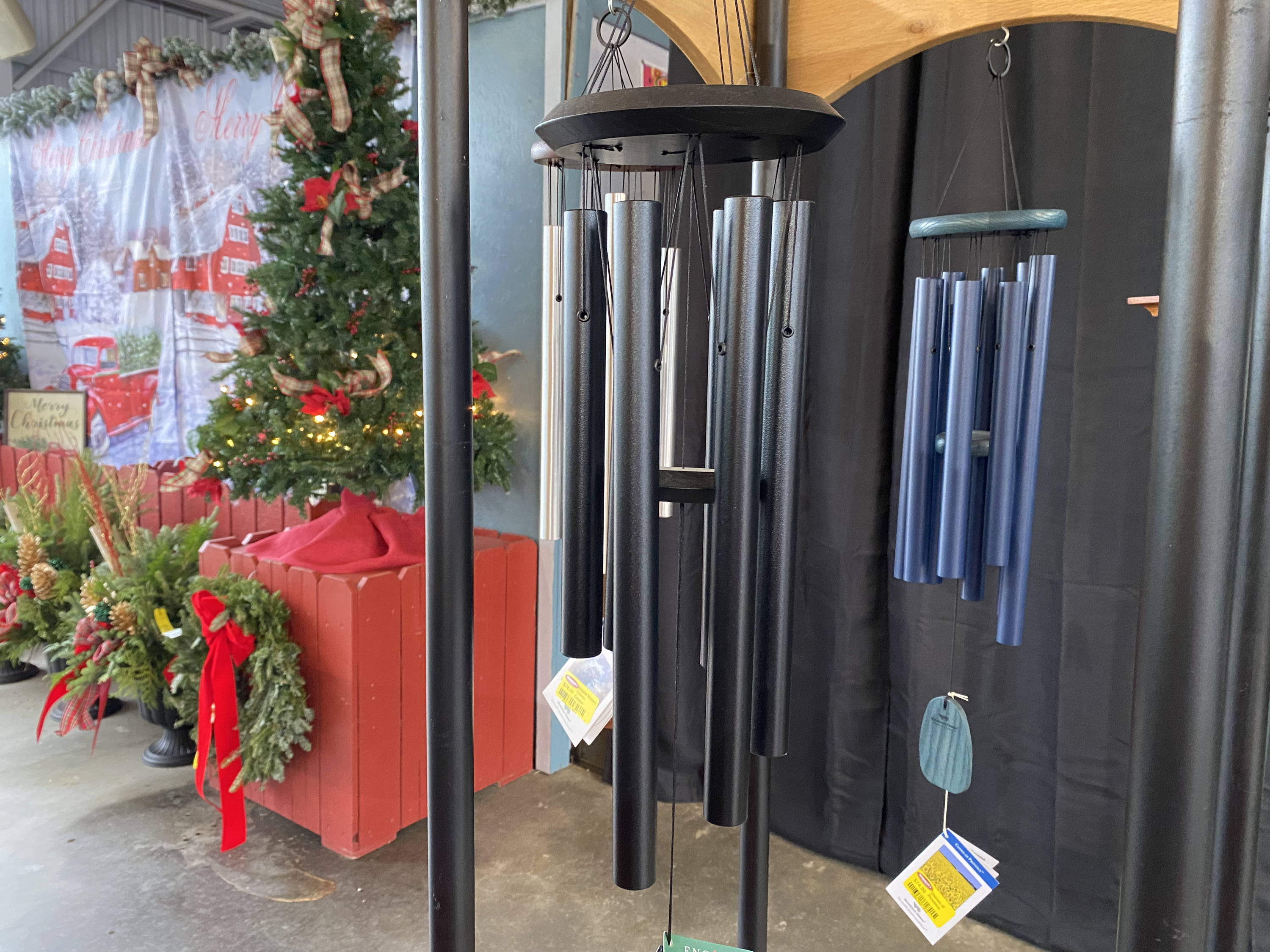 Wind Chime $44.99 - 79.99
This gift will be music to your recipient's ears! Add an element of relaxation to their garden with a lovely wind chime.
Many colors and sizes to choose from.
Gazing Globe $79.99 - 89.99
A lot of gardeners come in searching for a focal point to add to their yards and our assortment of gazing globes fits the bill. They positively sparkle all year round and add interest to a magnificent garden.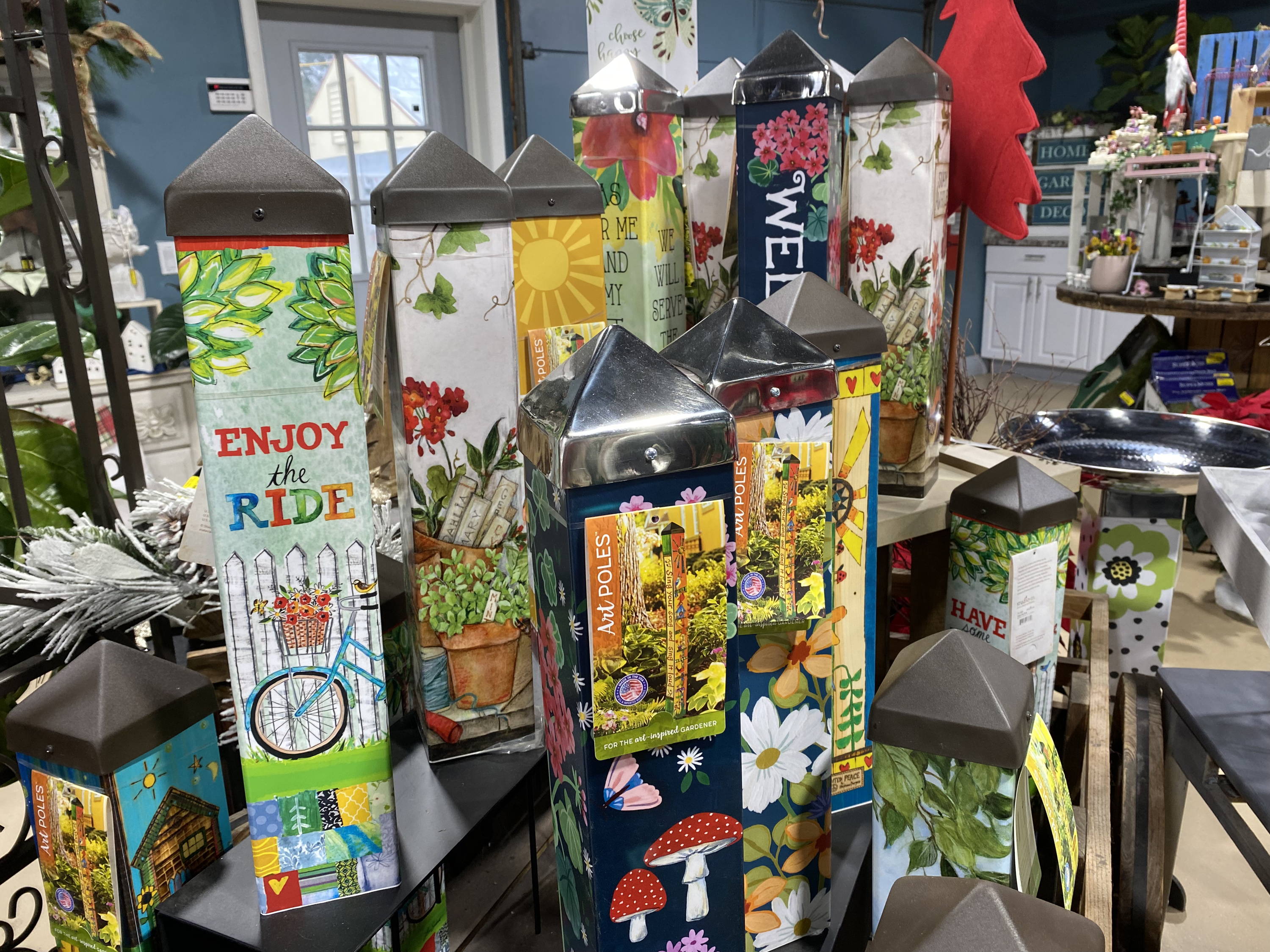 Art Pole $64.99
Another way to add some decor to one's garden is with a beautiful and inspiring art pole. Art poles help let gardeners express themselves in their yards by adding year-round color to the space.
Many include inspirational gardening quotes or other positive phrases.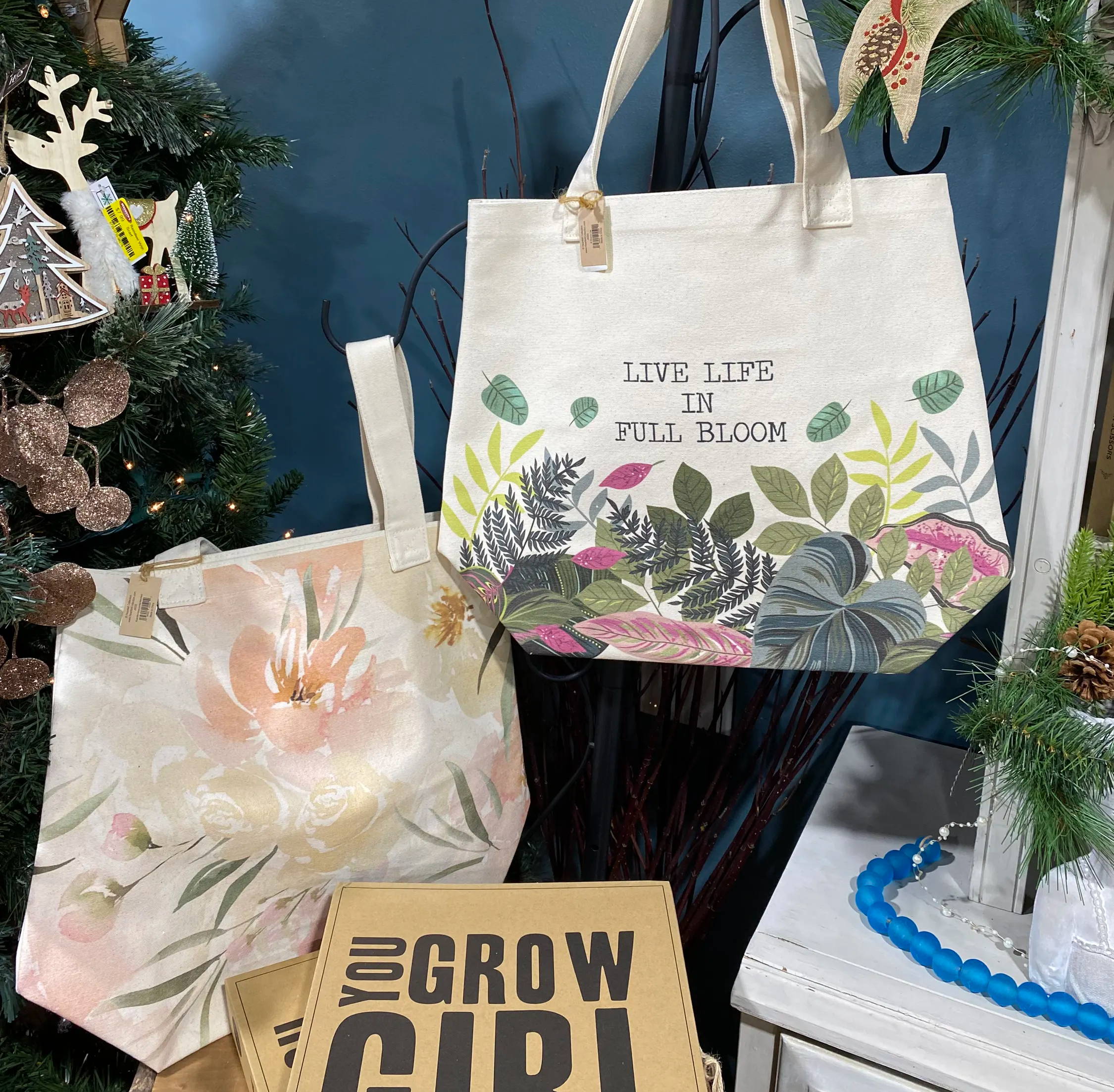 Tote Bag $42.99
Busy moms usually have a lot on their plates and their hands full. Free up at least one of those hands with one of these beautifully decorated canvas totes. Large enough to hold the essentials with a zippered interior pocket for smaller belongings.
Garden Tools Set $34.99
If you know somebody who is looking to dig in to the world of gardening, then this is the gift for you!
This set of durable gardening tools comes packaged in a cardboard book that includes information on how to start and care for an herb garden. Cool right?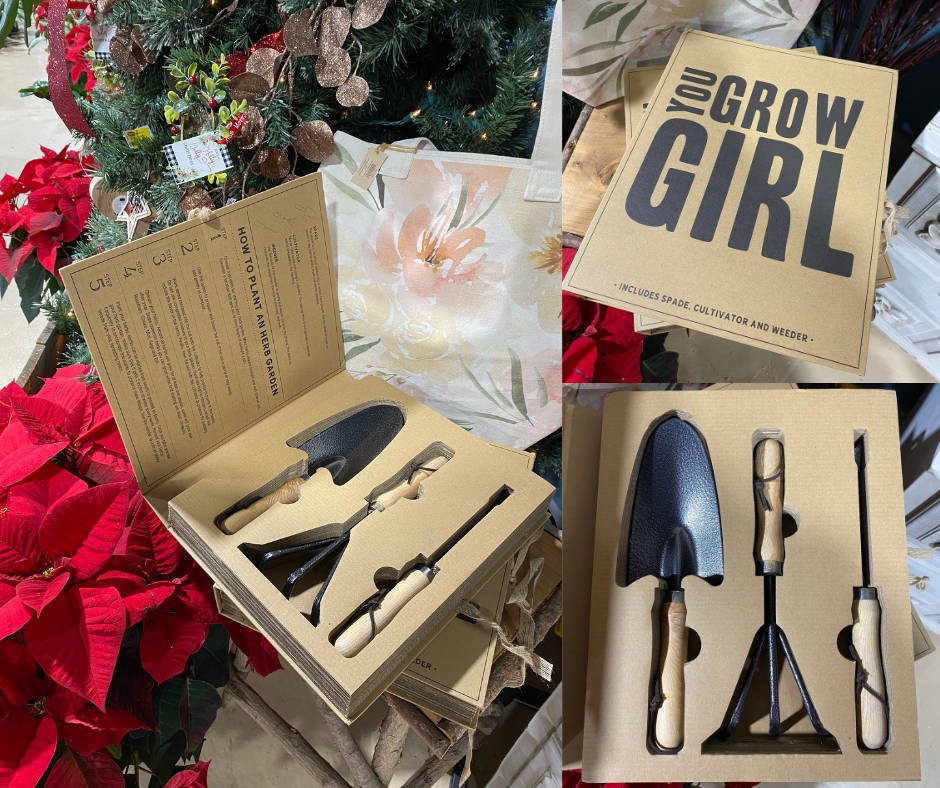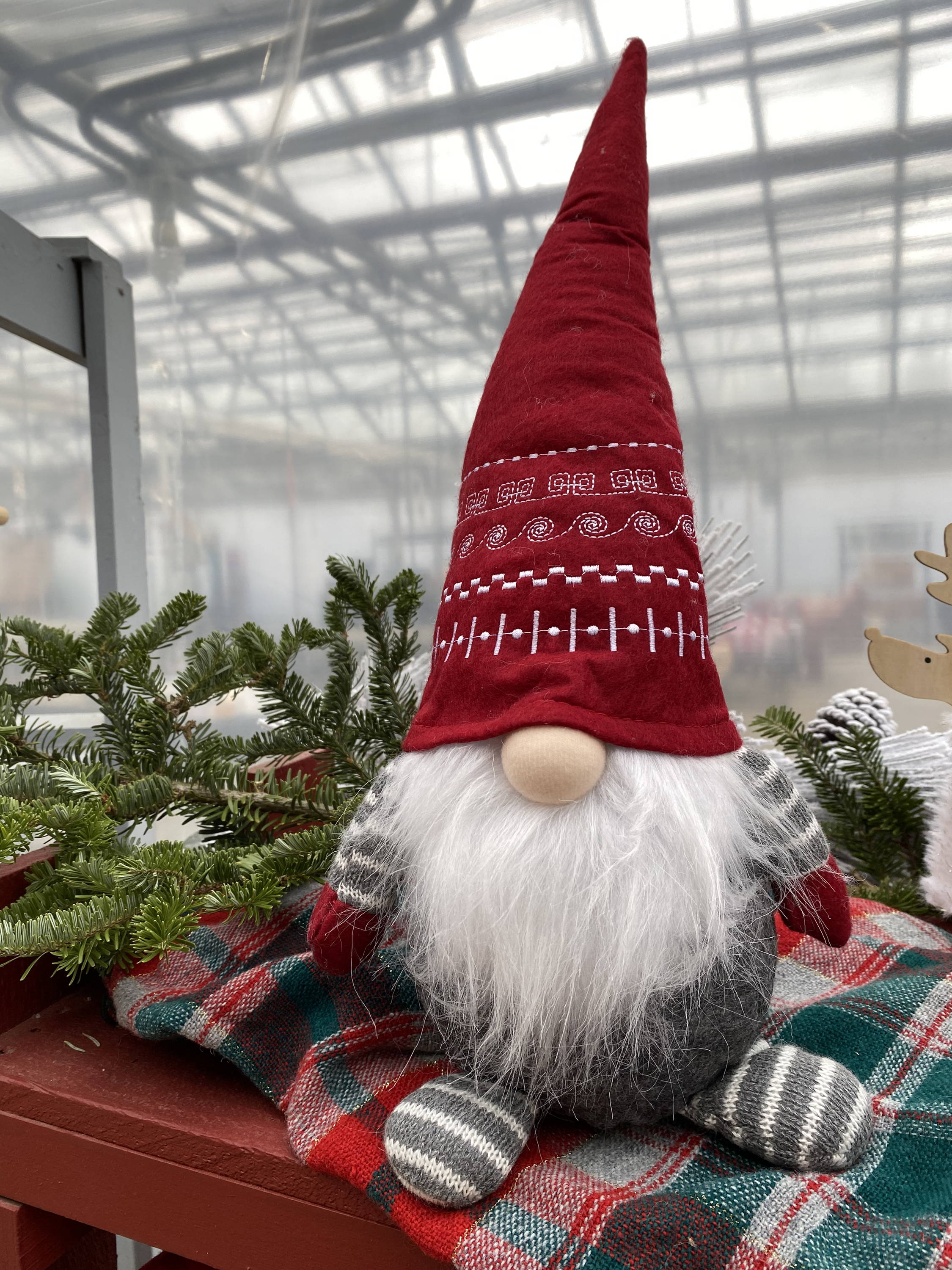 Gnome Plush $24.99
These holly jolly guys are just too cute to ignore. We've got holiday gnomes of all shapes and sizes ready to bring a smile to the novelty-lover in your group.
Poinsettia $-prices vary by size
Easily the most iconic holiday houseplant, a poinsettia wrapped in a decorative foil or planted in a festive pot makes a quick, easy, and universally loved gift.
An easy choice for teachers, neighbors, party hosts, and so on!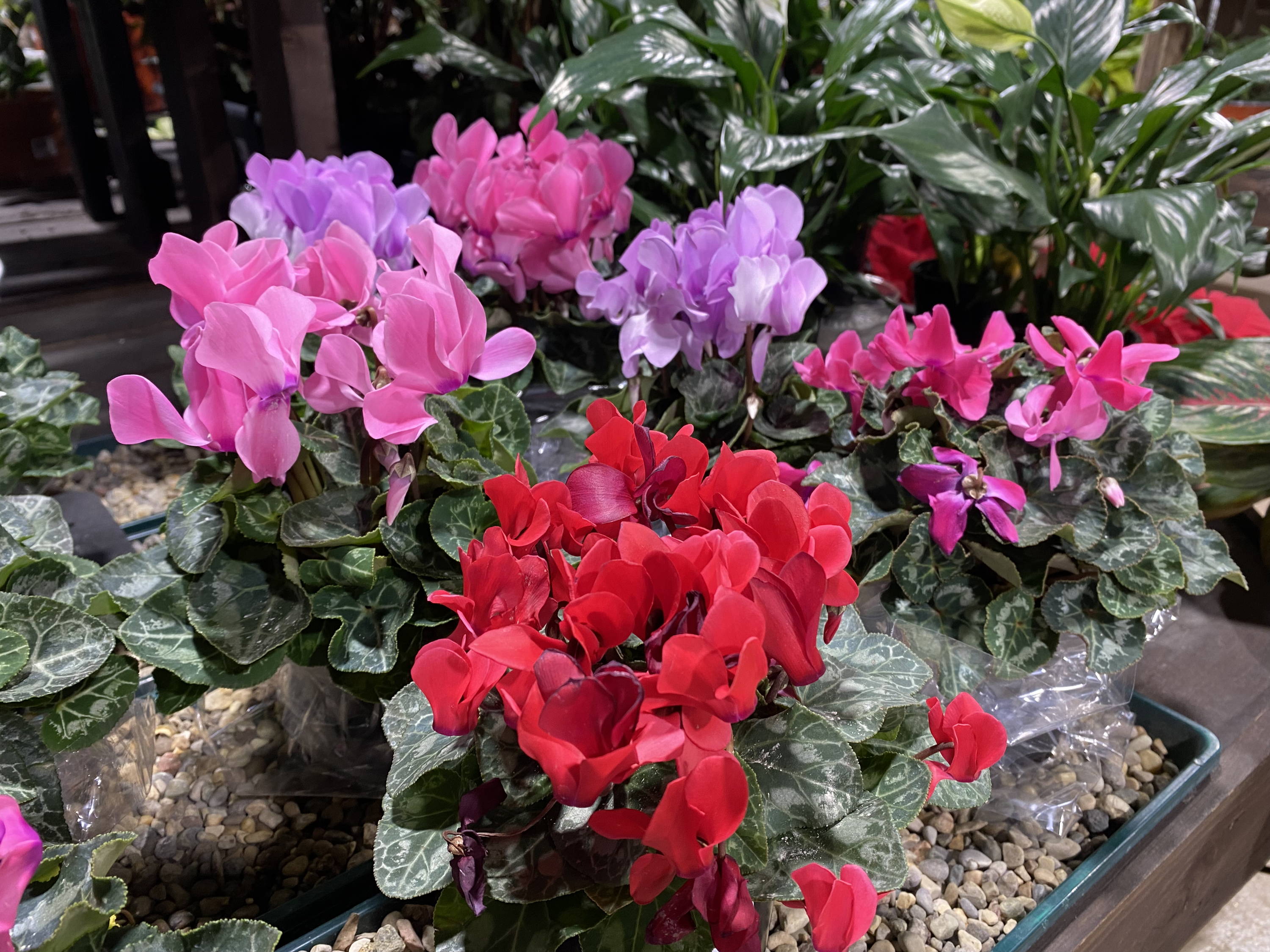 Cyclamen $8.99
This petite flowering plant boasts small, sweet-scented blooms and brings a pop of color to any room.
It's a lesser known houseplant that is such to give plant enthusiasts a kick.
Note: It can be toxic to pets, so maybe save this for a friend without any furry friends running around.
Christmas Cactus $16.99
An oldy but goldy! The Christmas cactus isn't just for grandma anymore (although we're sure she'd still appreciate one). These humidity loving houseplants will rebloom year after if given the chance. In fact, there are stories of the plants being passed down in families for over 100 years!
Start a tradition of your own and see how long yours stays in the family.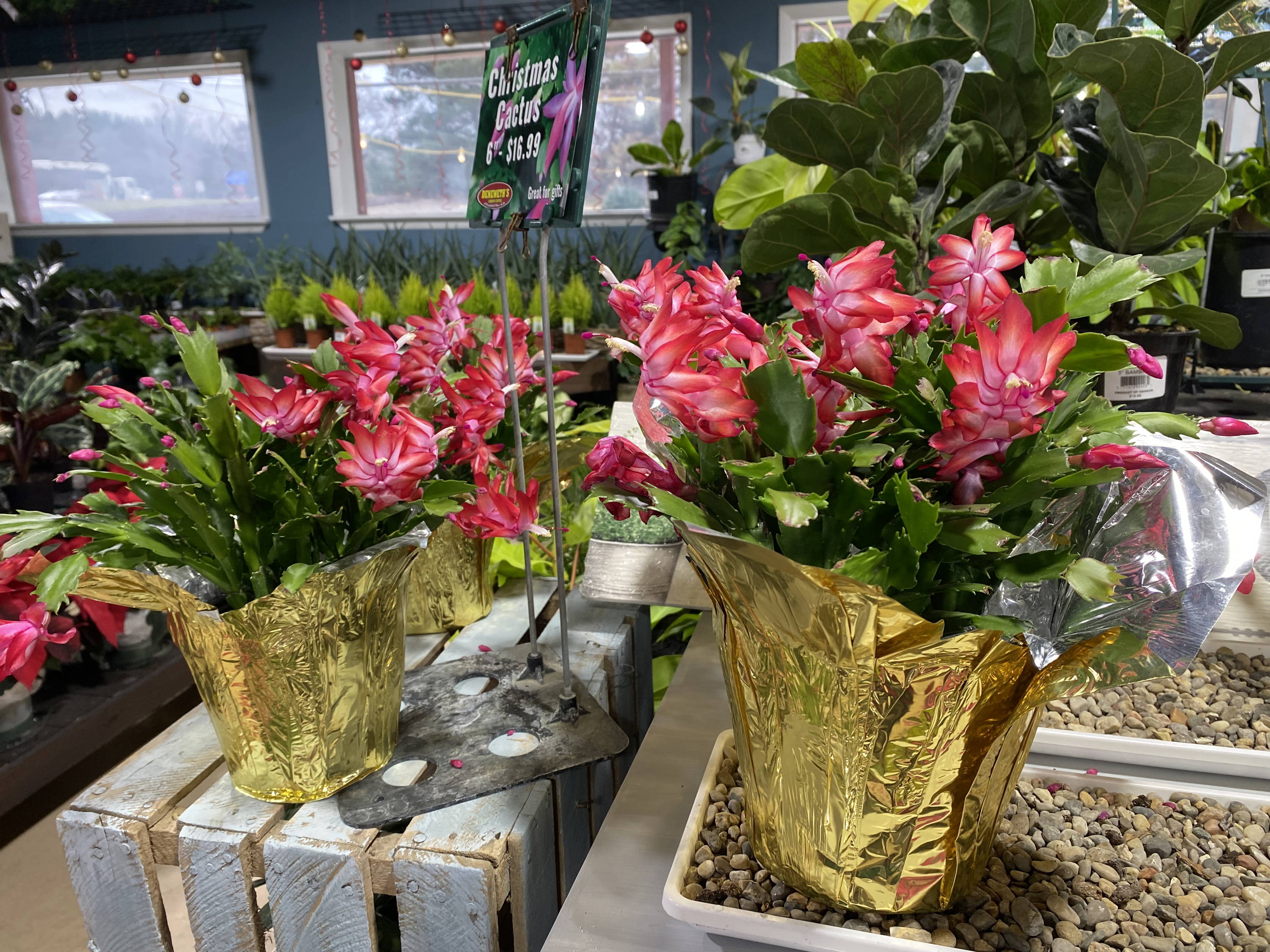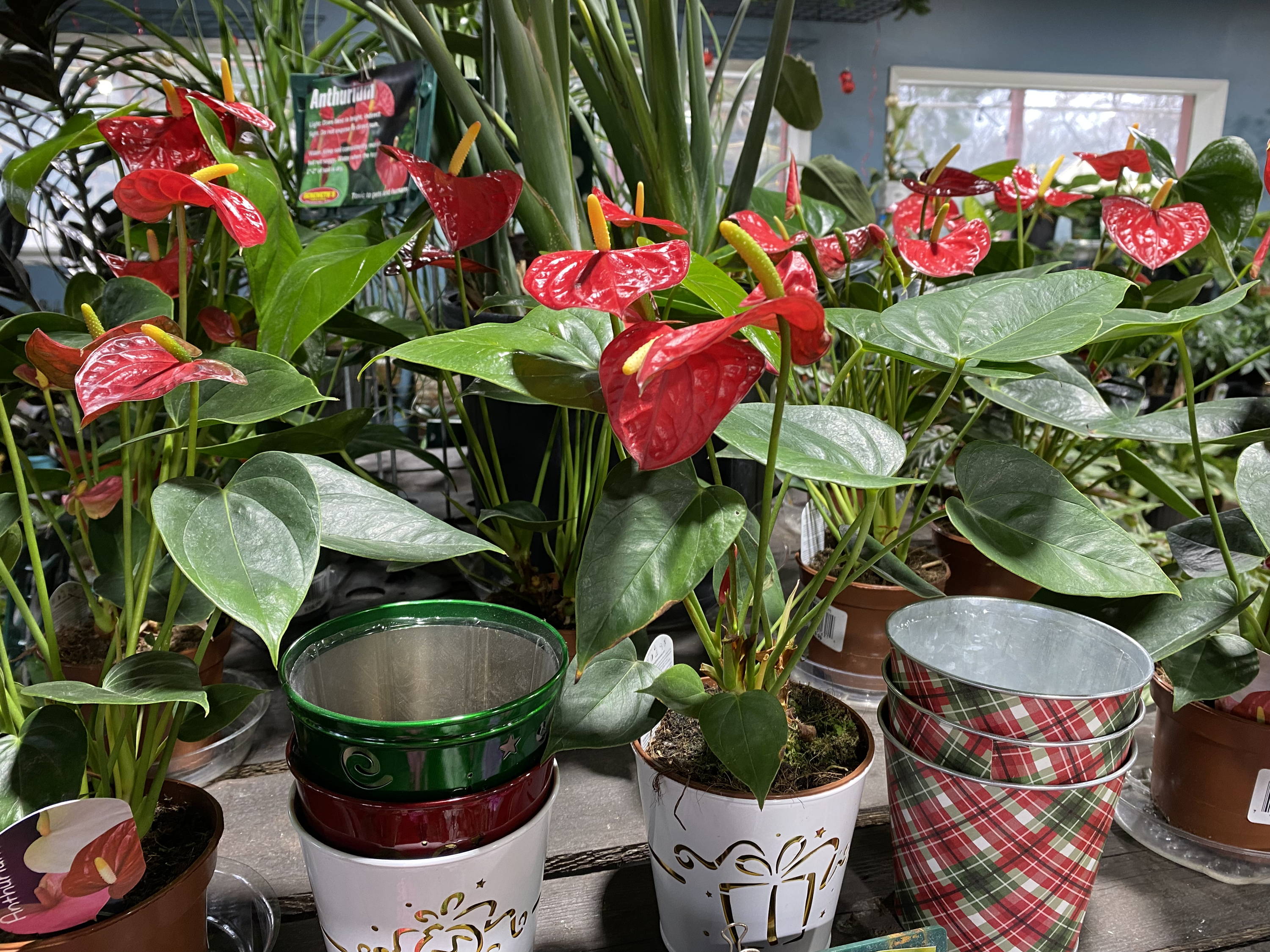 Anthurium $19.99
Anthurium is another one of those plants that always pops up around the holidays, and for good reason! The plants, with their open, heart-shaped flowers, have come to symbolize hospitality.
What better gift to bring to the person in your life who loves to host all the events?
Houseplant $-prices vary
Even if your plant friends say they don't need another houseplant, that they couldn't possibly find room for another one, we all know they're bluffing.
Another one never hurt anybody ;)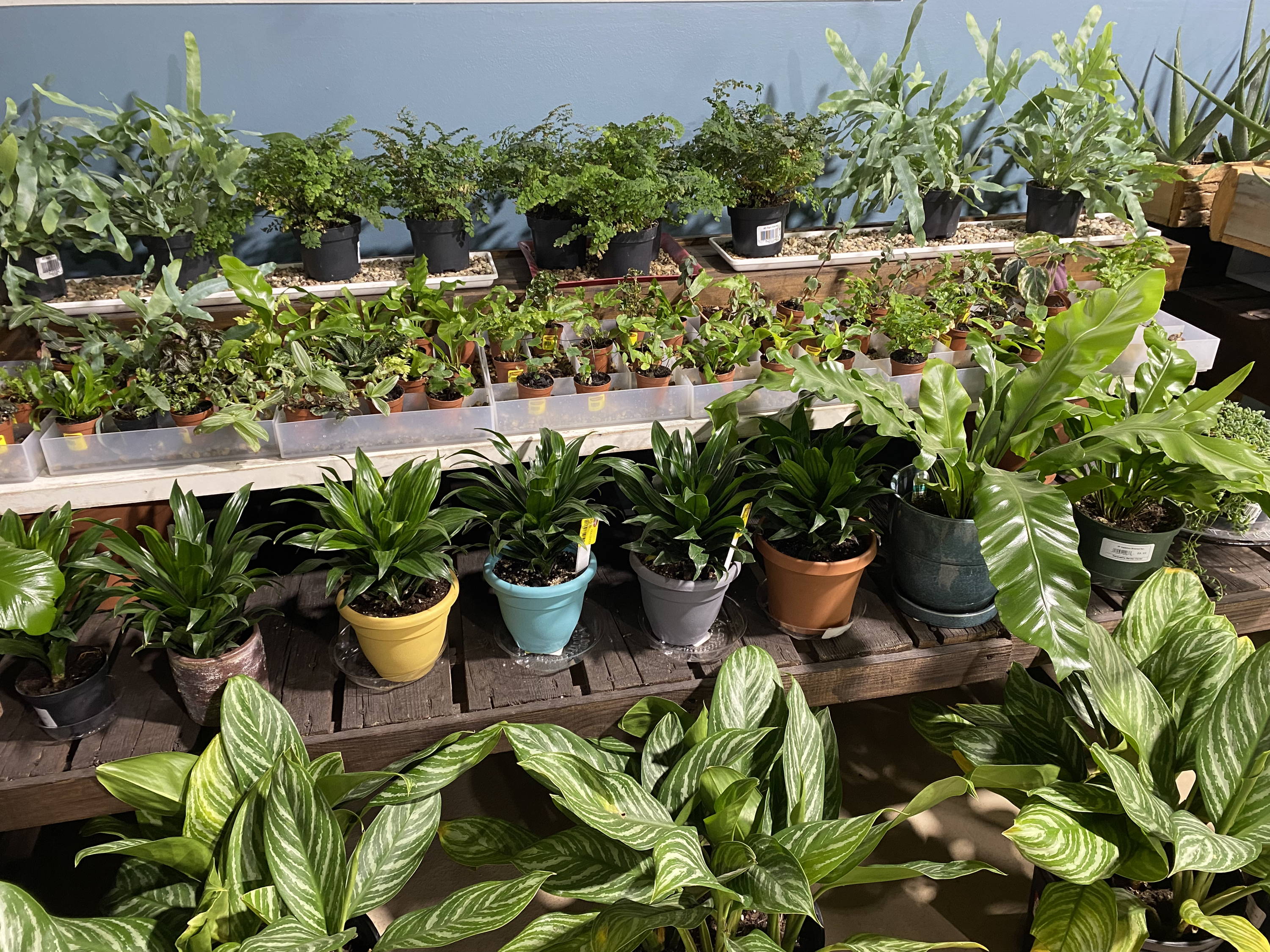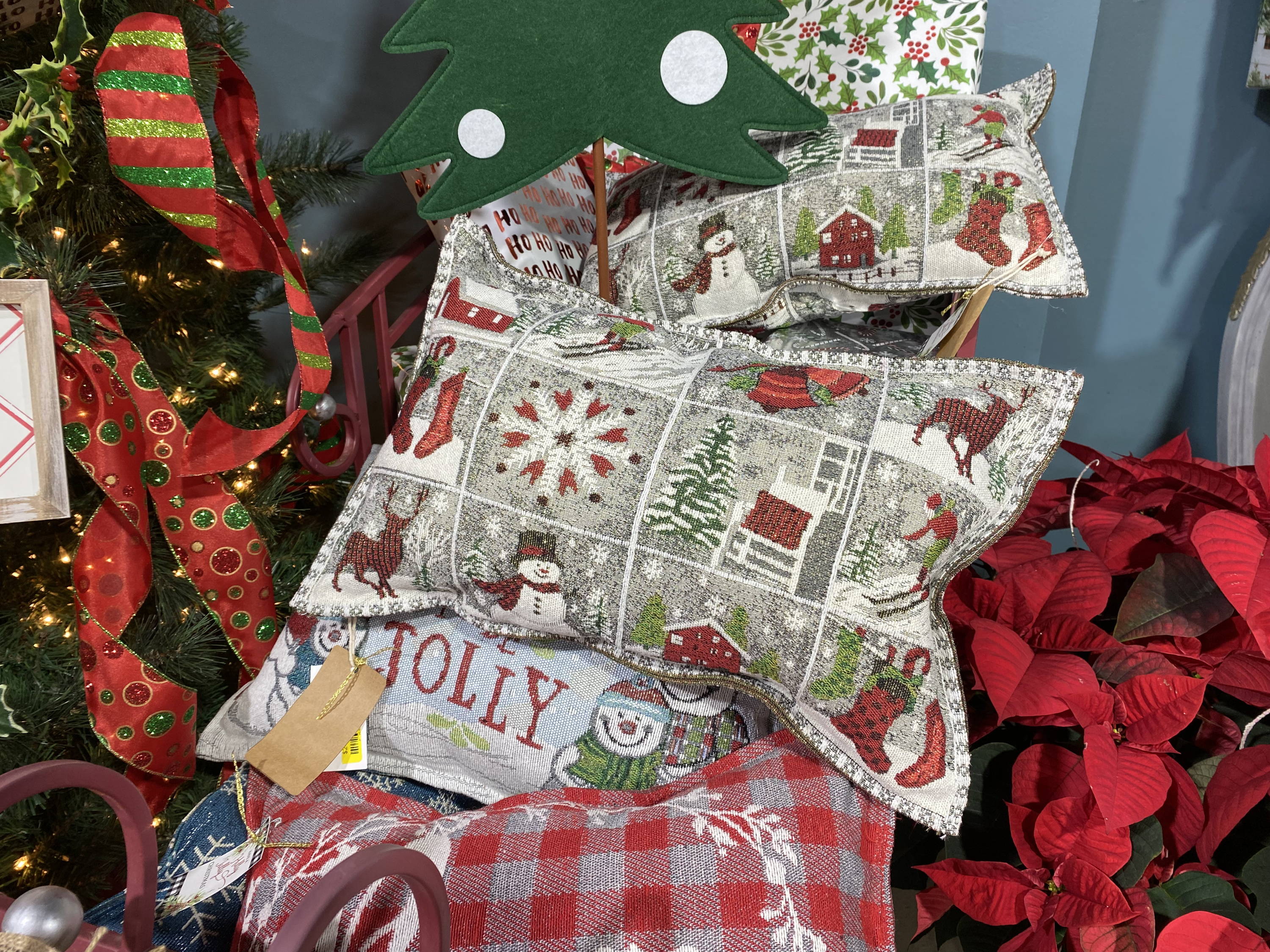 Decorative Pillow $24.99
A little bit of holiday decor goes a long way. Adding a decorative pillow makes the whole couch feel more festive.
Unique colors and patterns available in-store.
Still not sure what to get? Pick up a gift card and let them do the shopping!
Looking for a different gift card denomination?
Visit our store or give us a call at (586) 247-5533